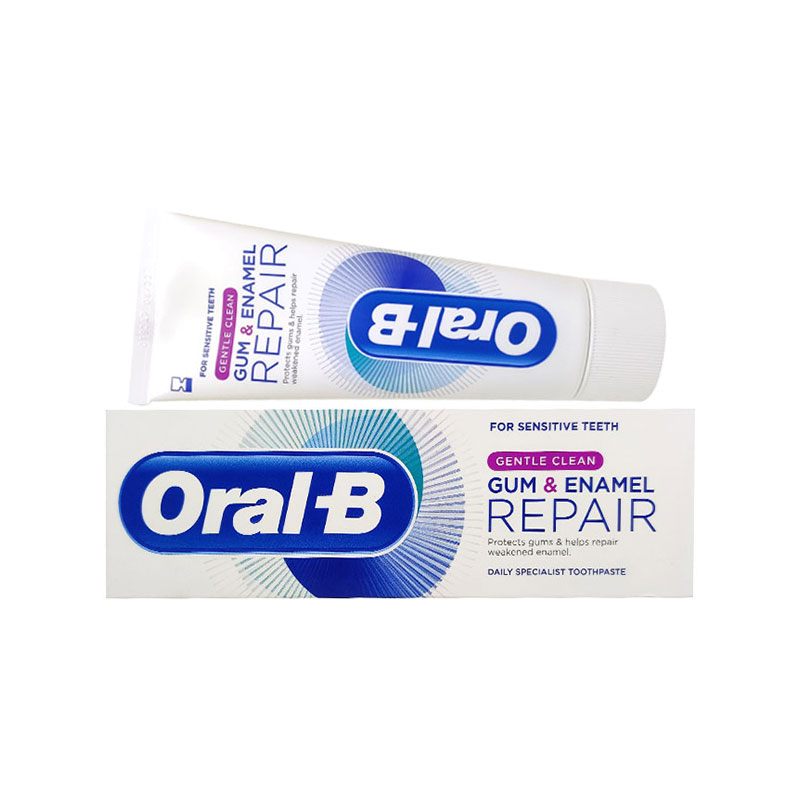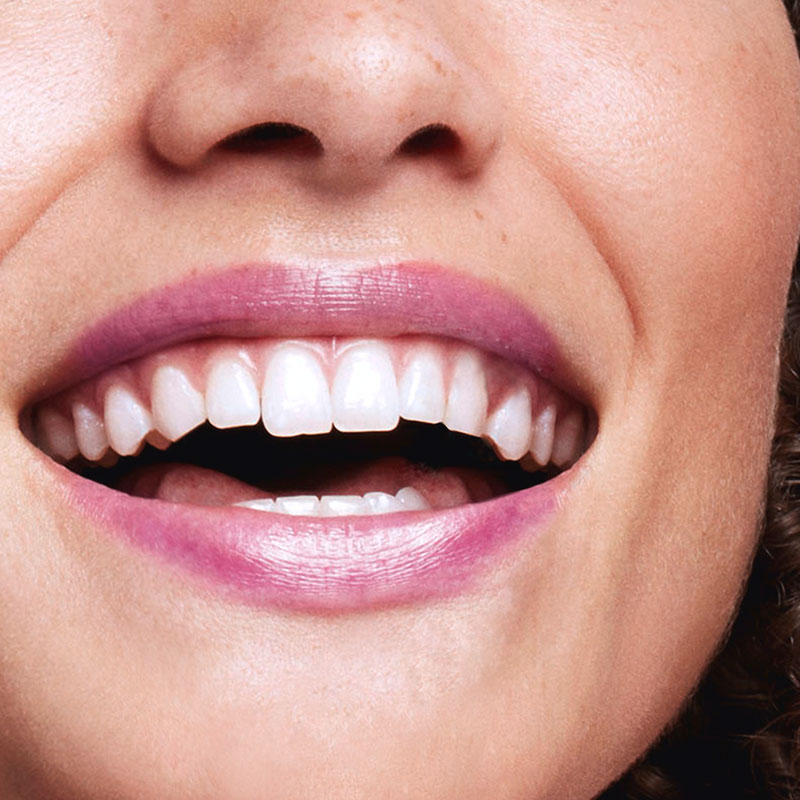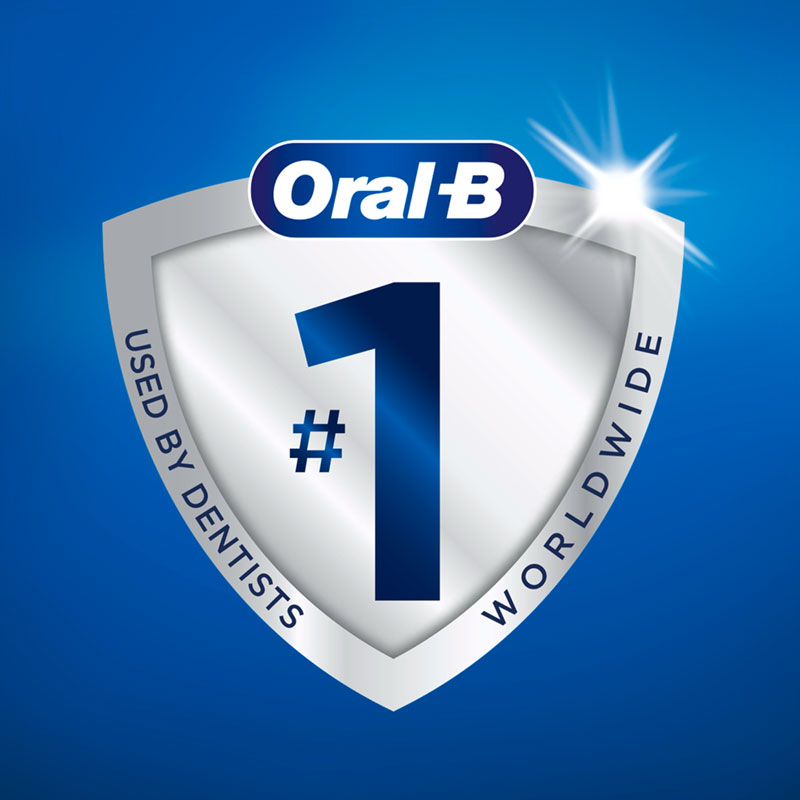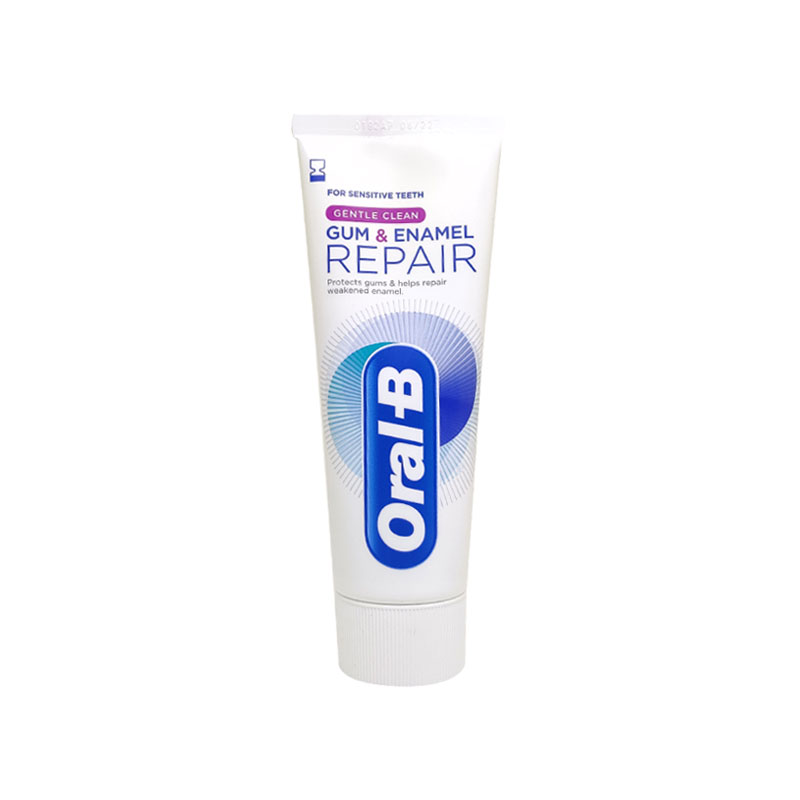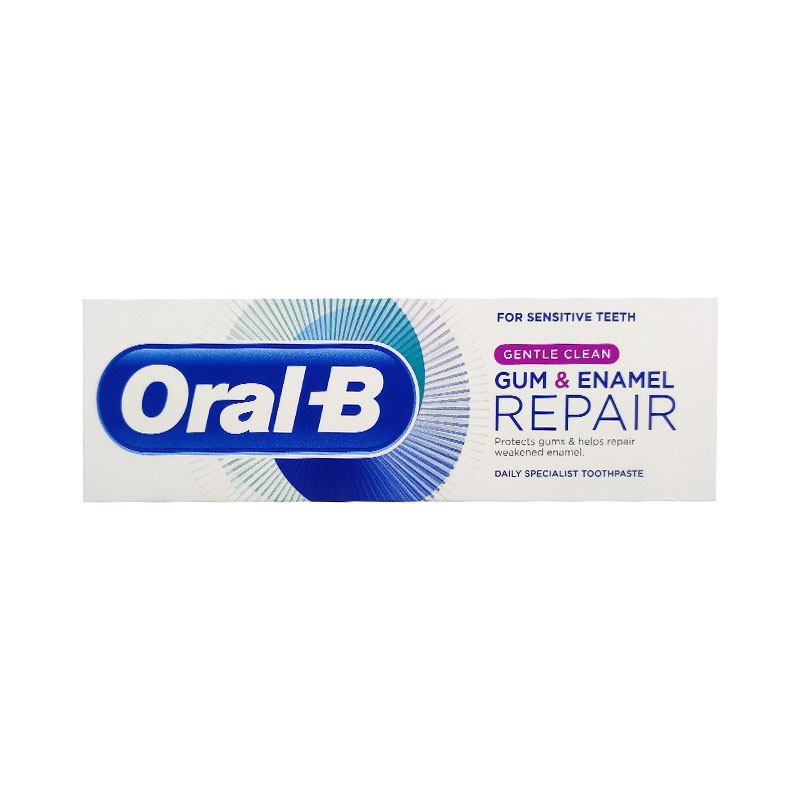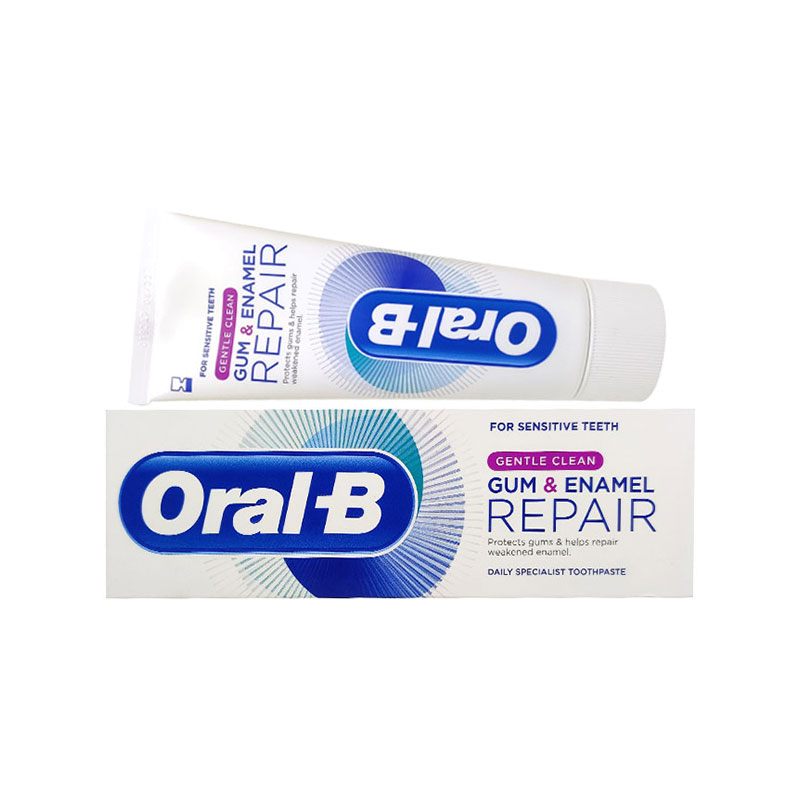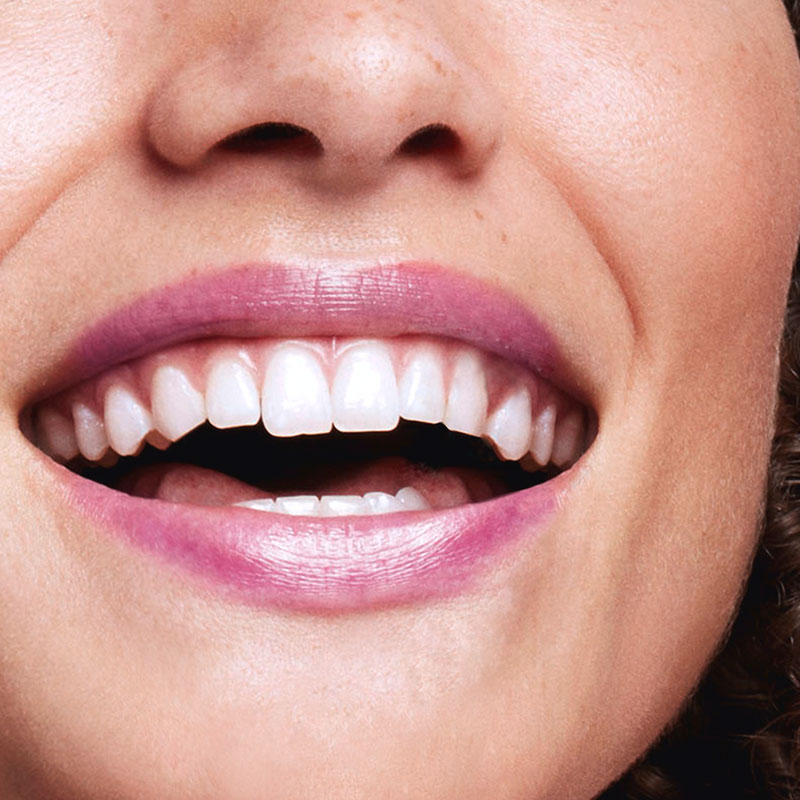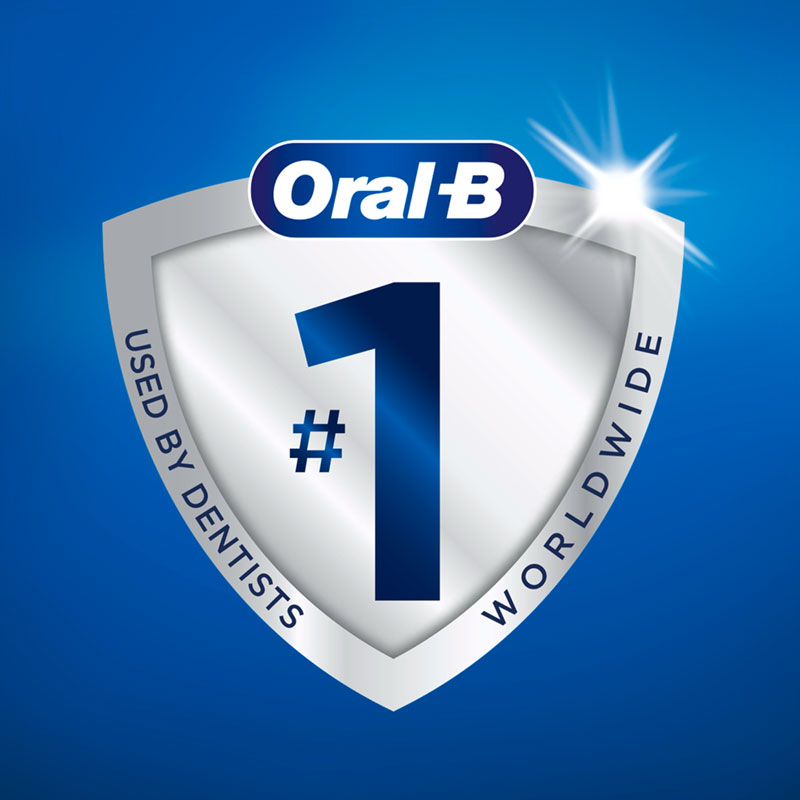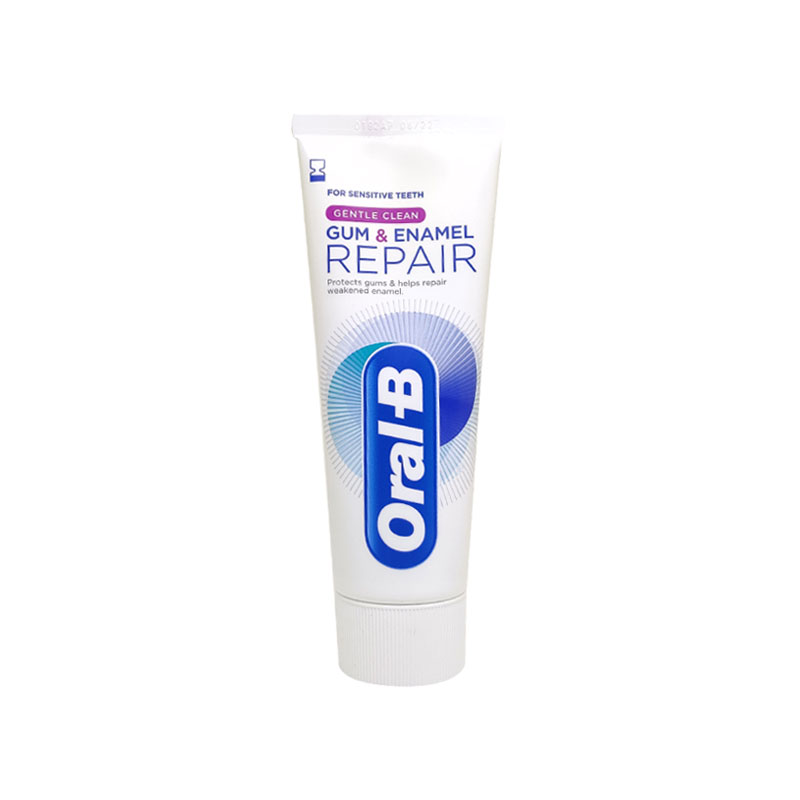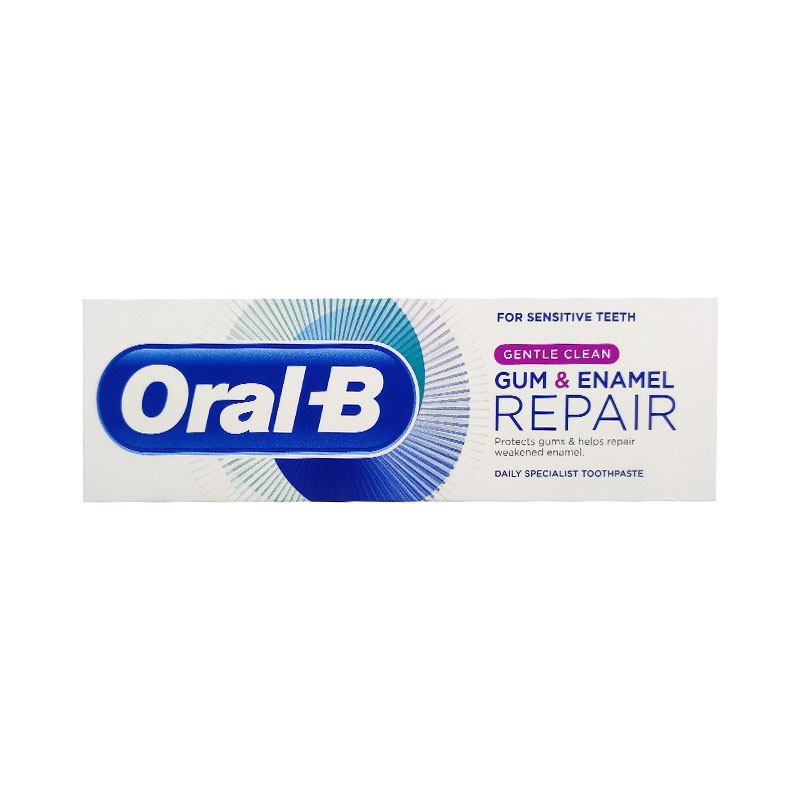 Oral-B Gentle Clean Gum & Enamel Repair Toothpaste 75ml
It defends teeth against acid erosion and strengthens enamel.
It provides antibacterial action actively protects gums.
Suitable For sensitive teeth – clinically proven.
Oral-B Gum & Repair Original toothpaste comes with a mild flavour and a smoother texture.
Made in Germany.