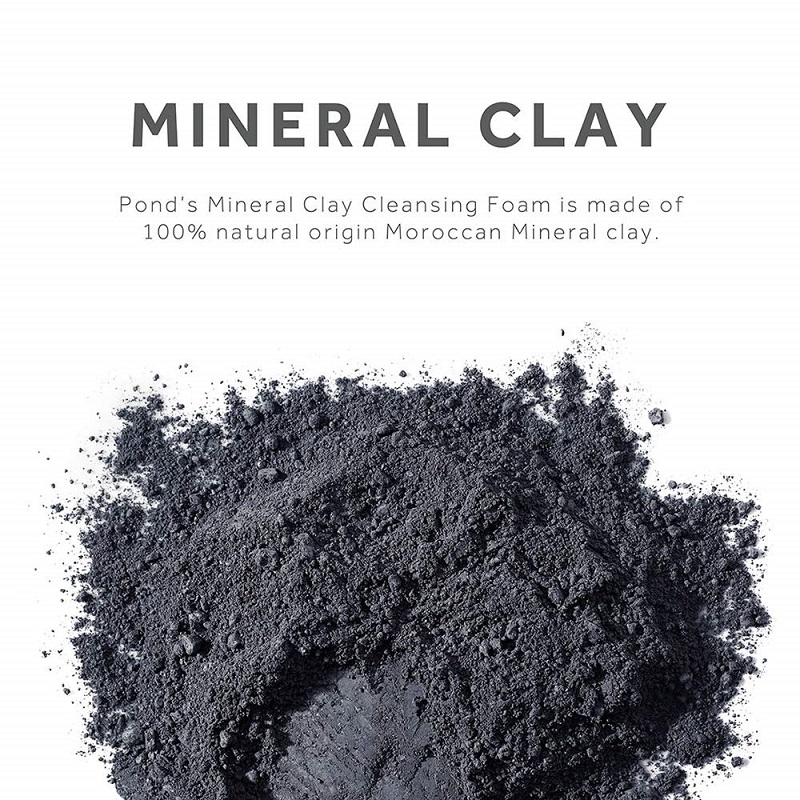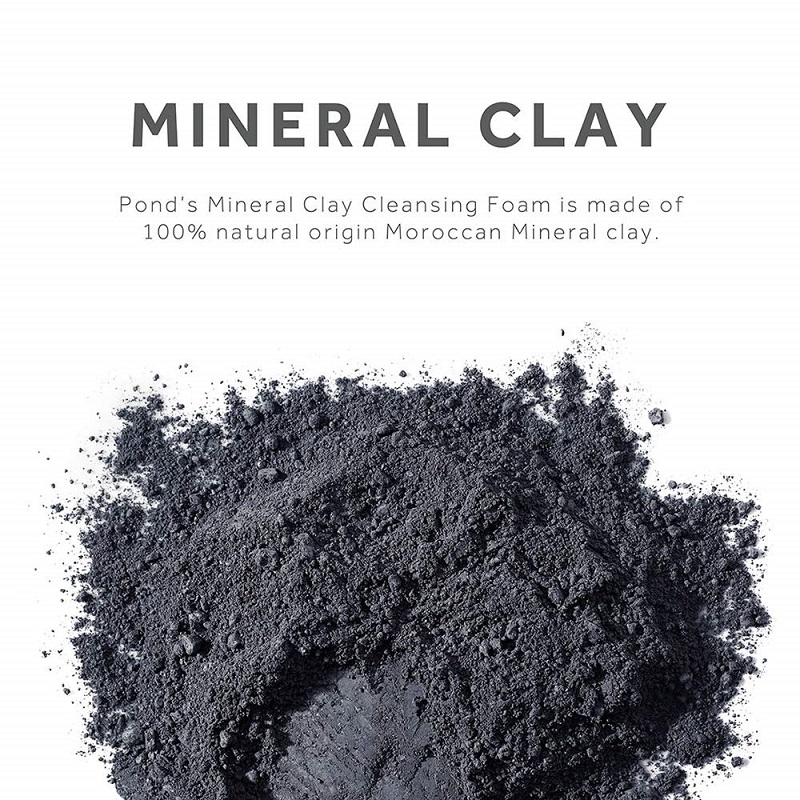 Pond's Pure White Mineral Clay Anti Pollution Purity Face Wash Foam 90g
It is specially formulated with 100% natural origin, mineral-rich Moroccan clay.
Offers 4X more impurities absorption power Combined with D-Toxx charcoal technology.
It restores your skin's own detox-ability.
Deeply purify for healthy skin with a super bouncy glow.
Cleans dirt and oil from deep within pores, sebum &impurities.
Anti-pollution with activated charcoal.
Makes the skin clearer every time you use it.
Imported by Unilever Bangladesh.