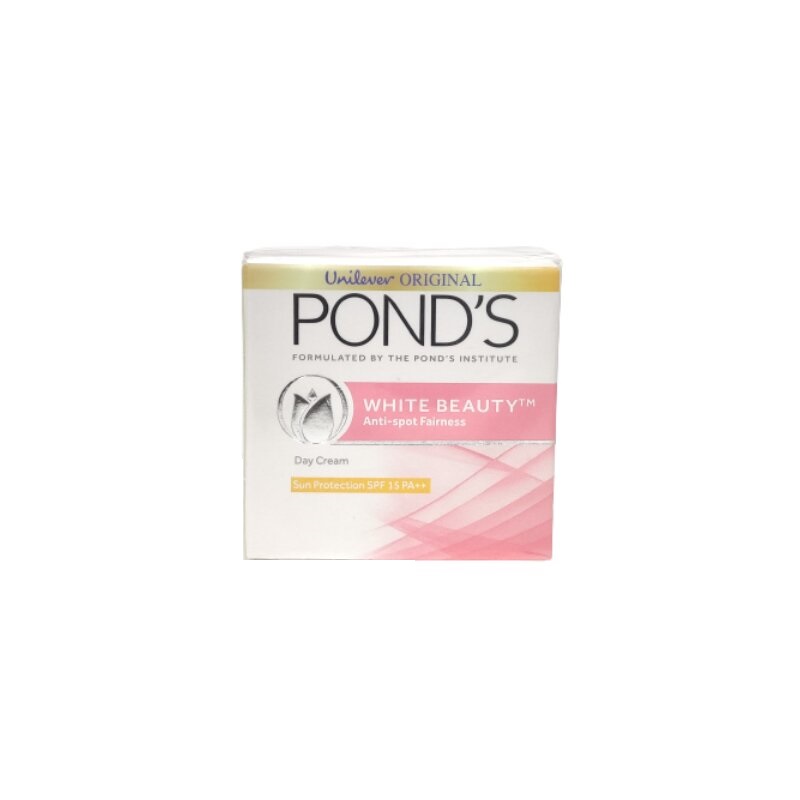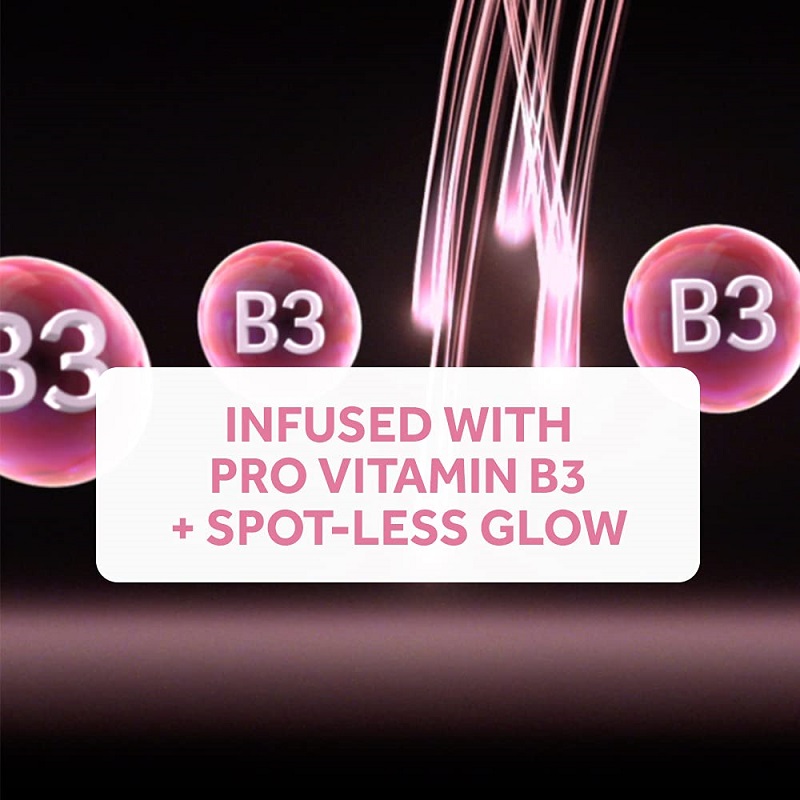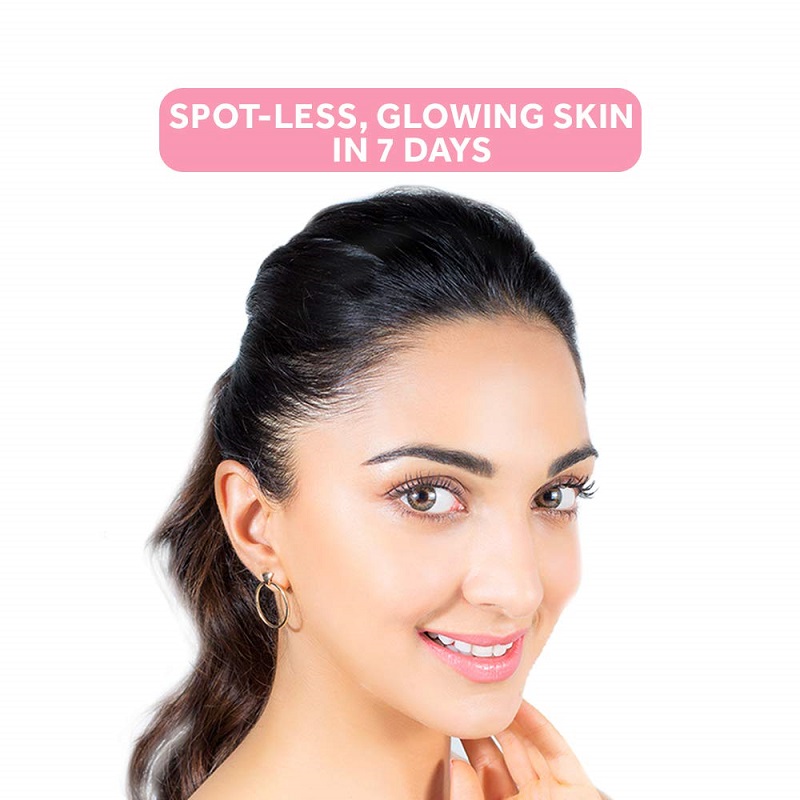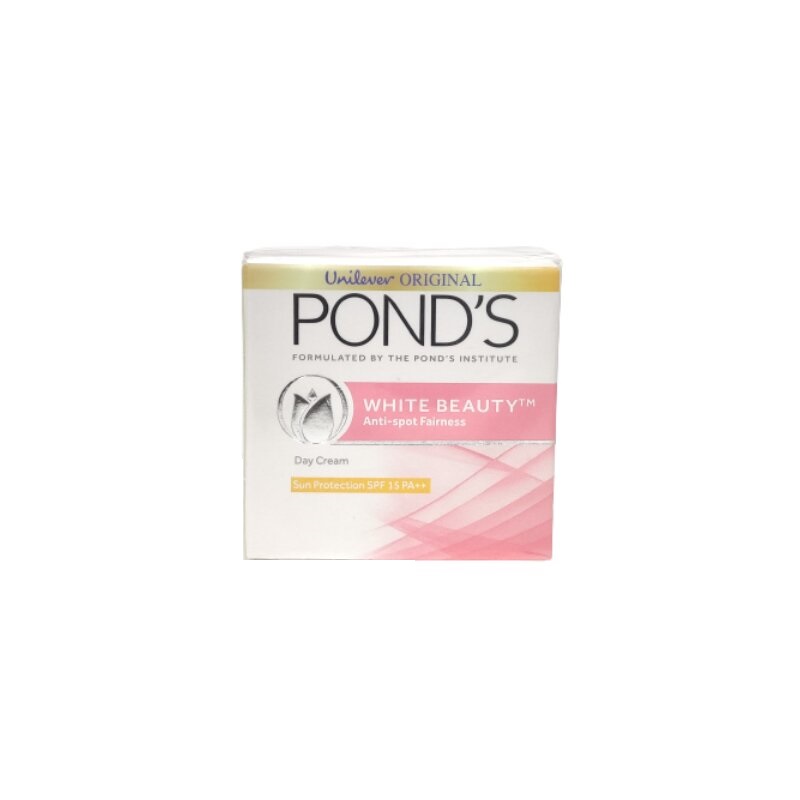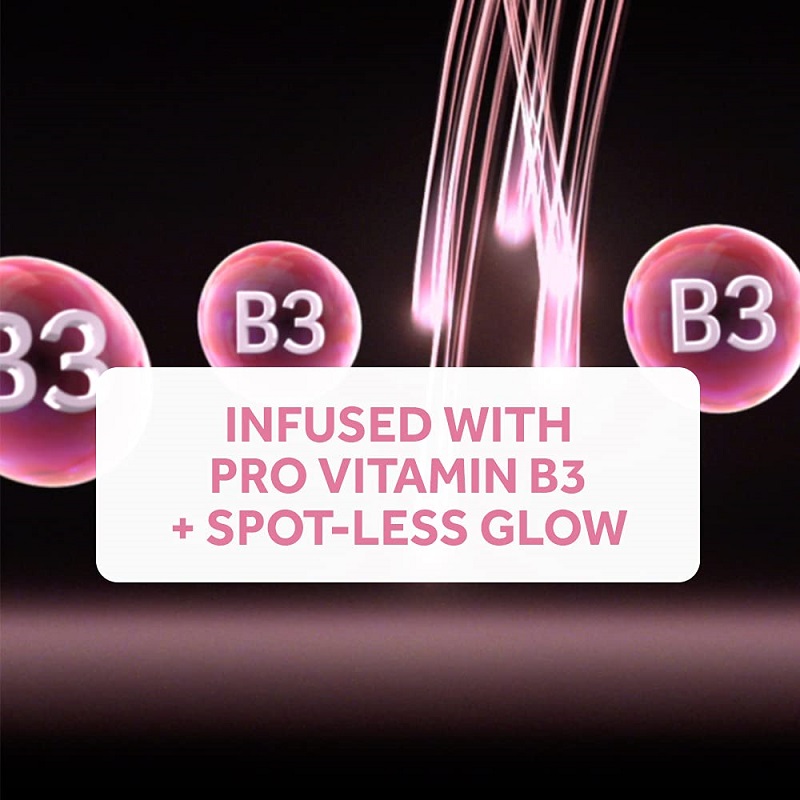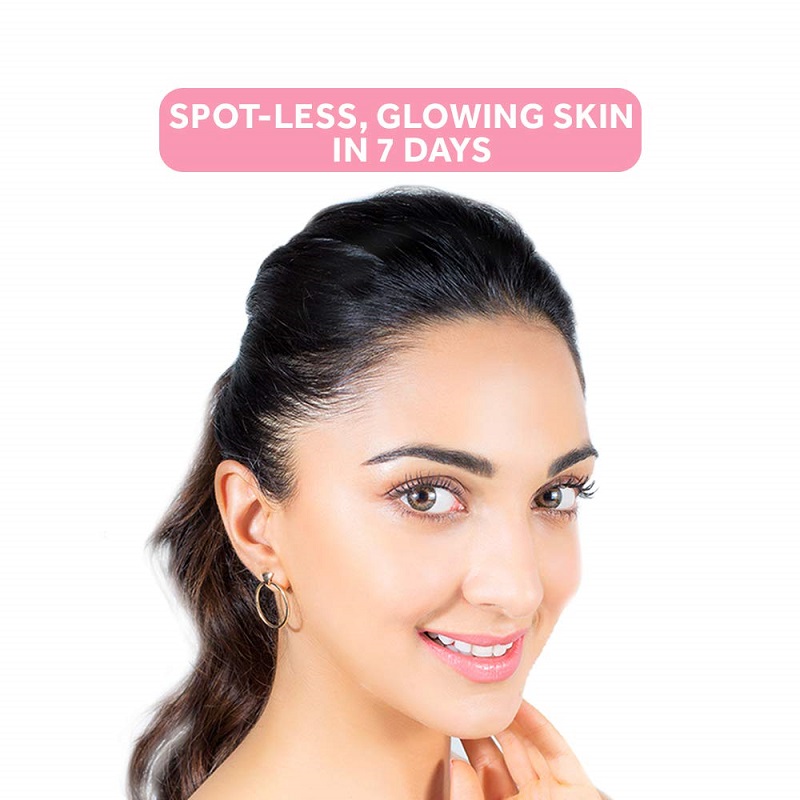 Pond's White Beauty Day Cream 35g - SPF 15 PA++
Experience your best spot less fair skin.
Strengthen skin from dep inside to make it look soft and smooth.
Double lightening formula with advaned vitamin B3 & SPF 15.
Helps protect the skin darkening sun rays and boosts tis natural lightening ability from deep inside.
Clinically proven to fade away even stuborn spots.
For spot-less fair skin even in the sun outside.
Made in Bangladesh.