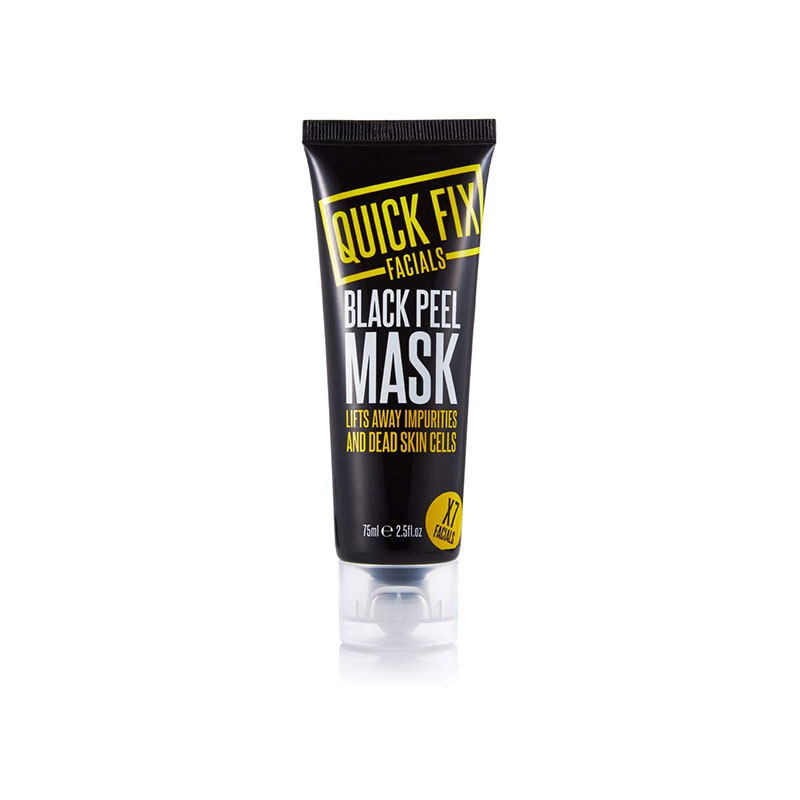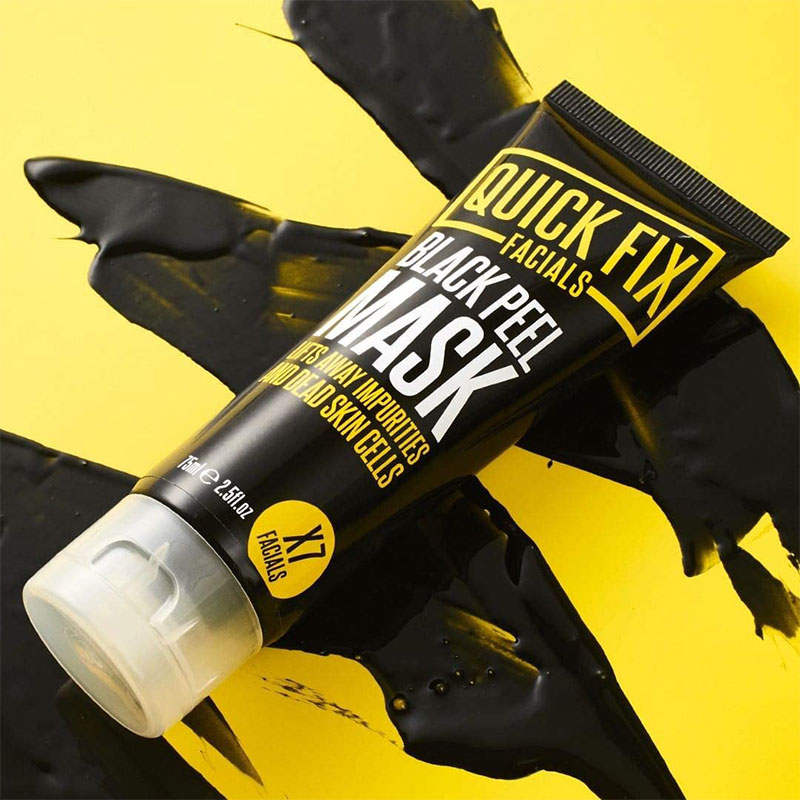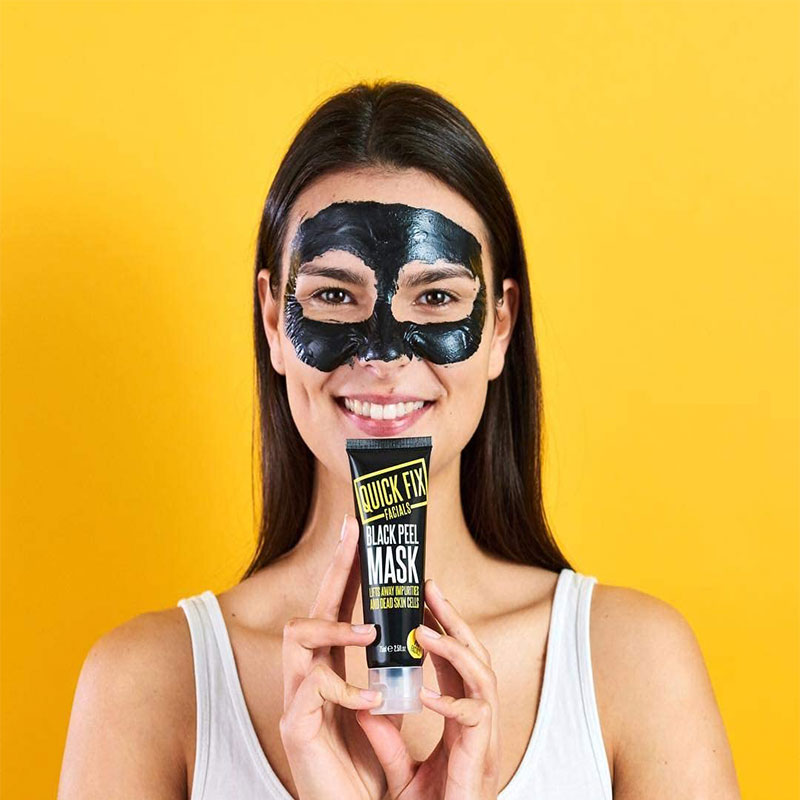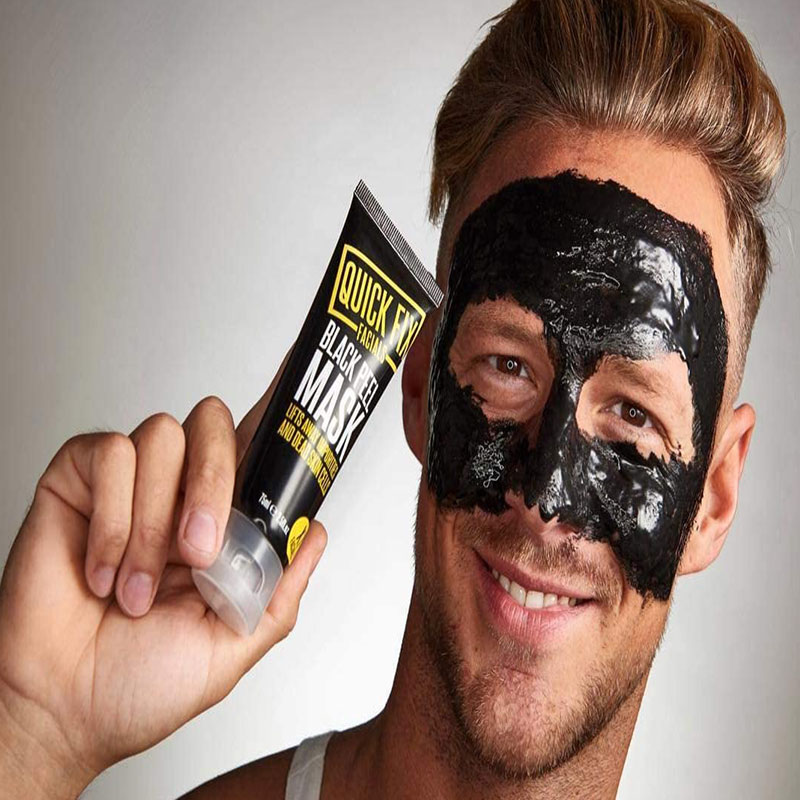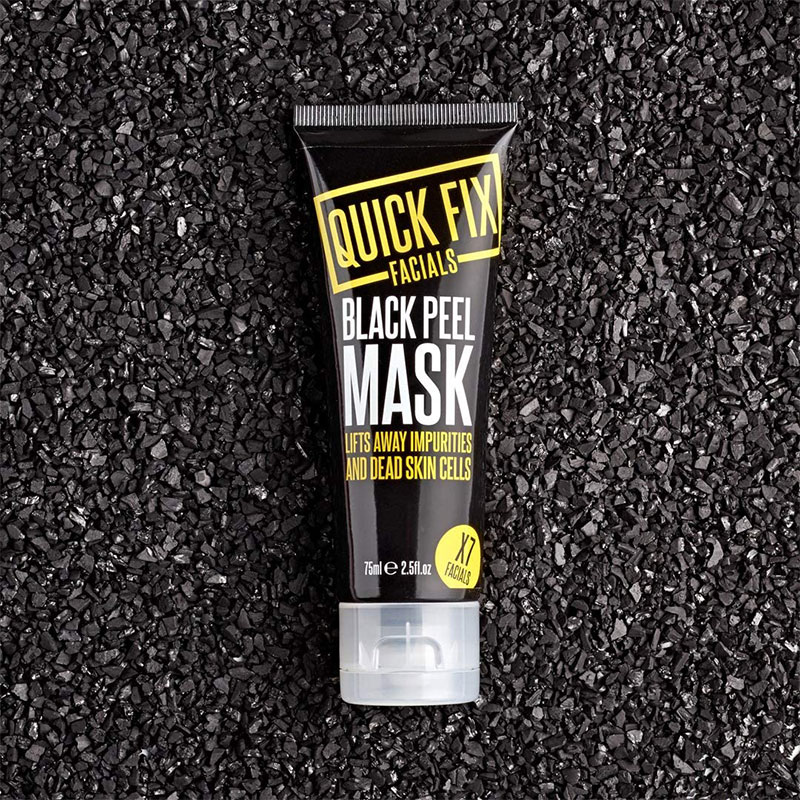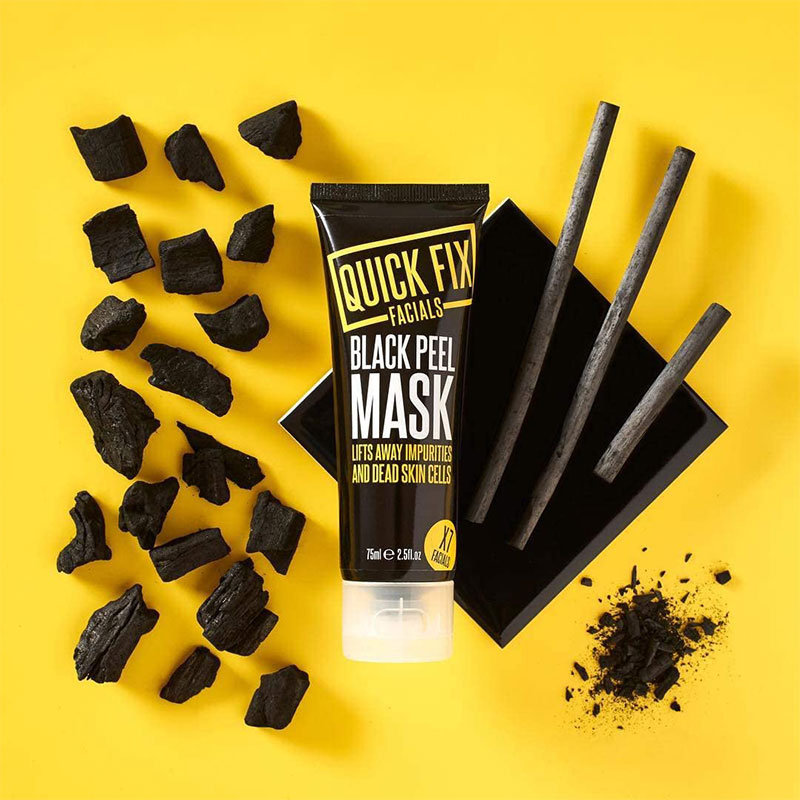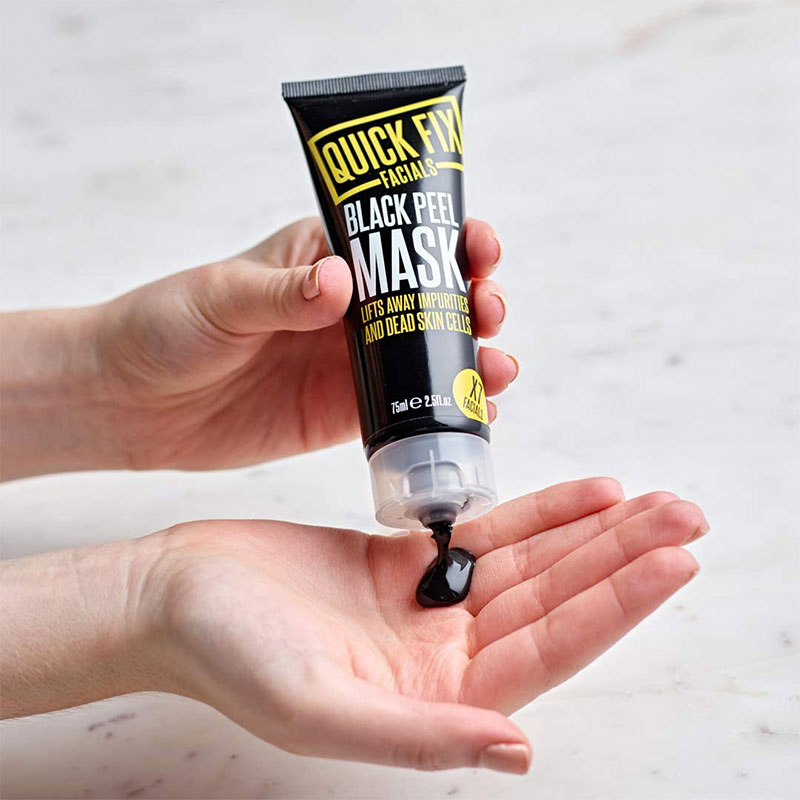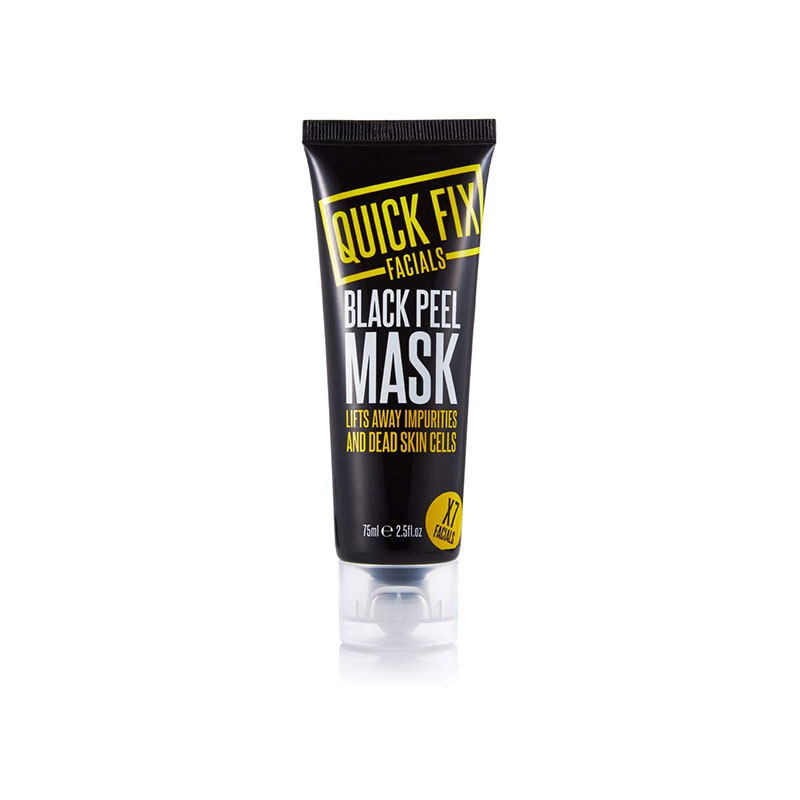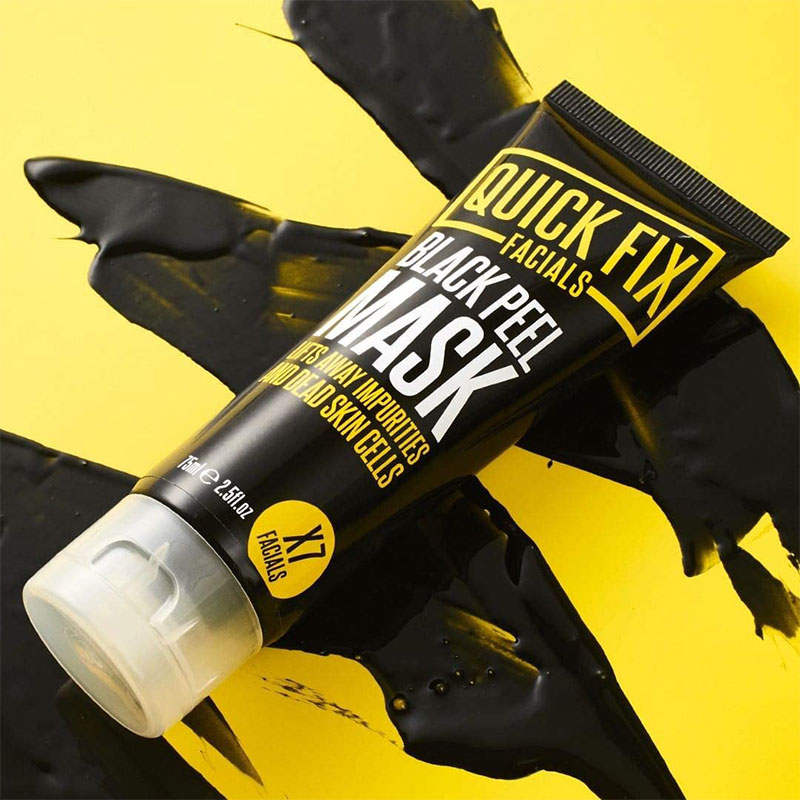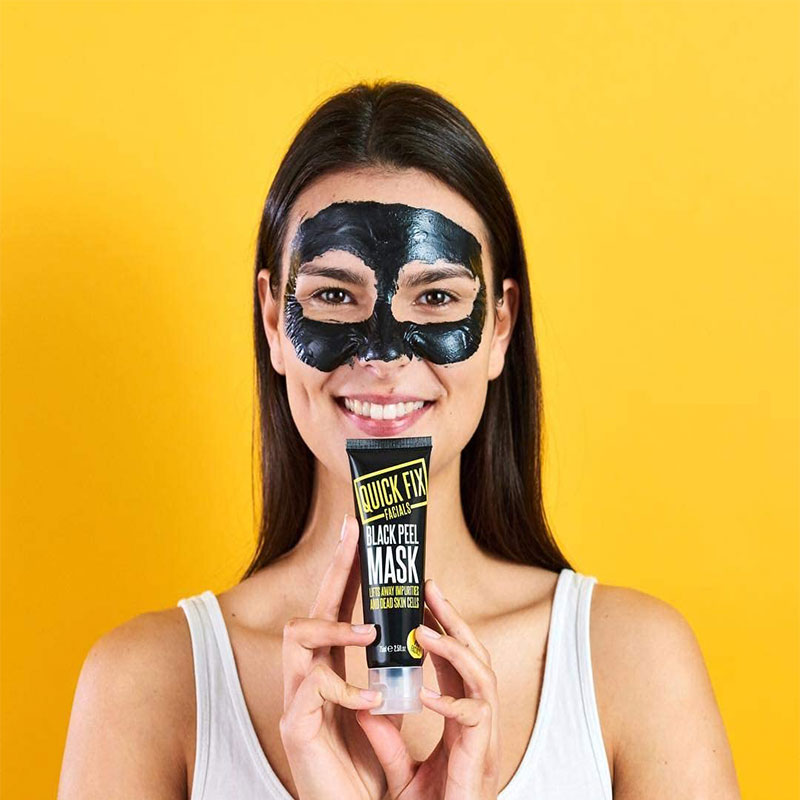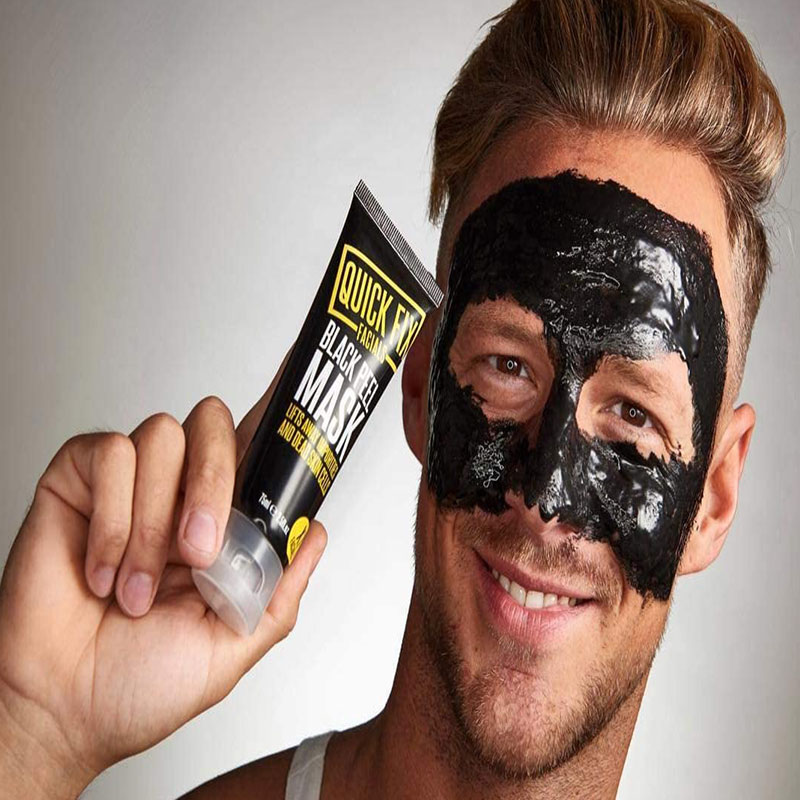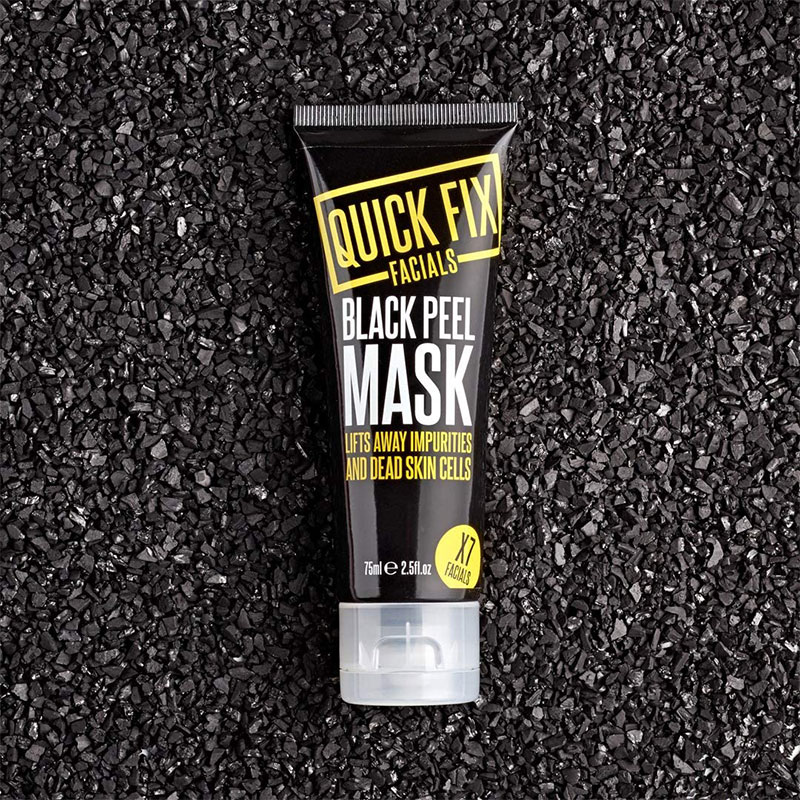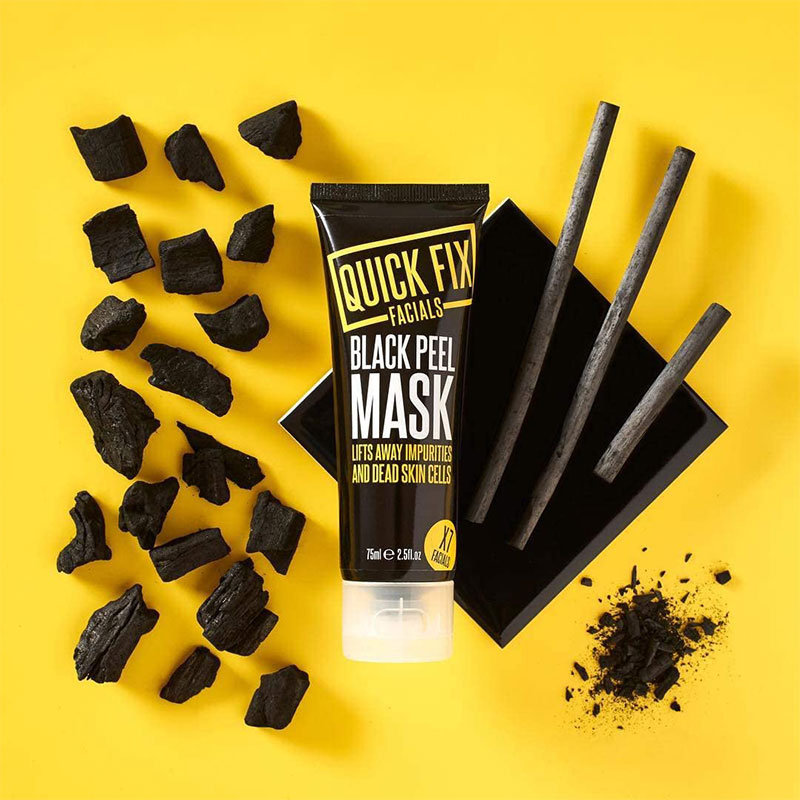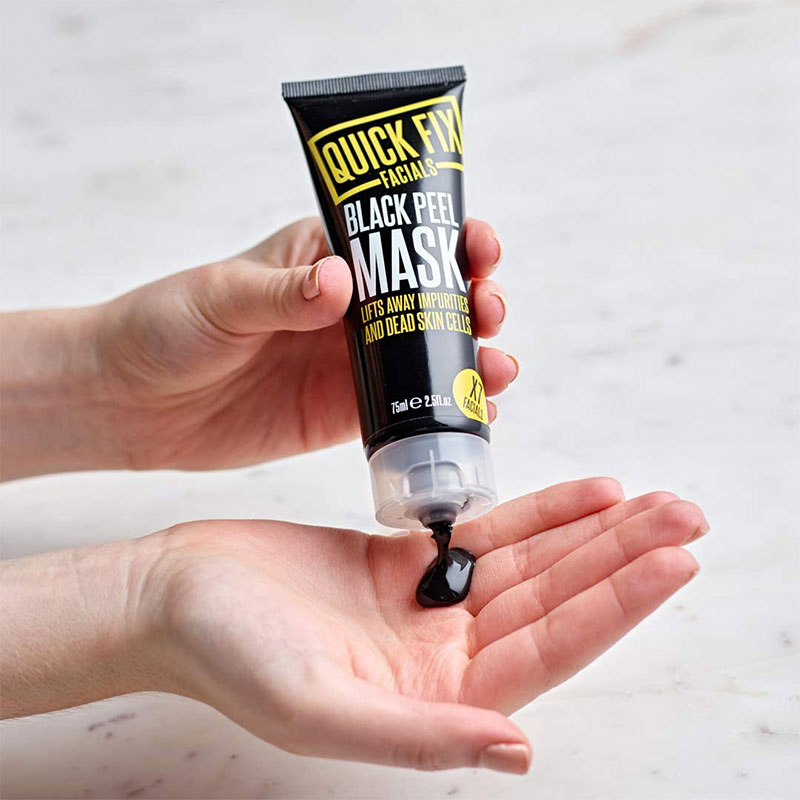 Quick Fix Facials Black Peel Mask 75ml
The problems.
Blocked pores, excess oil and impurities – skin in need of a deep cleanse.
The solutions.
Activated charcoal – helps to purity skin by drawing out dead skin cells and impurities.
Witch Hazel – helps to keep skin clear and tighten pores.
Allantoin – smoothes the skin's texture.
Made in China.
Imported from UK.