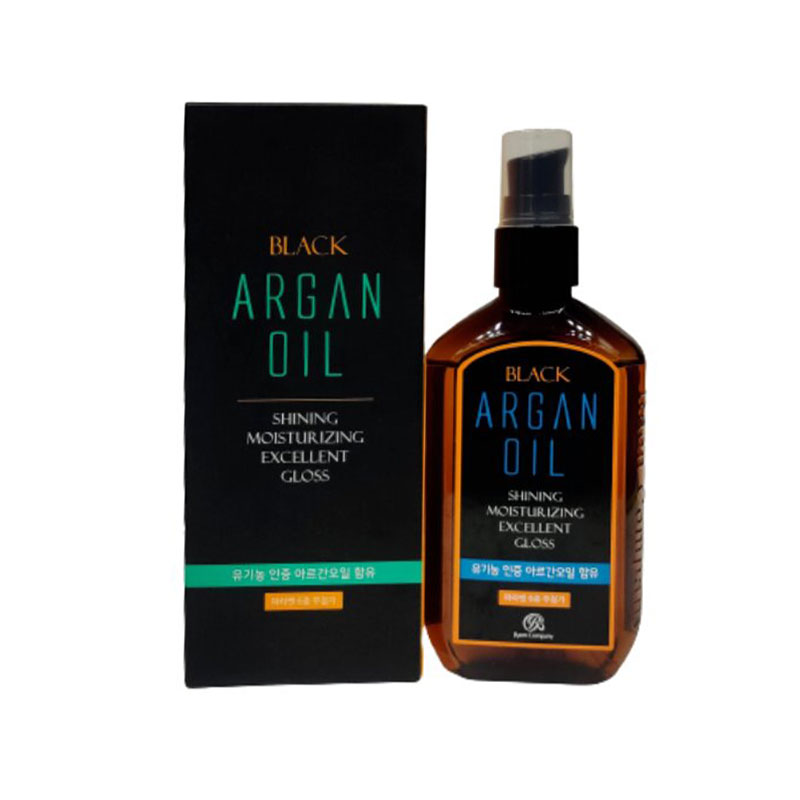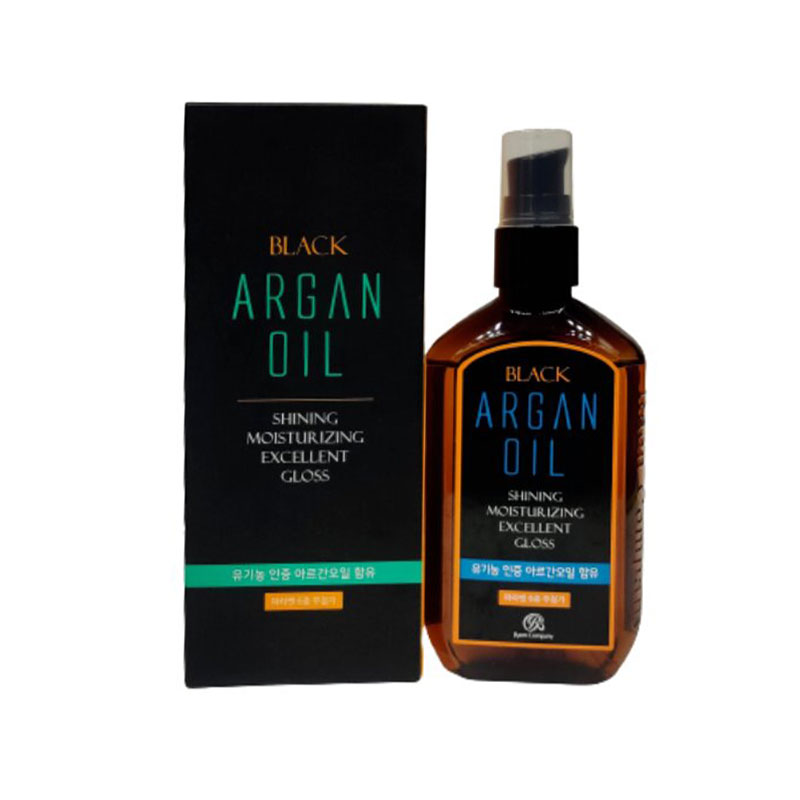 Raon Black Argan Oil 100ml
Argan oil of this product contains a large amount of unsaturated fatty acid.
That gives vitality to the hair, prevents moisture loss and has excellent moisturizing effect.
Gently envelopes, keeps it moist and shiny for a long time.
Maintains a soft scent for a long time.
Made in Korea.