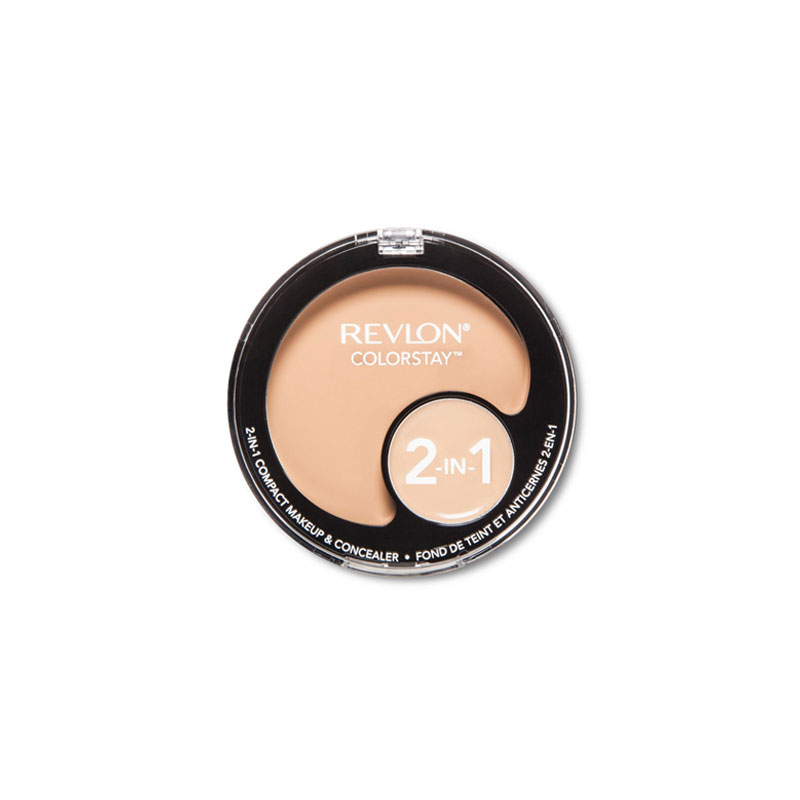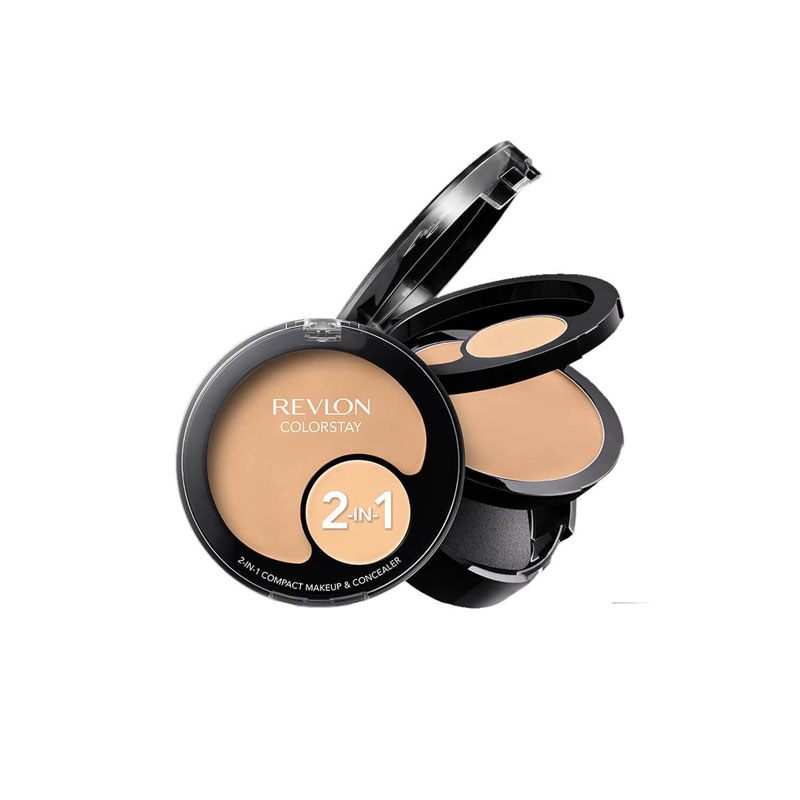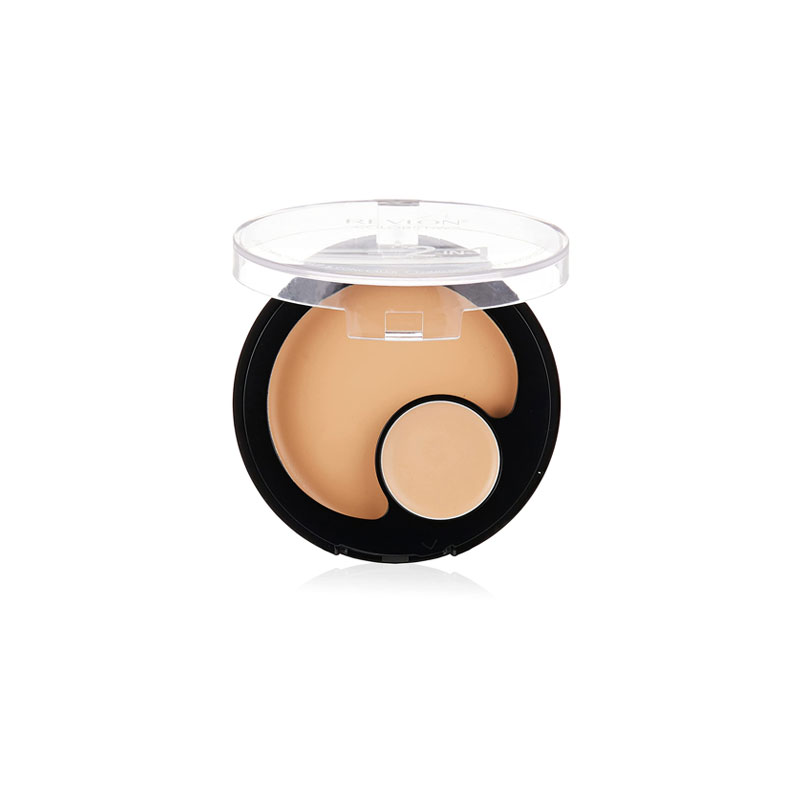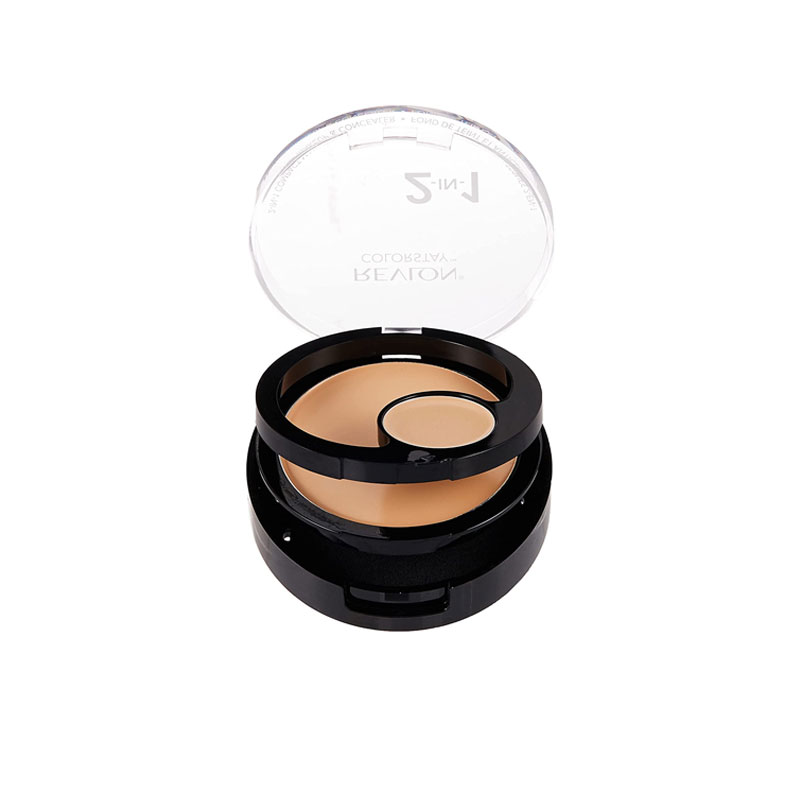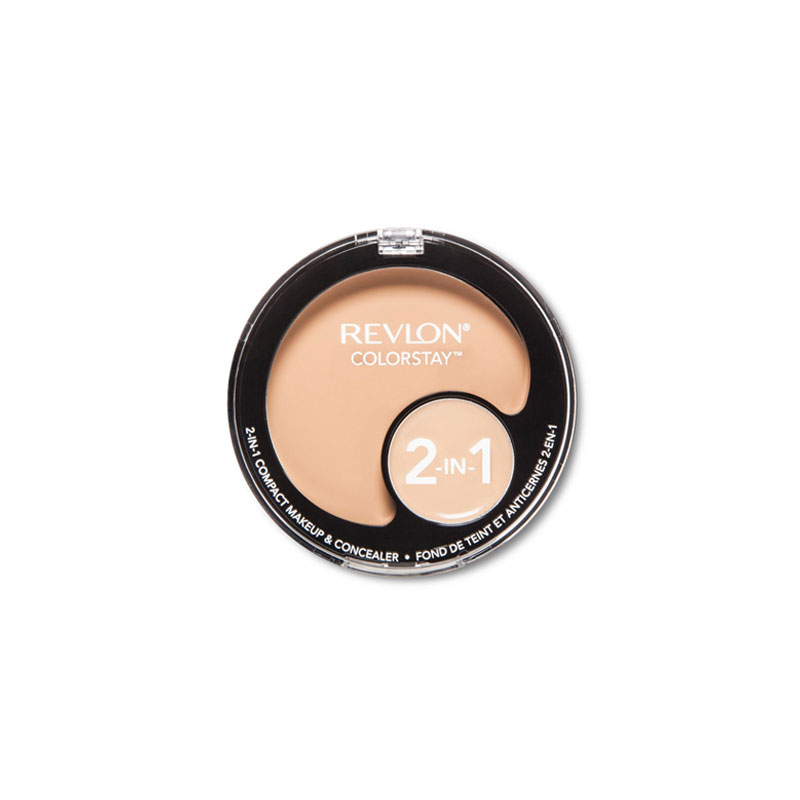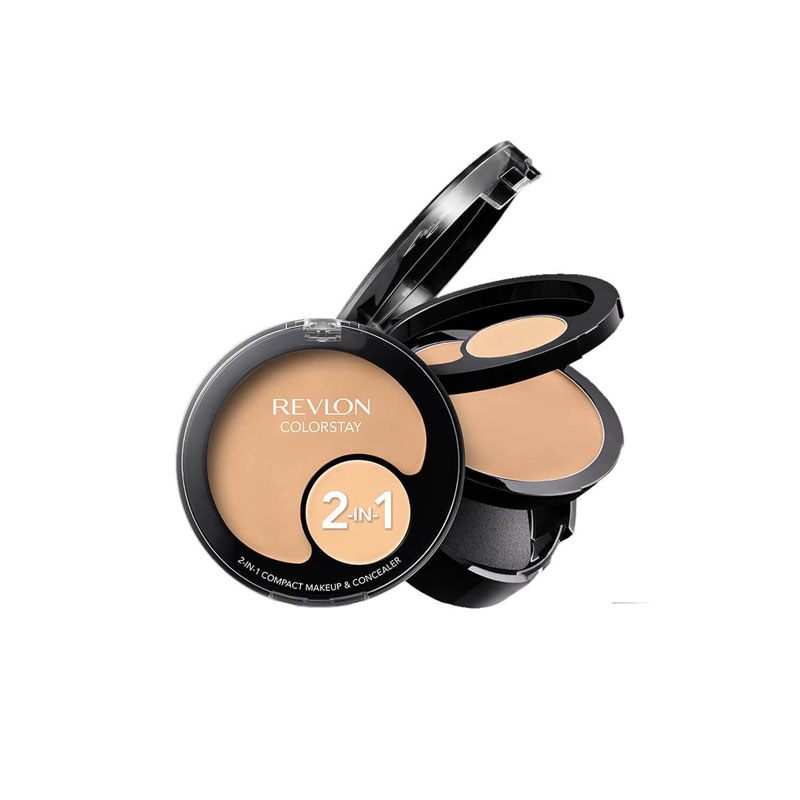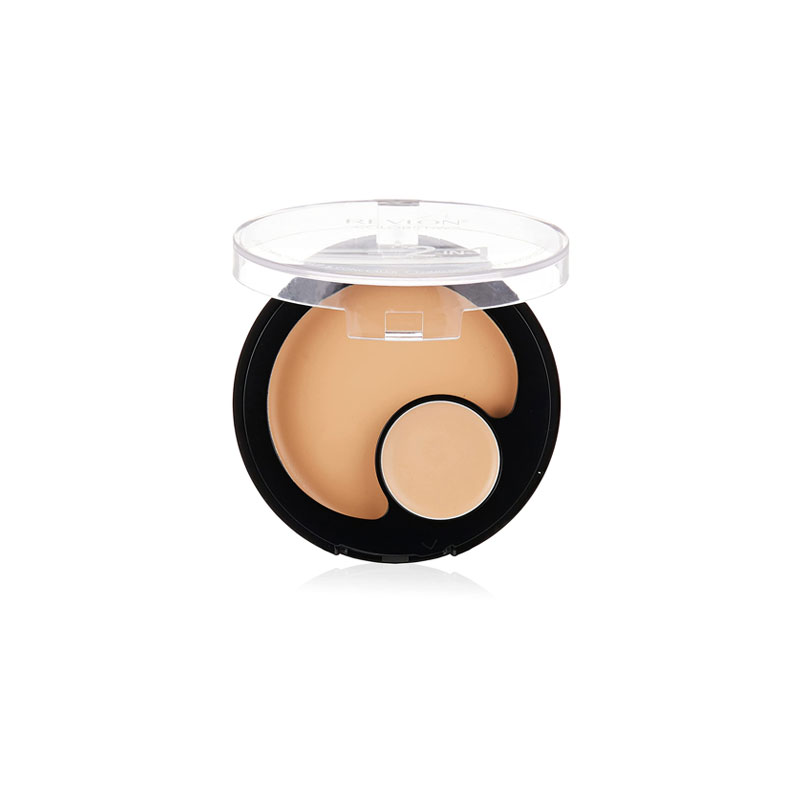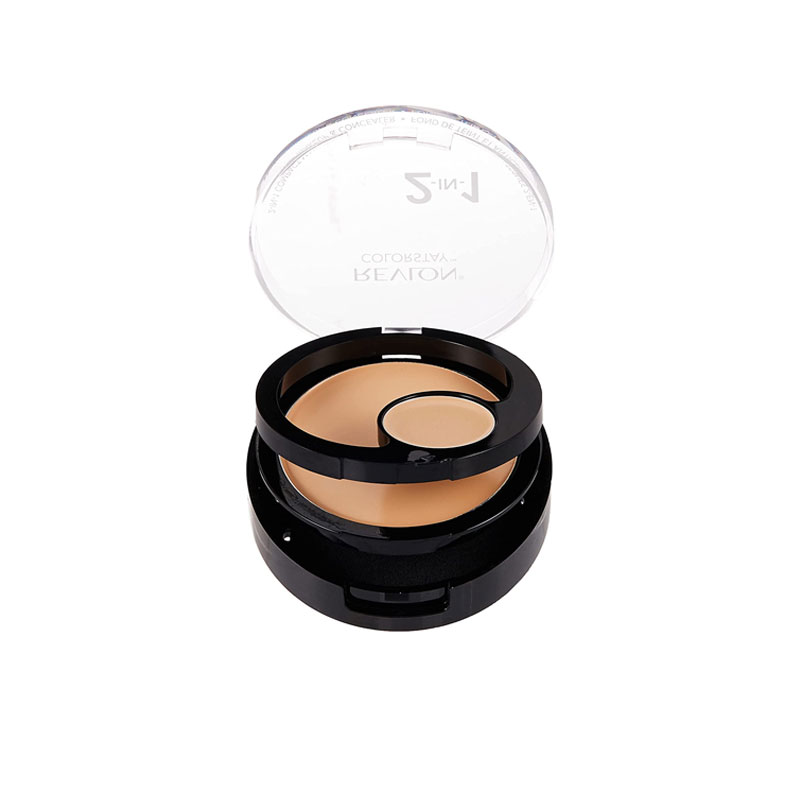 Revlon Colorstay 2-In-1 Compact Makeup & Concealer - 180 Sand Beige
Revlon Colorstay 2 in 1 Compact is an expertly matched makeup and concealer that lasts all day.
The ideal on the go product not only features your perfect shade duo but also includes a mirror for touch ups and a teardrop applicator for a flawless finish.
Made in U.S.A.