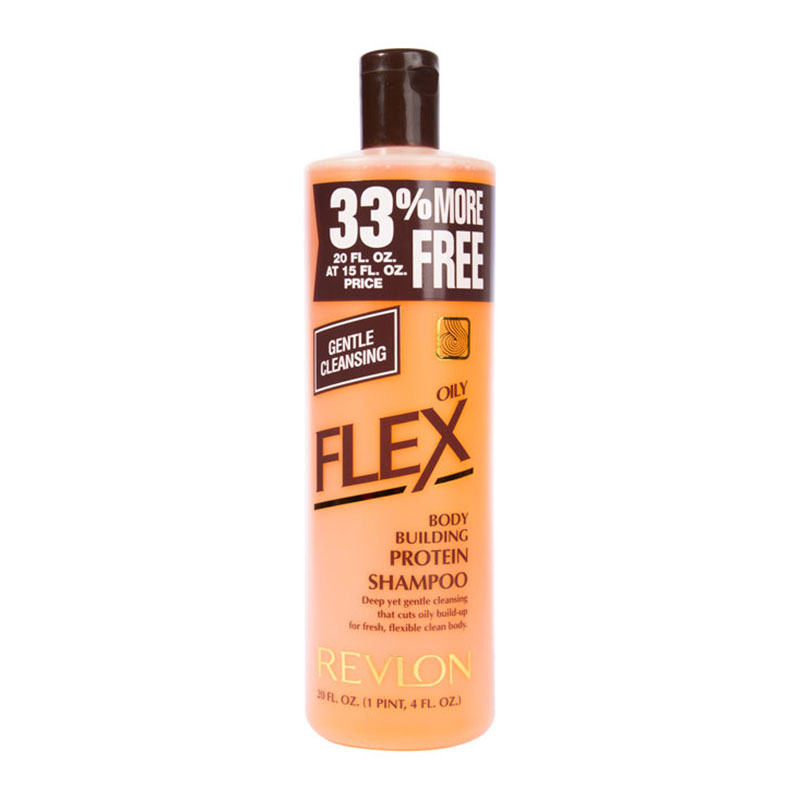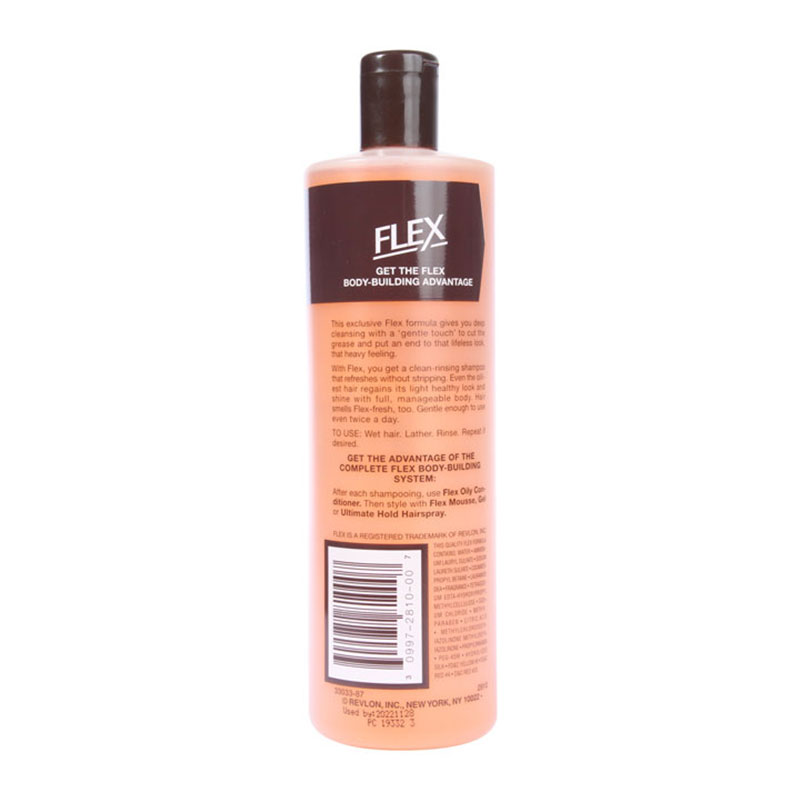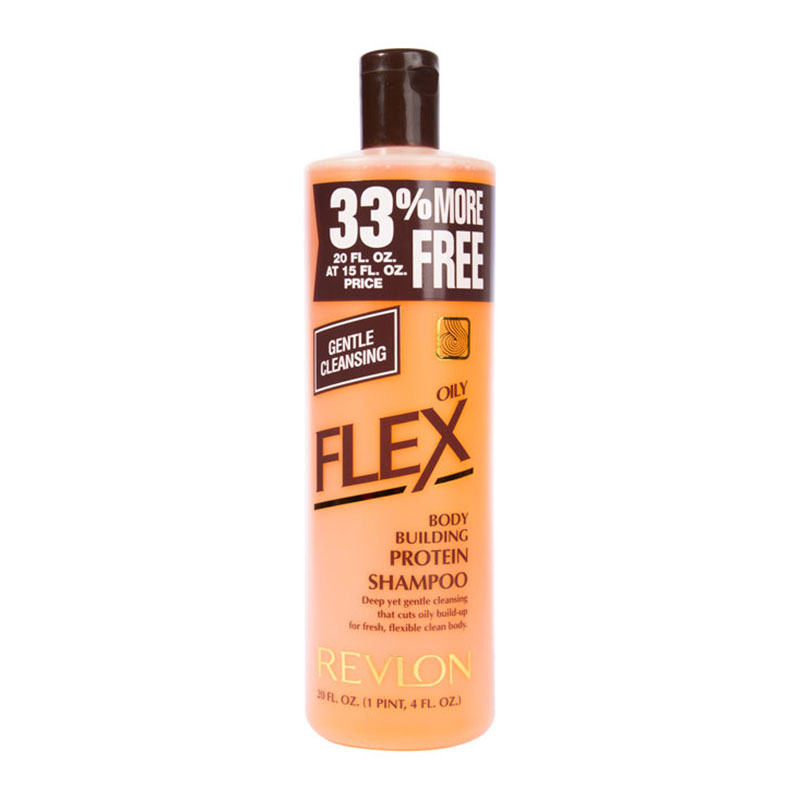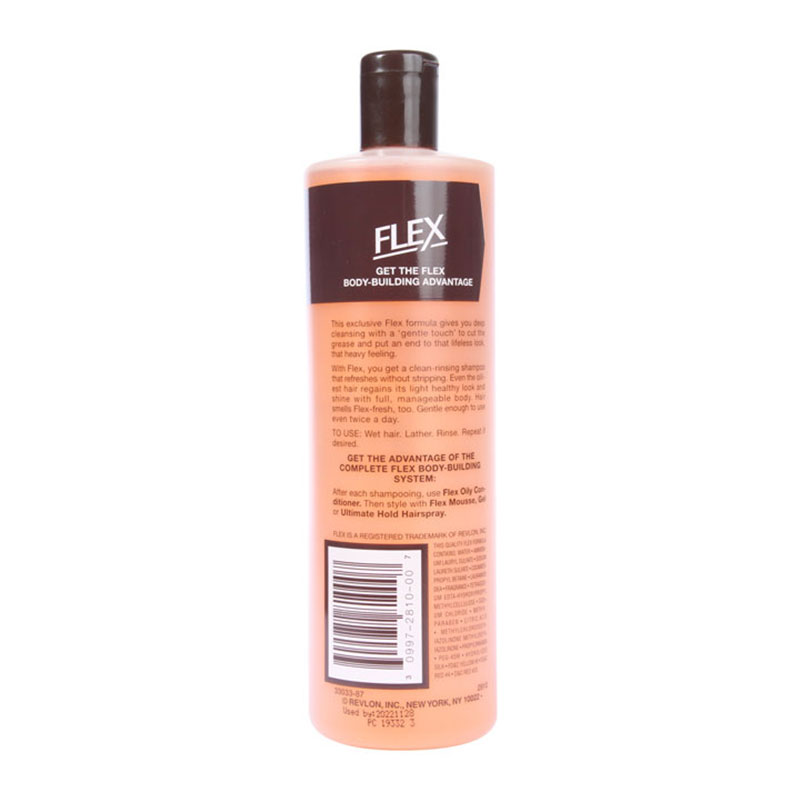 Revlon Flex Oily Body Building Protein Shampoo 591ml
Protects your hair and give you manageable, healthy looking hair.
Daily use because it rinses clean without filmy build up give even oily hair beautiful body and bounce.
Building hair flexible strength from the inside of each hair shaft to resist stresses from heat styling.
Imported from UK.