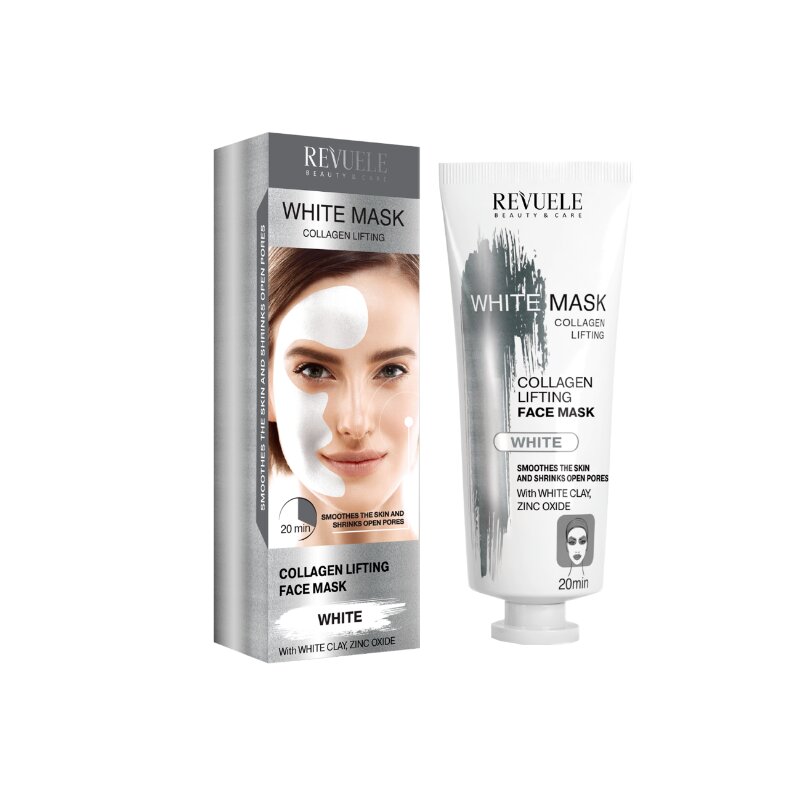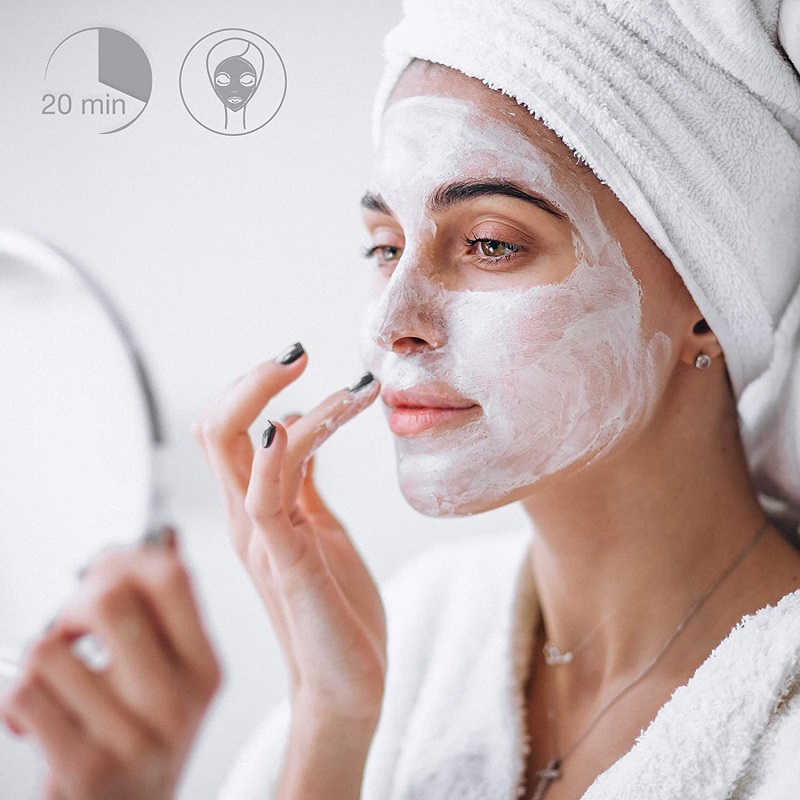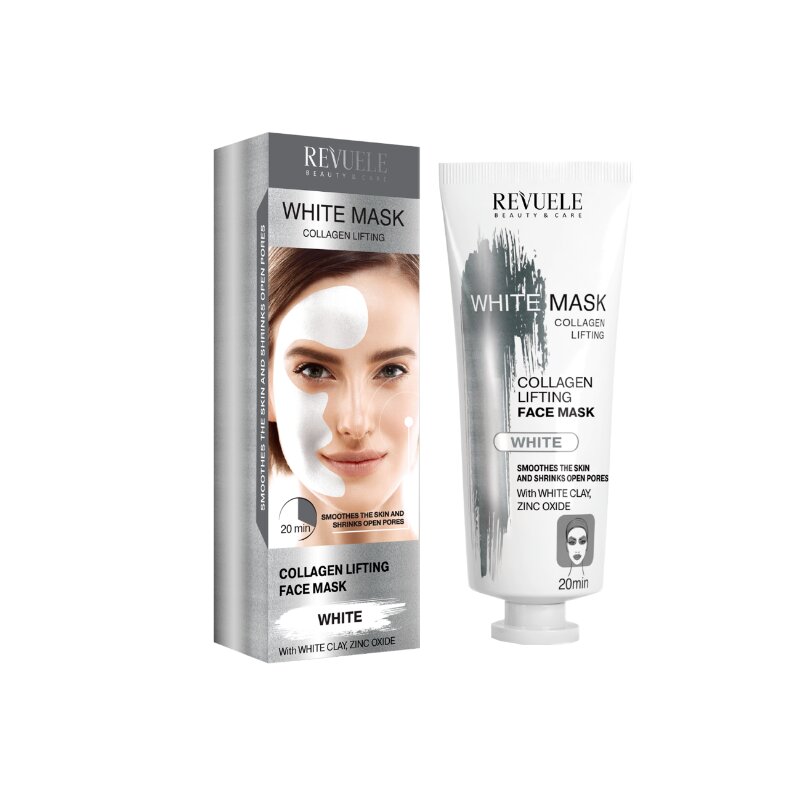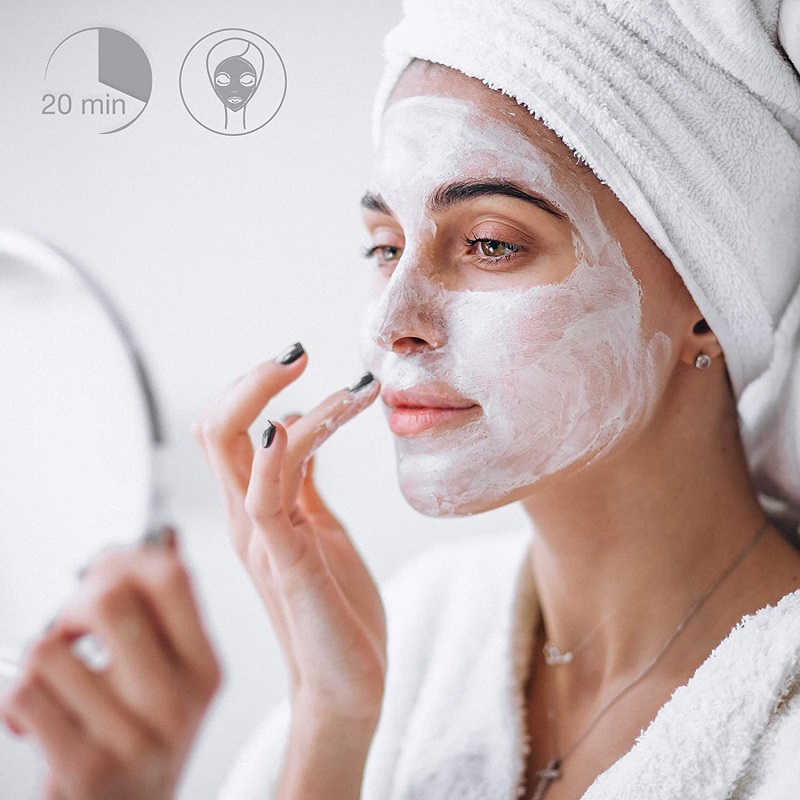 Revuele Beauty & Care Collagen Express White Face Mask 80ml
White lifting face mask, smoothes the skin and shrinks open pores.
Its lifting and maximum moisturising agent is based on Collagen, Elastin and White Clay.
The deep penetration into the layers of the dermis helps to increase the elasticity and the strength of the skin.
Restores the water balance, prevents from premature aging.
The White Clay perfectly nourishes and smooths the skin.
Helps to narrow the pores in order to achieve even, matt complexion.
The Zinc Oxide regenerates the cells, actively renews the skin, dries and soothes the problematic areas.
The Allantoin softens the skin and normalizes the sebum production.
Refreshed, gentle and well-maintained skin will really change your appearance!
Made in European Union (EU).