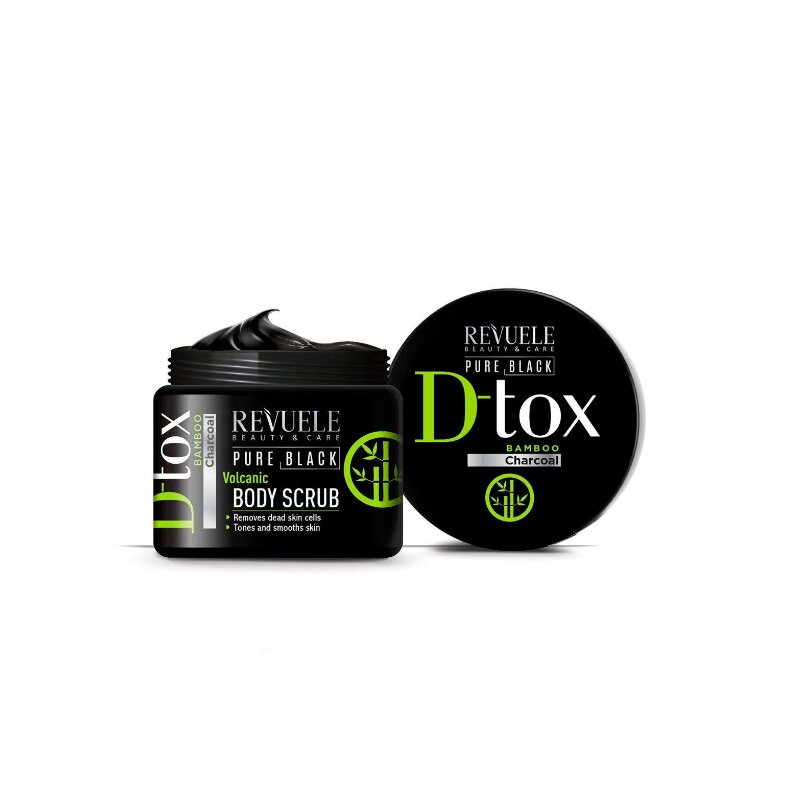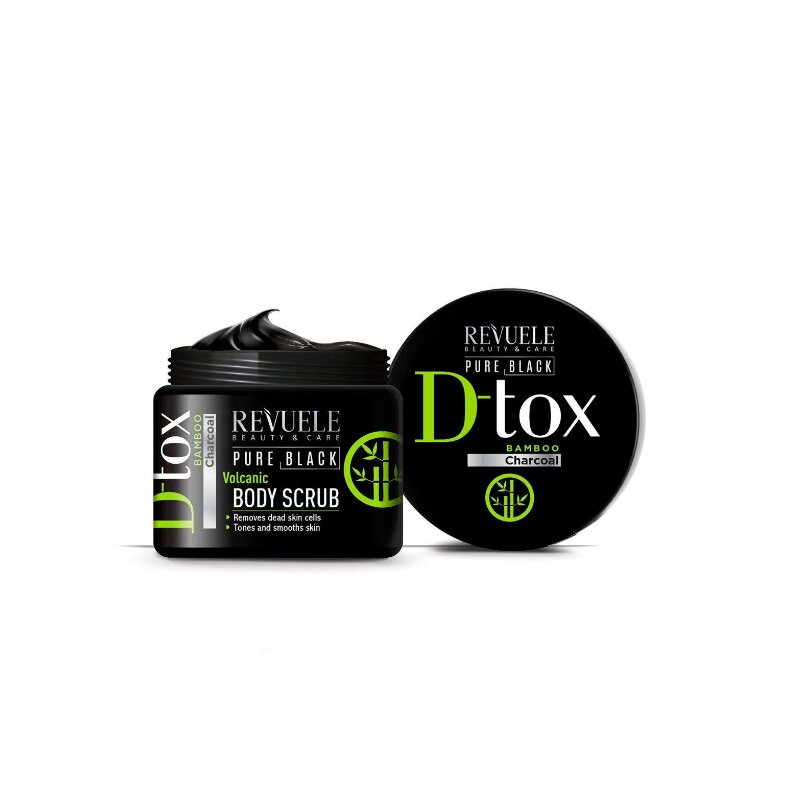 Revuele Beauty & Care Pure Black D-Tox Bamboo Charcoal Volcanic Body Scrub 300ml
This Body Scrub deeply cleanses the skin.
Gently massages the body.
Removes dead skin and impurities.
The Scrub helps stimulate intensive cell renewal, resulting in softer skin.
Bamboo Charcoal cleanses and detoxifies skin.
Attracting dirt and toxins like a magnet and helps protect skin against harmful external factors.
Volcanic Sand - has remineralizing properties and helps regenerates and oxygenate the skin.
Delicately exfoliates the surface of the skin to remove dead cells, leaving the skin smooth and clean.
Aloe Vera nourishes and restores dry and dehydrated skin.
Increases skin elasticity and natural resilience.
Made in European Union (EU).