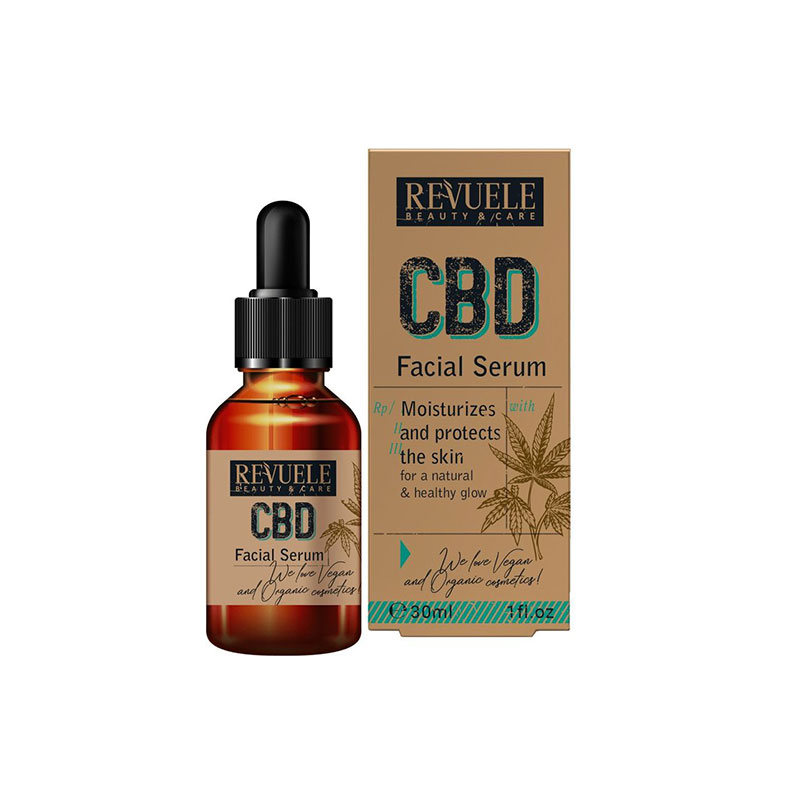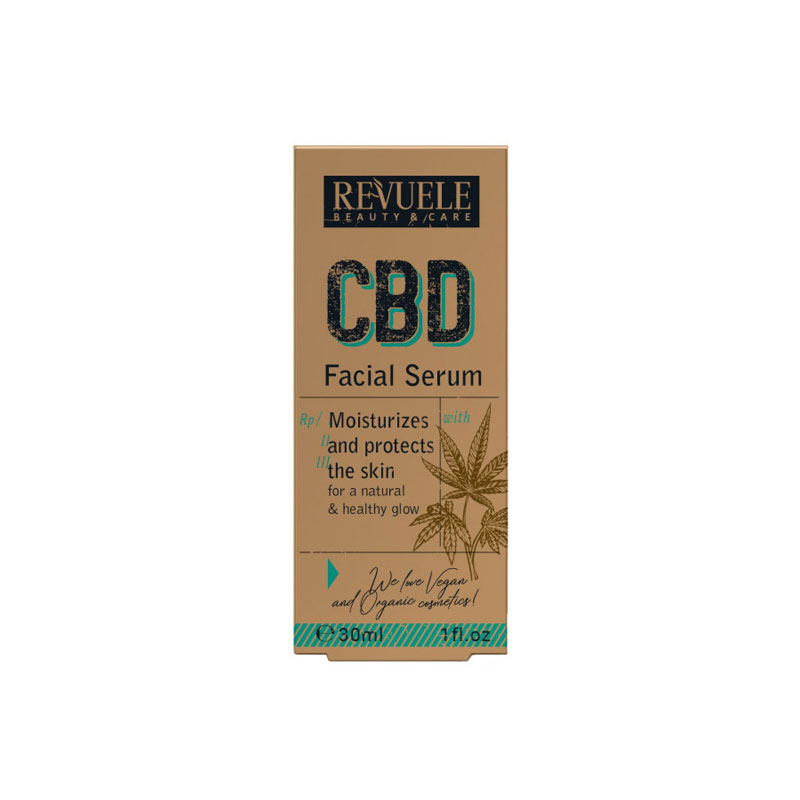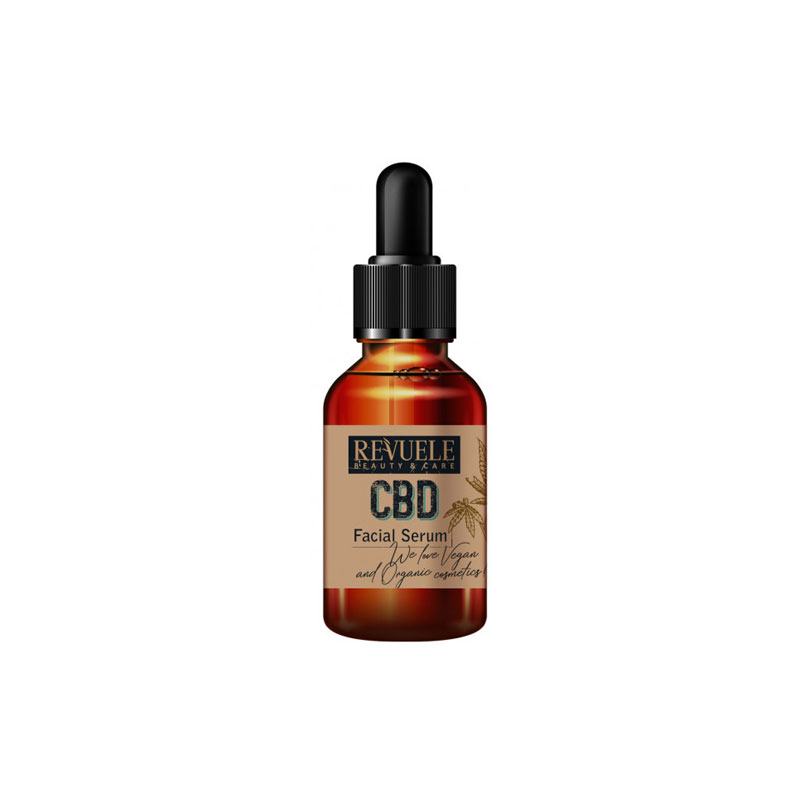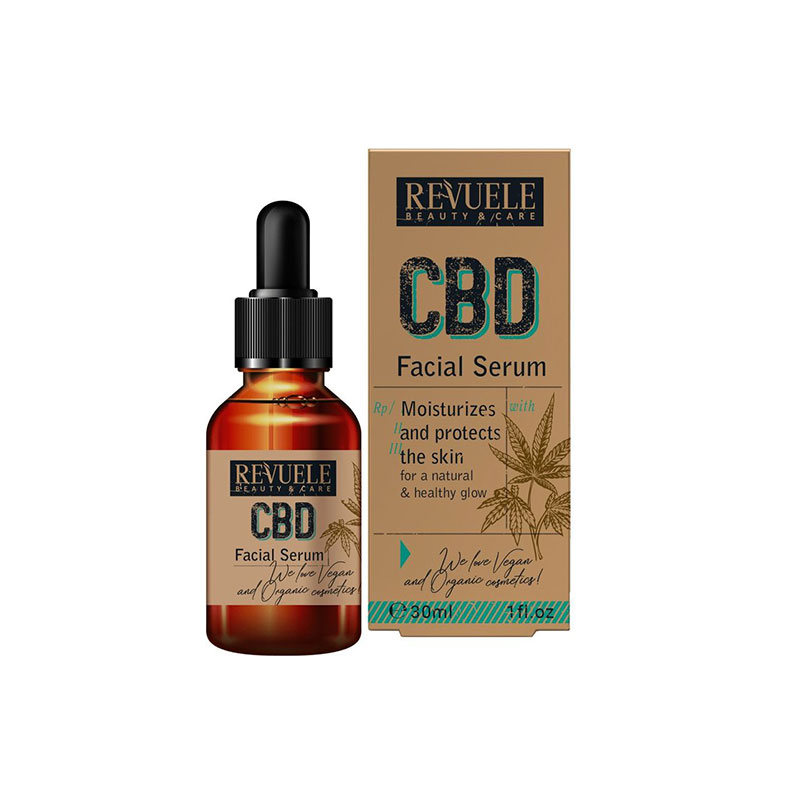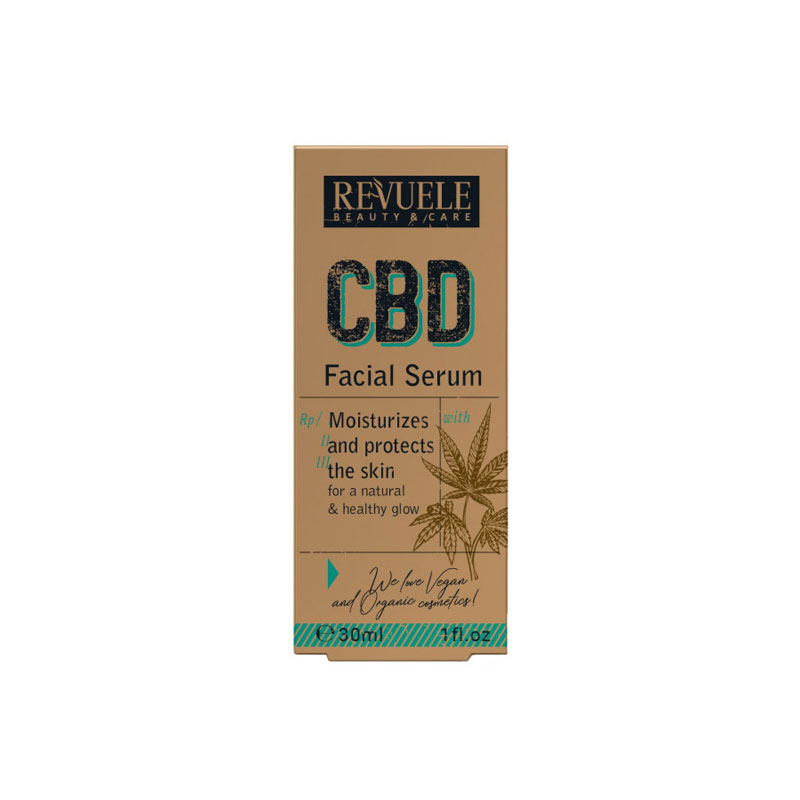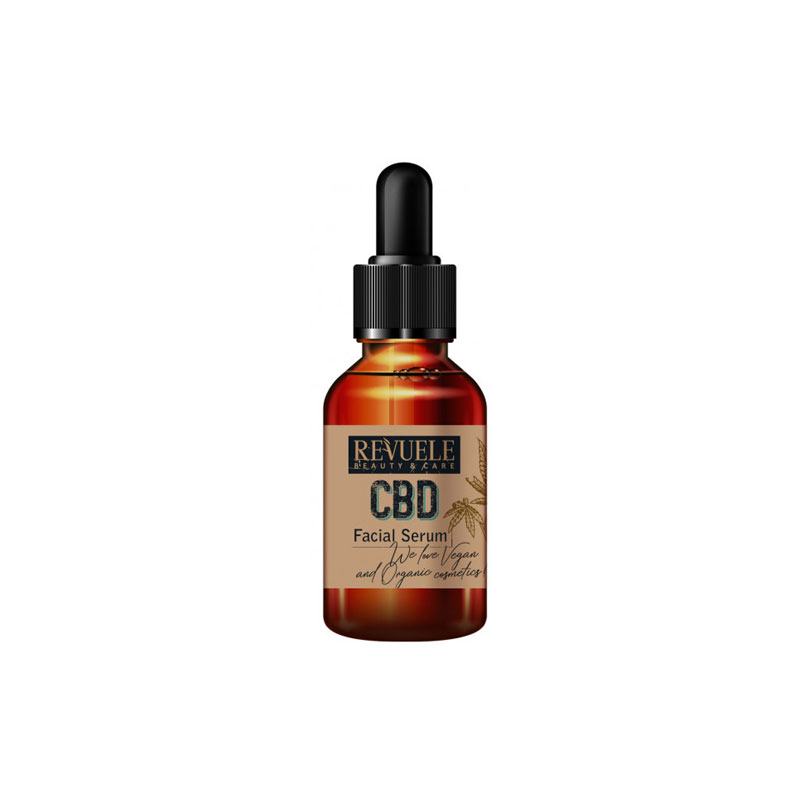 Revuele CBD Facial Serum 30ml
CBD Facial Serum contains CBD along with Hemp seed oil and Vitamin E.
Produces a luxurious skincare experience.
The serum helps to regenerate and nourish the skin in depth.
CBD and Hemp seed oil are natural moisturizers.
Helps make your skin feel smooth and soft, preventing moisture loss.
The formula of the serum is quickly absorbed into the skin and gives it a healthy, radiant glow.
Imported from UK.