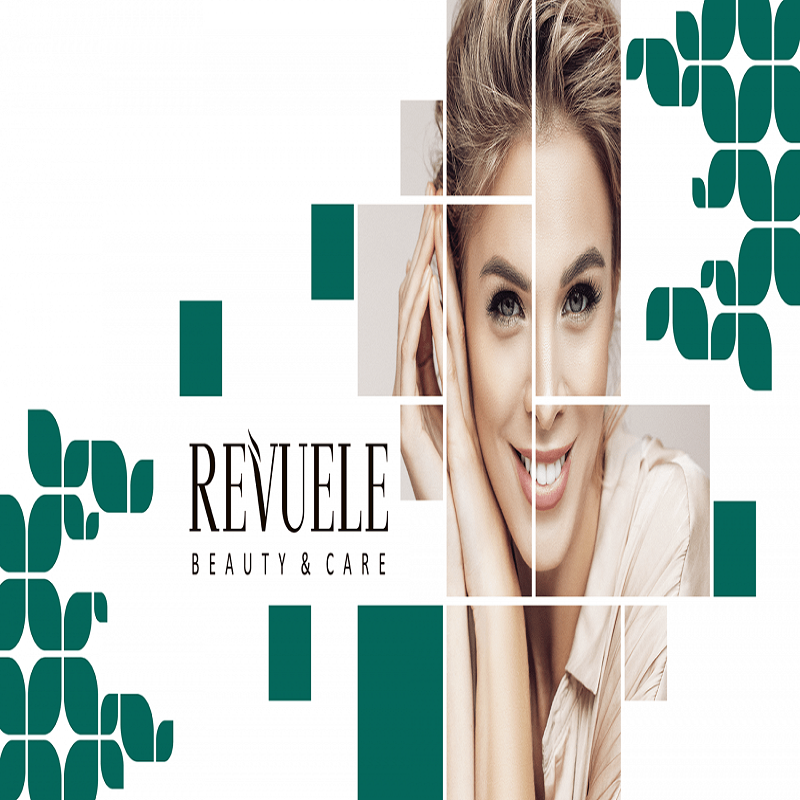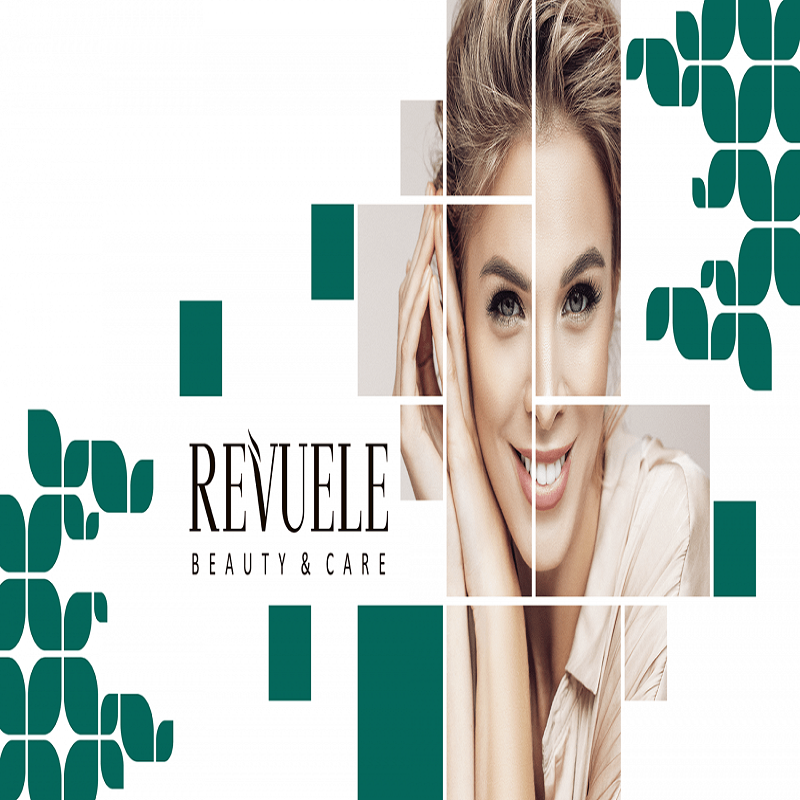 Revuele CBD & Hemp Seed Oil Body Butter 240ml
Infused with CBD along with Hemp seed oil and Cannabis seed extract.
This body butter is designed to provide a luxurious skincare experience.
CBD in the body butter is administered topically.
It is absorbed directly through the skin and ensures super nutrition for the skin.
The CBD and Hemp seed Oil have an extremely high concentration of essential fatty acids.
Repair skin's moisture barrier, so the skin is regenerated from the inside out.
Suitable for dry and flaky skin.
Imported from U.K.