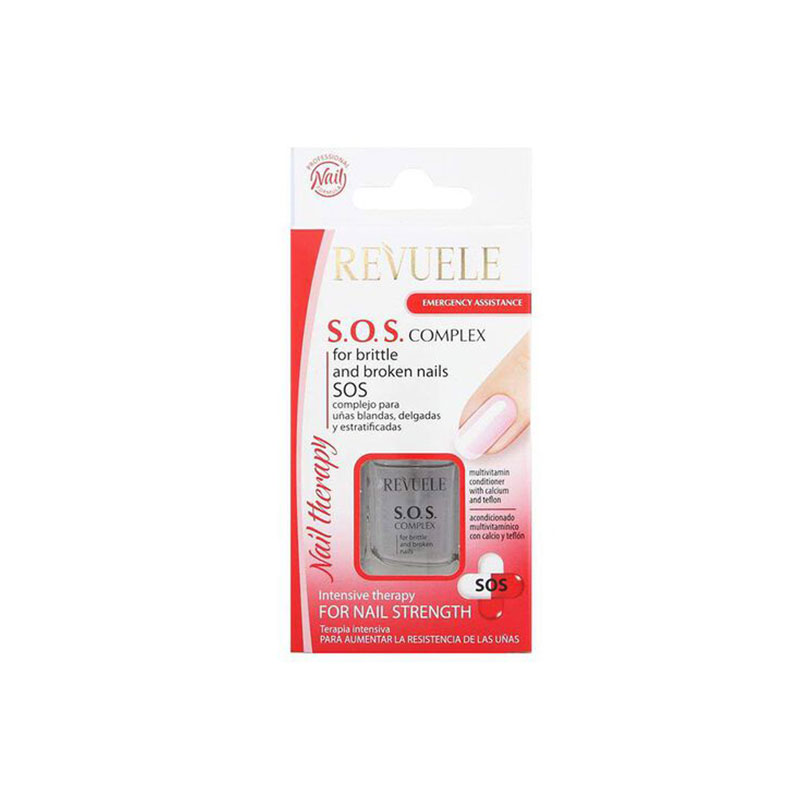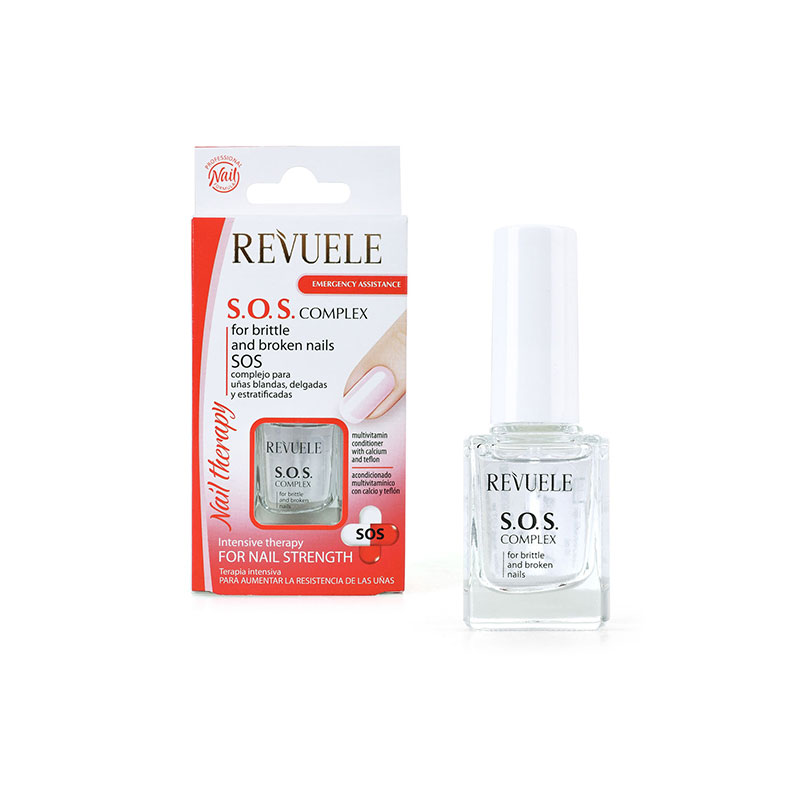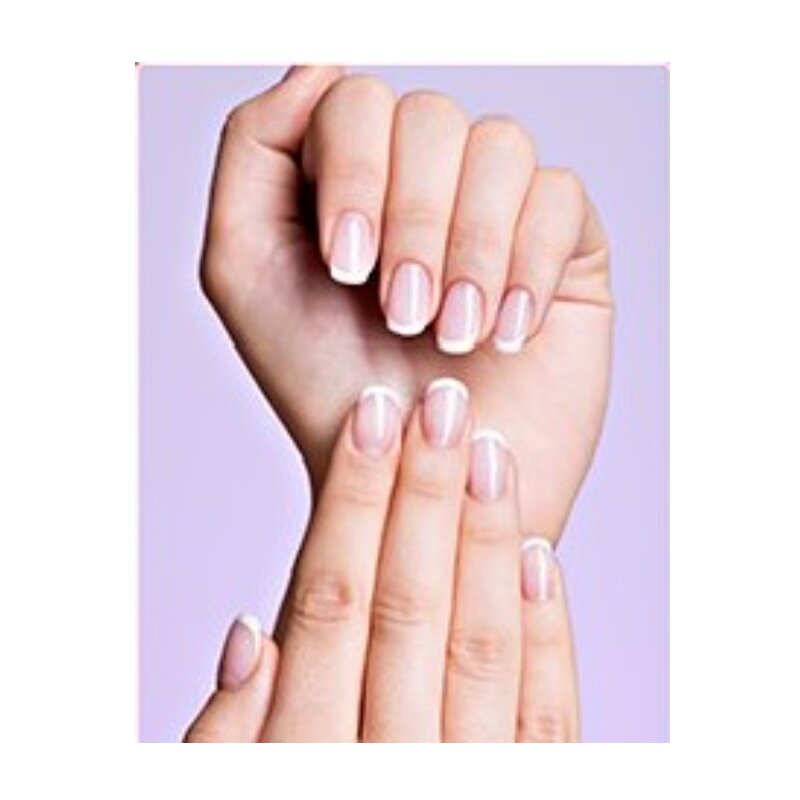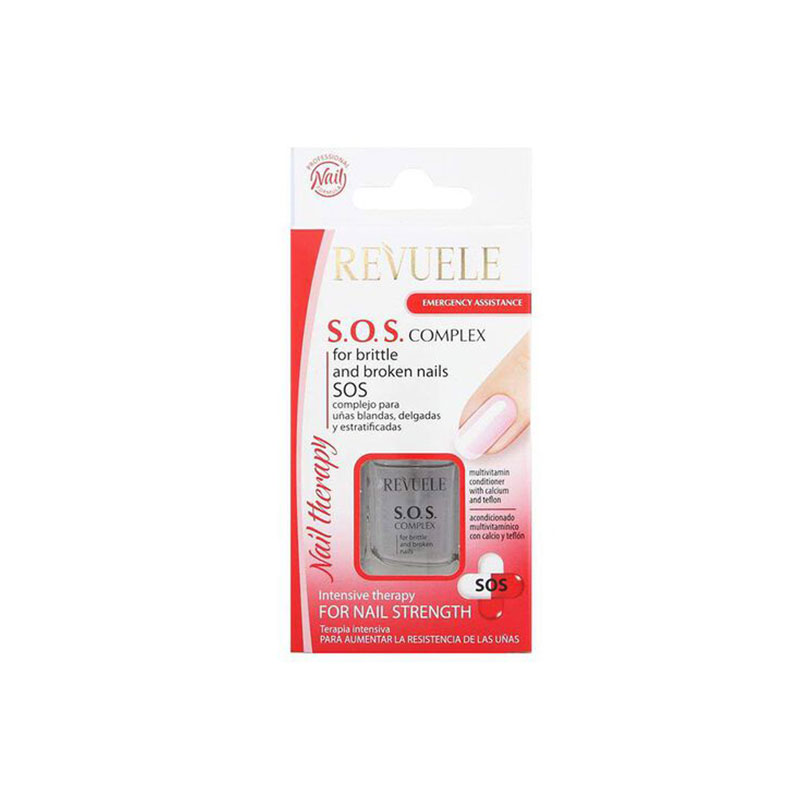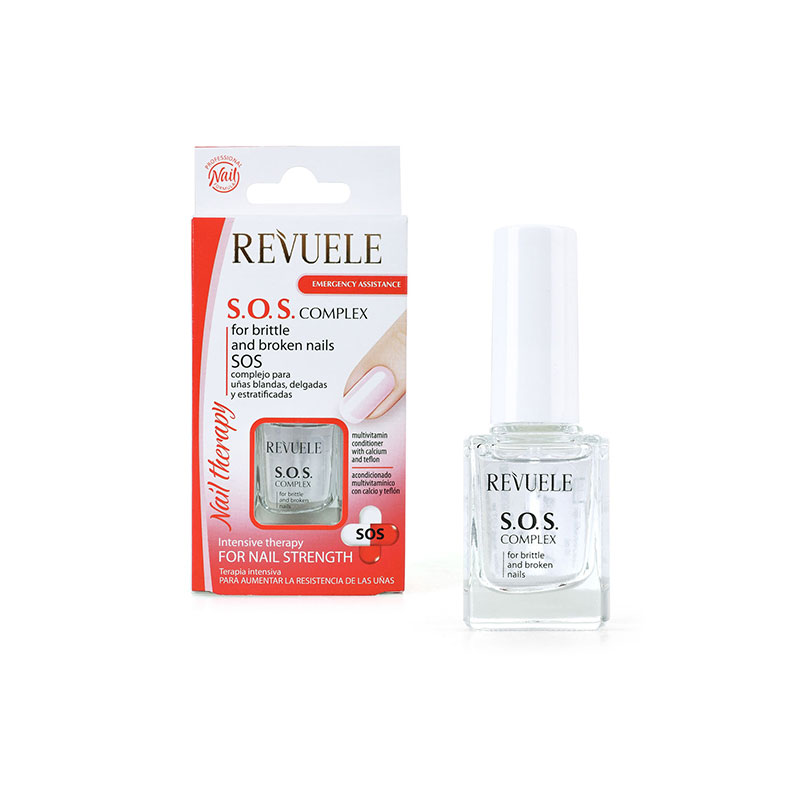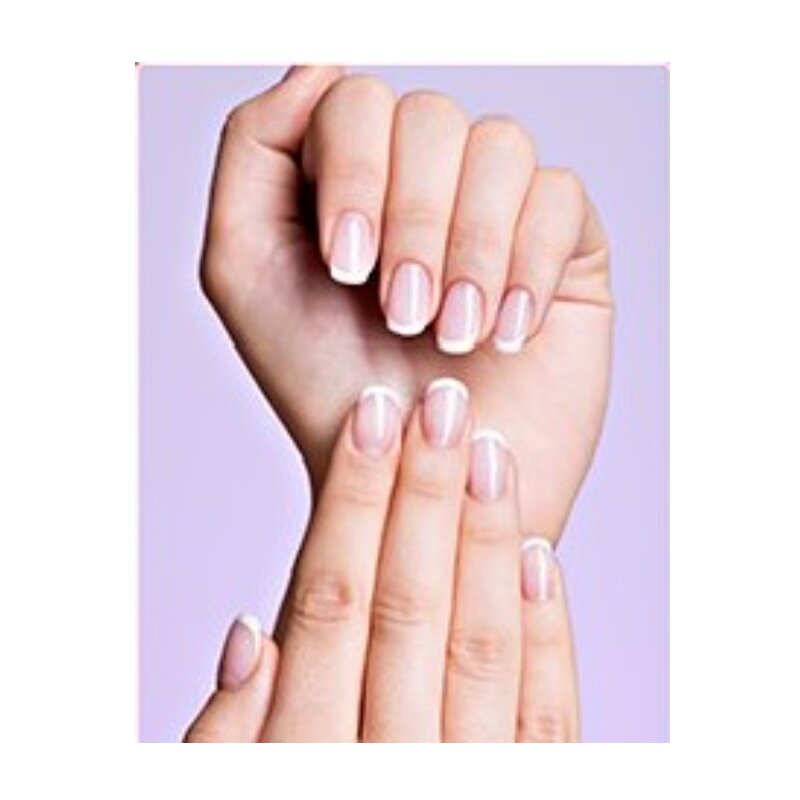 Revuele Nail Therapy SOS Complex For Brittle & Broken Nails 10ml
A professional intense care to strengthen nails with a vitamin complex, Teflon and calcium.
It revives the damaged structure and improves the appearance of weak, soft and stratified nails.
The innovative formula of the preparation with peach oil and keratin deeply nourishes and moisturizes the nails, thereby hindering their stratification, the emergence of microcracks and damages.
Made in EU.