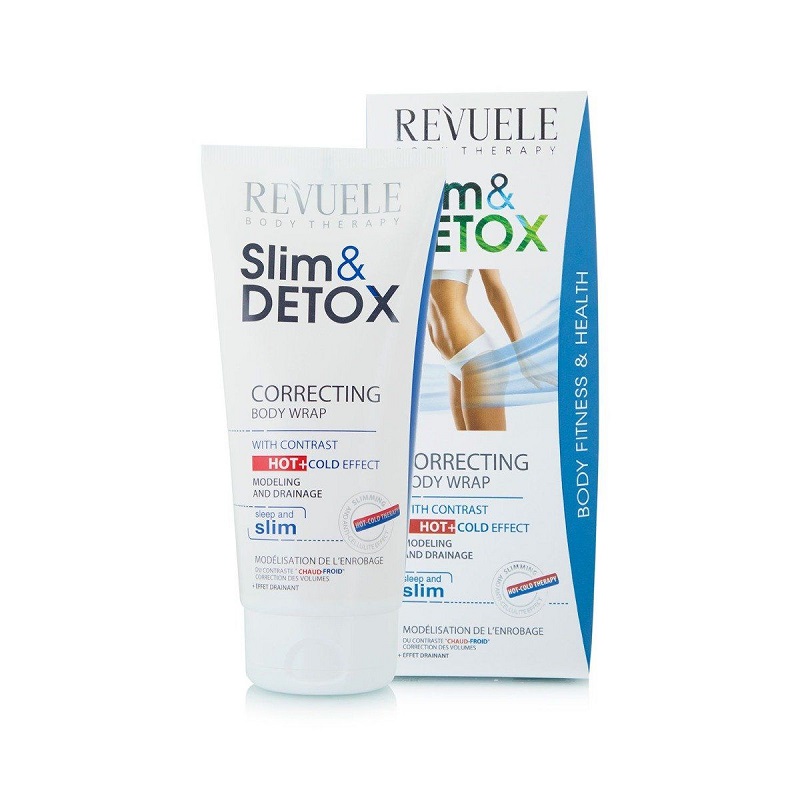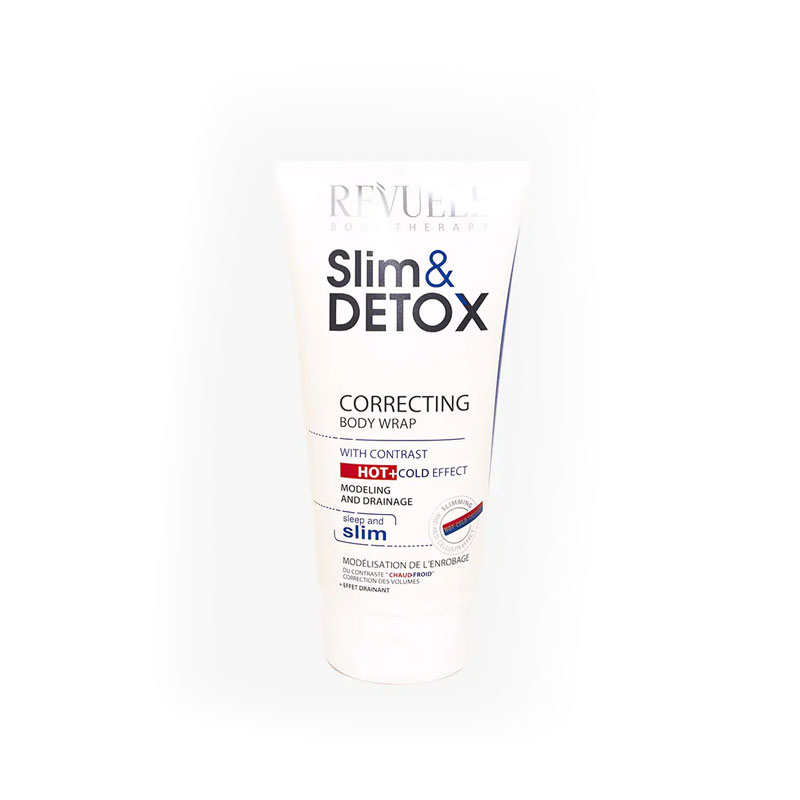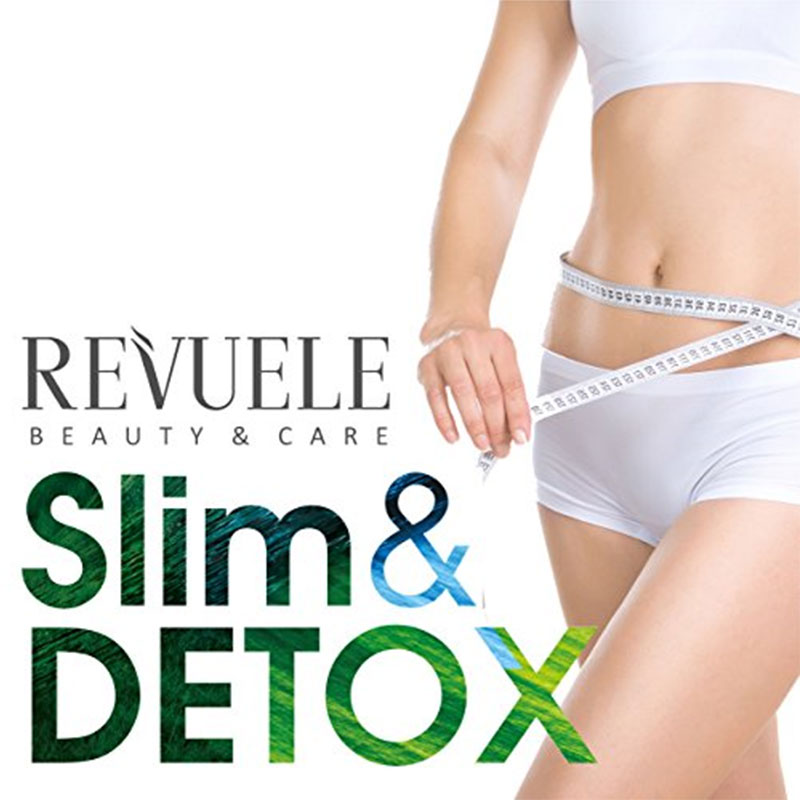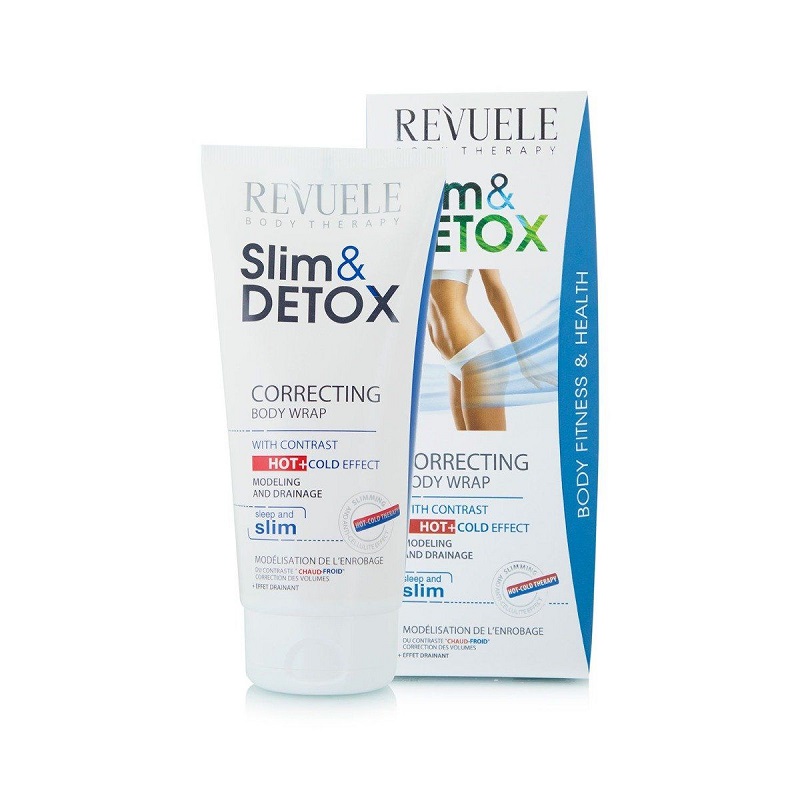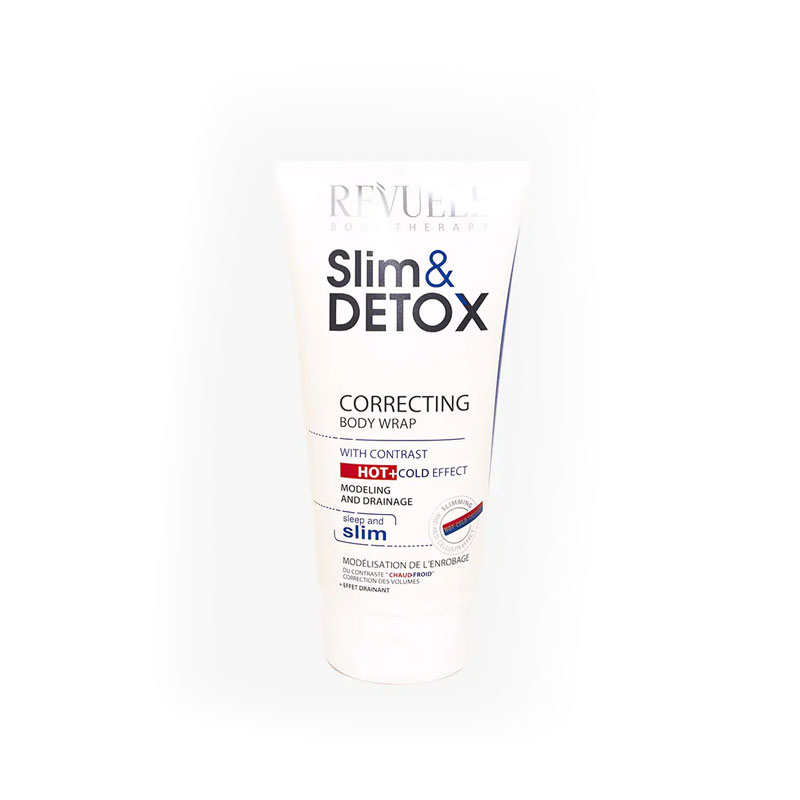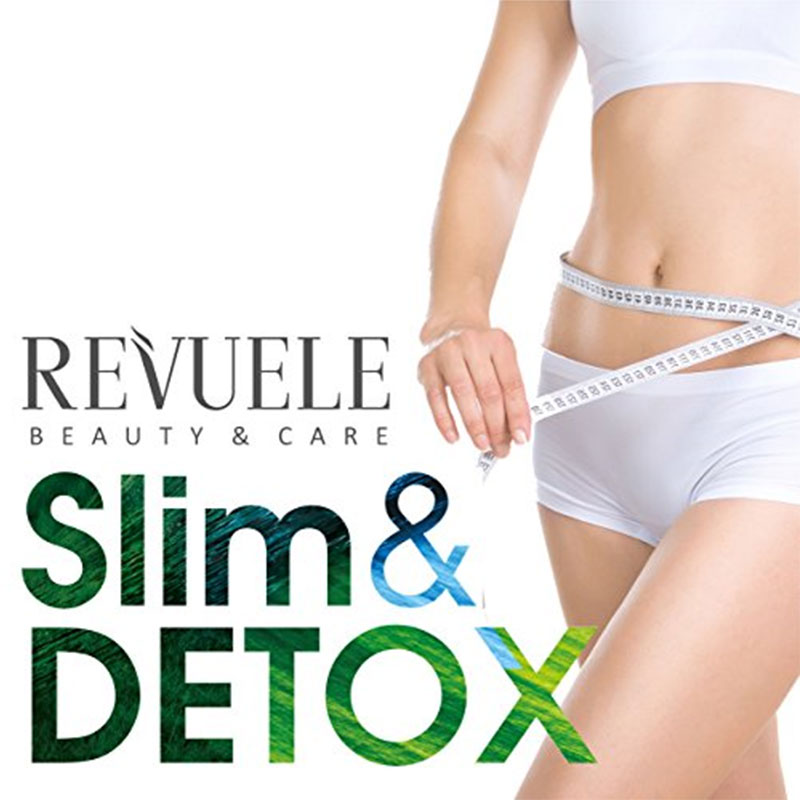 Revuele Slim & Detox Correcting Body Wrap With Contrast Hot + Cold Effect 200ml
Reduces the appearance of stretch marks from your skin.
The cream quickly absorbs to your skin.
Restores the elasticity of your skin tissues.
Improves your skin tone.
Stimulates the blood circulation on the applied skin area.
Helps the synthesis of collagen.
Contains with camphor and grape seed extract.
Made in European Union (EU).