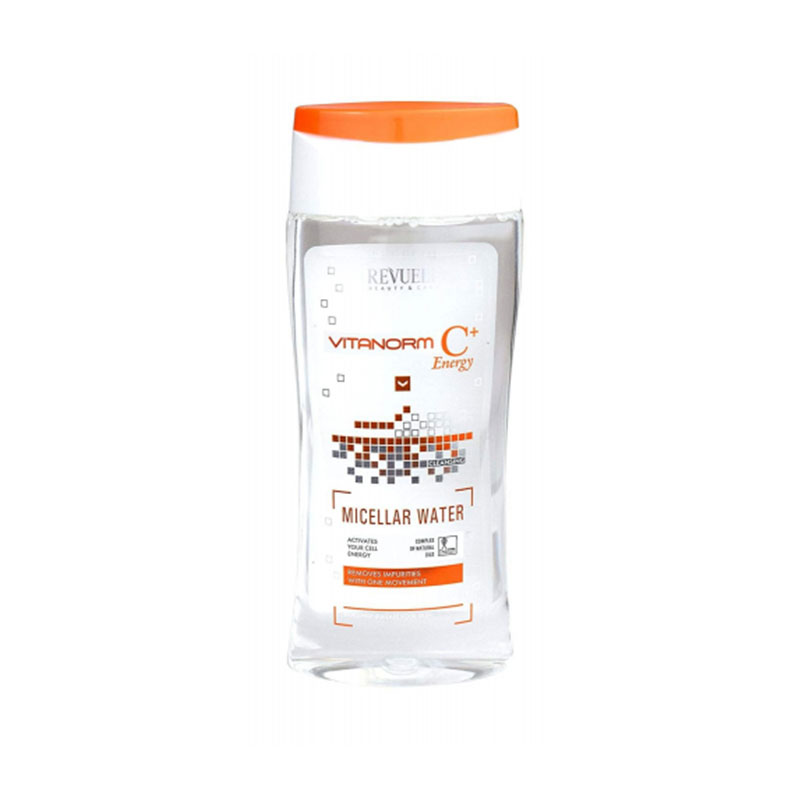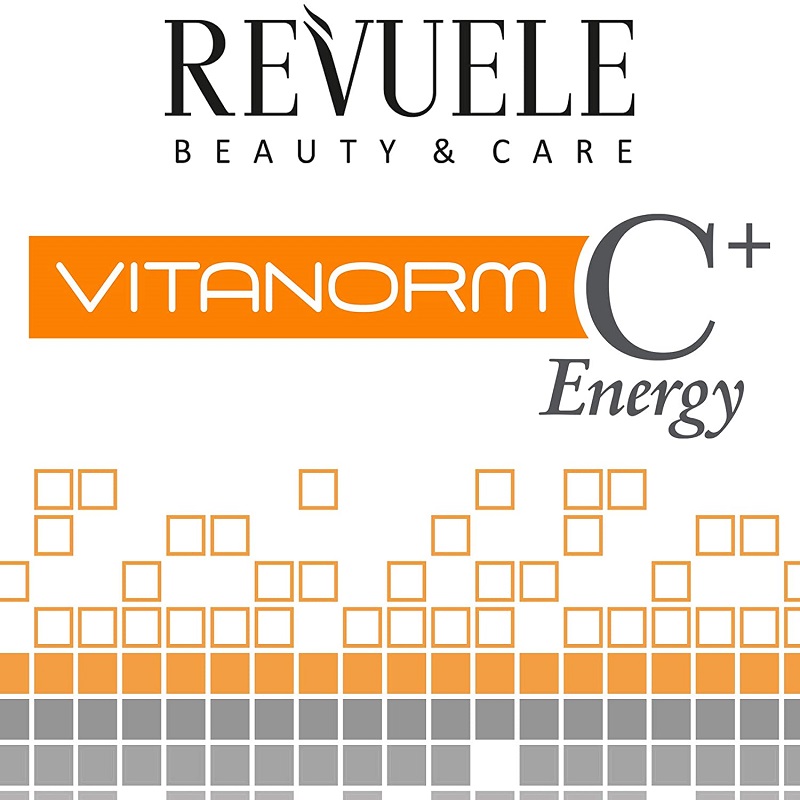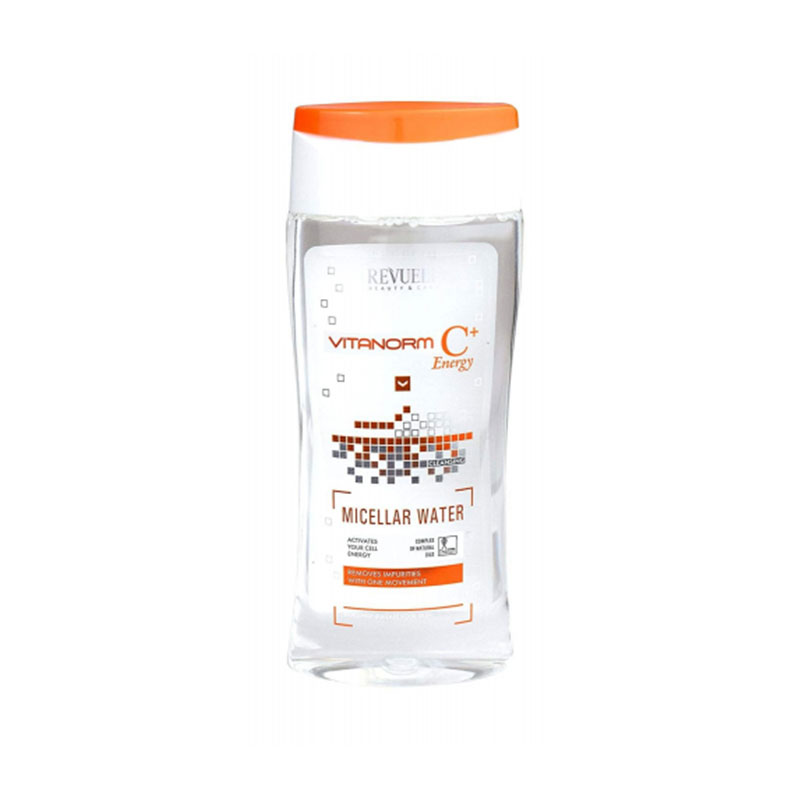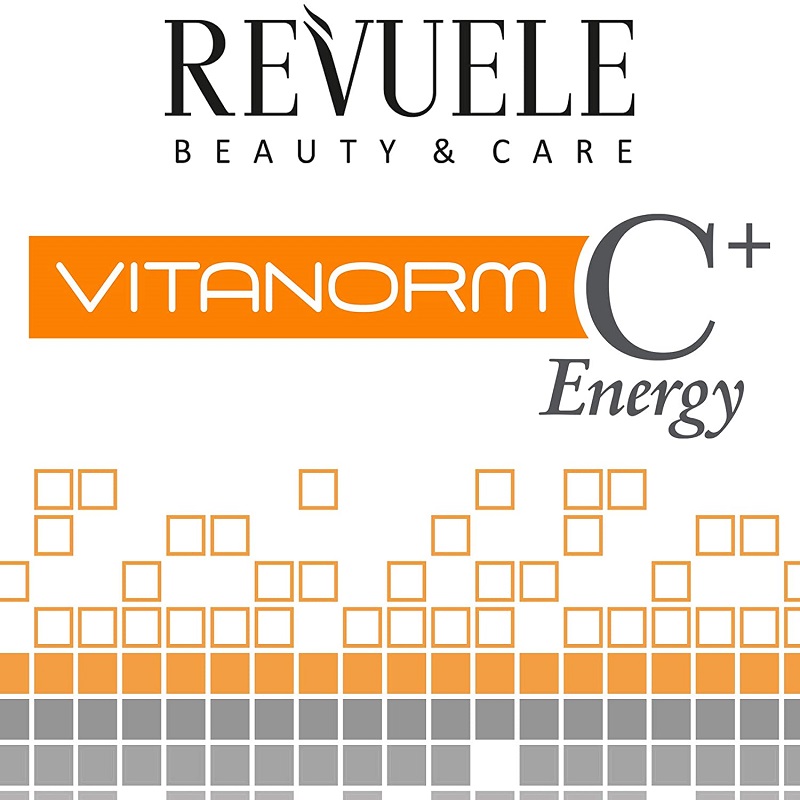 Revuele Vitanorm C+ Energy Micellar Water 200ml
This product is designed for delicate cleansing and soft makeup removal.
It effectively removes impurities and dead skin cells.
Doesn't damage the protective lipid barrier of your skin.
The hyaluronic acid in this product exhibits its useful properties.
Maintains an optimum water balance in your skin cells.
Forms a protective film on its surface.
Holds and prevents the evaporation of moisture and reduces the depth of wrinkles.
Its formula is enriched with vitamins that intensively moisturises your skin.
Restores your skin elasticity.
Smooths out wrinkles, improves the tone and texture of your skin.
Softens dry, dehydrated skin and effectively regenerates it.
The vitamin C tones up, perfectly supports tissue immunity.
Activates the protective function of your skin.
Made in European Union (EU).