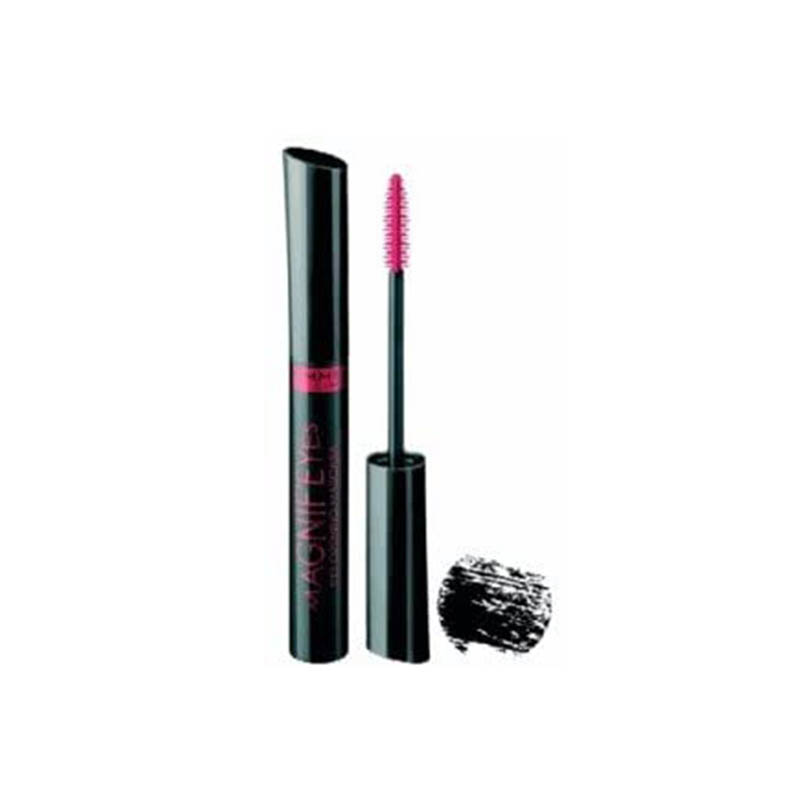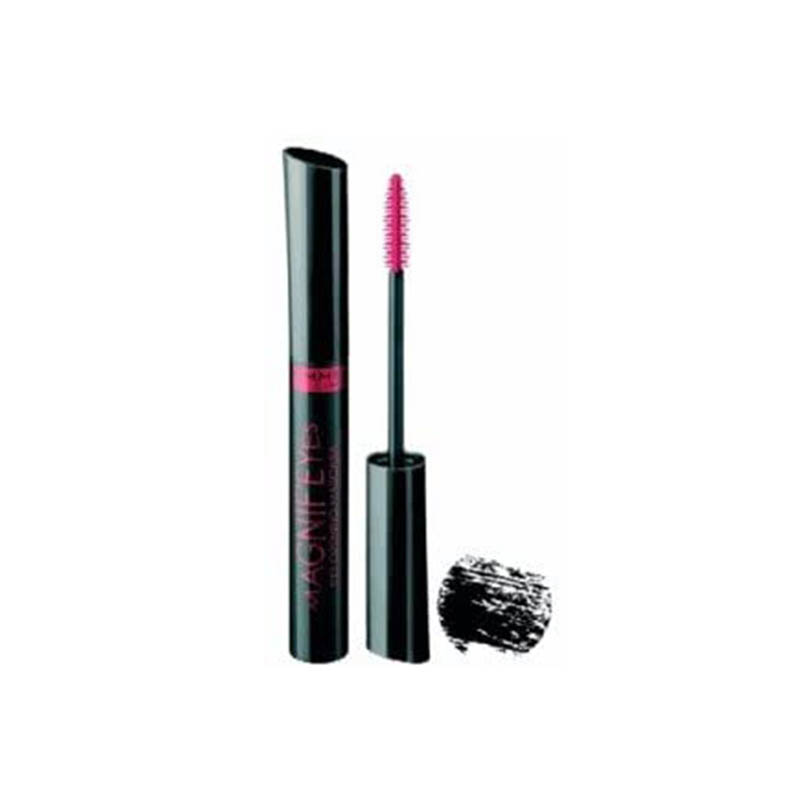 Rimmel Magnif'eyes Eye Opening Mascara - 003 Extreme Black
The unique Eye Magnifier applicator that comes with Rimmel Magnif'eyes Mascara combines the advantages of a brush and a comb.
It is made from plastic for flexibility and it has a mix of bristles, thin and short for volume and thick and long for separation.
The bristles are also arranged at an angle so that they sweep through lashes and lift them dramatically upwards and outwards.
Giving you 70% more vertical lashes and outstanding lash lift.
Rimmel Magnif'eyes Extreme Black Mascara contains twice the pigment for an intense result that will leave lashes even more noticeable.
Made in England.