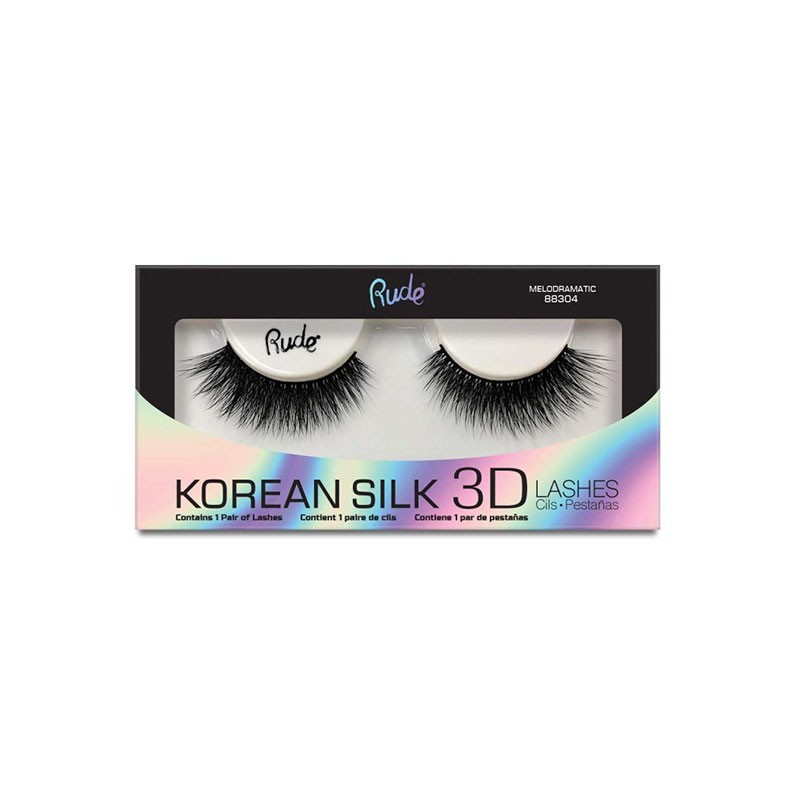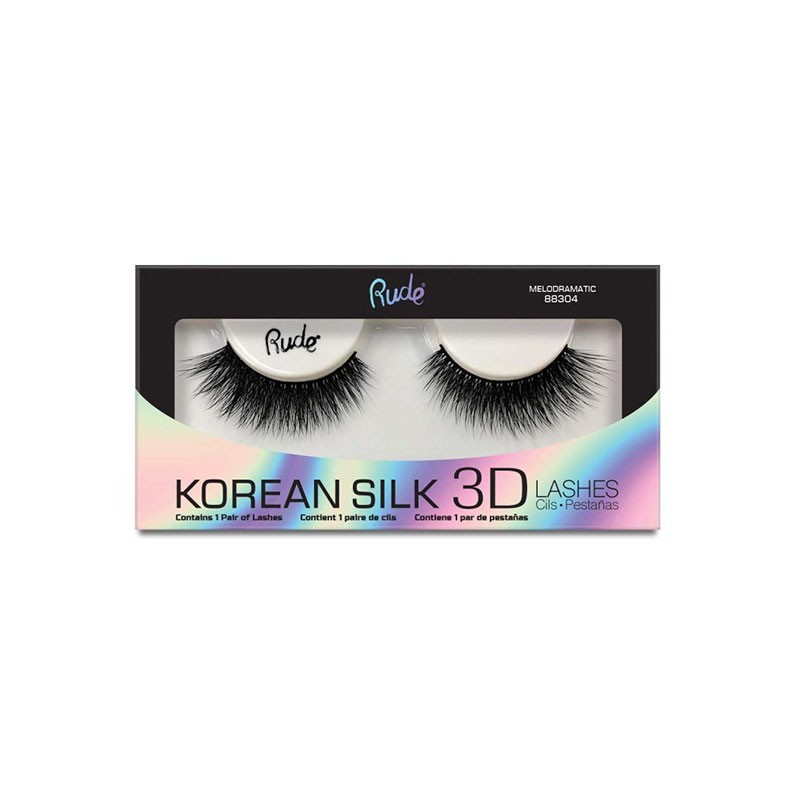 Rude Korean Silk 3D Lashes - 88304 Melodramatic
Rough strokes are created with the highest quality Korean silk for a 3D eyelash look.
It will accentuate your eyes with greater volume for more drama.
Add the perfect depth for any added glamor eye look.
Black band for more definition.
Imported from USA.