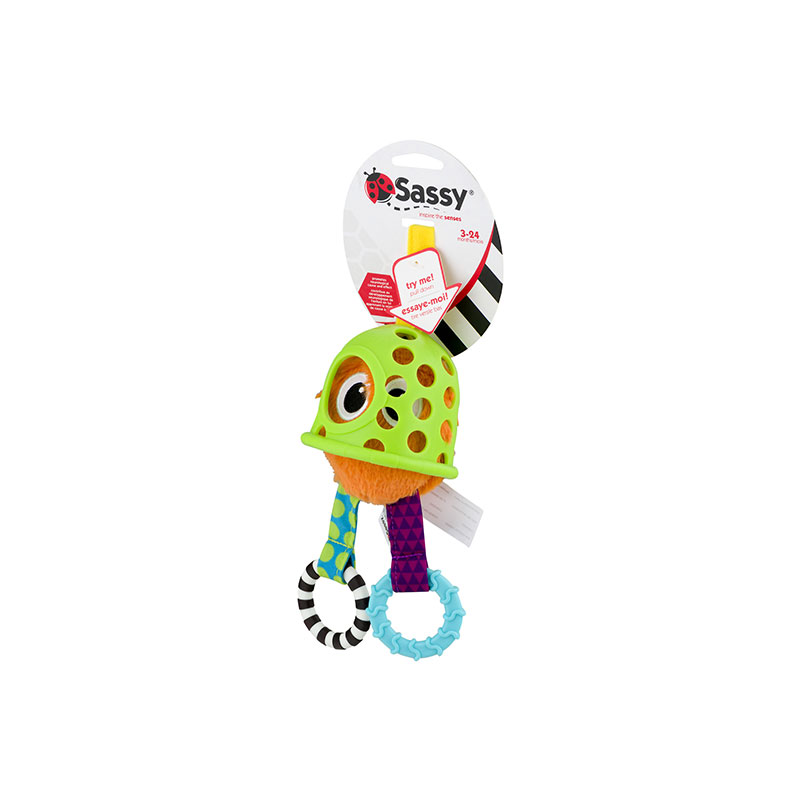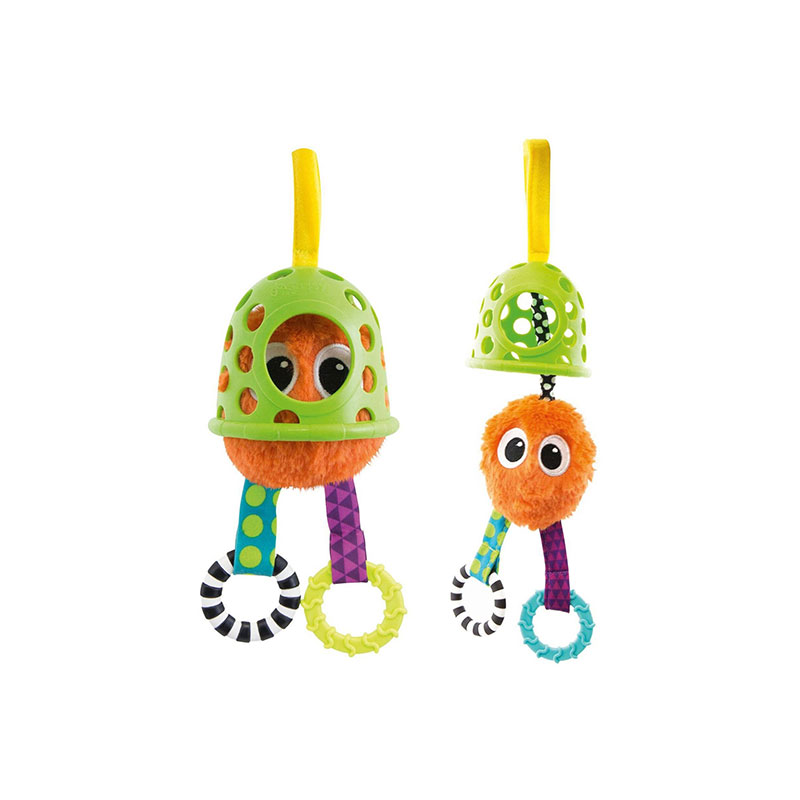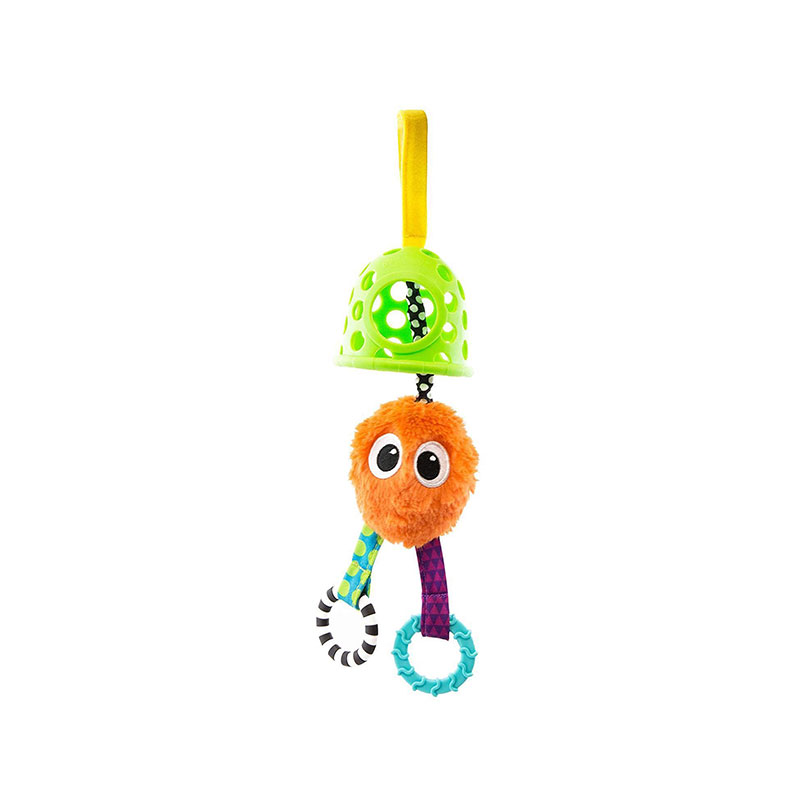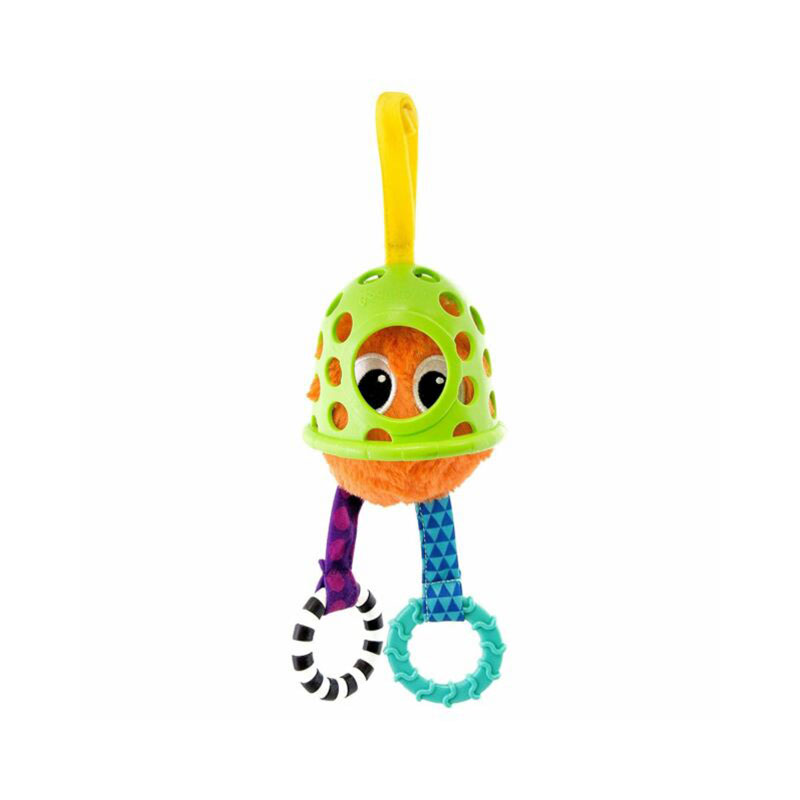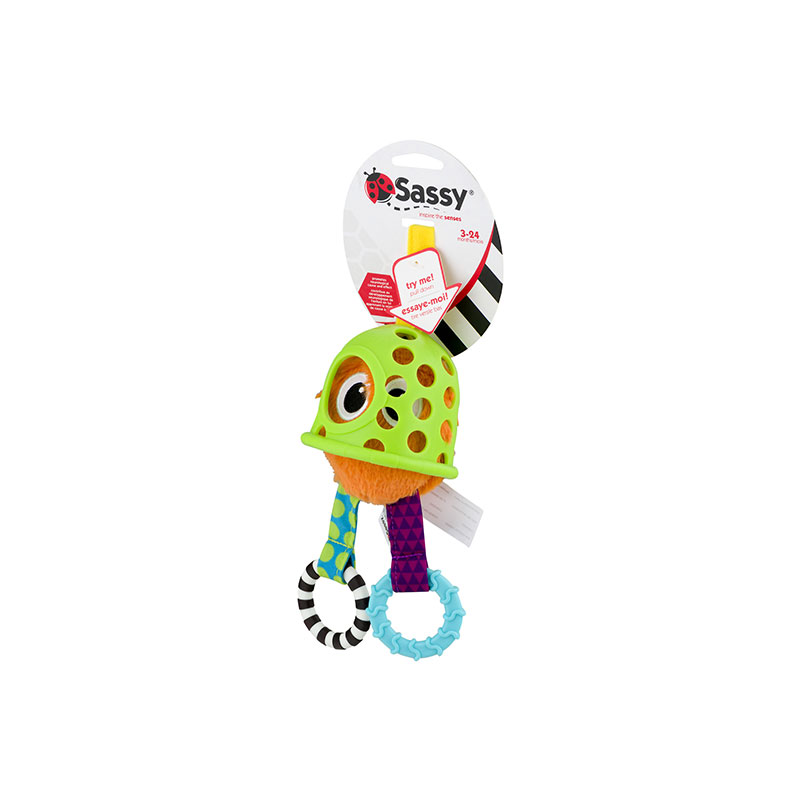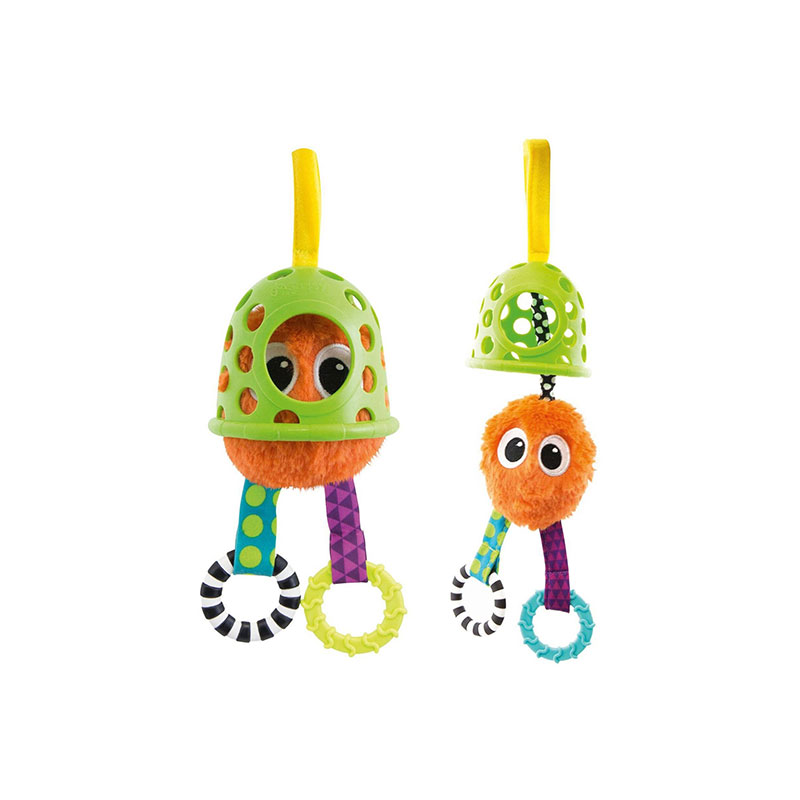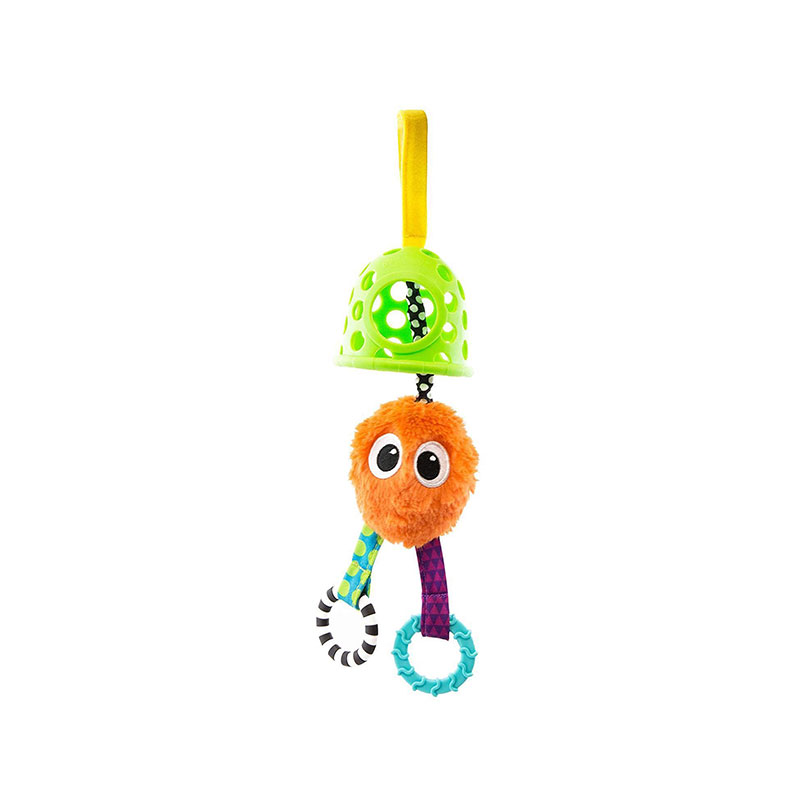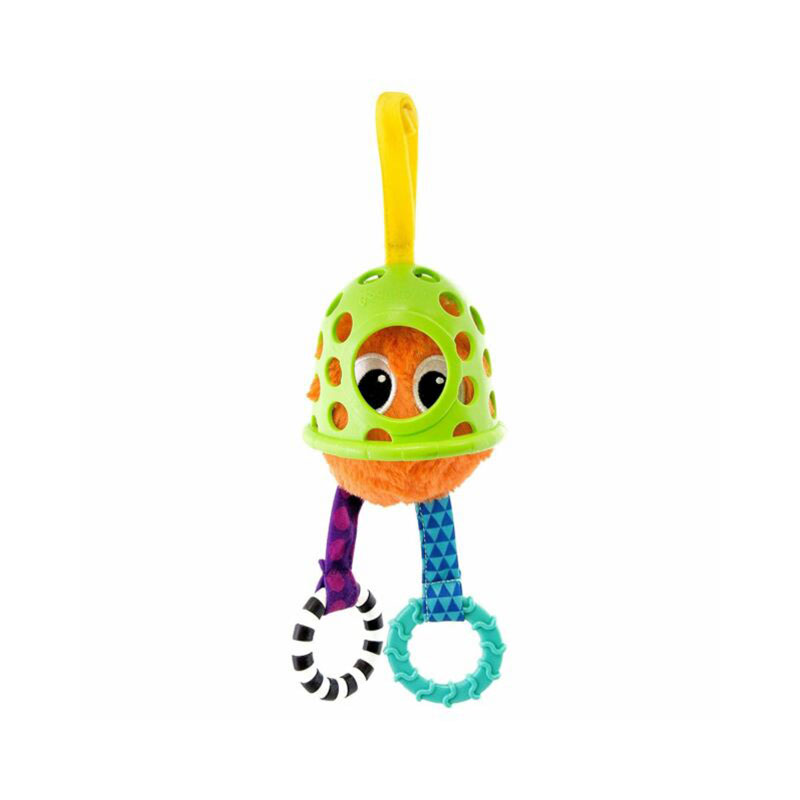 Sassy Inspire The Senses Try Me Pull Down Peek & Pull Giggle Guy (06458)
Simply pull down & watch him "jitter" back up into hiding.
Invitation to peek-a-boo strengthens object permanence as well as problem solving & critical thinking skills.
Multiple textures for baby to explore.
Soft, squishy structure is perfect for baby's environment.
Repositionable strap allows for on-the-go fun.
3-24 months.
Imported from UK.