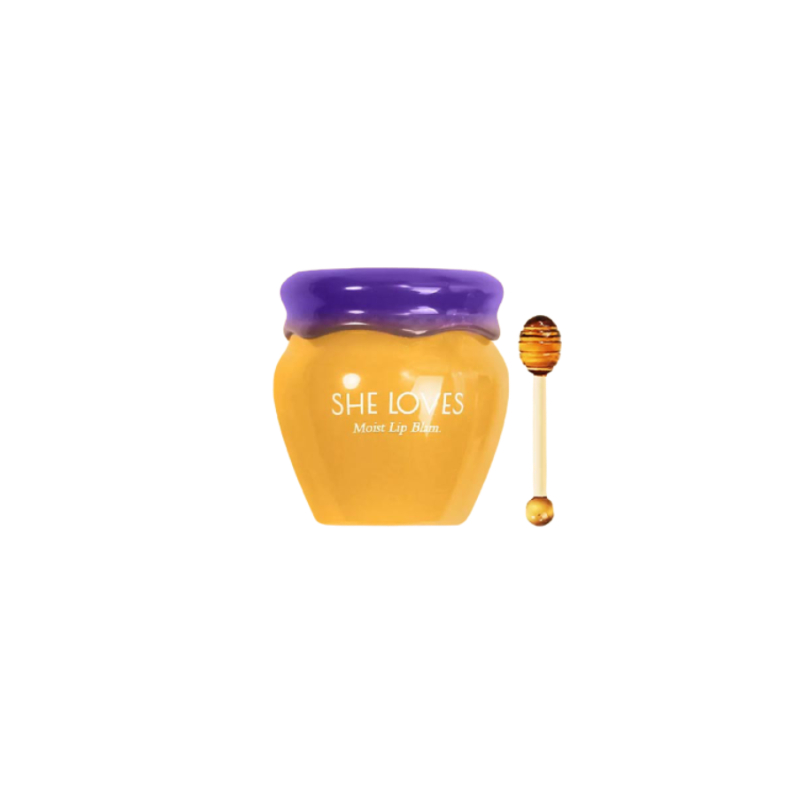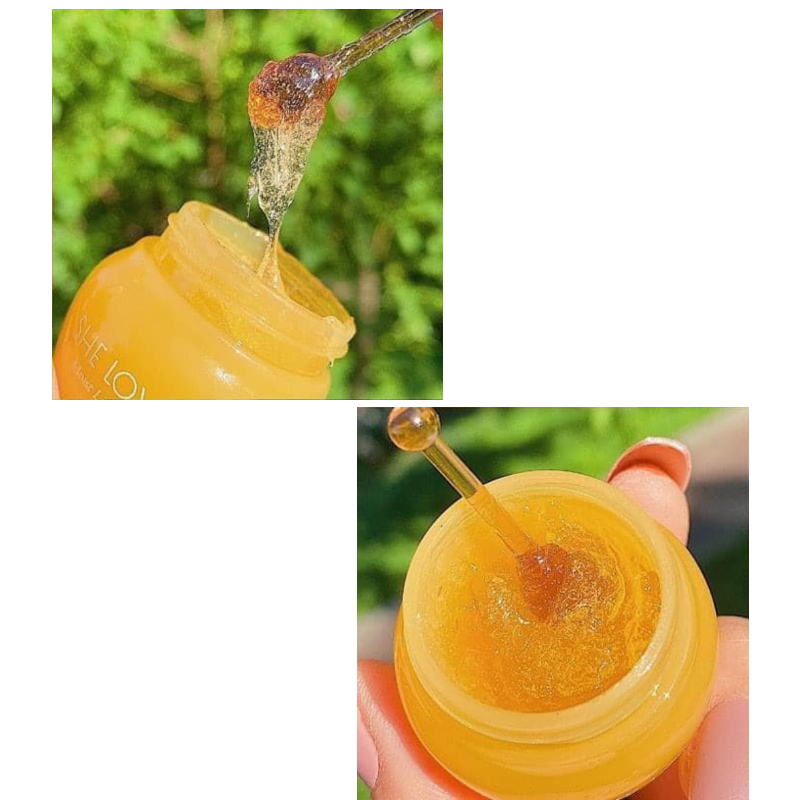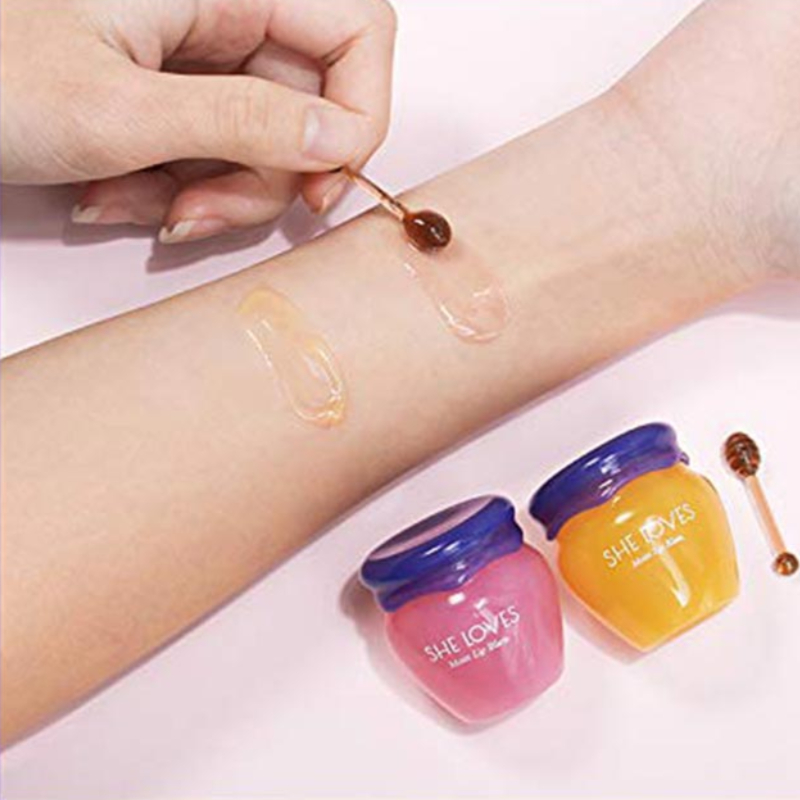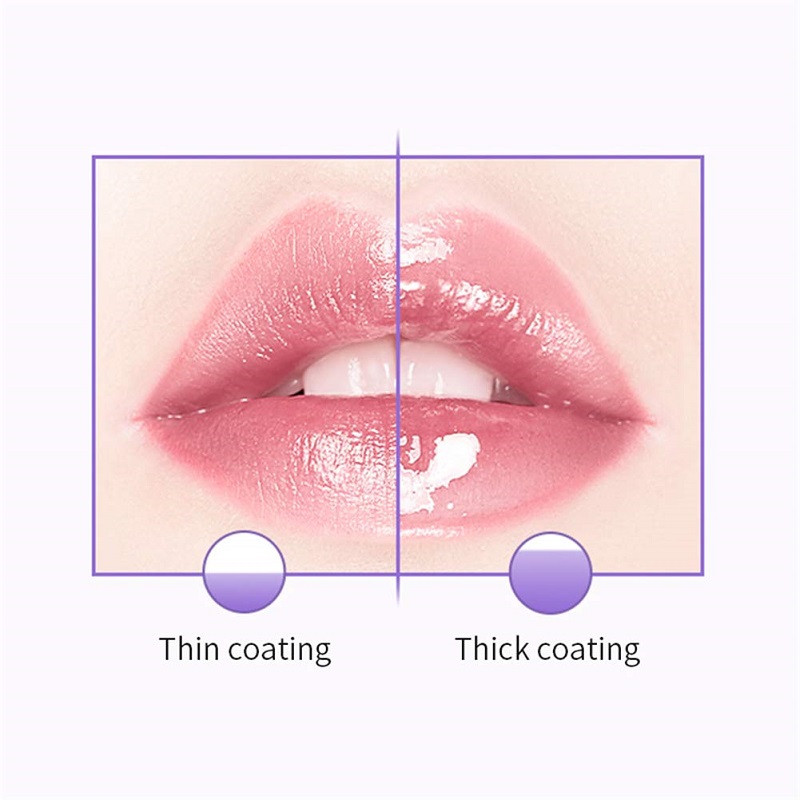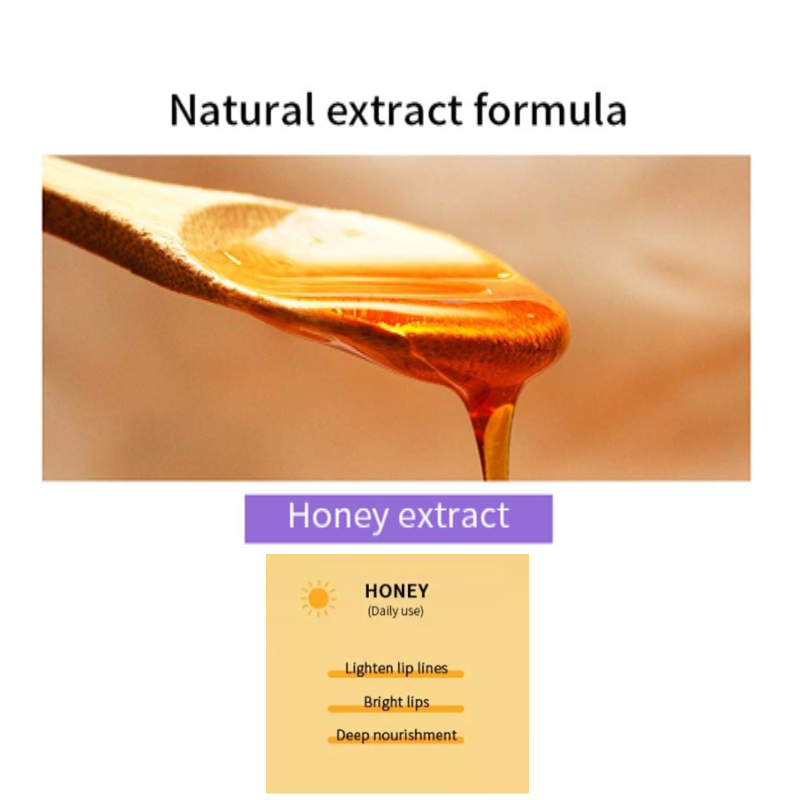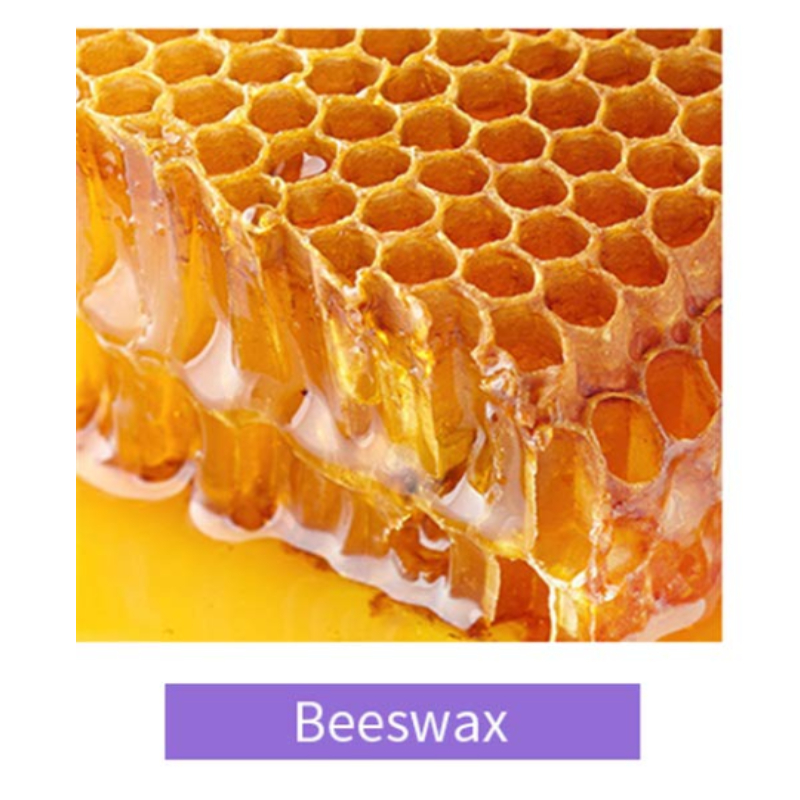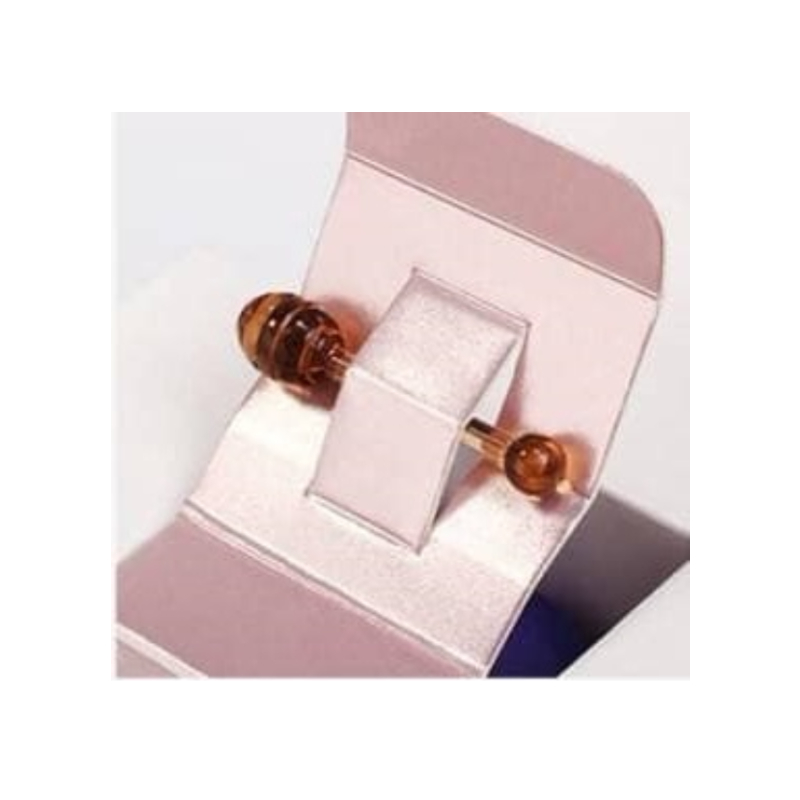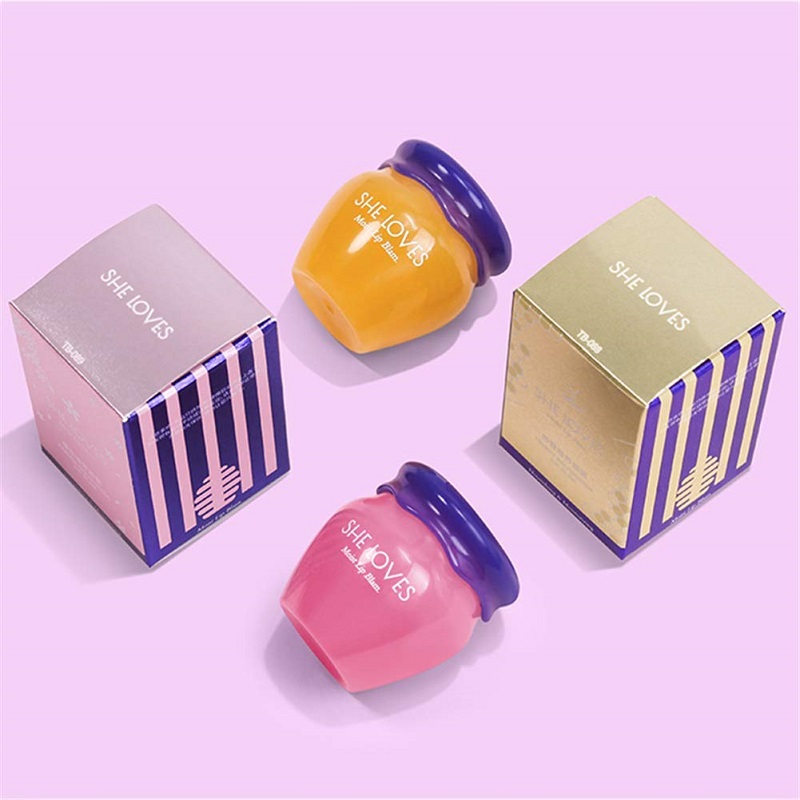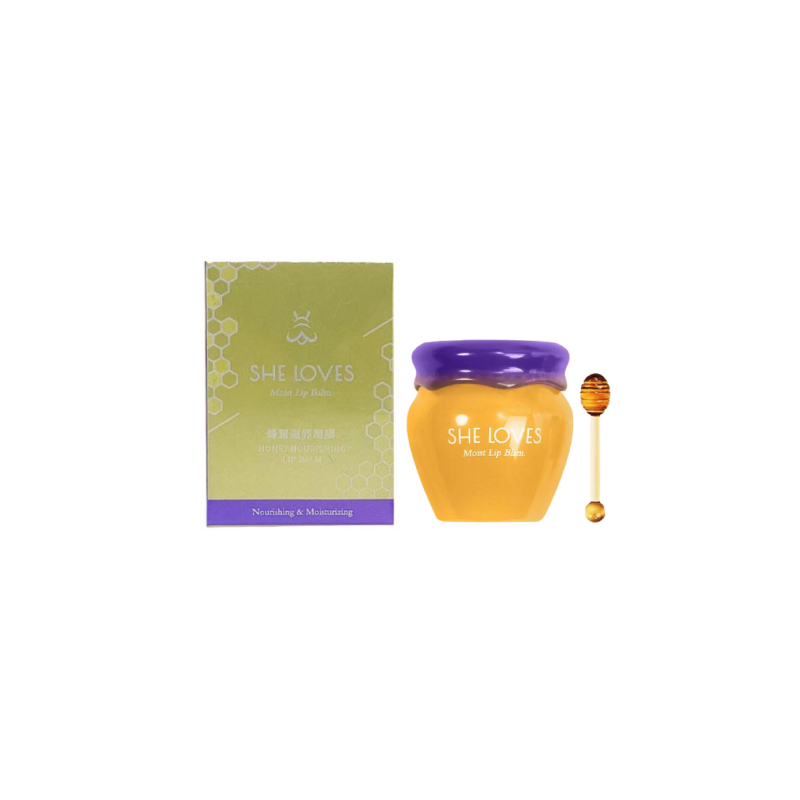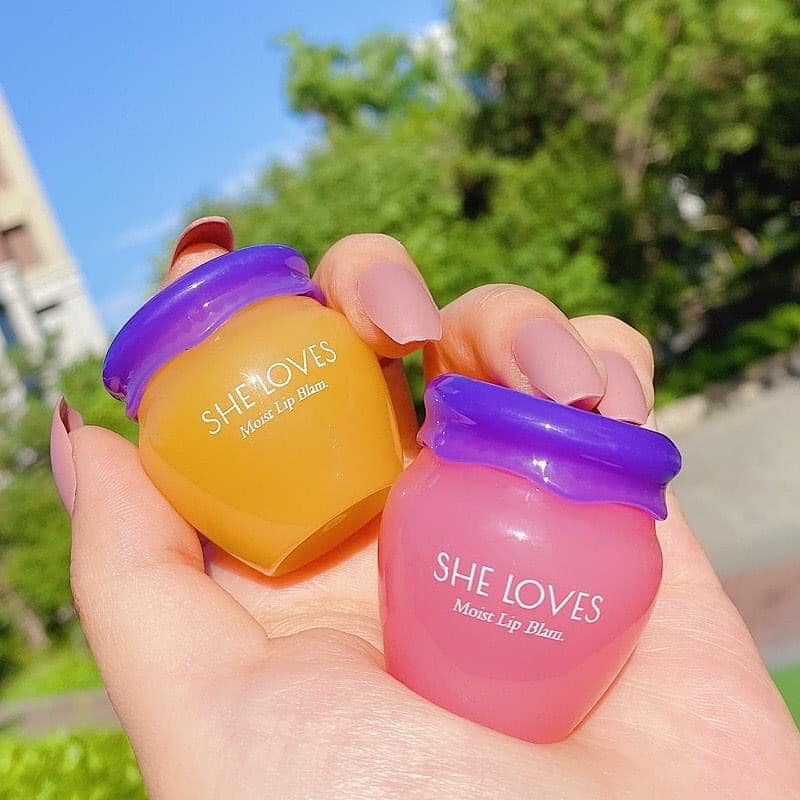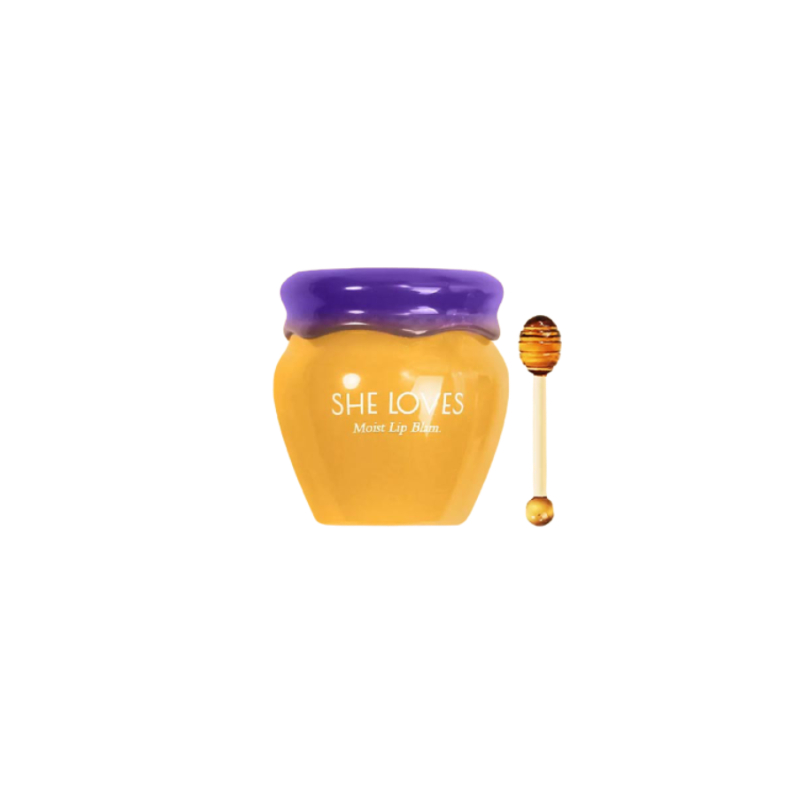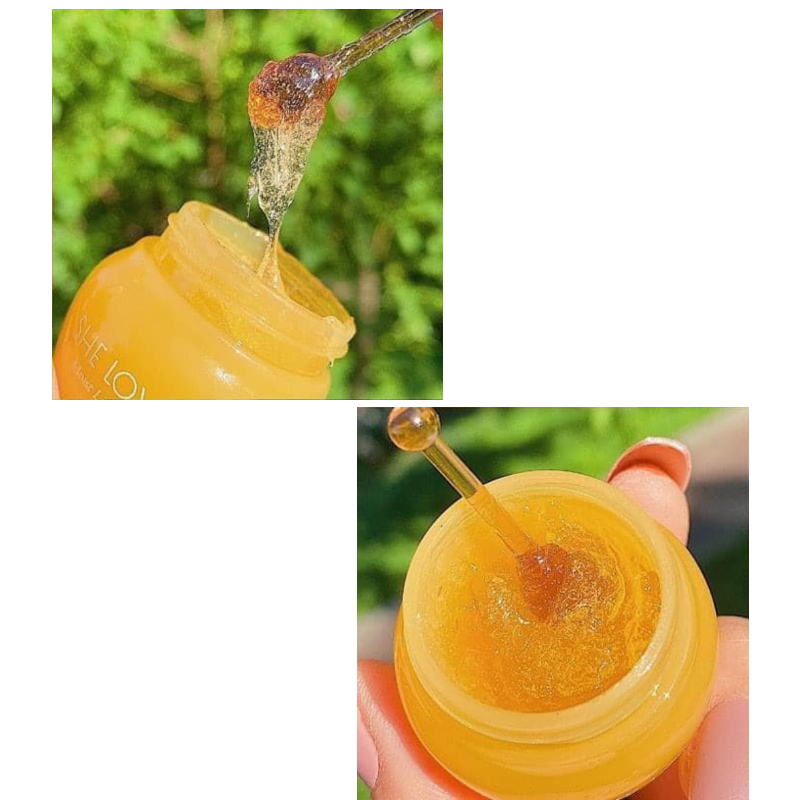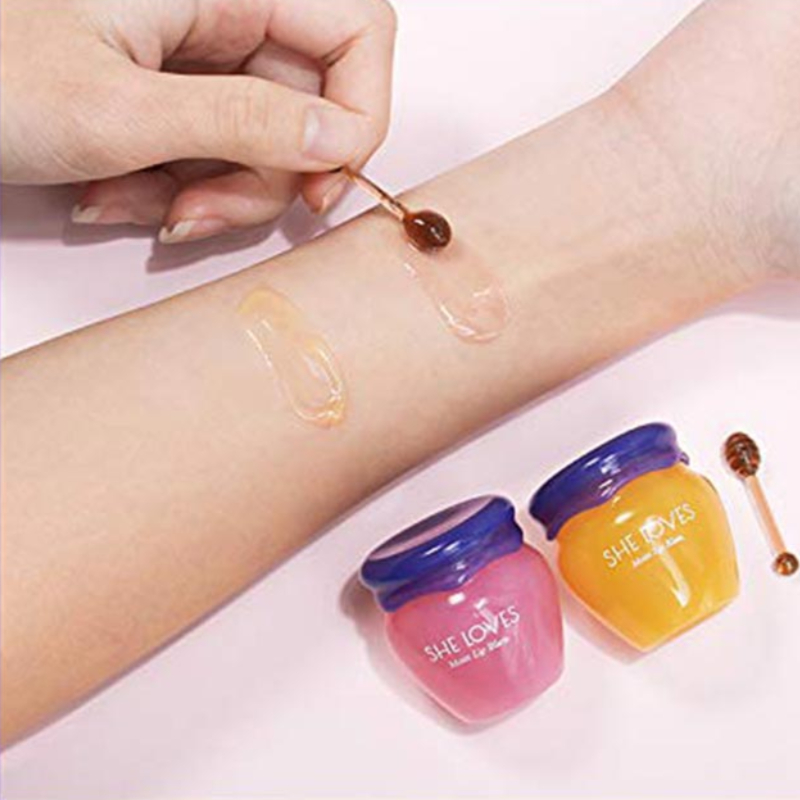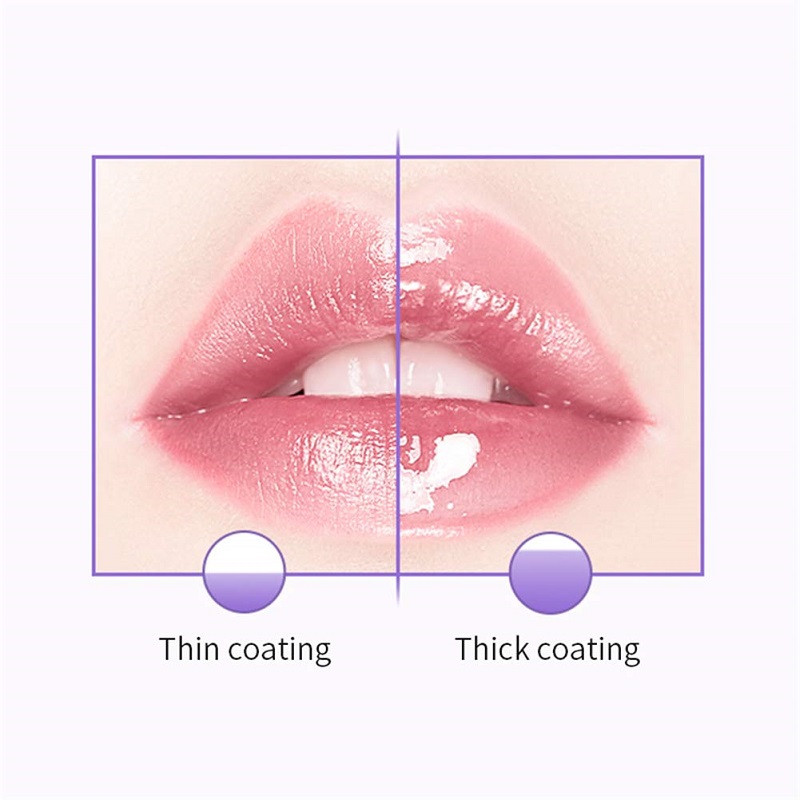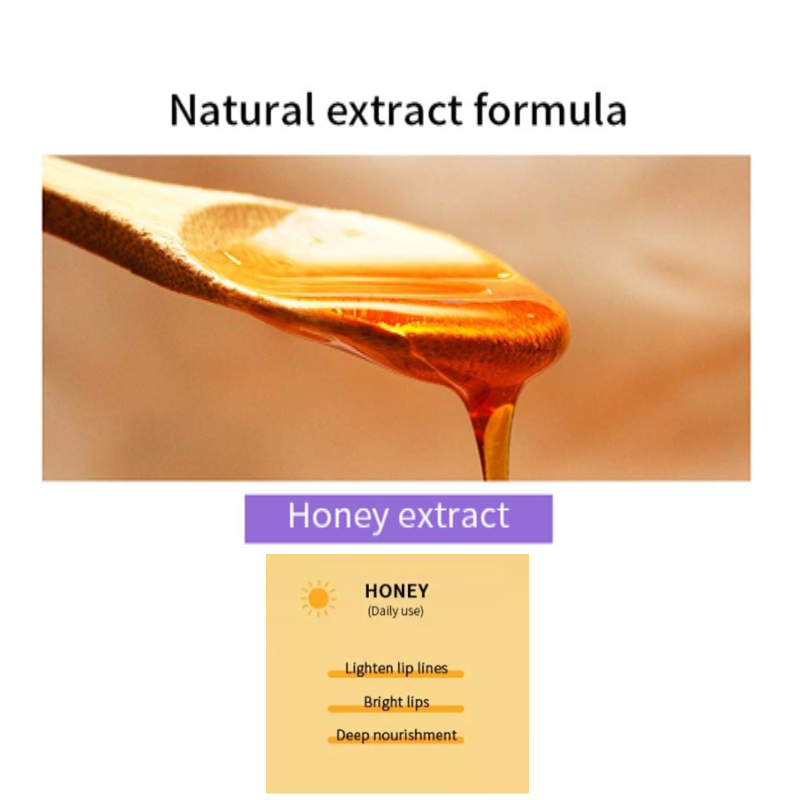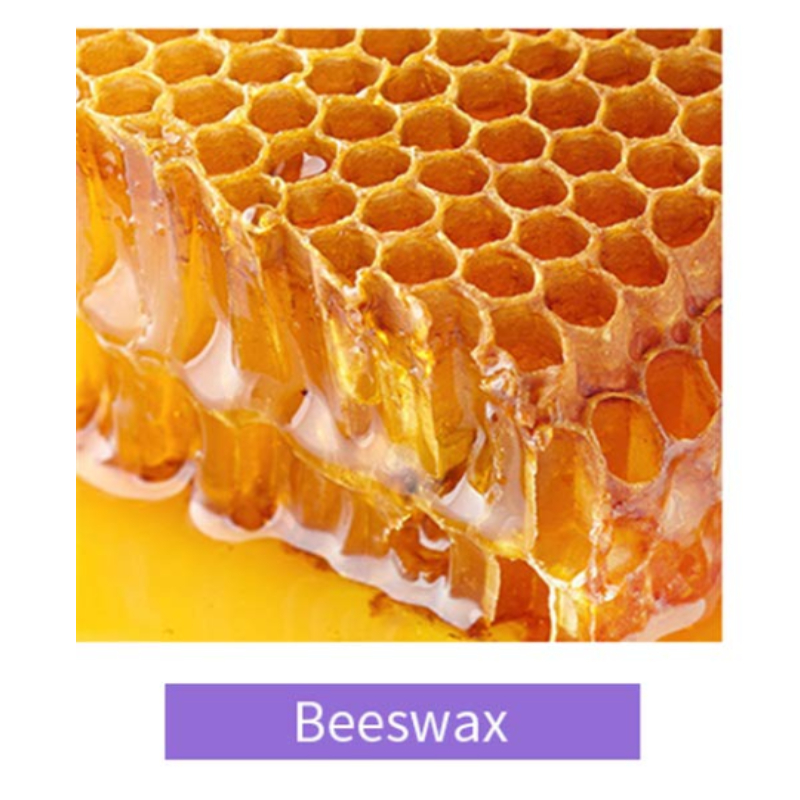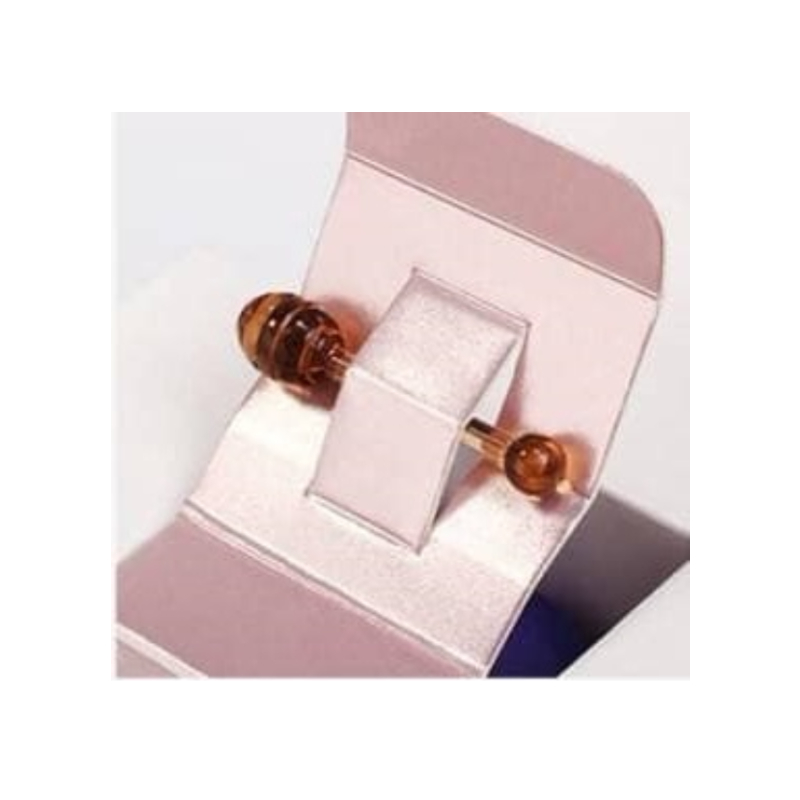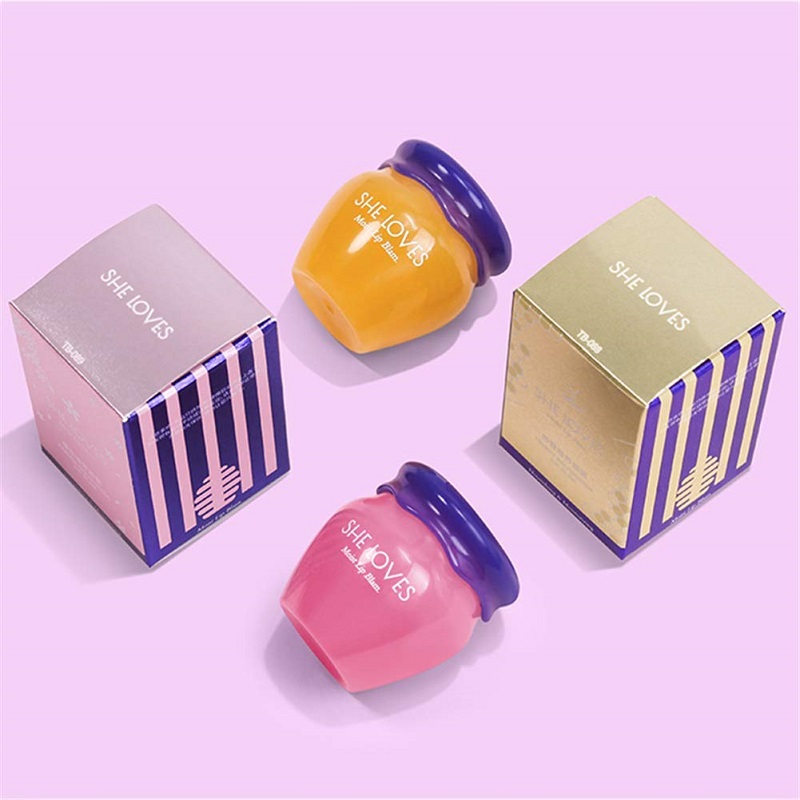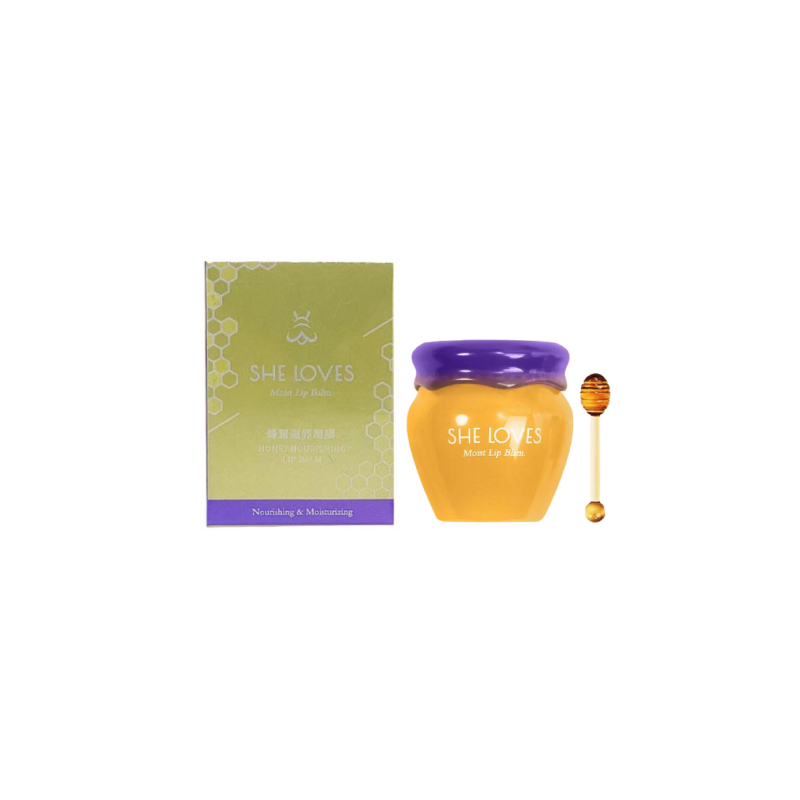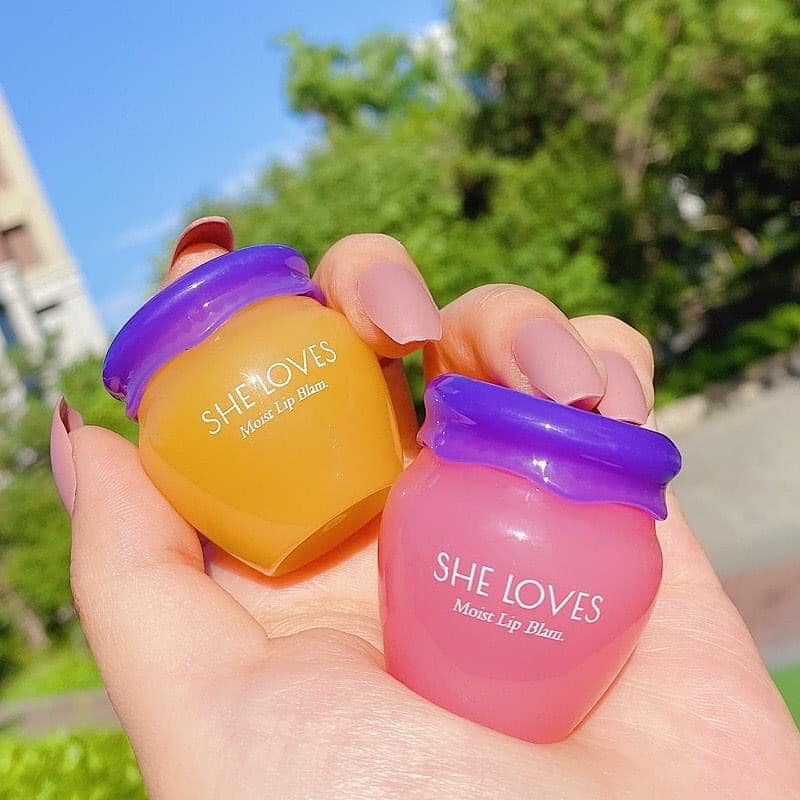 She Loves Honey Nourishing Lip Balm 10g (20250)
Anti-cracking lip balm.
Moisturizing and nourishing lip balm.
This balm contains Honey Vitamin E and other plant ingredients which help nourishing and moisturizing the lip.
This balm can sooth the fine lines of the lip, making your lip look more attractive.
Made in P.R.C.