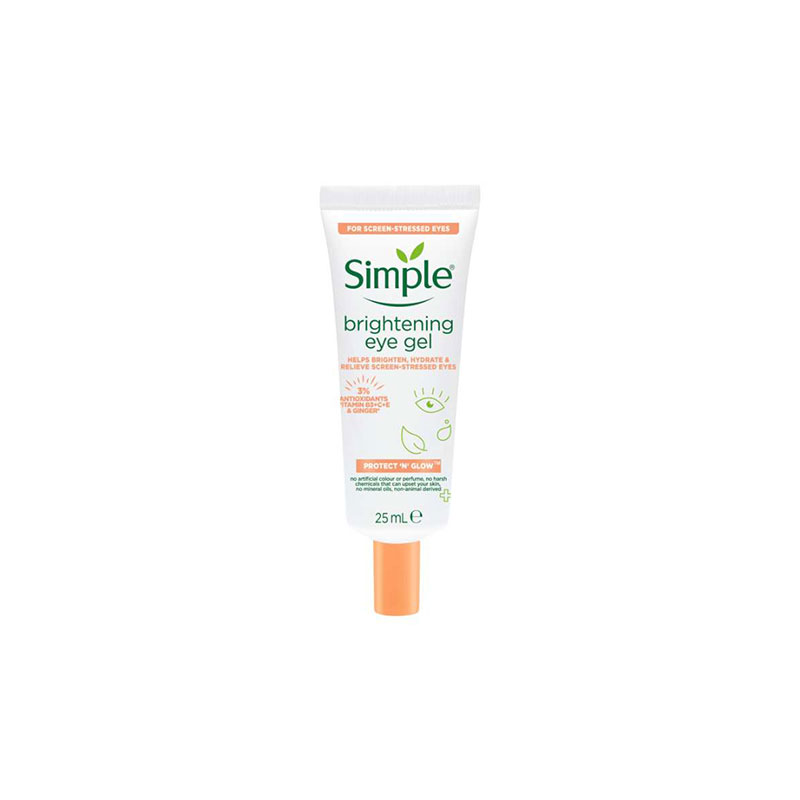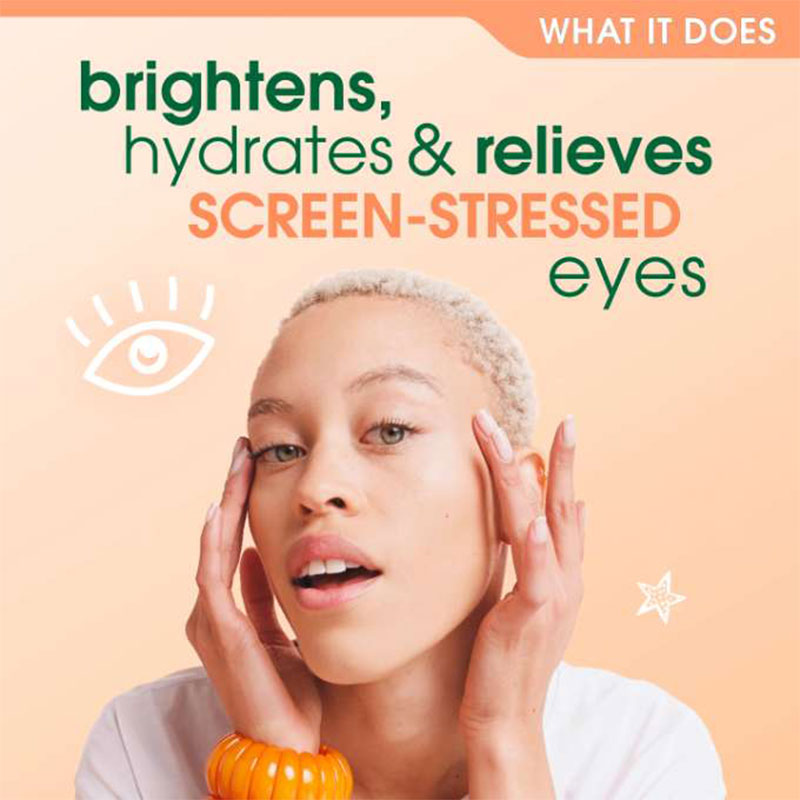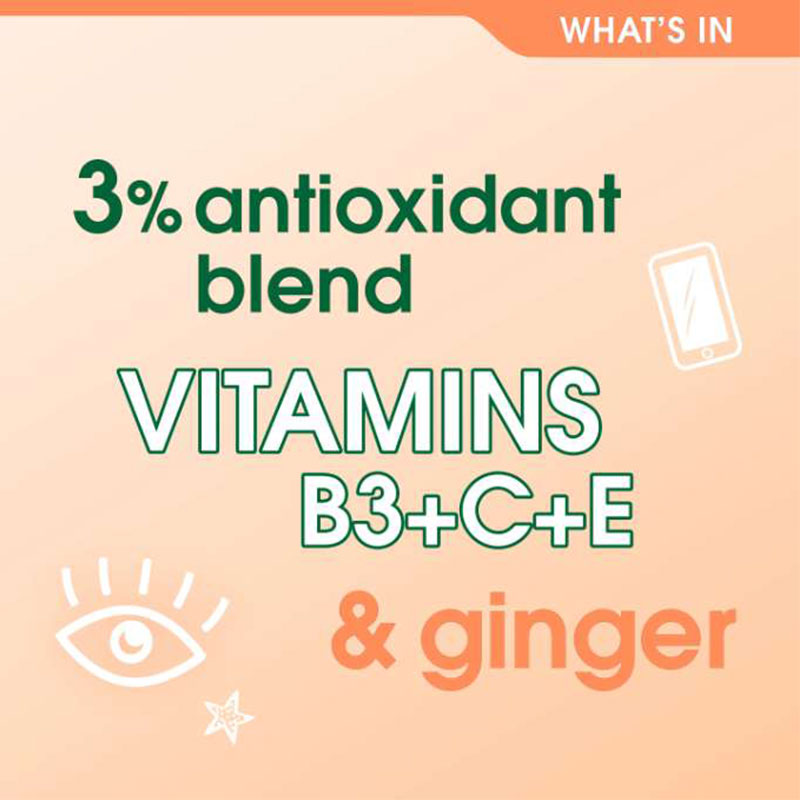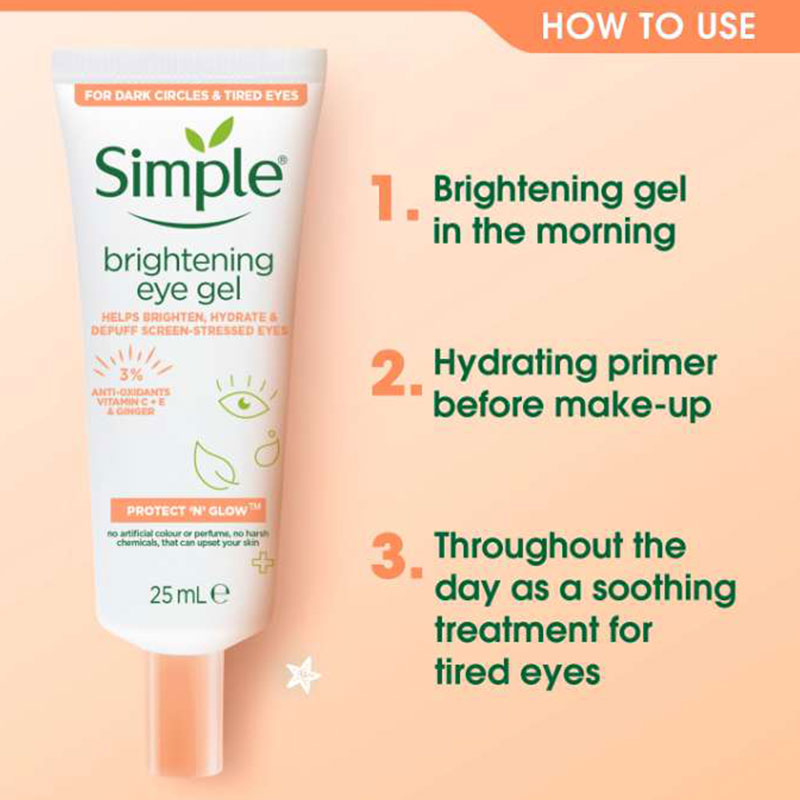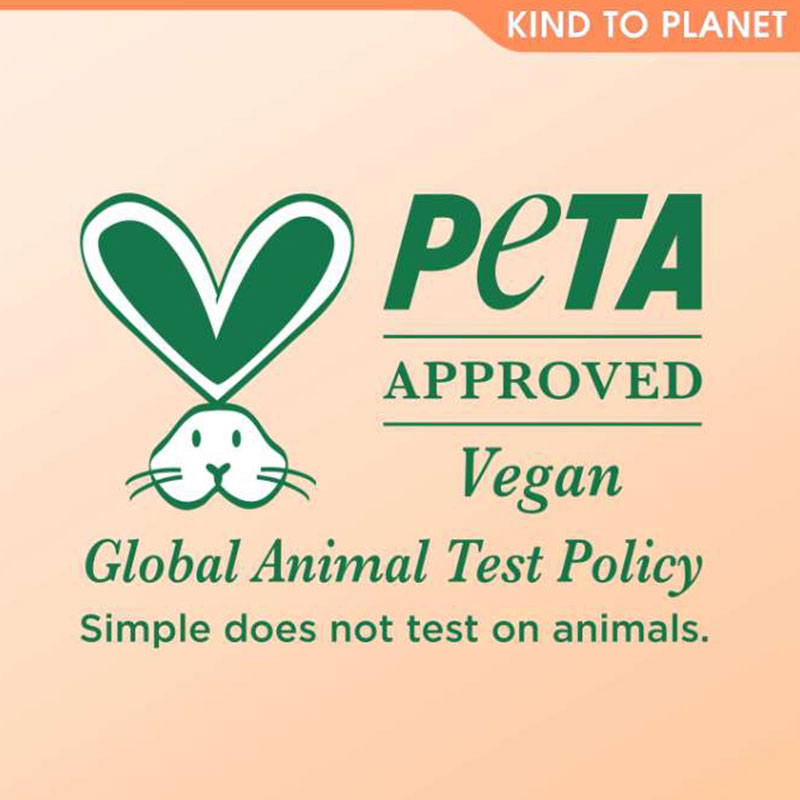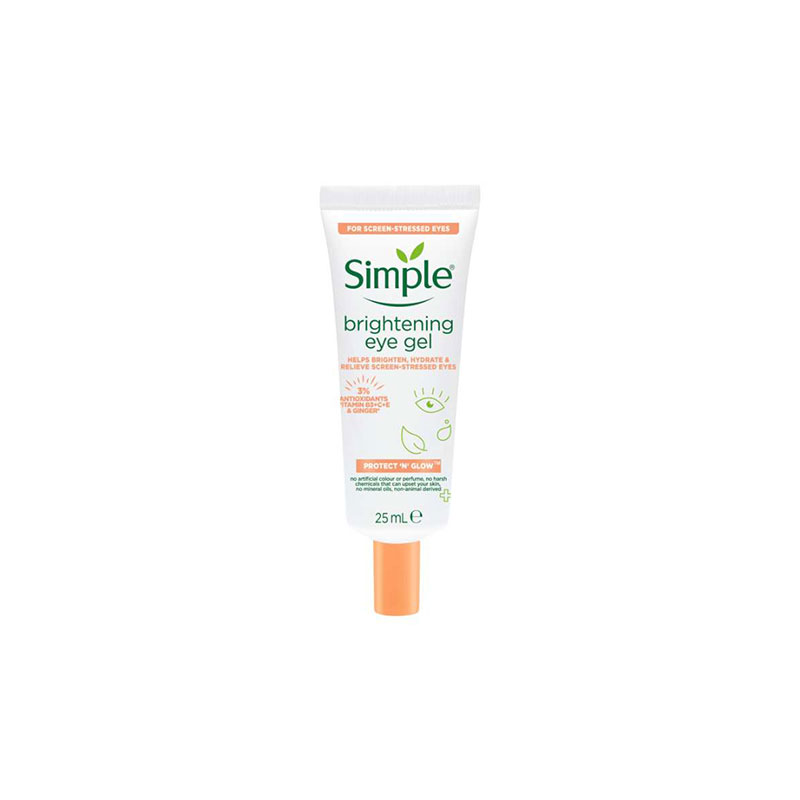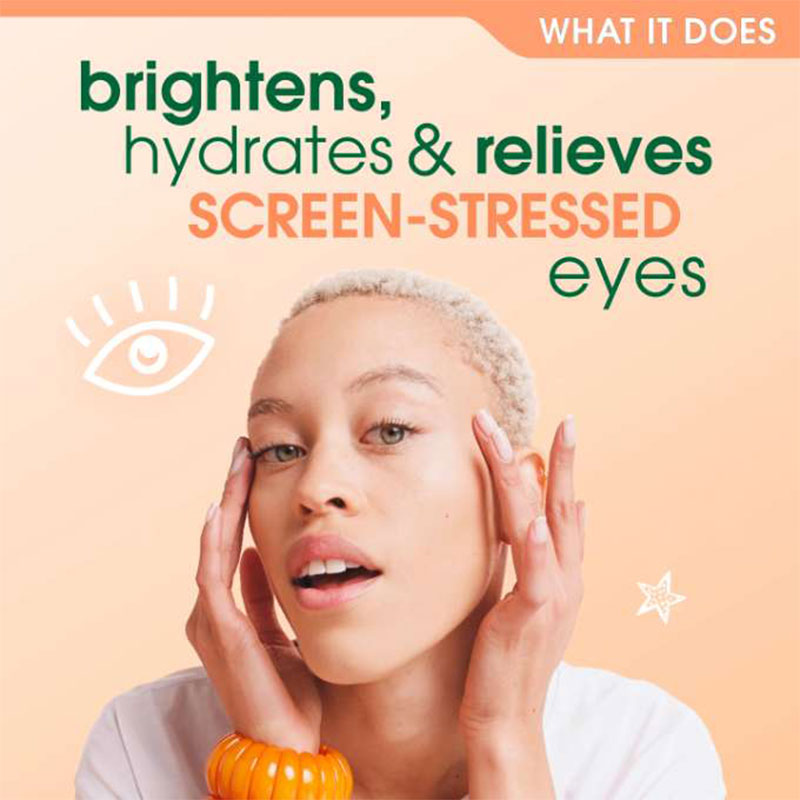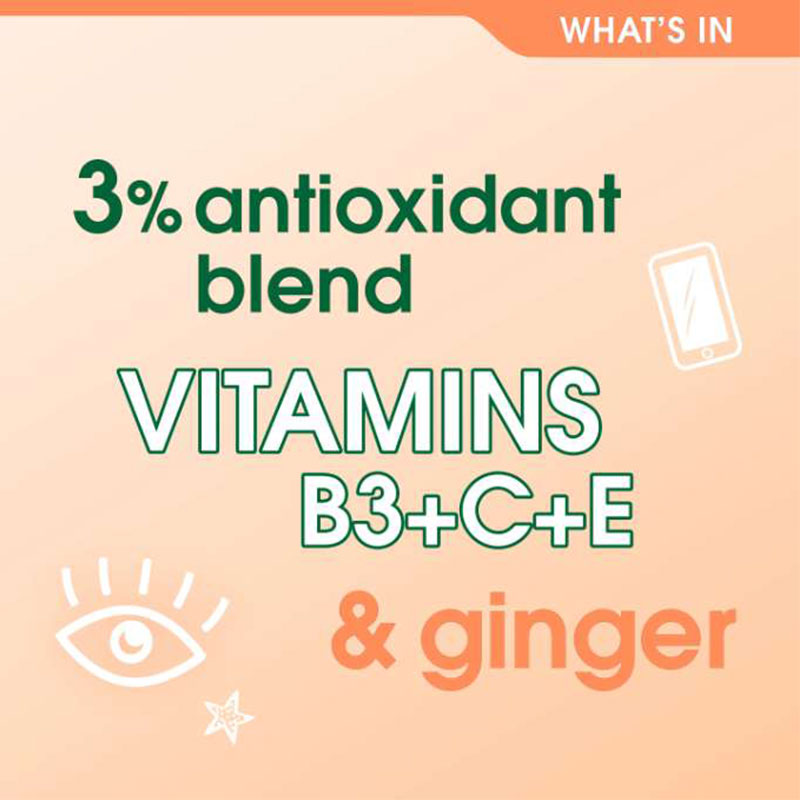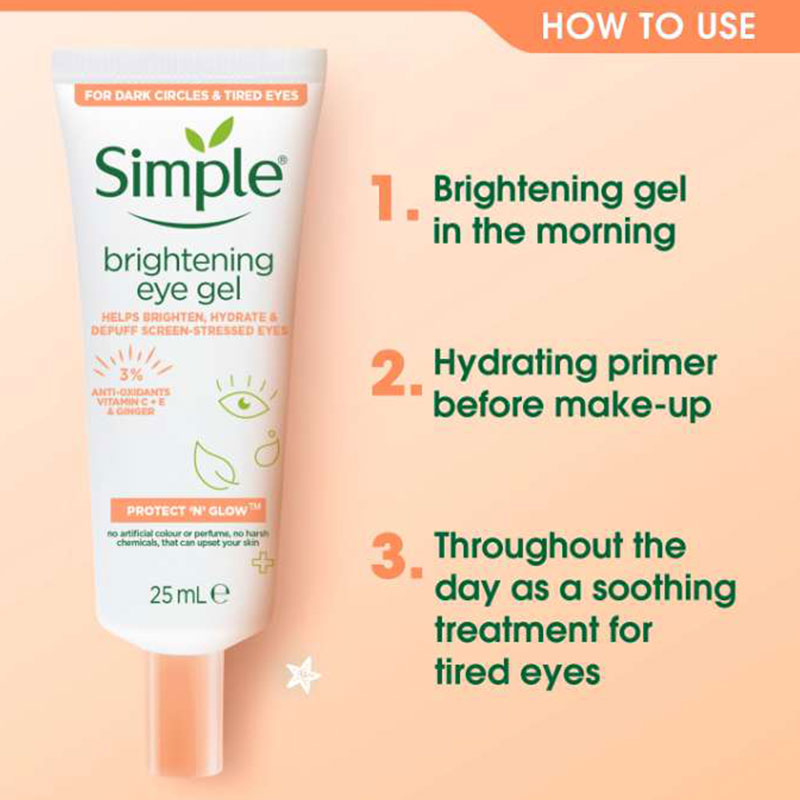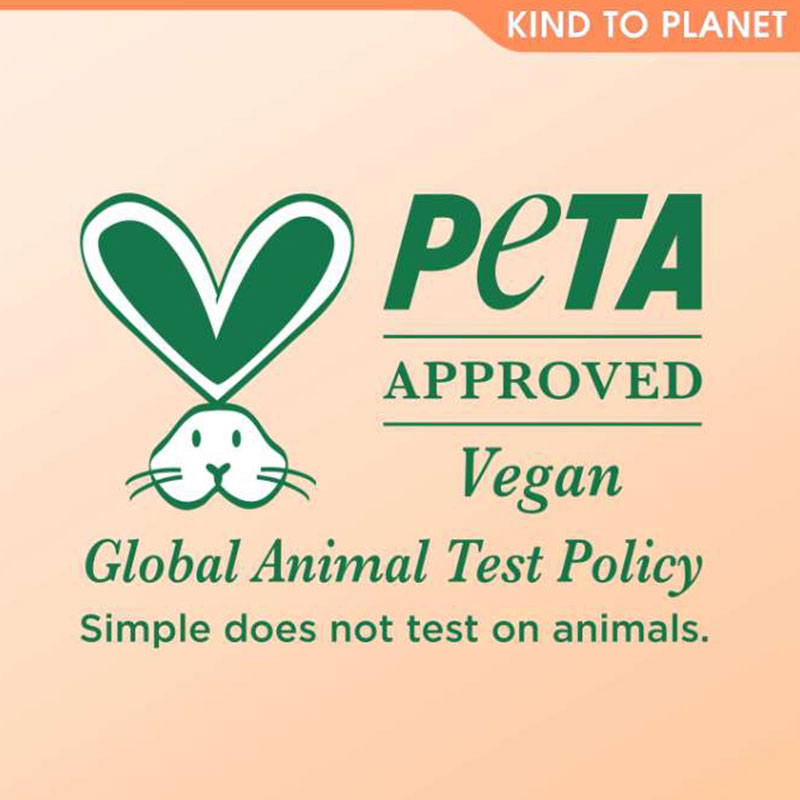 Simple Protect N Glow Brightening Eye Gel 25ml
Simple Protect 'n' Glow Brightening Eye Gel provides eye care for tired eyes exposed to blue light from screens.
Brightening gel instantly hydrates and brightens your eye area complementing your skincare routine.
Simple eye gel visibly reduces dark circles and relieves screen-stressed eyes.
Hydrating eye gel is infused with 5% hydrating actives, 3% antioxidants, vitamins B3+C+E, ginger, and minerals.
The presence of alfafa in our eye gel gives your skin antioxidant protection to fight against blue light.
Eye gel contains no artificial colours or perfumes, no harsh chemicals, no alcohol, no mineral oils, and is non-animal derived.
Made in Hungary.