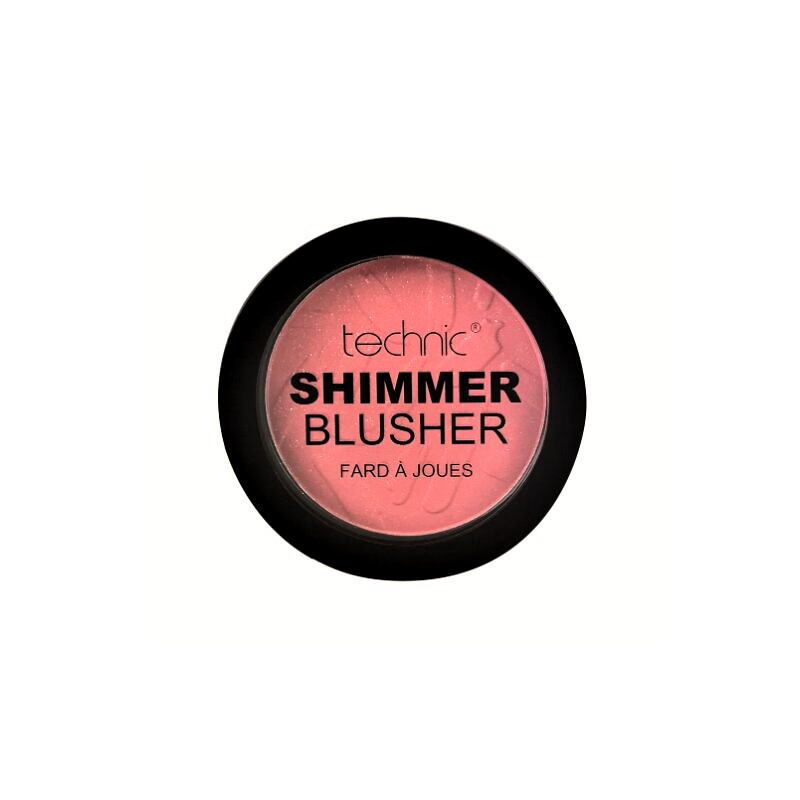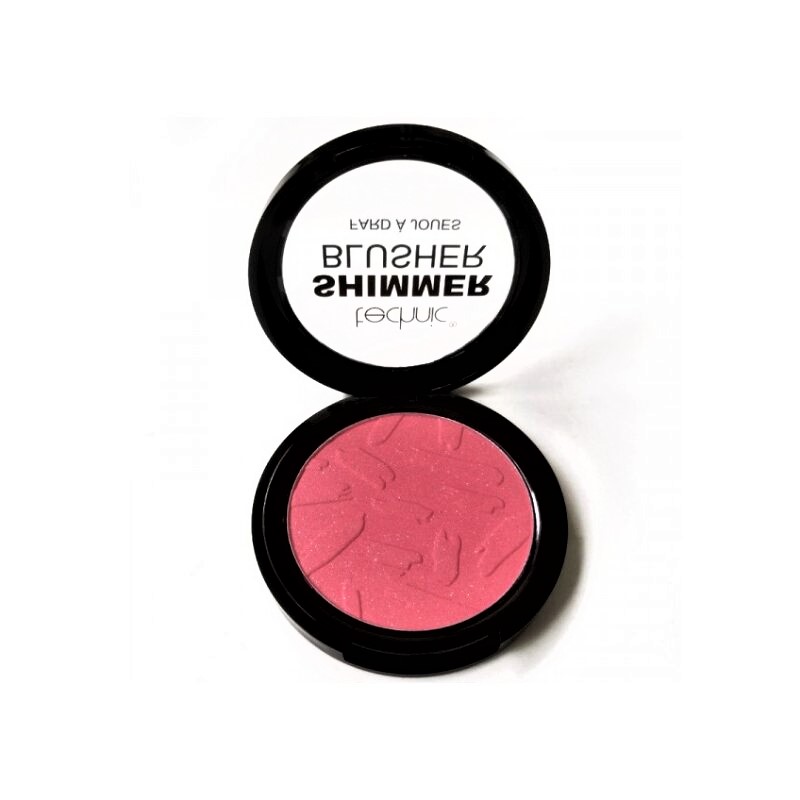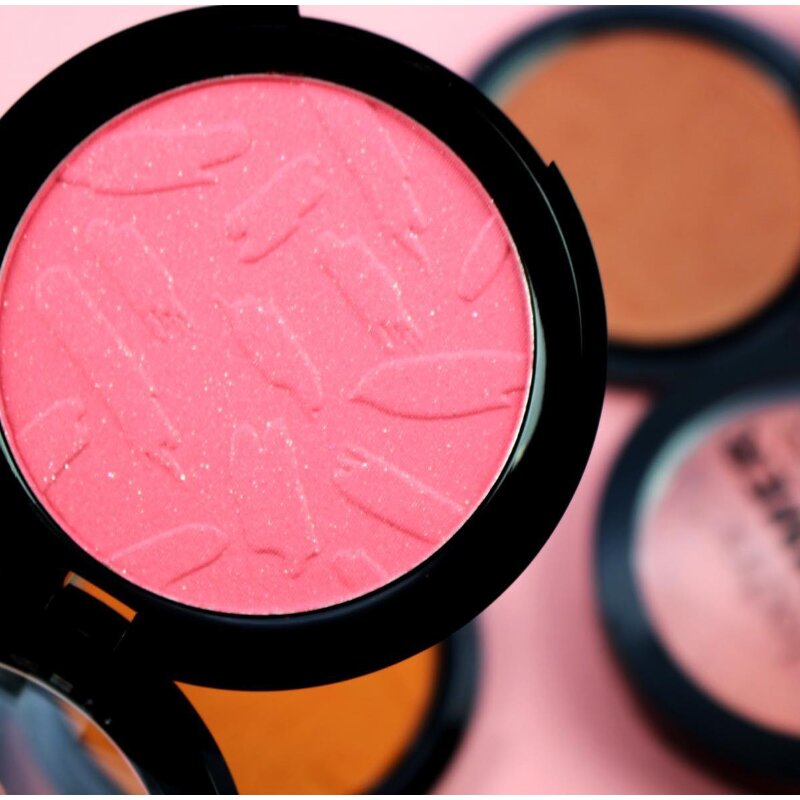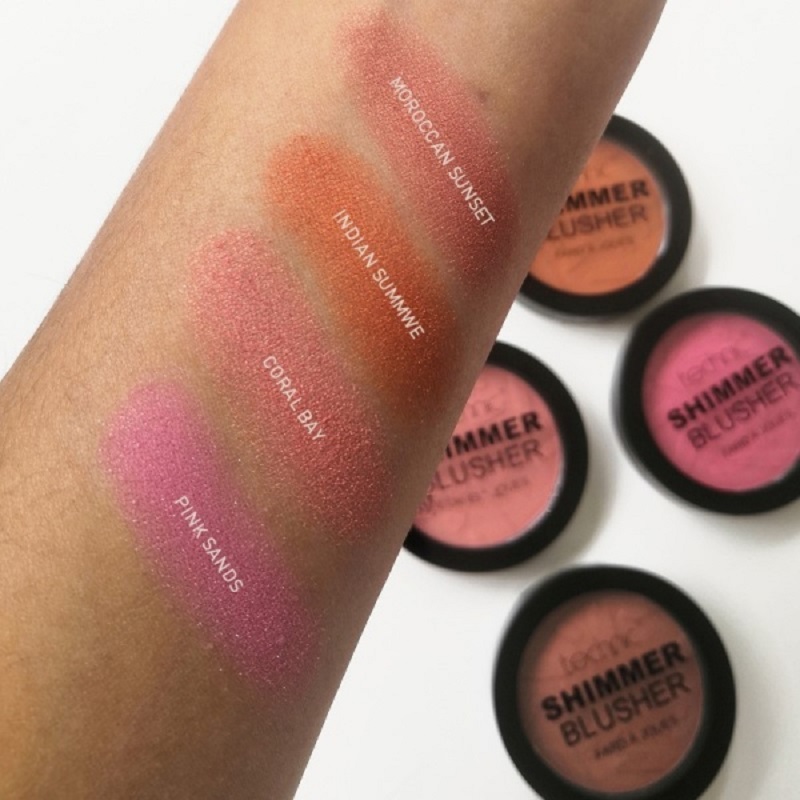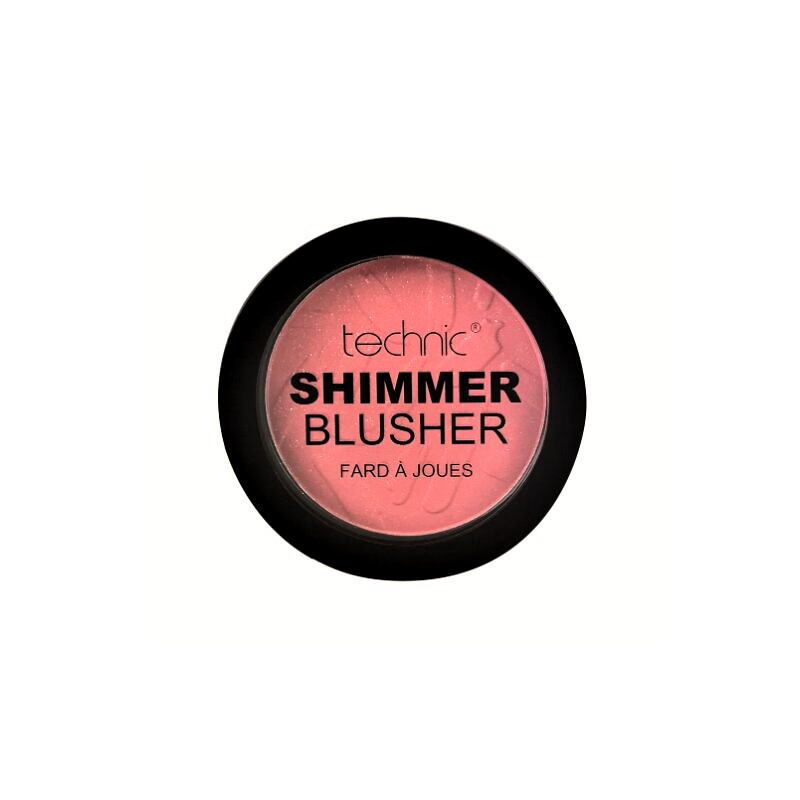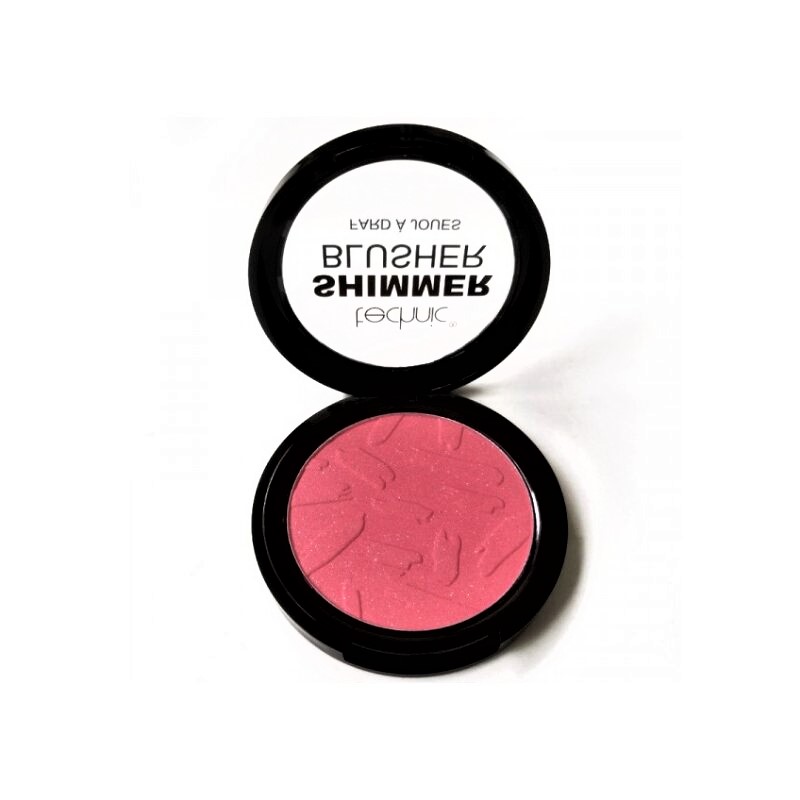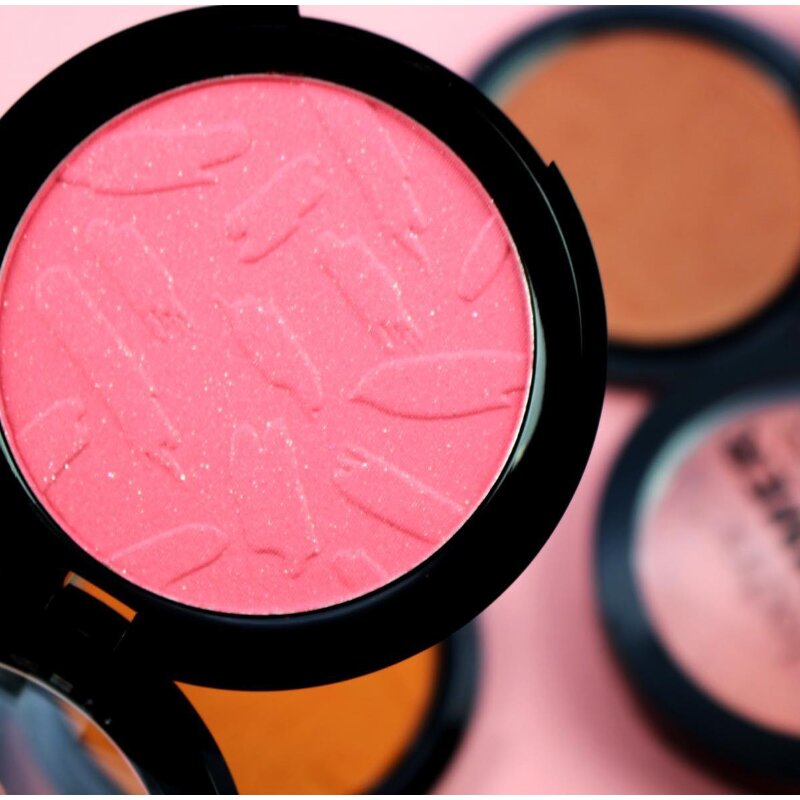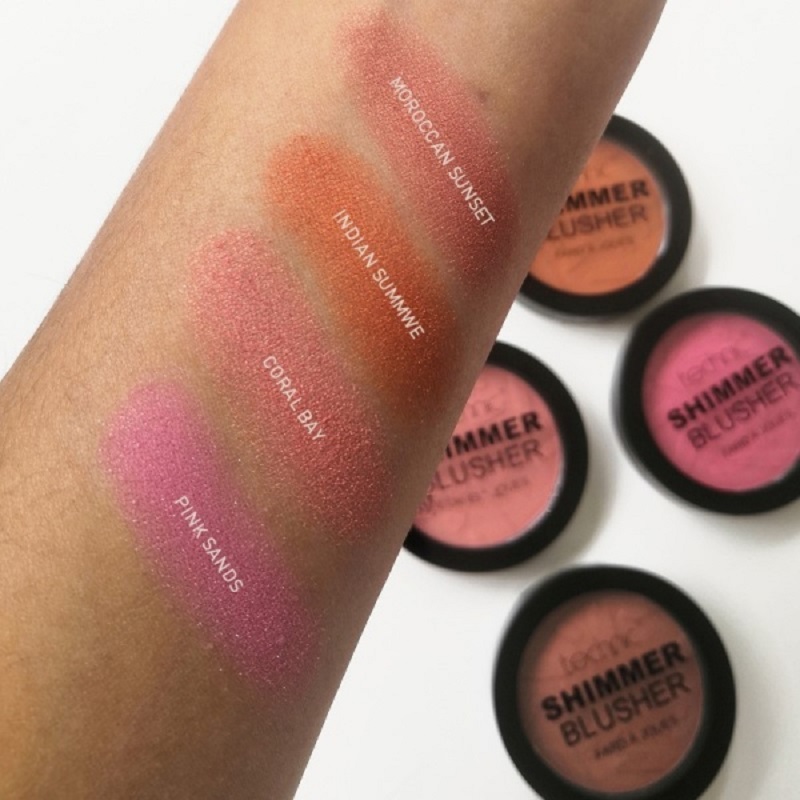 Technic Shimmer Blusher 11g - Pink Sands
Infused in bright pink with a silver shimmer tone.
Stunning highly pigmented Blusher.
A must have for your makeup bag.
Super silky & soft on the skin.
Perfect for all skin types & colours.
Suitable for vegans.
Imported from UK.
Made in China.