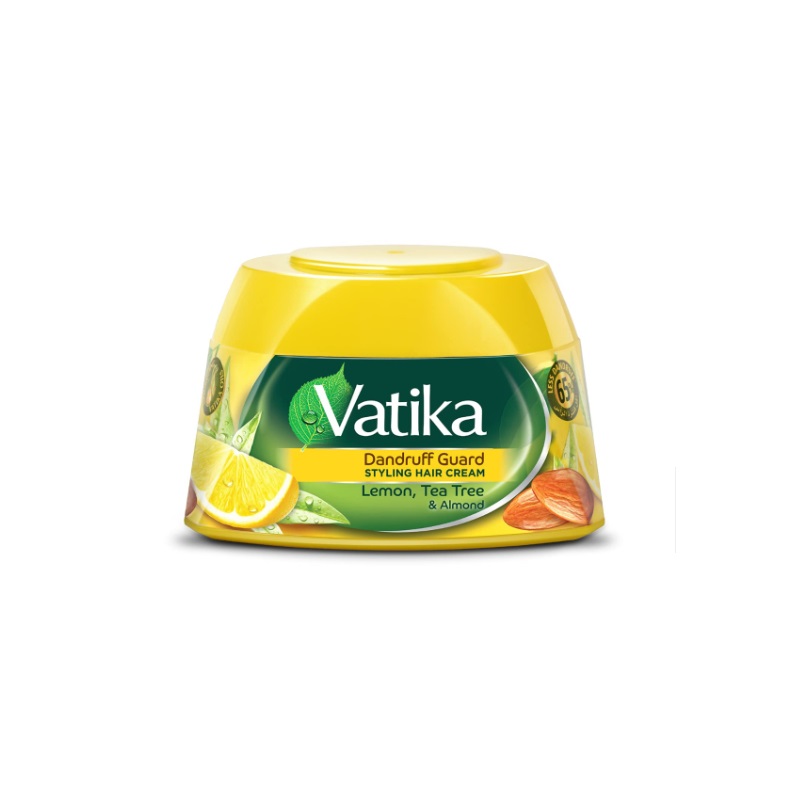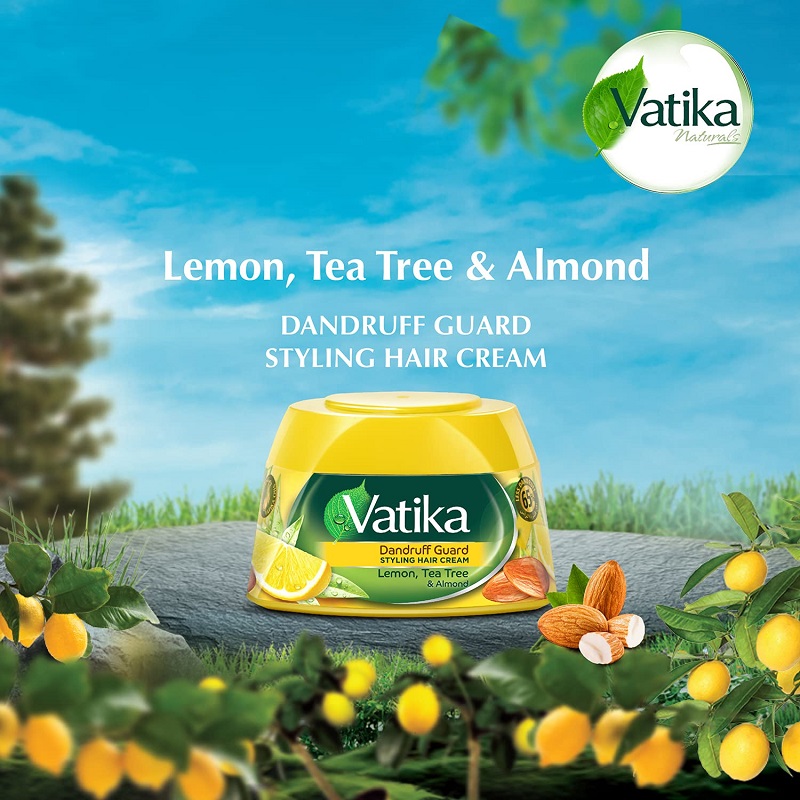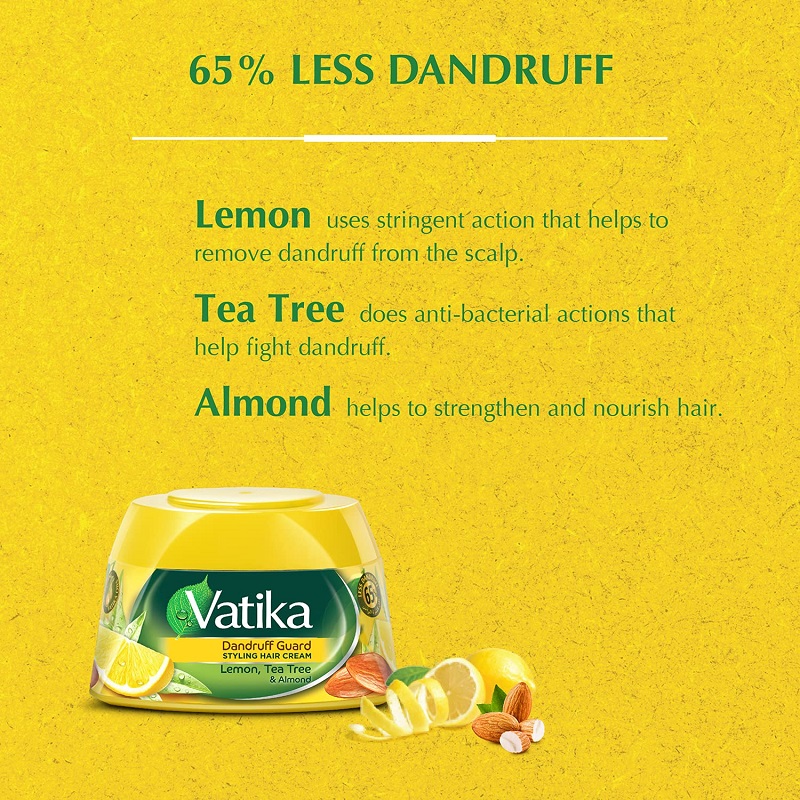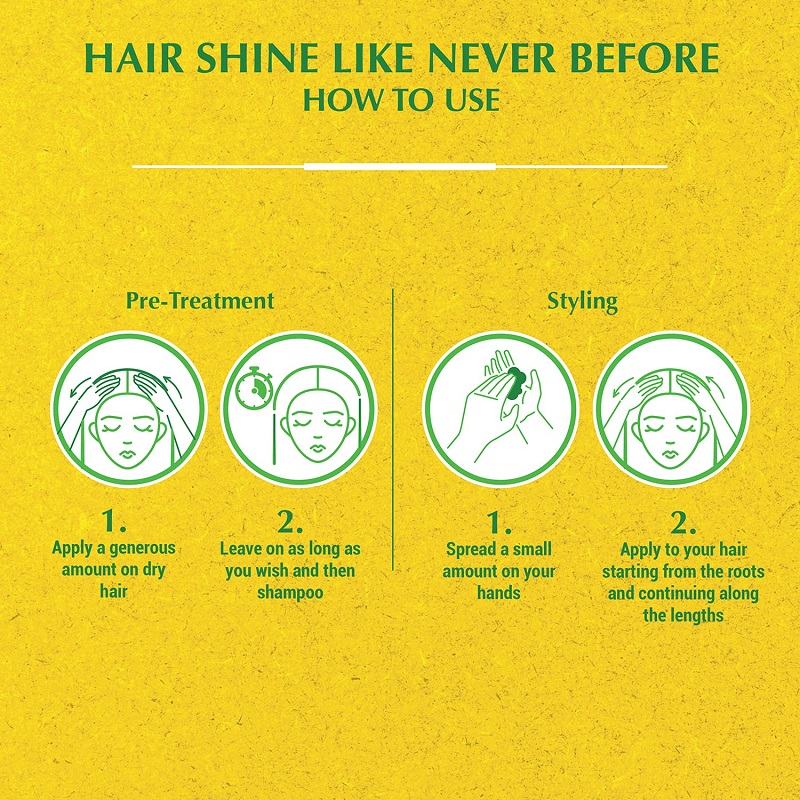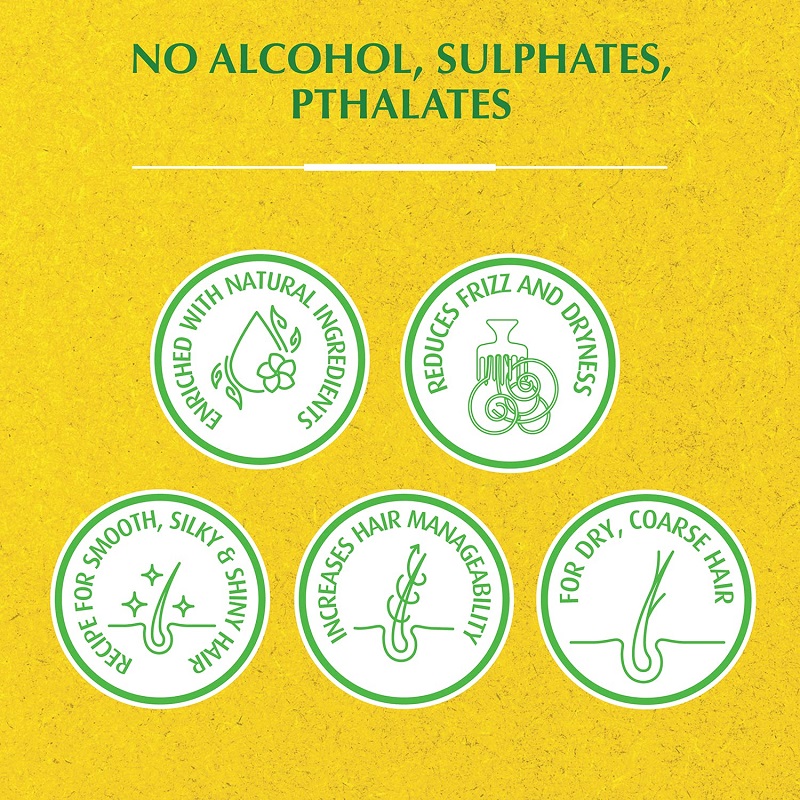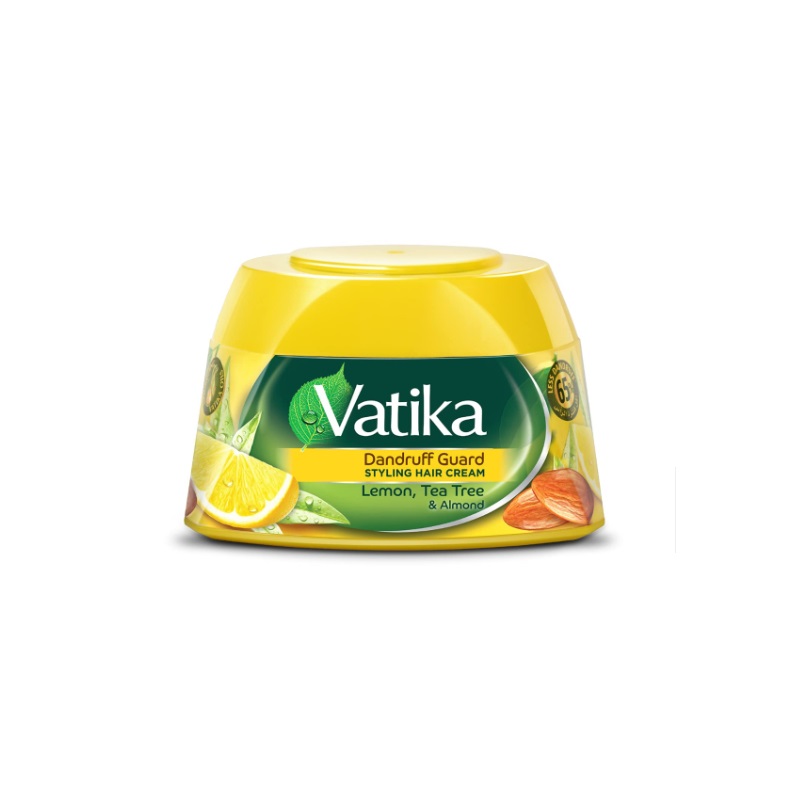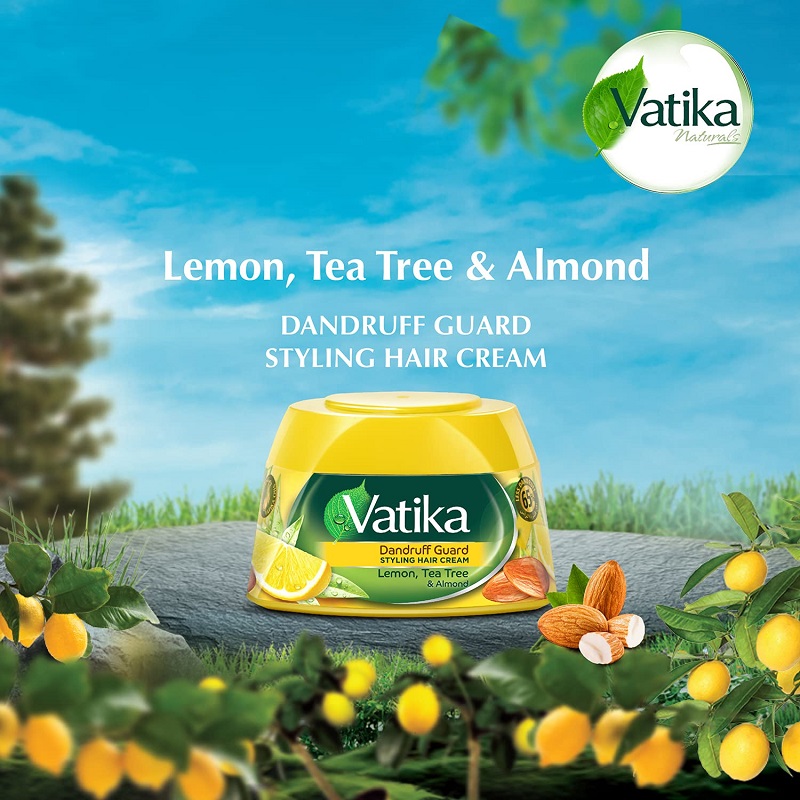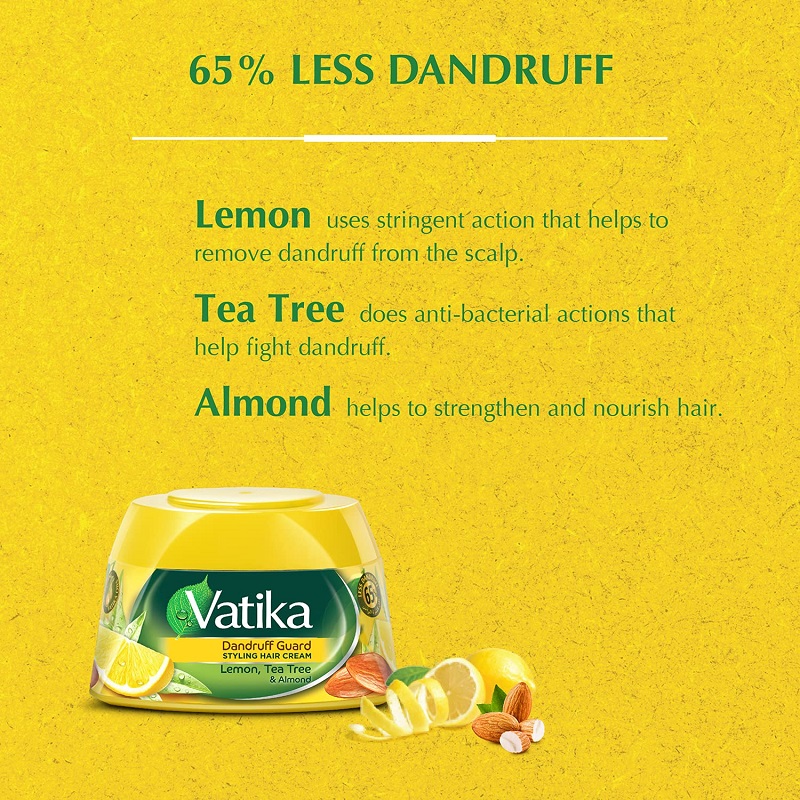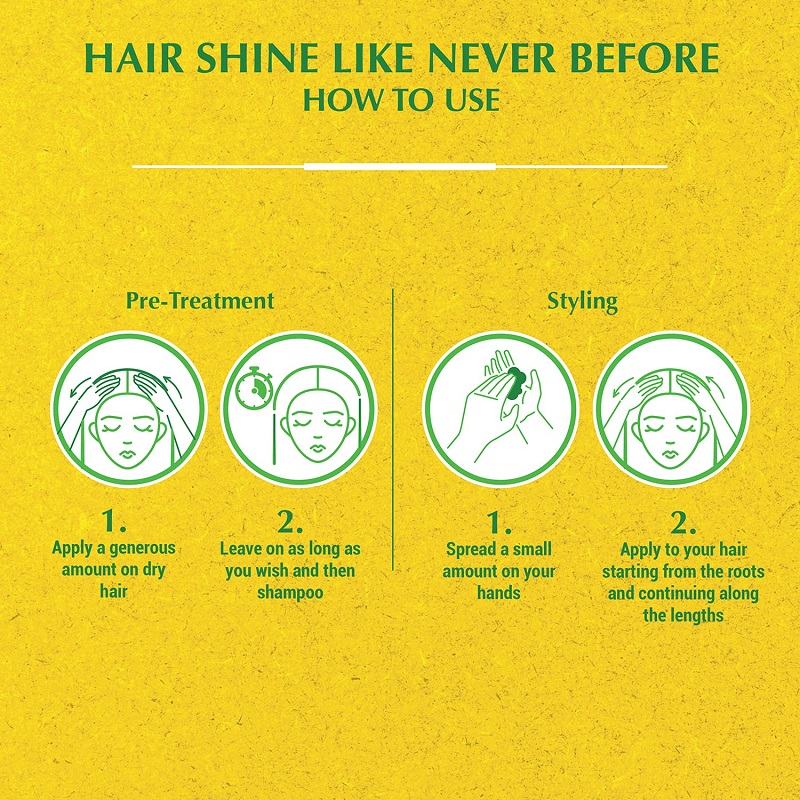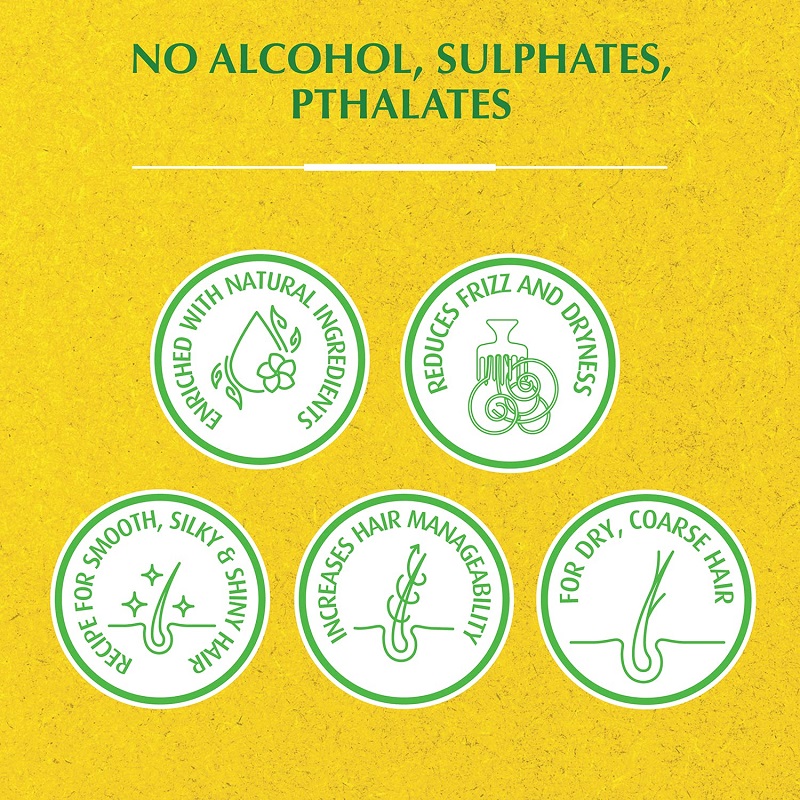 Vatika Dandruff Guard Styling Hair Cream 140ml
Enriched with the natural goodness of Lemon, Tea Tree Oil and Almond.
Helps to reduce dandruff while being gentle on your hair.
Vatika brings to you the wonders of nature, in a bottle!
The dandruff guard styling hair cream is a wonder product that can be used for styling, conditioning or moisturising.
Manufactured by U.A.E.