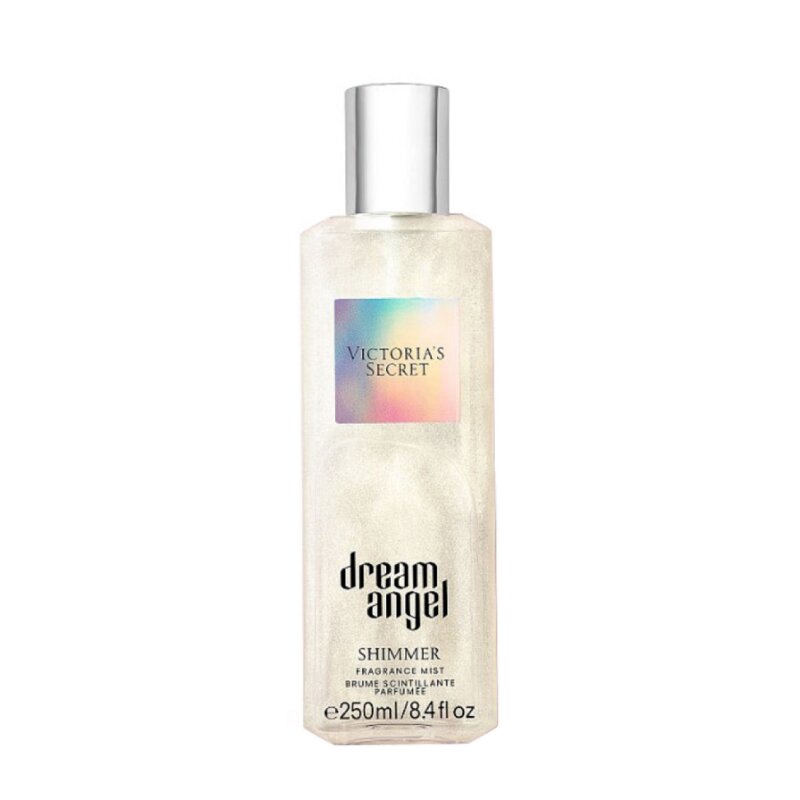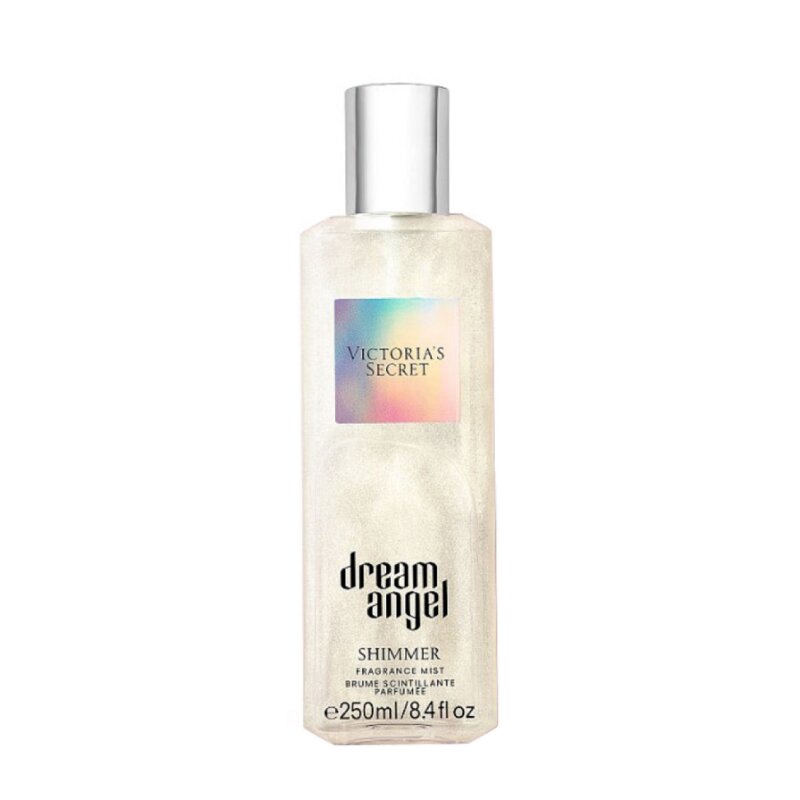 Victoria's Secret Dream Angel Shimmer Fragrance Body Mist 250ml
Be positive and hopeful with Dream Angel.
Shimmer all season long.
Radiant mist adds the perfect touch of shimmer and scent.
Sophisticated & romantic.
Gives the skin a light shine, does not leave sticky, persistent aroma.
Fragrance type: Oriental Woody Gourmet
Fragrance notes: A prismatic blend of amber crystals, pure jasmine and rainbow shimmer, Fruit and deep woody aroma.
imported from U.S.A.