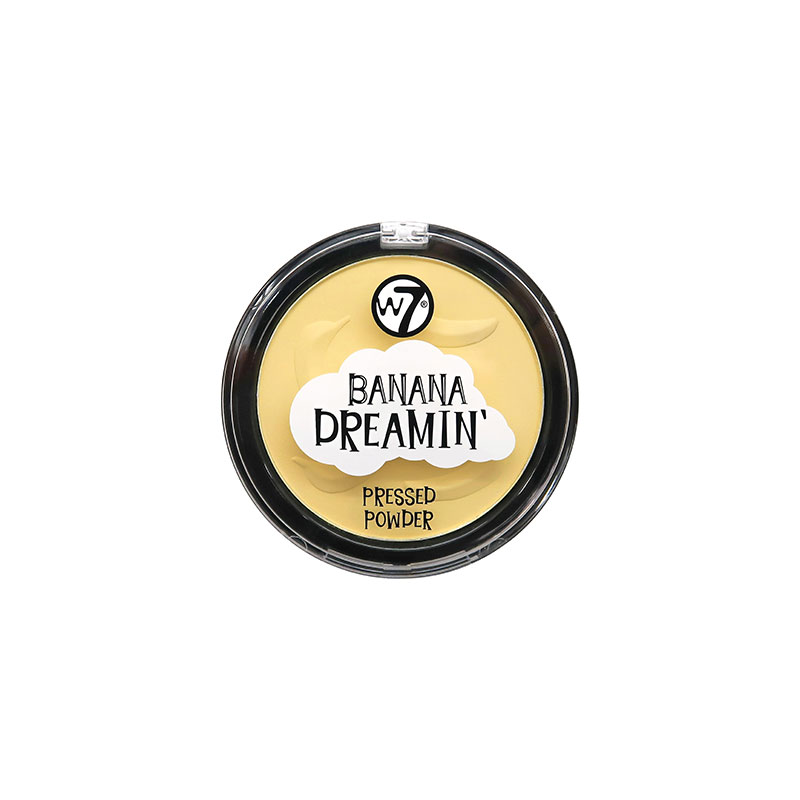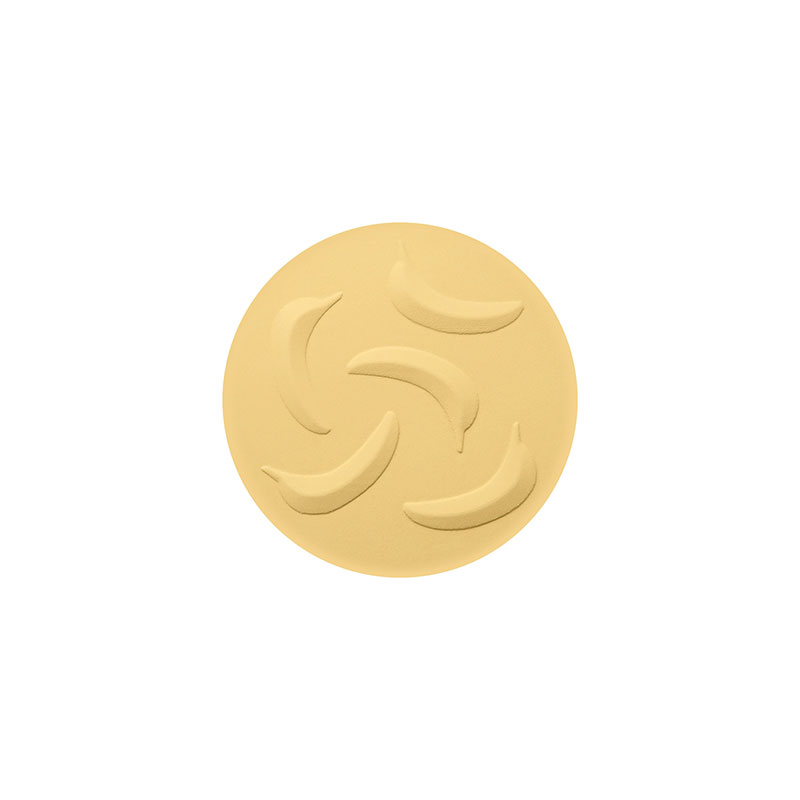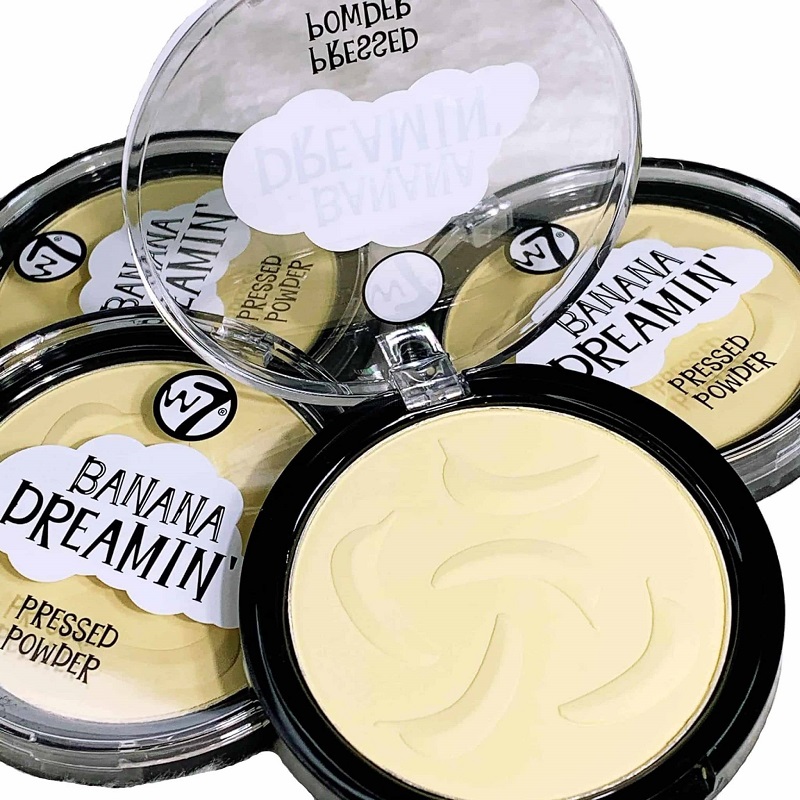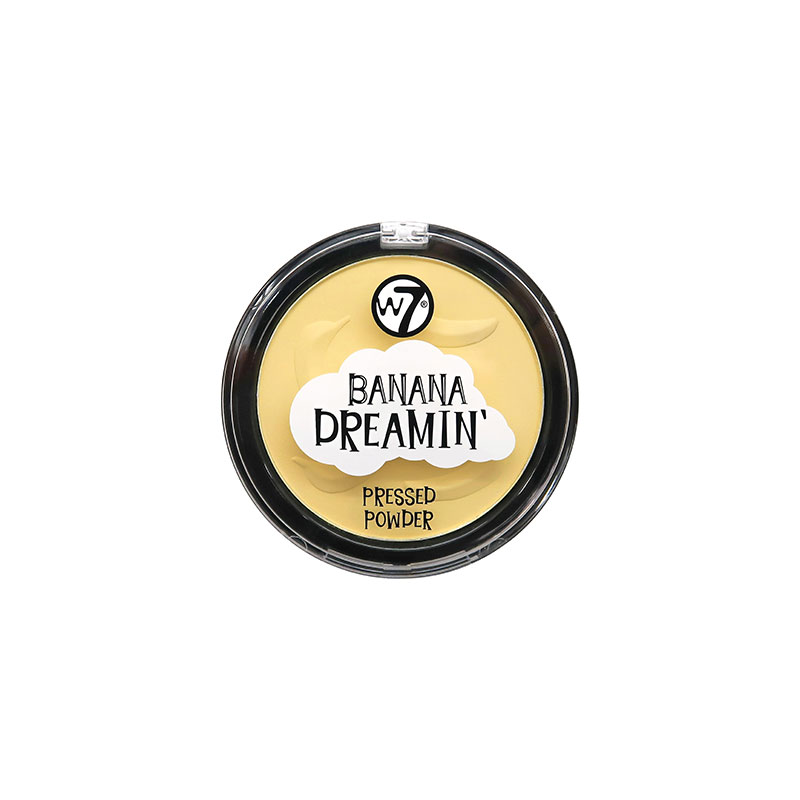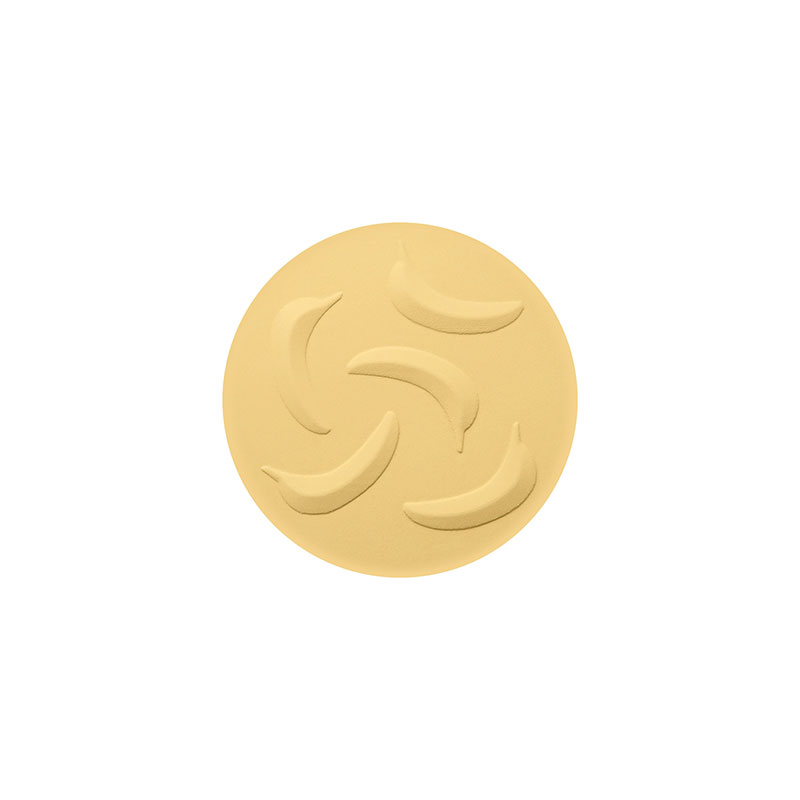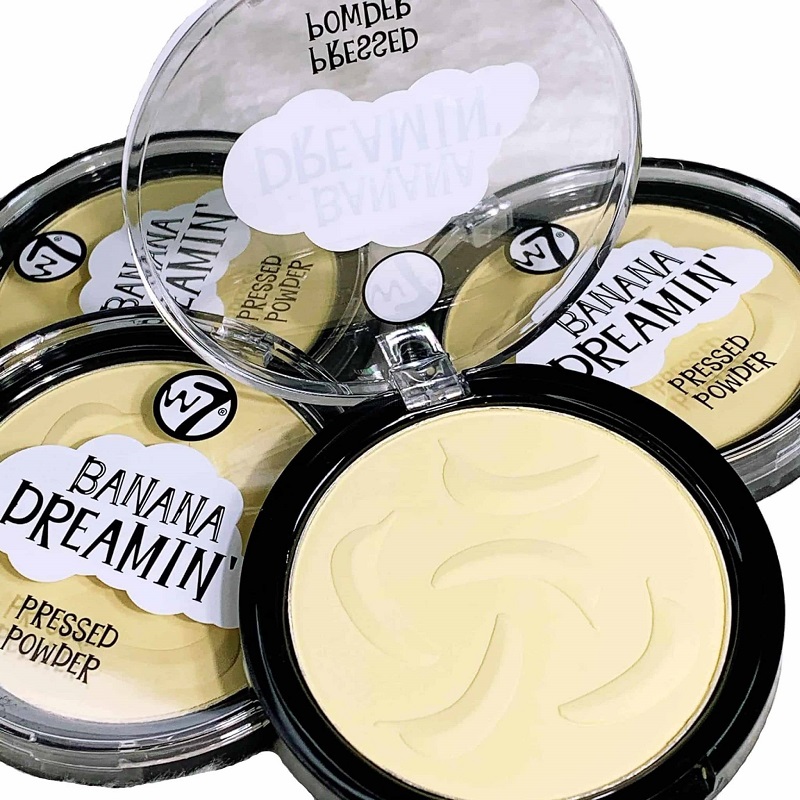 W7 Banana Dreamin Pressed Powder
Mattifying compact powders.
They have a subtle yellow tone, ideal as a baking corrector and as powders to illuminate.
It covers imperfections, disguises redness and matifies for an impeccable face.
You will get a perfect finish without unwanted shine.
They have a delicious banana aroma.
Imported from UK.