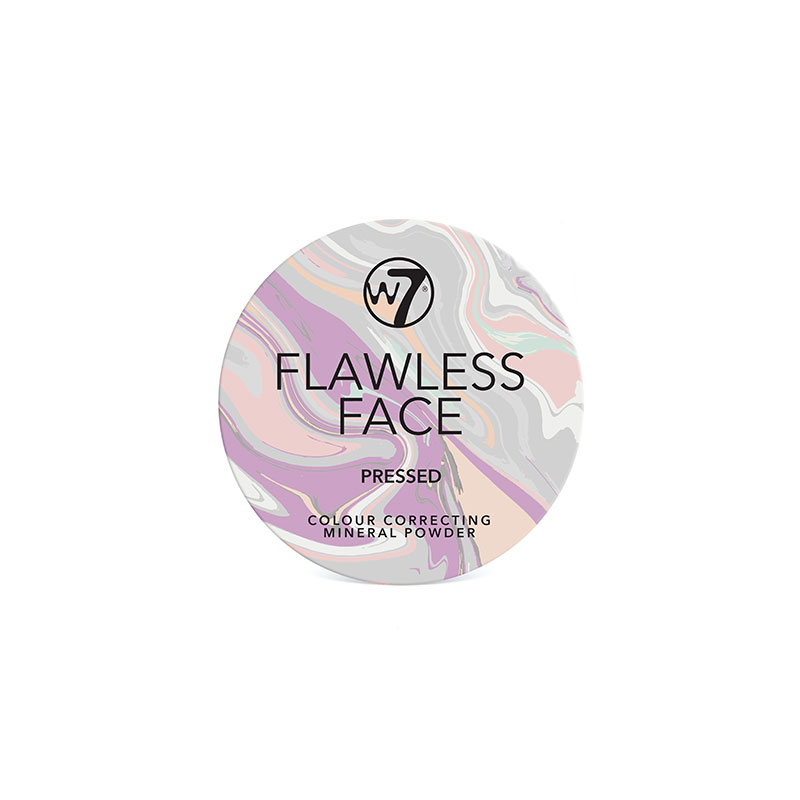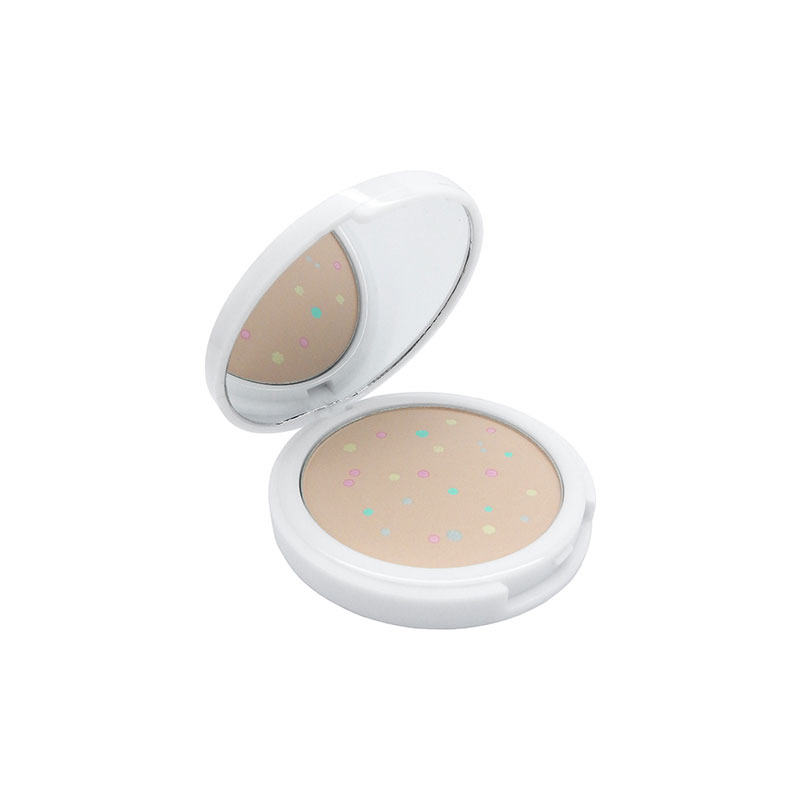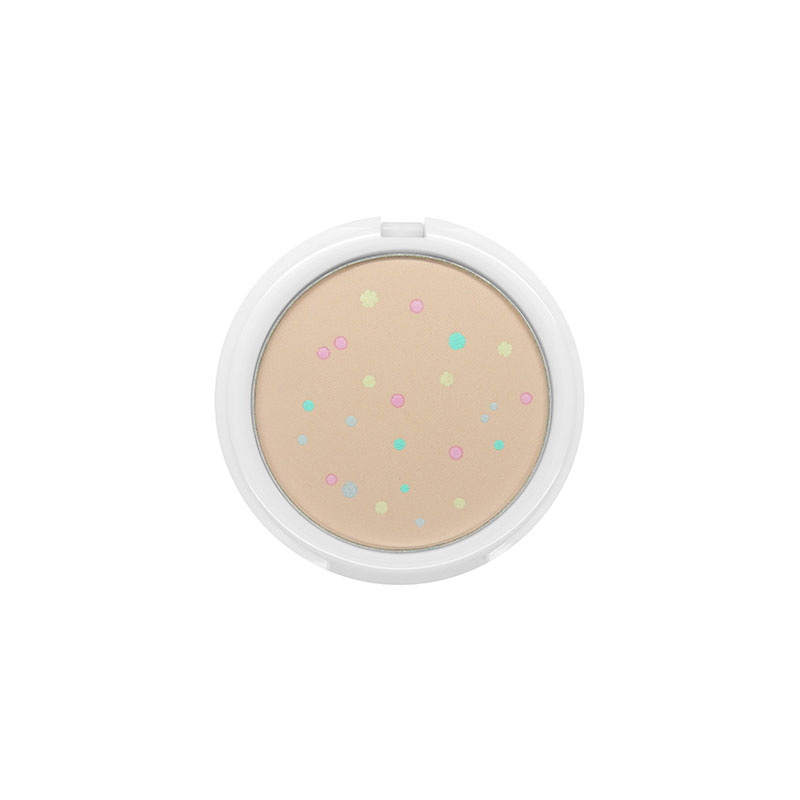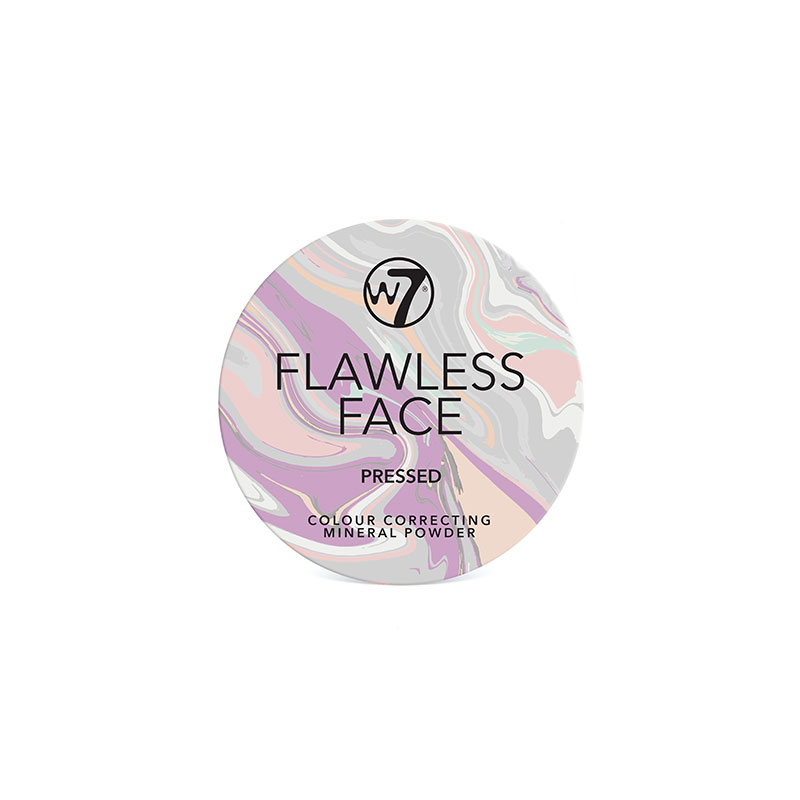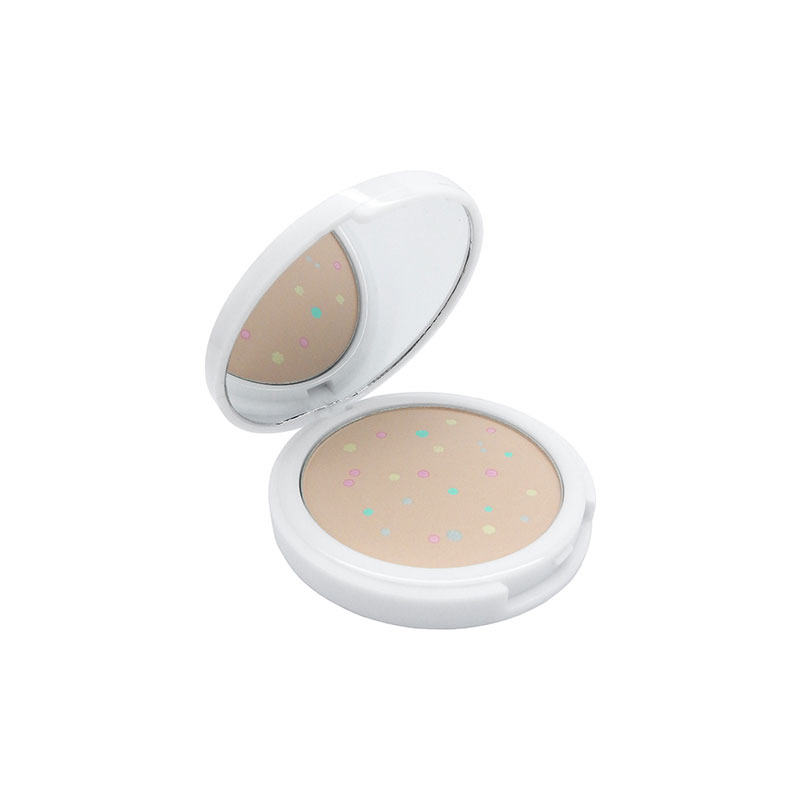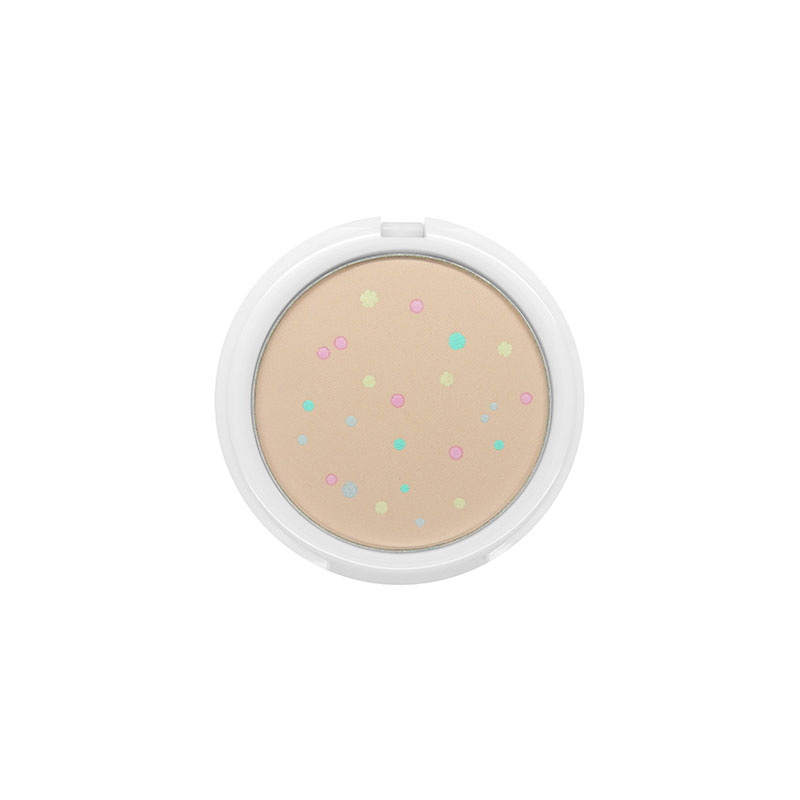 W7 Flawless Face Colour Correcting Mineral Powder - Pressed
The Flawless Face Pressed Powder is a colour correcting mineral powder that transforms and lifts the skin instantly!
A pressed mineral powder containing colour correcting particles to hide blemishes, redness and dark circles whilst overall brightening the skin.
Imported from UK.