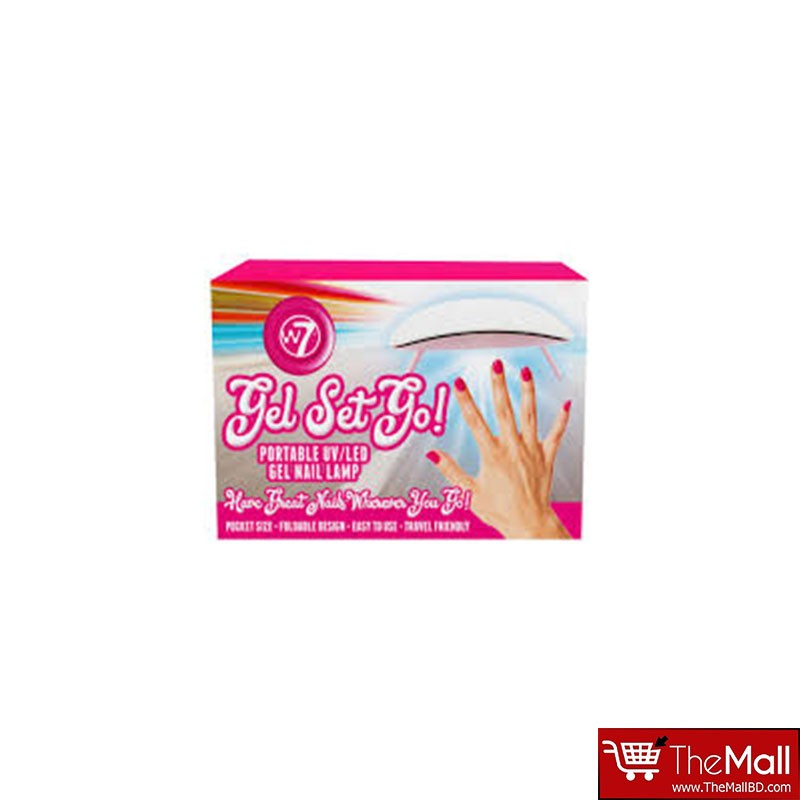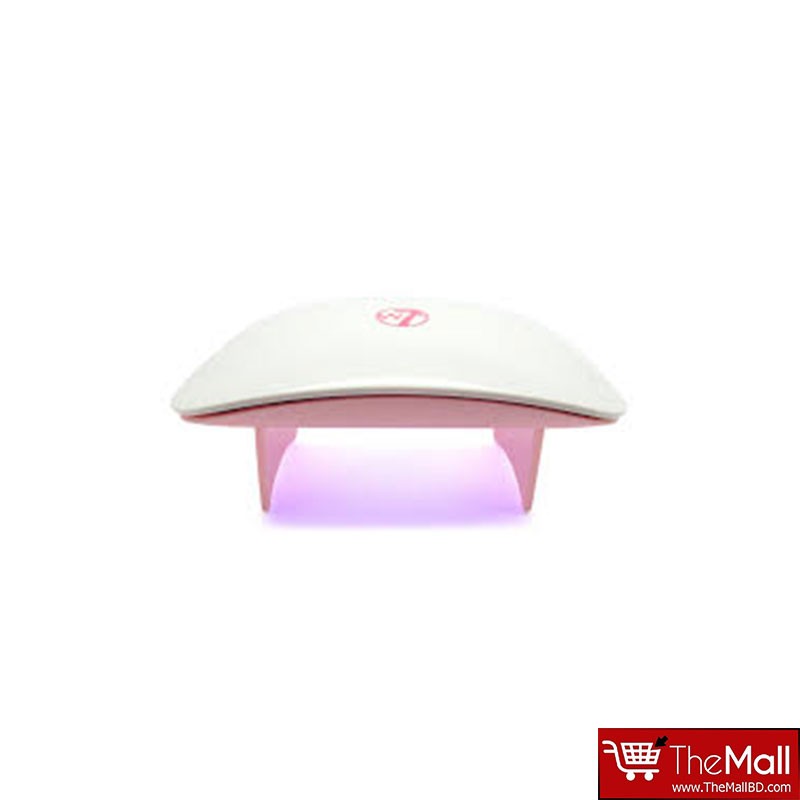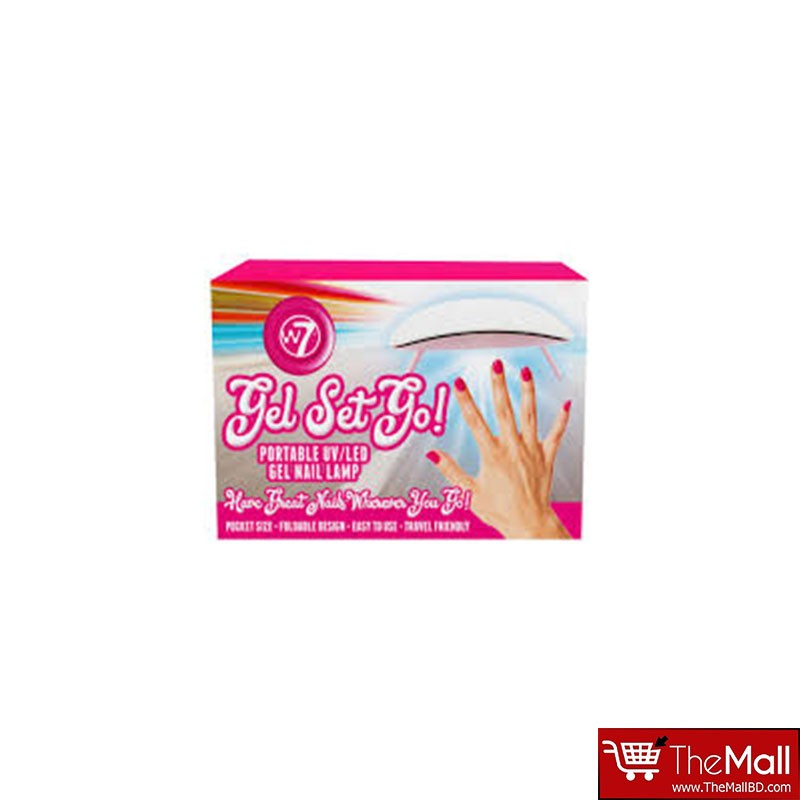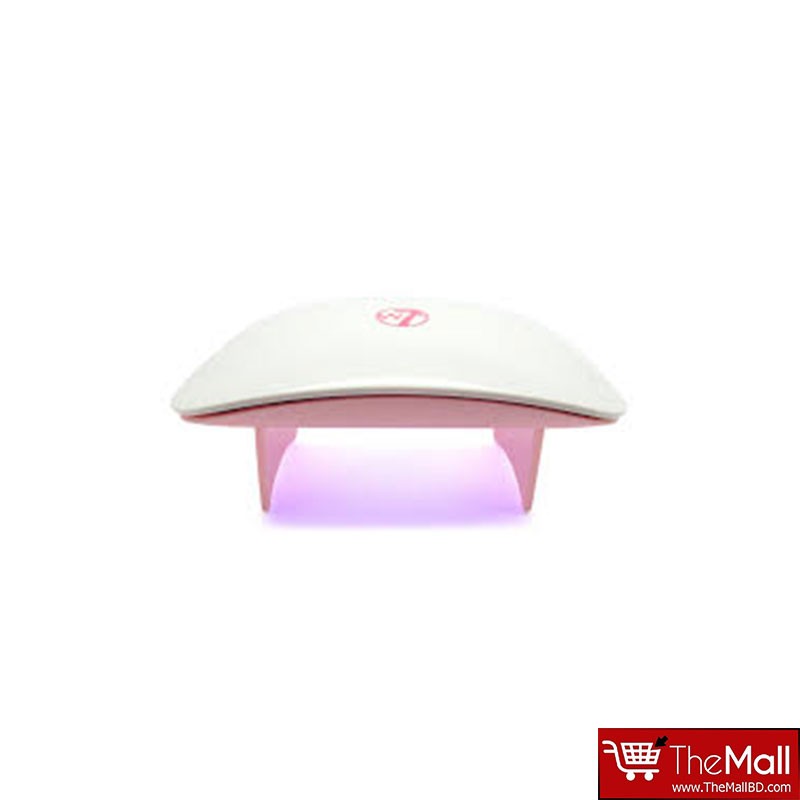 W7 Get Set Go Portable UV/Led Gel Nail Lamp
The W7 Portable LED Gel Nail Lamp is easy and efficient for curing gel nail polish at home.
Whilst travelling or anywhere else you may need.
With a built in lithium battery.
The LED lamp can be used wirelessly.
with no need to connect the USB cable provided.
Imported From U.K.