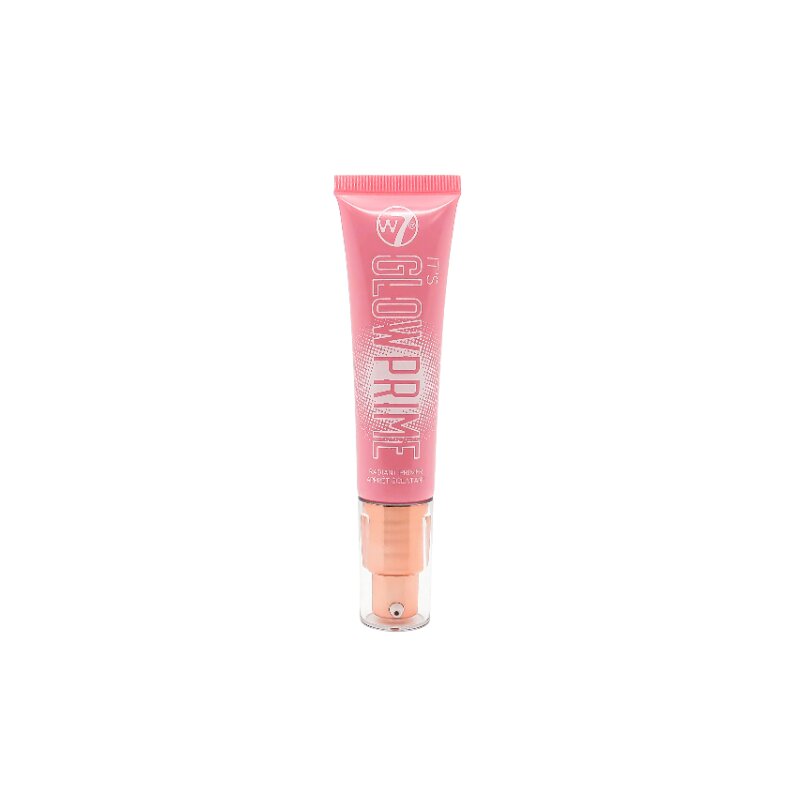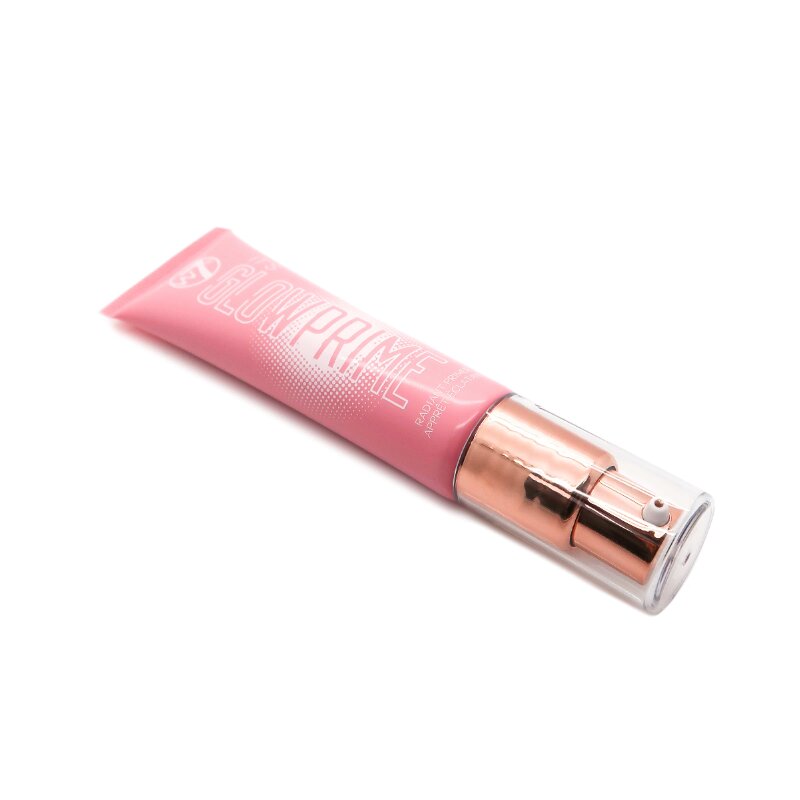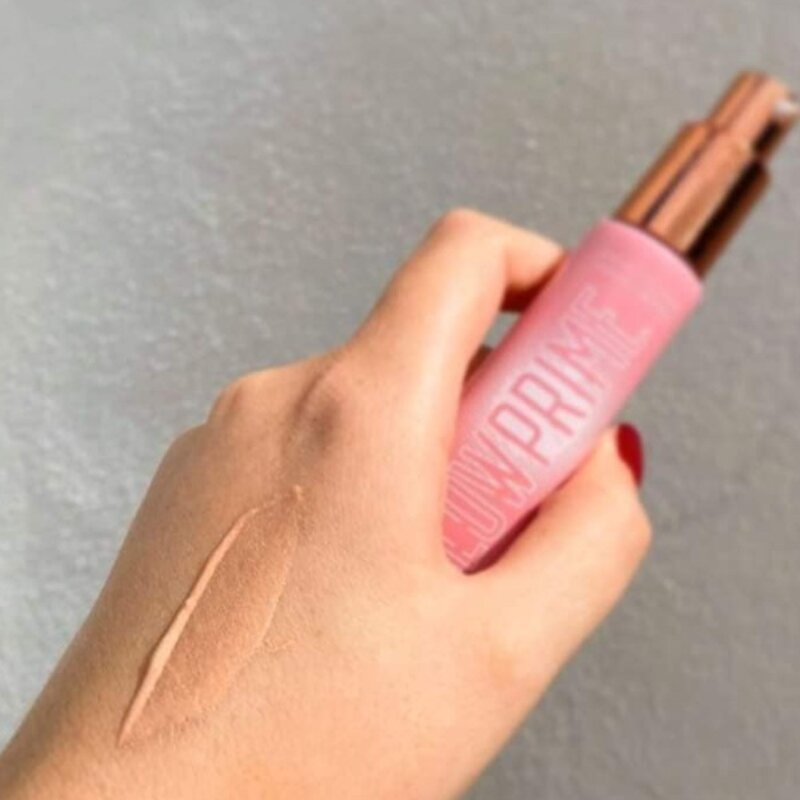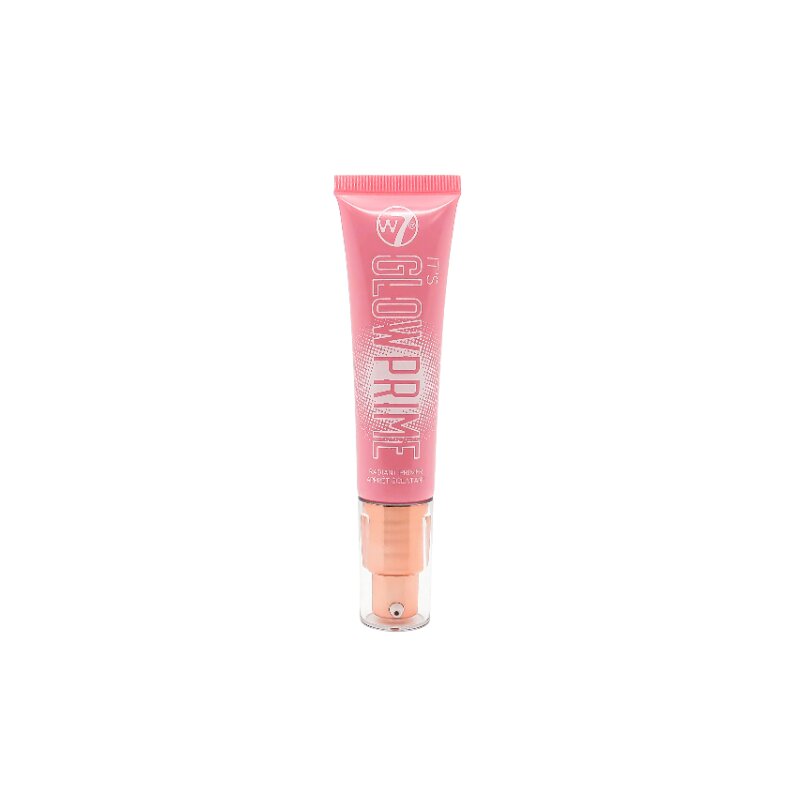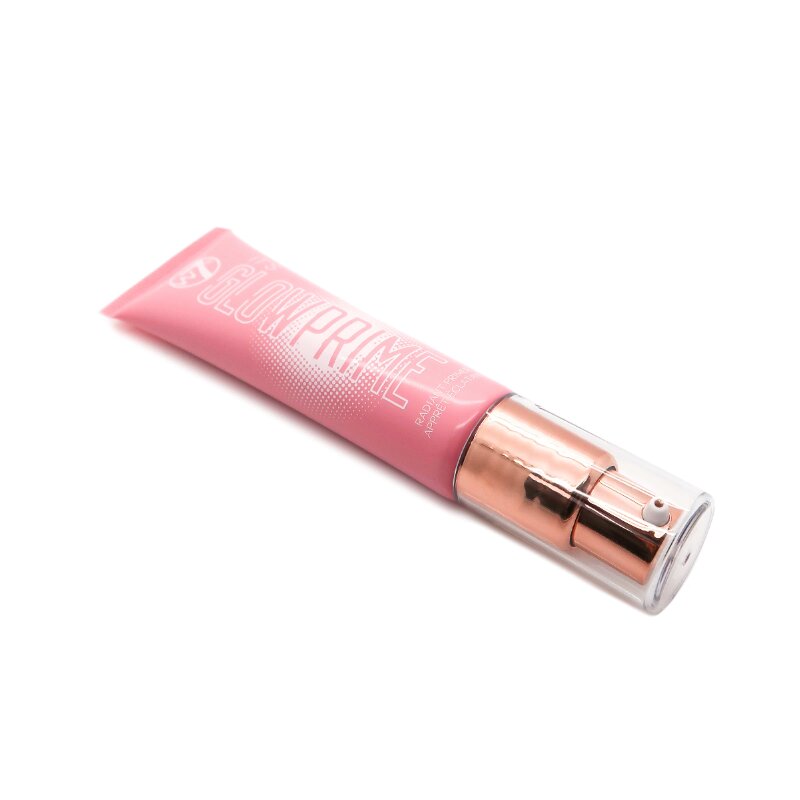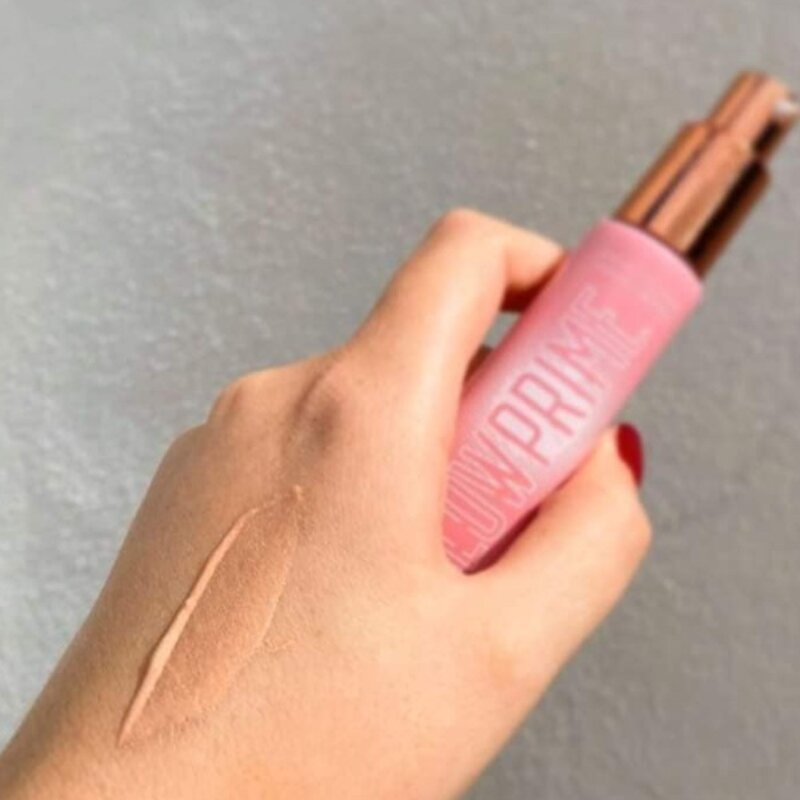 W7 It's Glow Prime Radiant Face Primer
This face primer applies as smooth as silk to the skin.
Leaving a faux-filter base that blurs imperfections whilst boosting the natural complexion.
Scented like watermelon.
This brown-nude primer has pink undertones that blend to a light, glowing coverage.
Imported from UK.
Made in P.R.C.