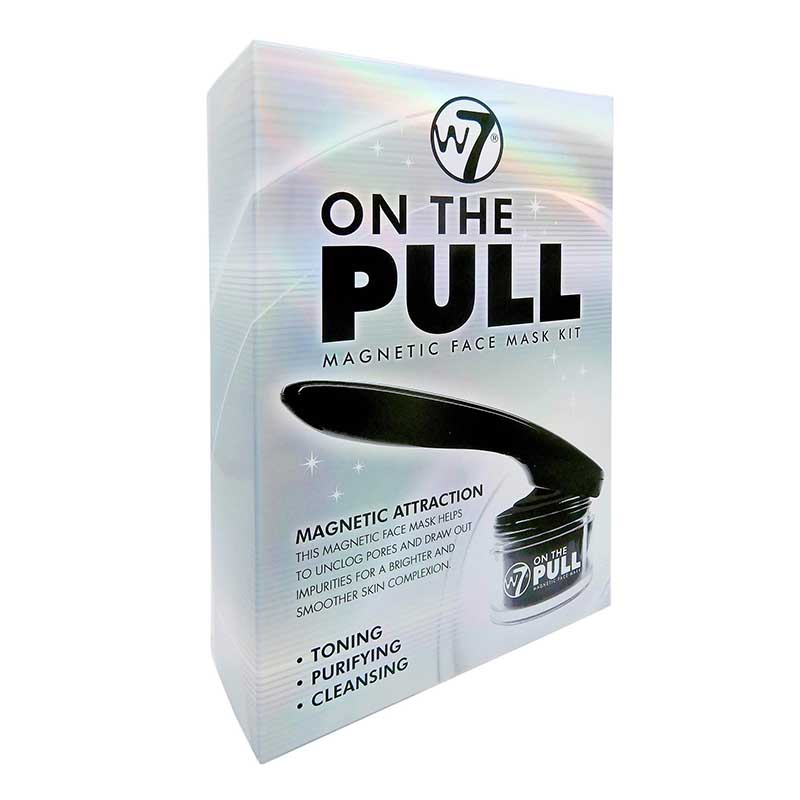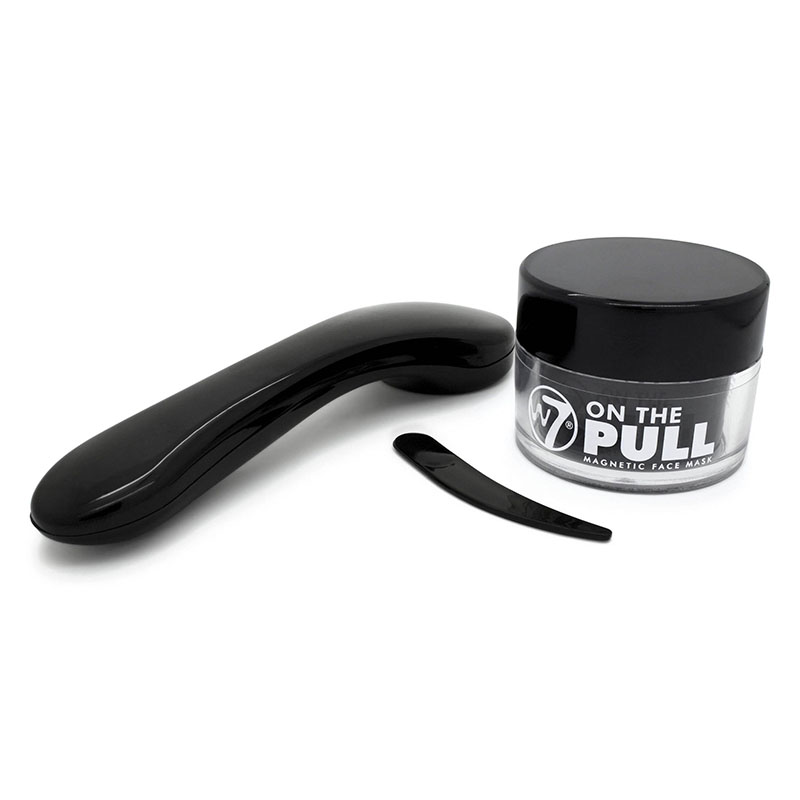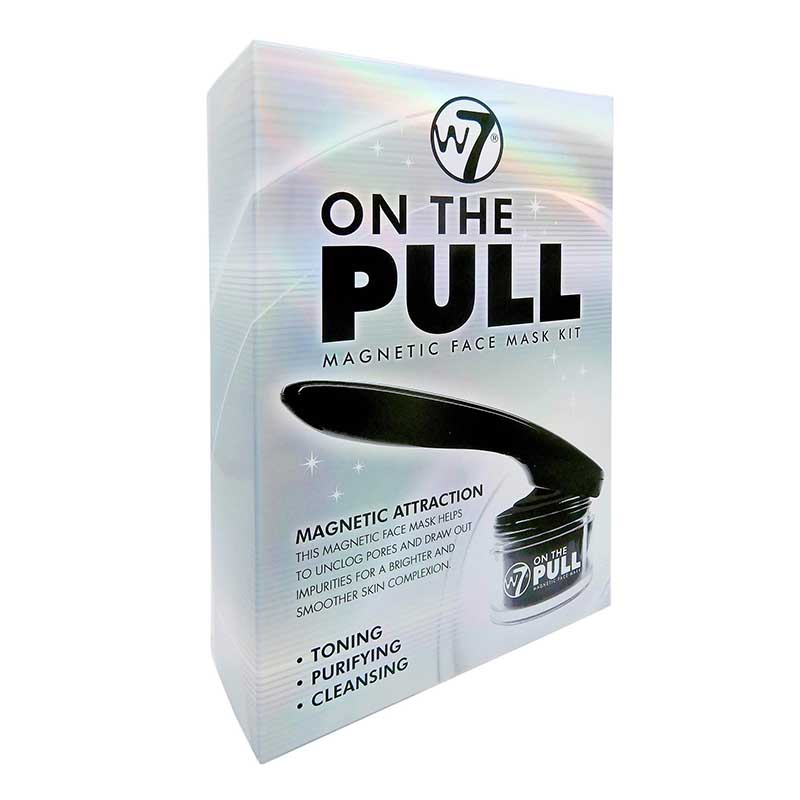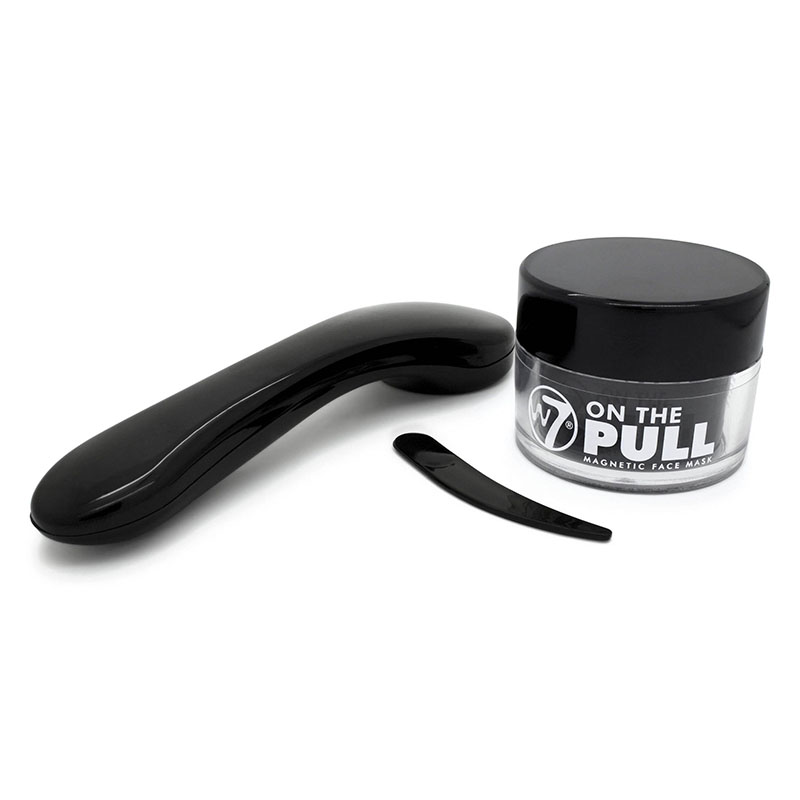 W7 On The Pull Magnetic Face Mask Kit
Apply a thin layer onto face with the spatula.
Leave mask on for 5-10 minutes.
Wrap magnet with a tissue and glide over face about 2-3mm away the surface of the skin until the mask has been removed completely.
Do not use water.
Use twice a week.
Avoid use on blemishes, sensitive, irritated or sunburned skin.
Imported from UK.