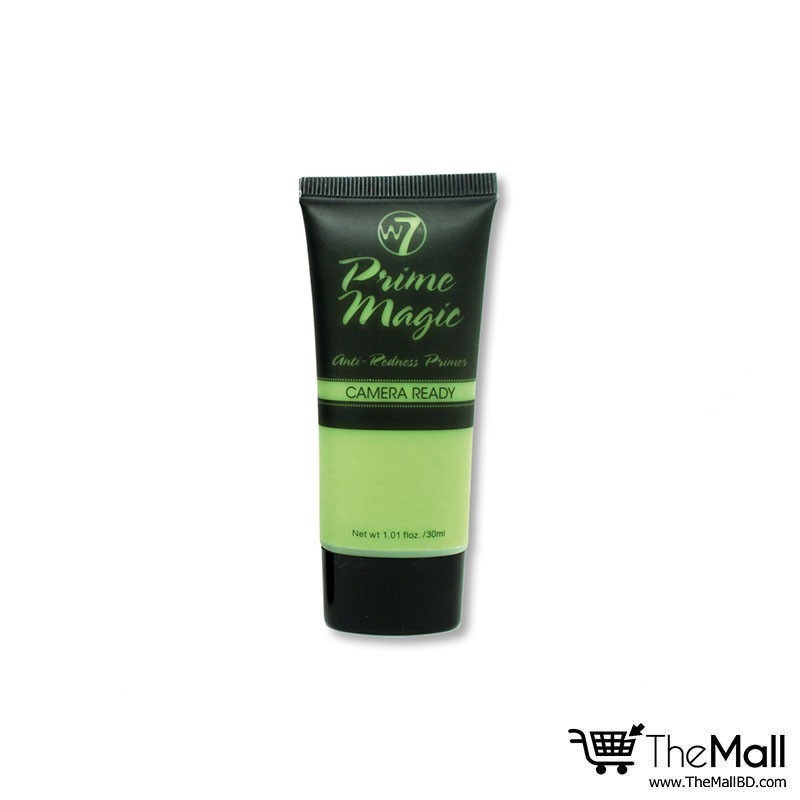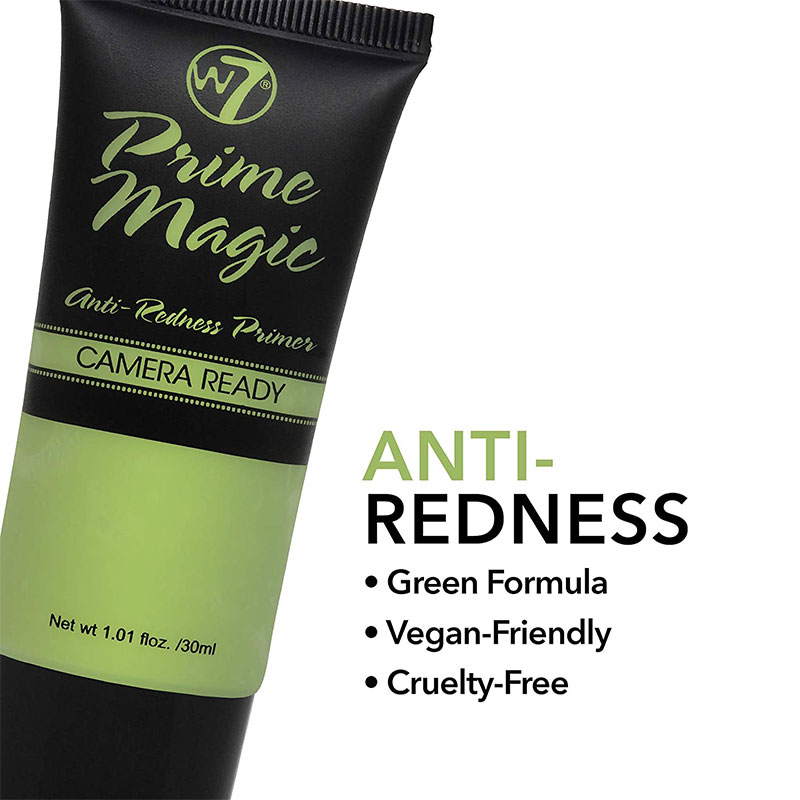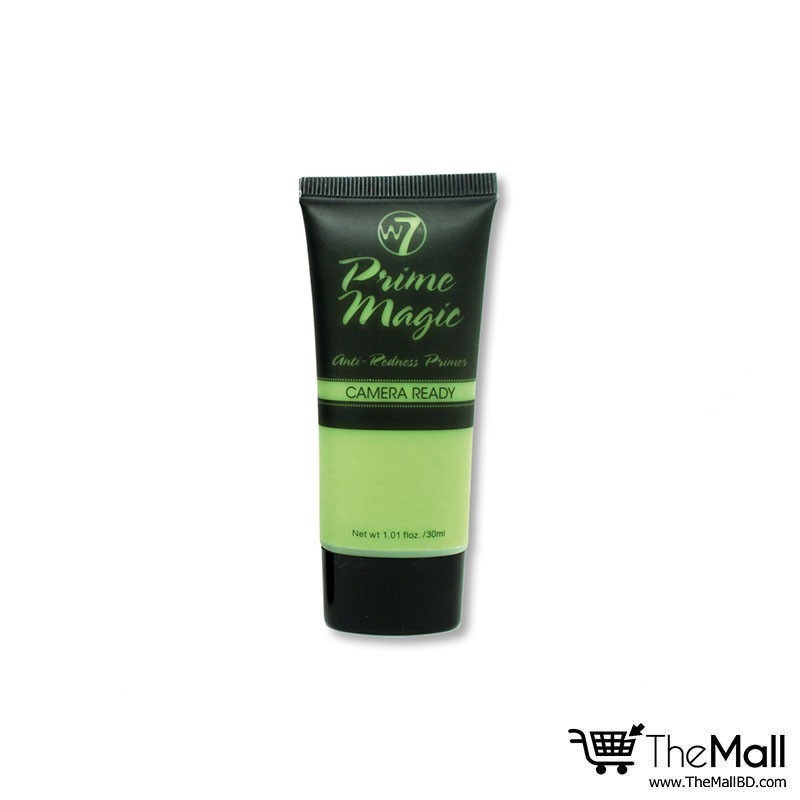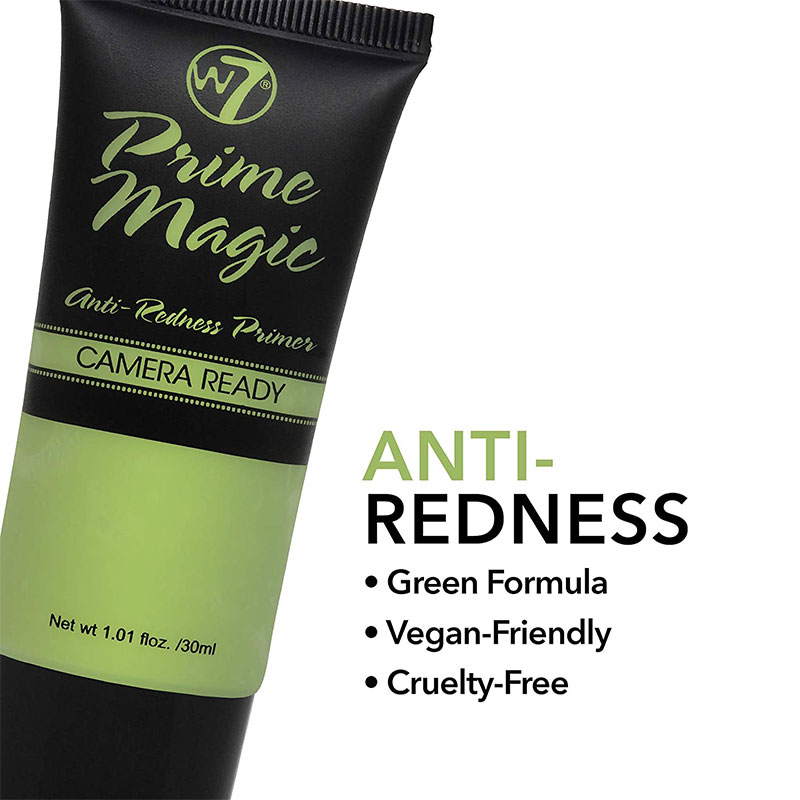 W7 Prime Magic Camera Ready Anti-Redness Primer 30ml
For a beautiful complexion, use face primer before foundation.
Your complexion becomes flawless and silky thanks to this primer.
helps to reduce red areas. Don't worry, though; it isn't highly pigmented and won't make your skin look green; it will only give it a boost.
Imported From UK.