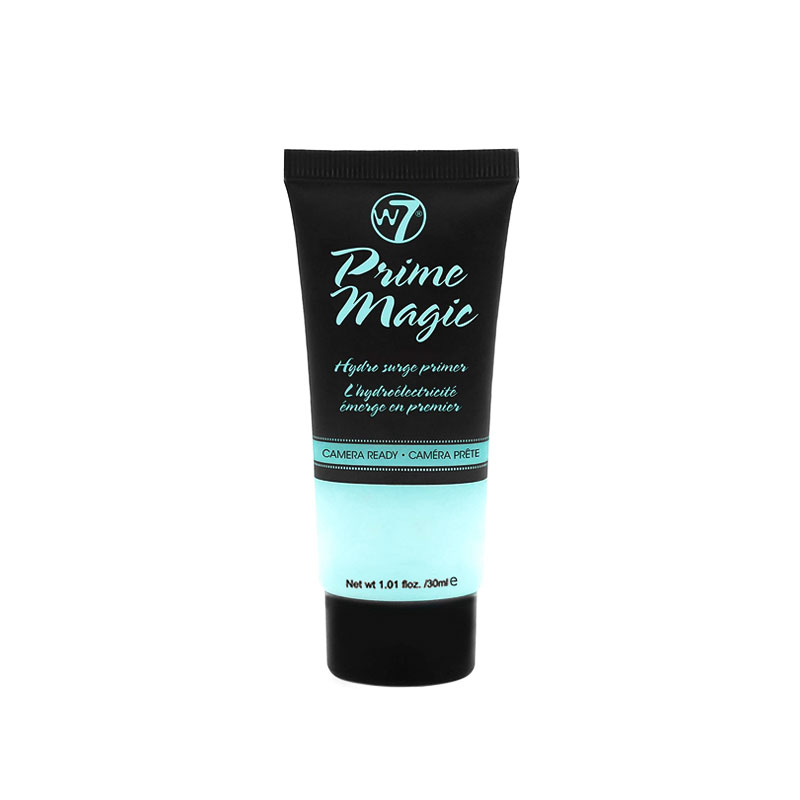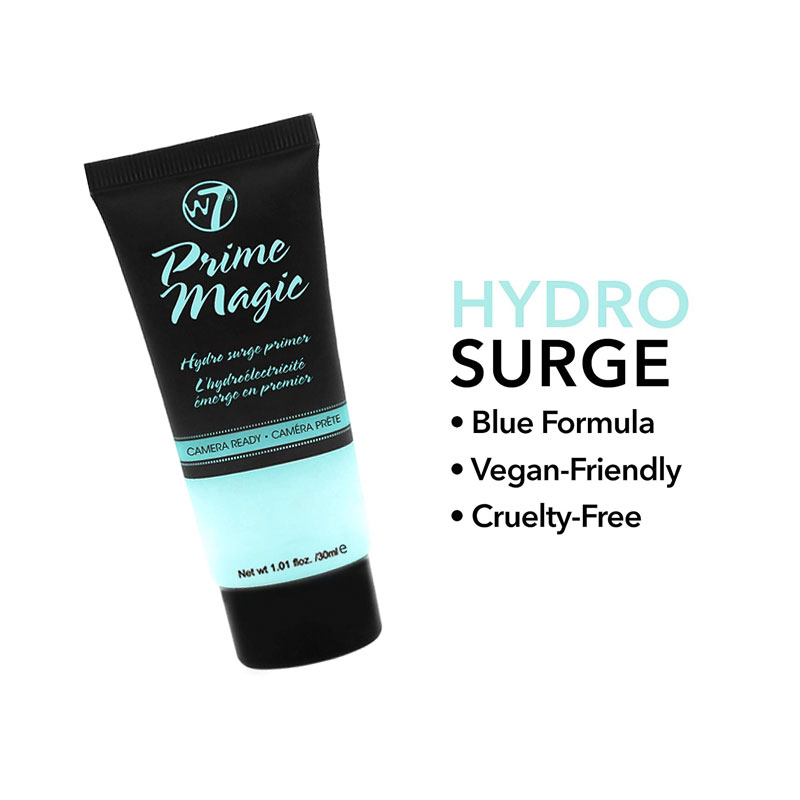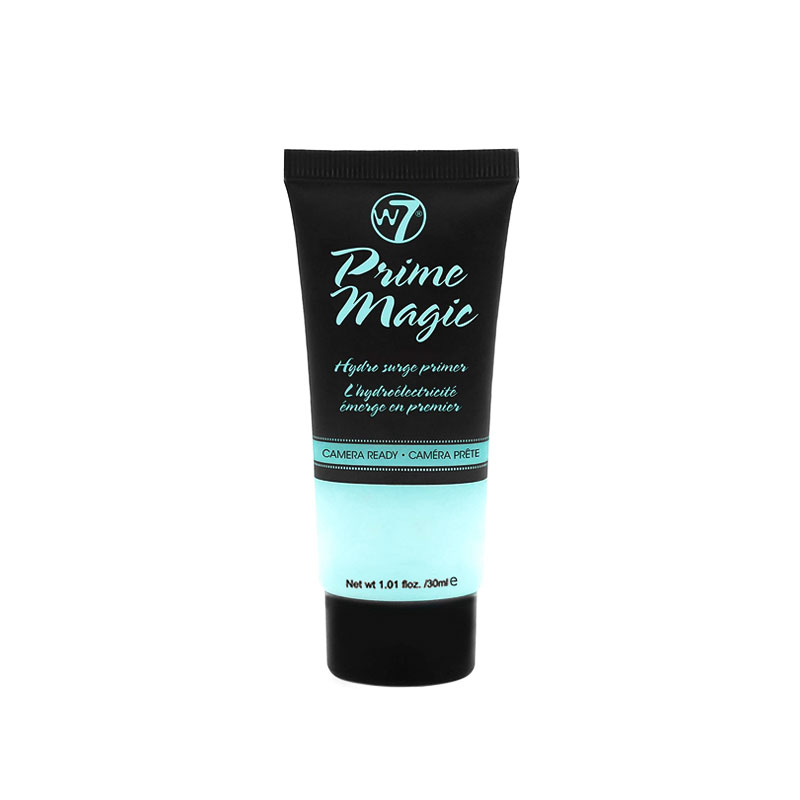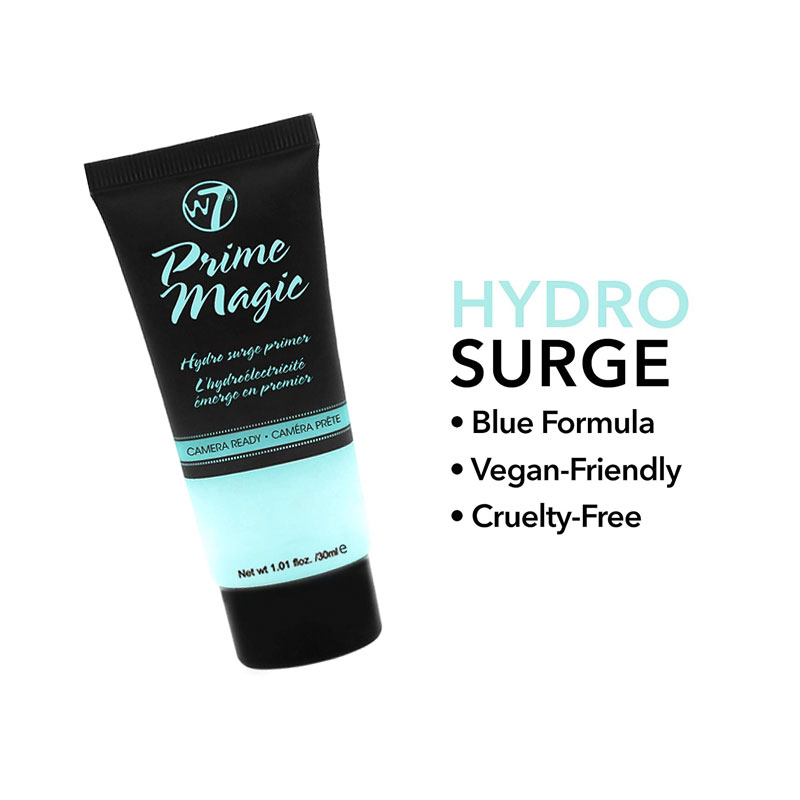 W7 Prime Magic Hydro Surge Camera Ready Face Primer 30ml
The Hydro Surge Primer is a blue formula that is great for soothing, conditioning and replenishing the skin to create a soft and supple canvas!
The W7 Prime Magic Primers help create a smooth and perfect base before applying makeup.
Imported from UK.
Made in P.R.C.