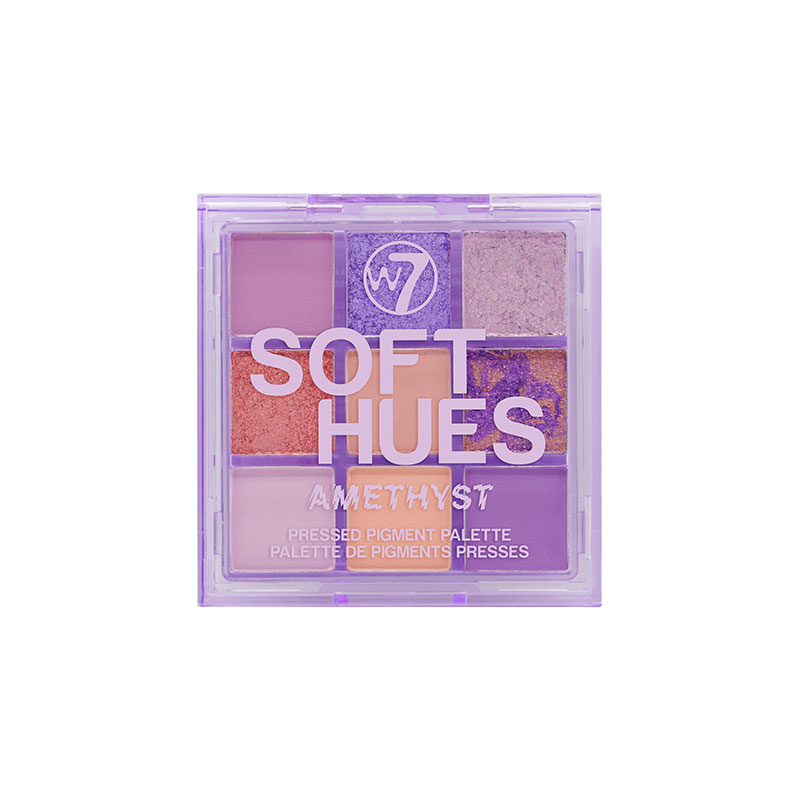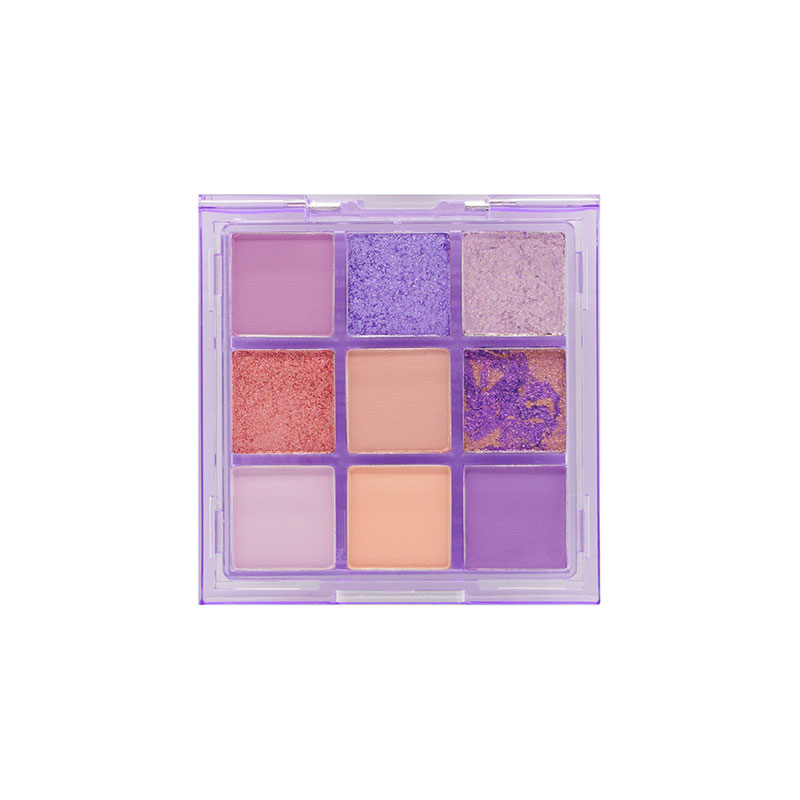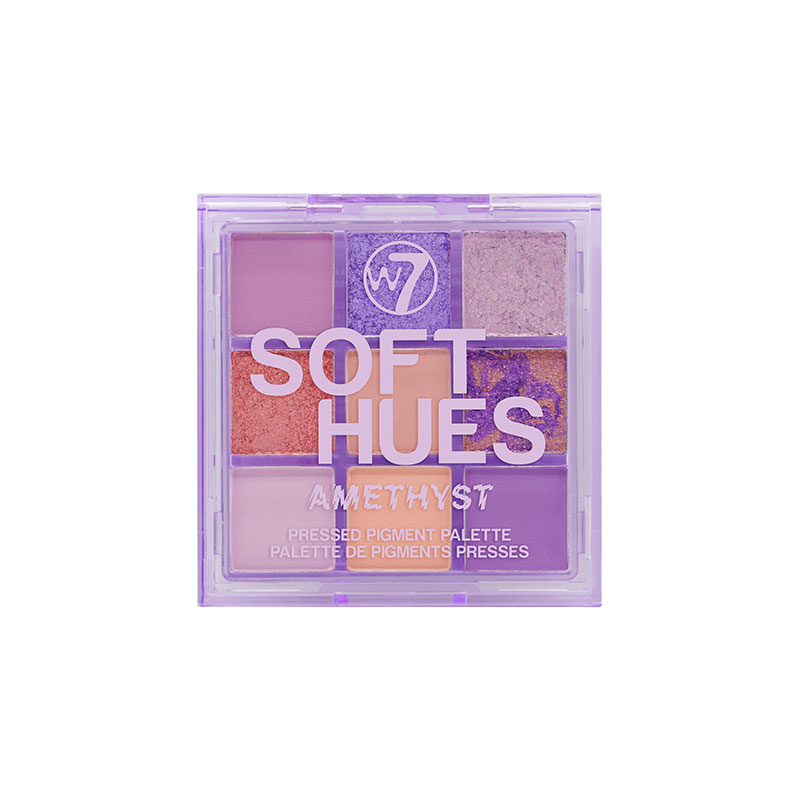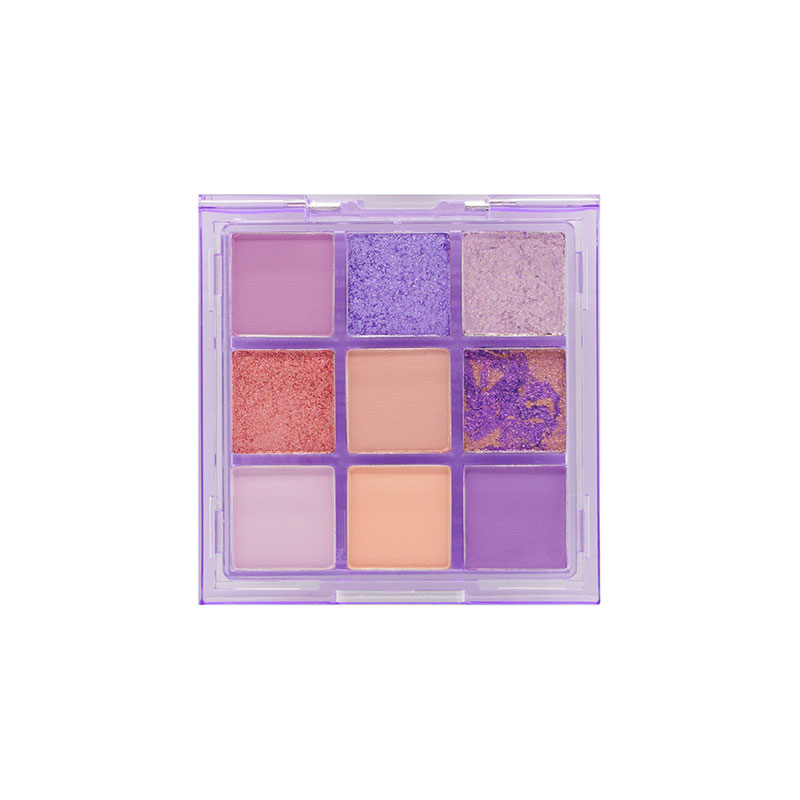 W7 Soft Hues Pressed Pigment Palette - Amethyst
Amethyst: A moment of mystic mauves and warm sunset shades.
The W7 Soft Hues collection is a range of 3 palettes of super delicate yet vibrant pastels in a variety of matte and duo-chrome finishes.
Use the matte shades to create the perfect base and transitions that can be perfectly topped off with our mega shade-shifting chrome formulas.
Made in PRC.
Imported from UK.