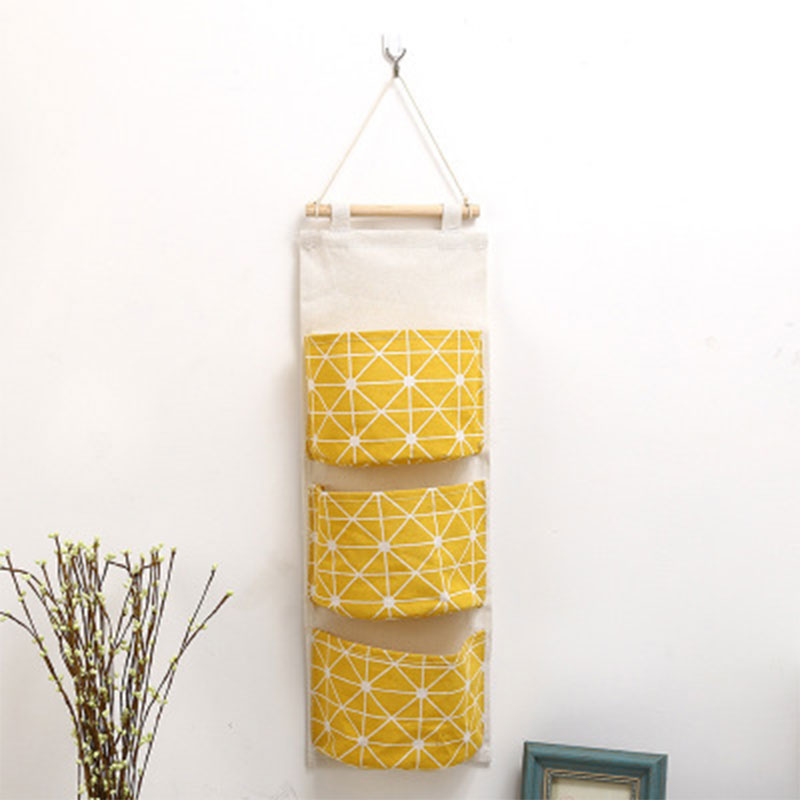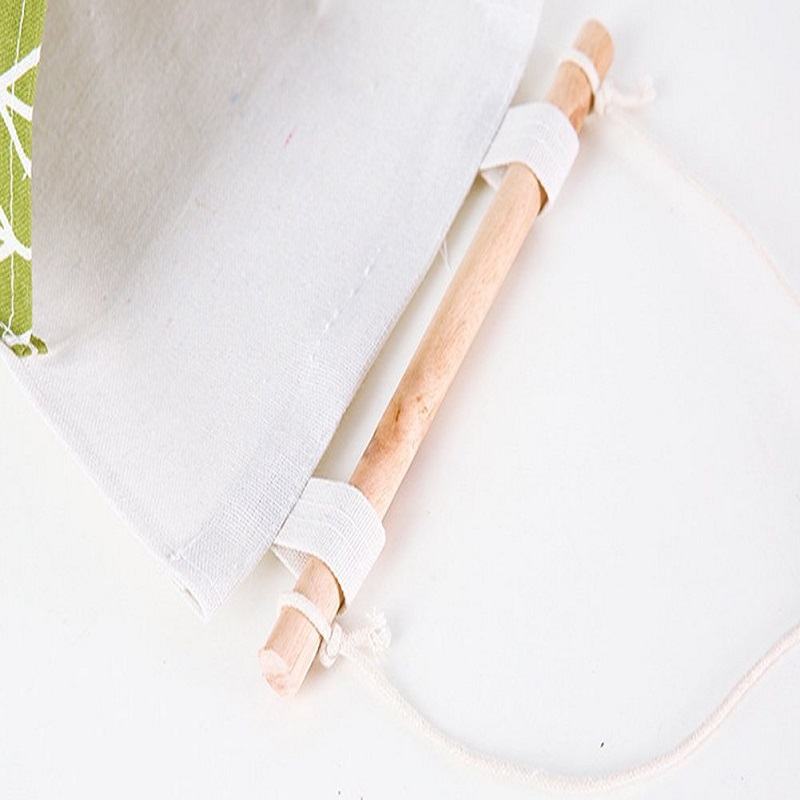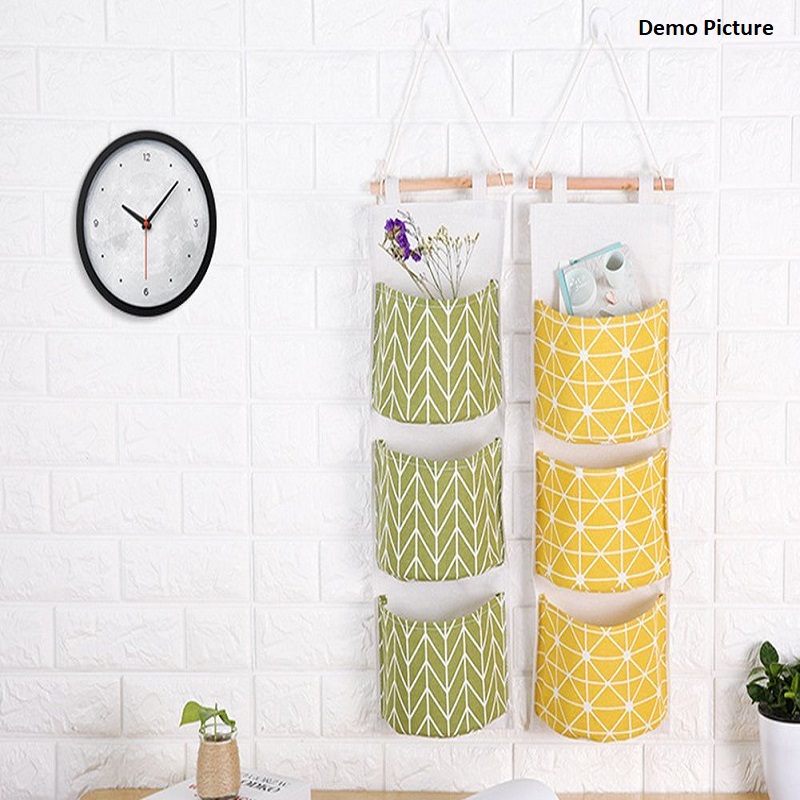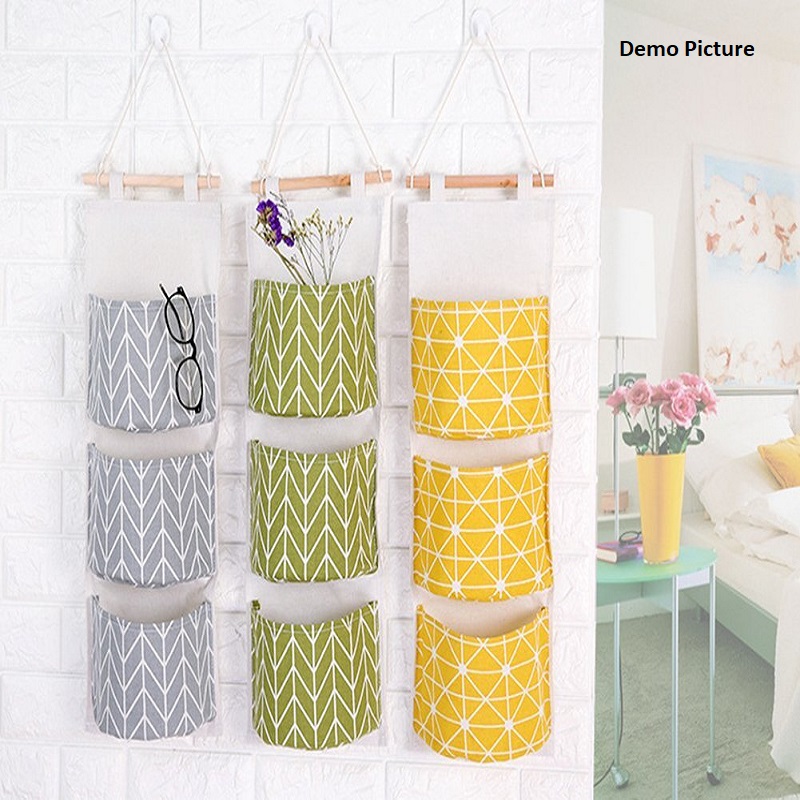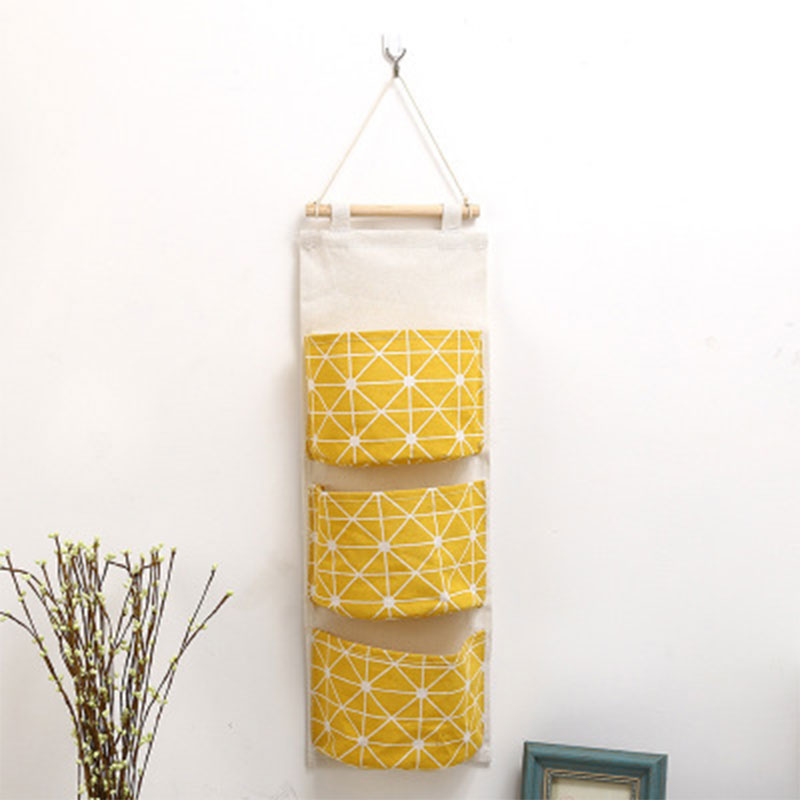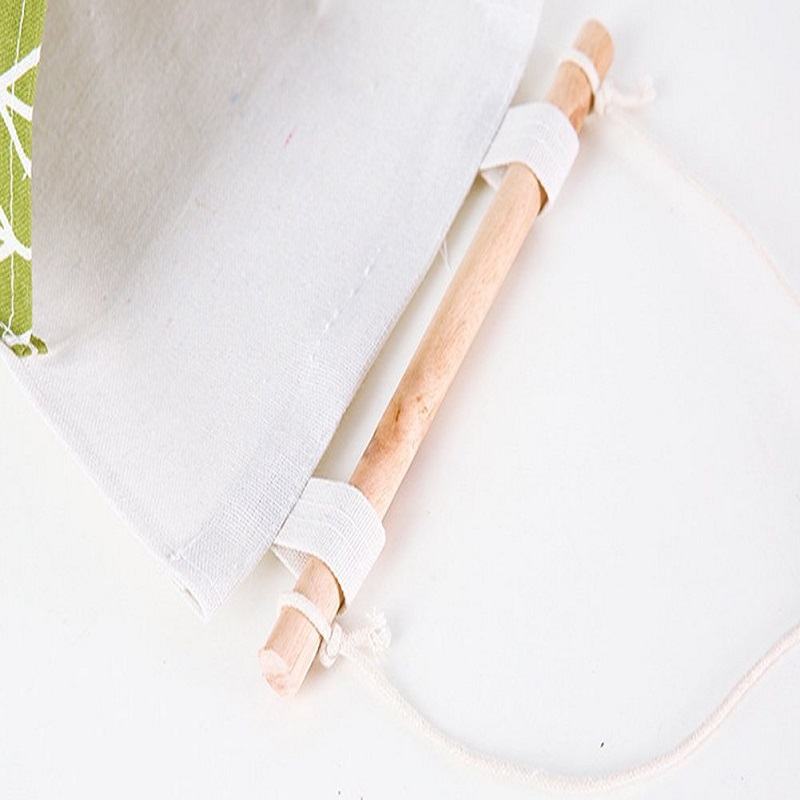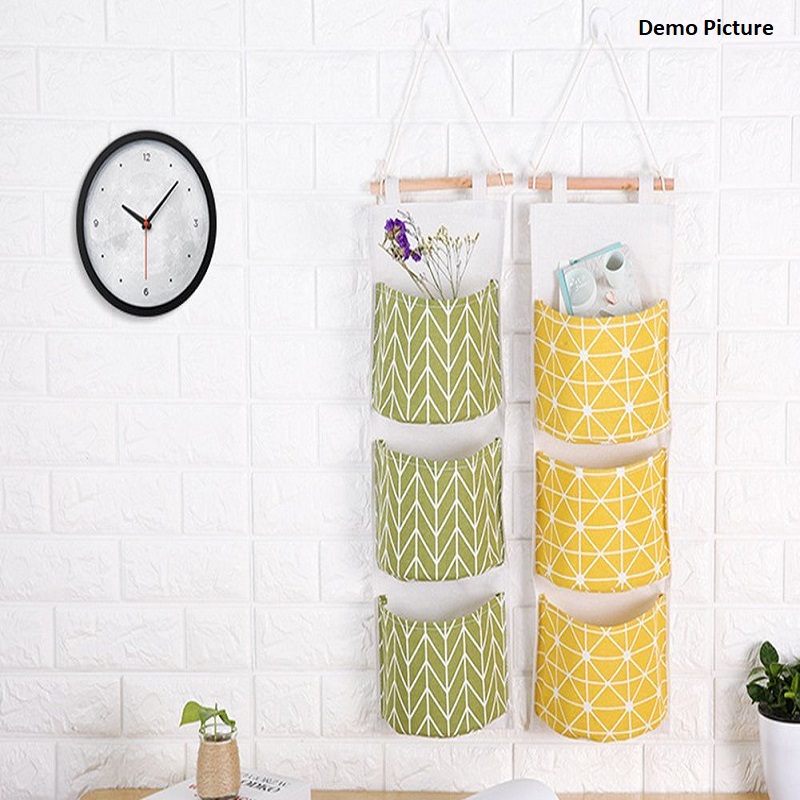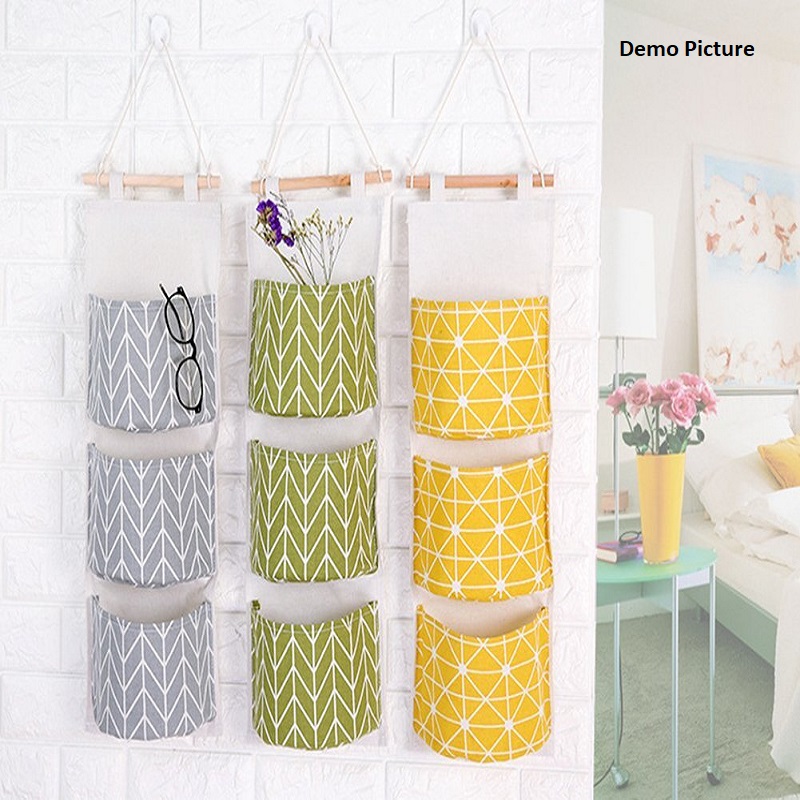 Wall Mounted Hanging Storage Bag
This hanging bag can be hung in bedroom, bathroom, kitchen or office.
It has come with several pockets that make it perfect for holding different things, such as glasses, jewelry, keys, cosmetics, stationary, toys and other daily accessories.
Made of linen cotton fabric so it's stiff and holds it's shape well while hanging on the wall.
The hanging bag is sturdy, washable, durable and environmentally-friendly.
Made in PRC.