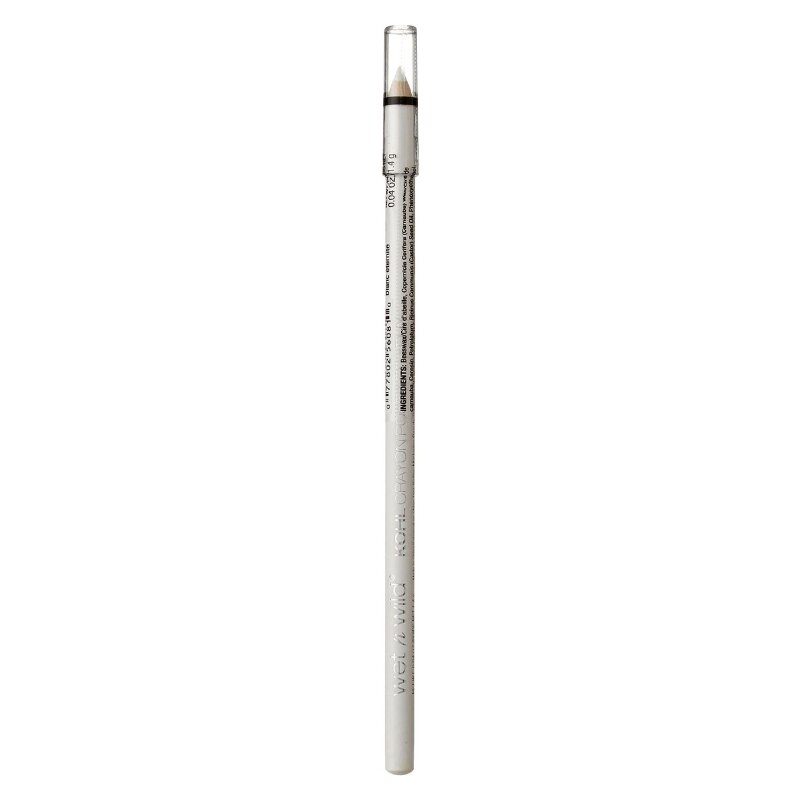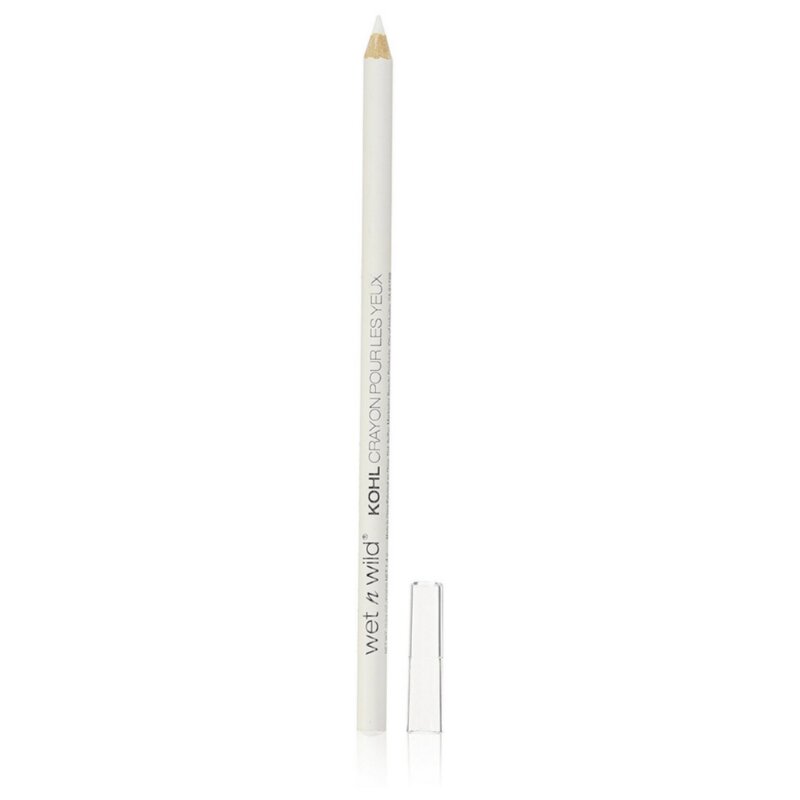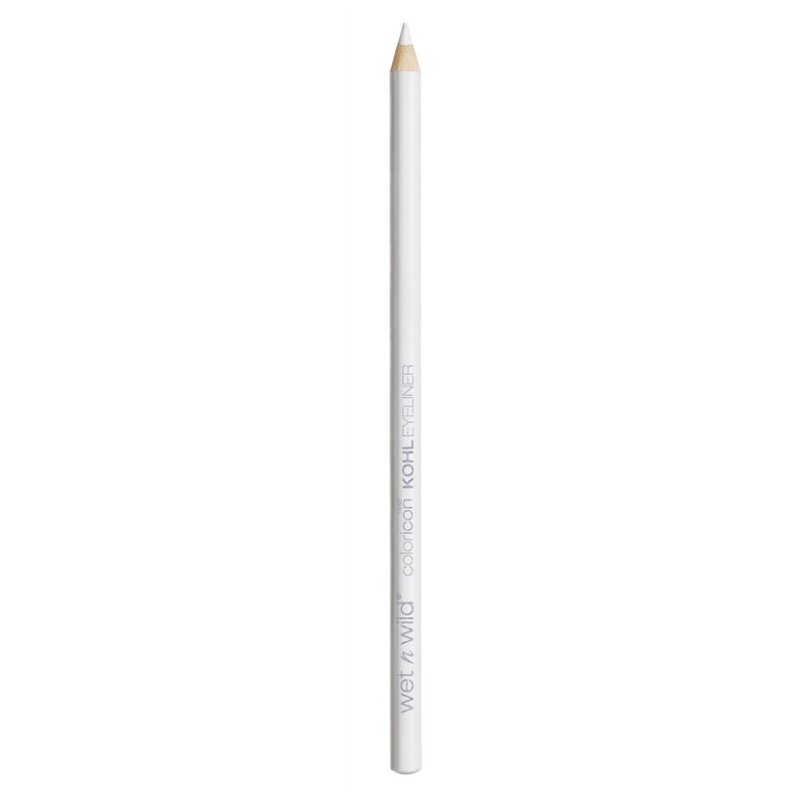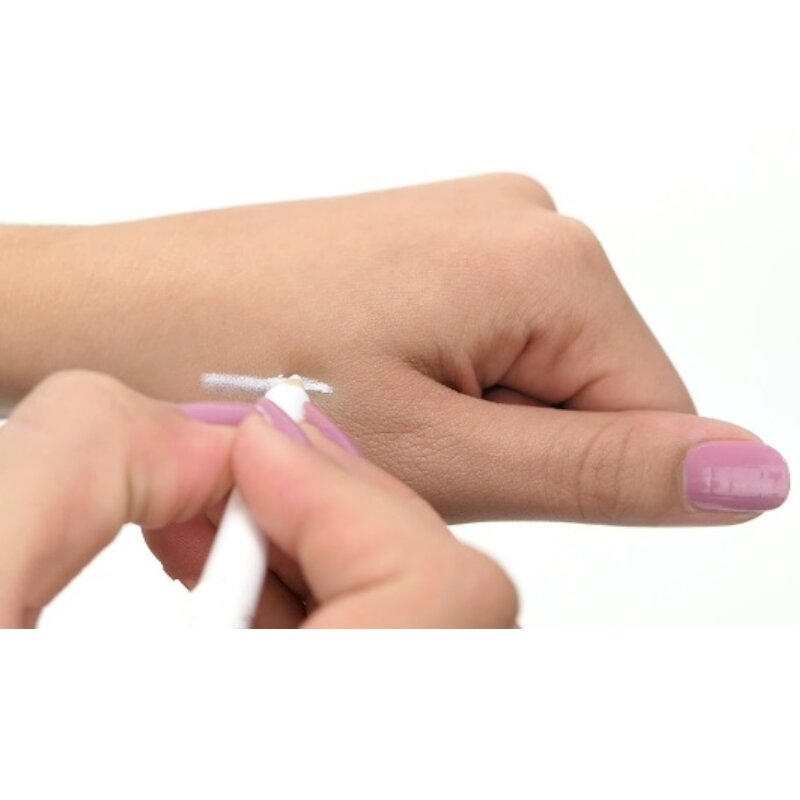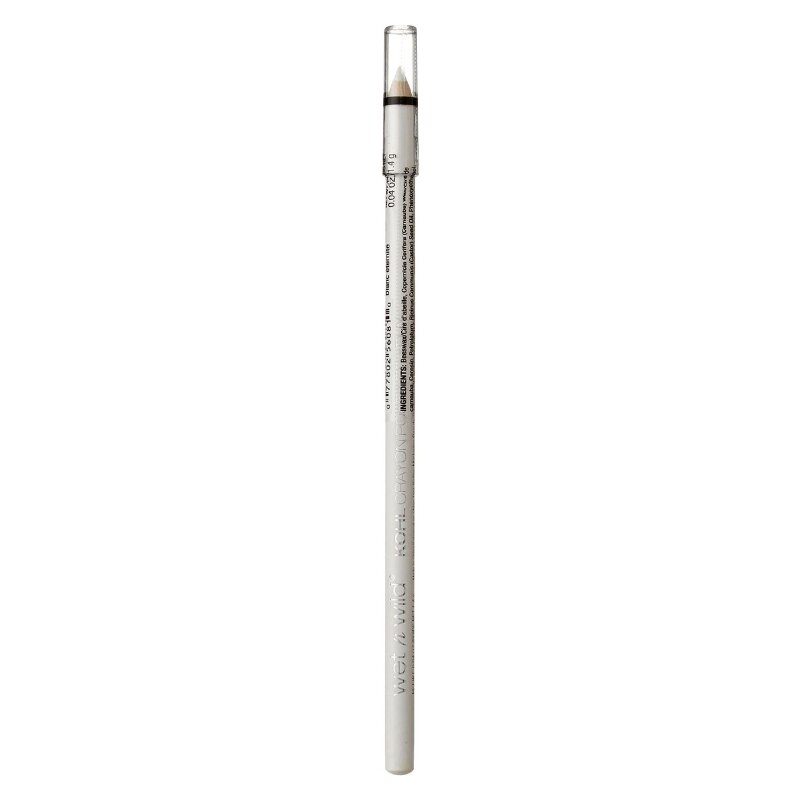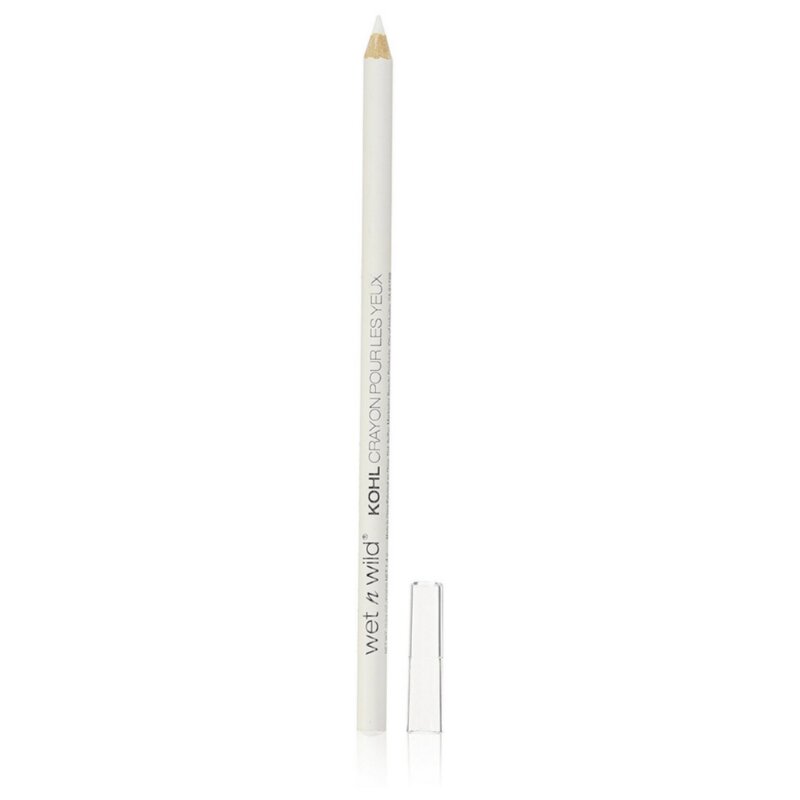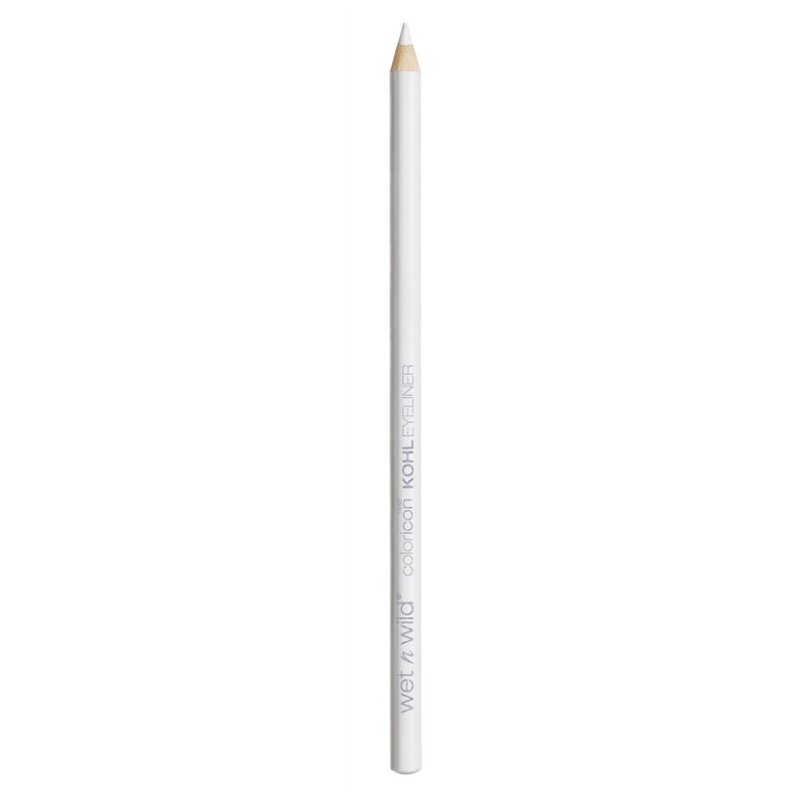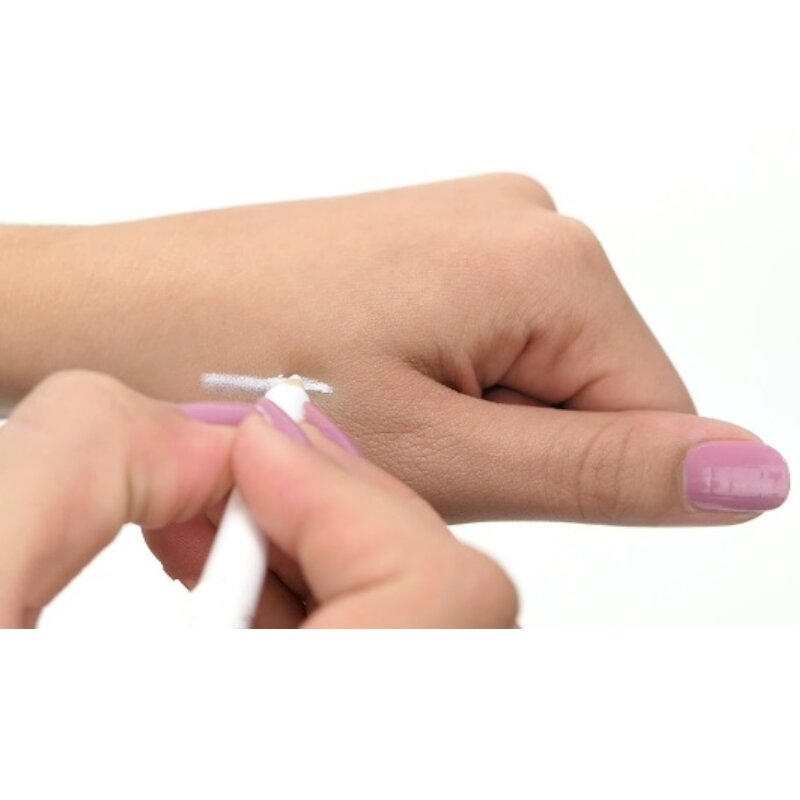 Wet n Wild Color Icon Kohl Eyeliner Pencil - 608A You're Always White
This 12-hour long-wearing liner have rich hyper-pigmented color.
An smooth, creamy application, and are versatile enough to create any look you want.
No wonder they're so raved about by celebs and makeup artists.
Imported from U.S.A.
Made in China.