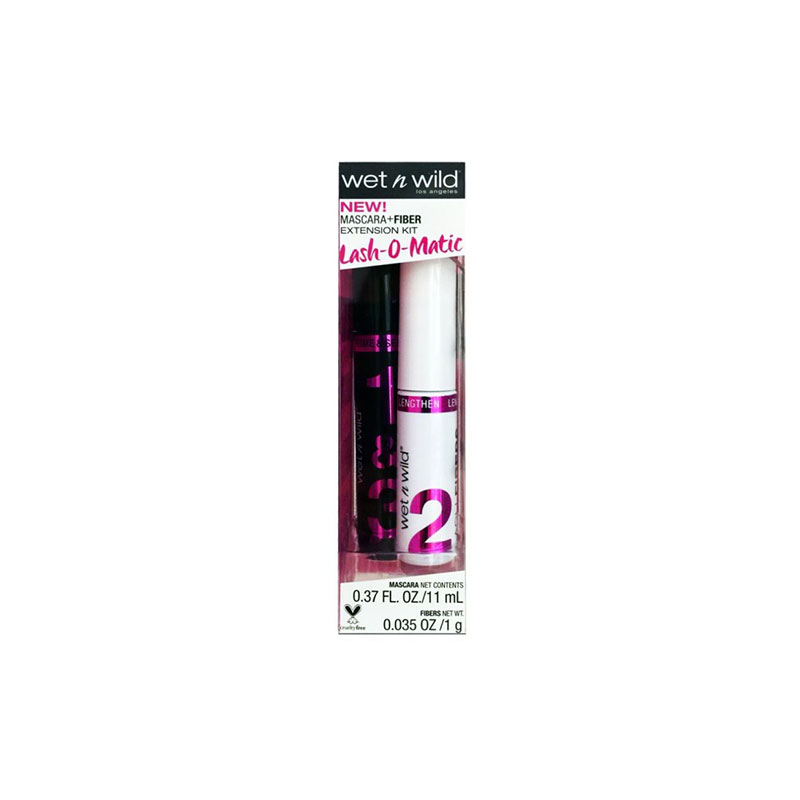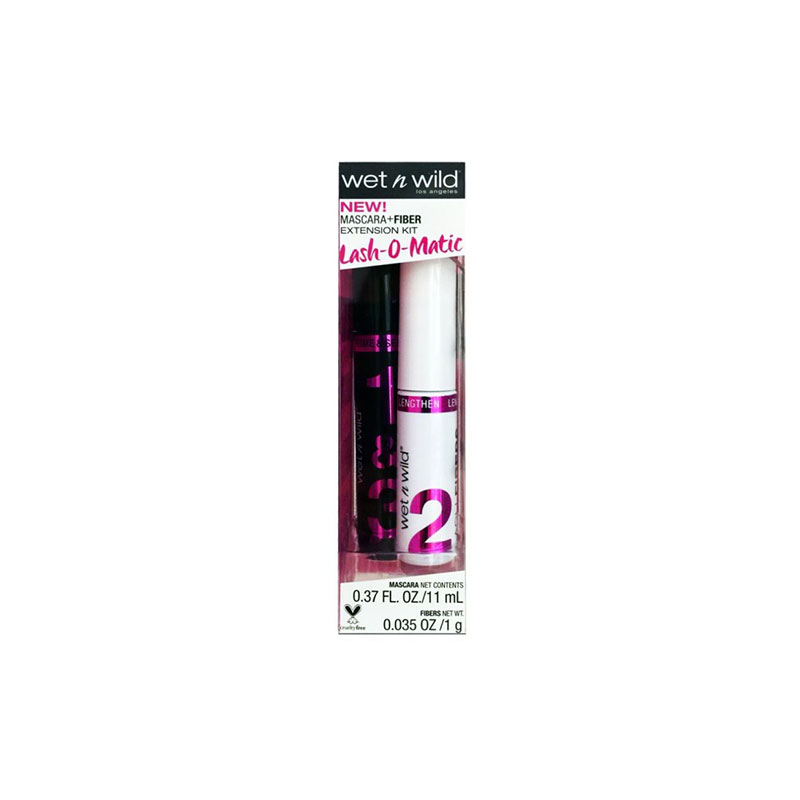 Wet N Wild Lash - O - Matic Mascara Fiber Extension Kit 11ml
Lash-o-Matic Fiber Extension Kit gives you unbelievable length and unreal volume.
Proven results with up to 39X more volume.
The quick-drying priming and sealing mascara is oh-so-black and the lightweight nylon fibers stay put.
This instant lash extension kit gives you the look of false lashes in three easy steps.
Imported form UK.