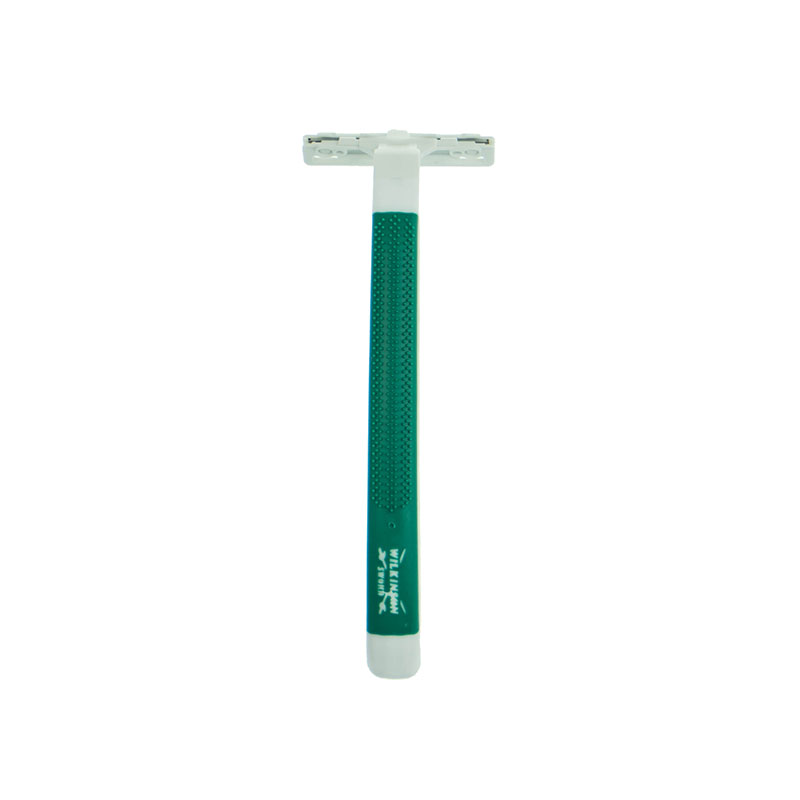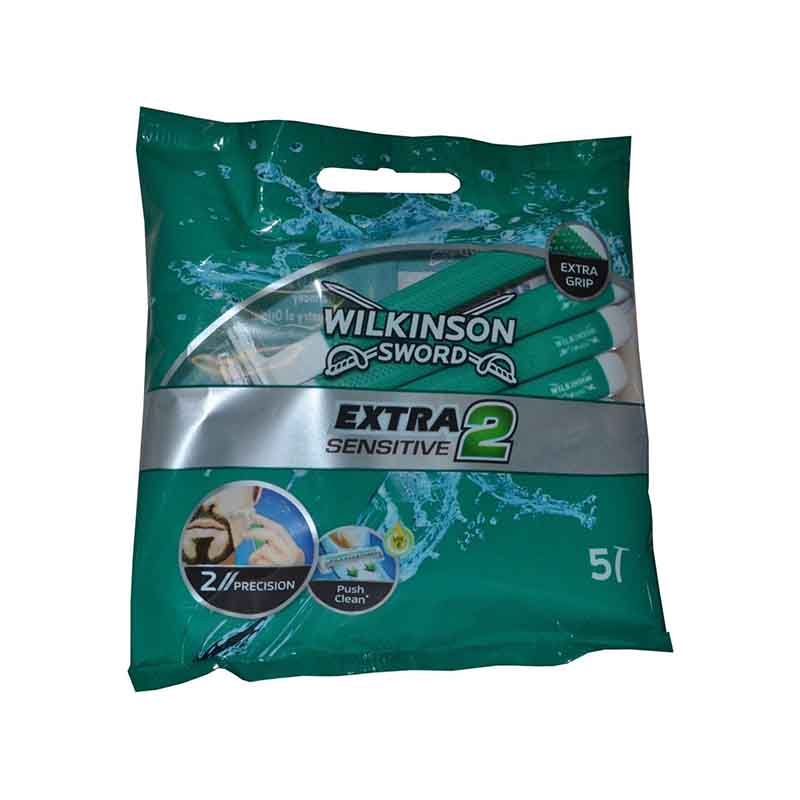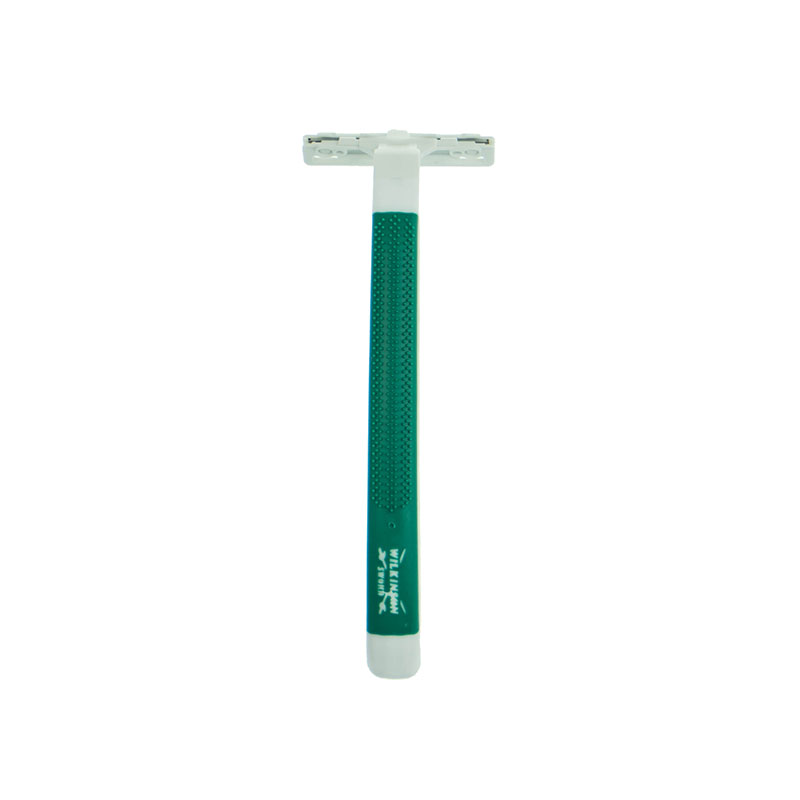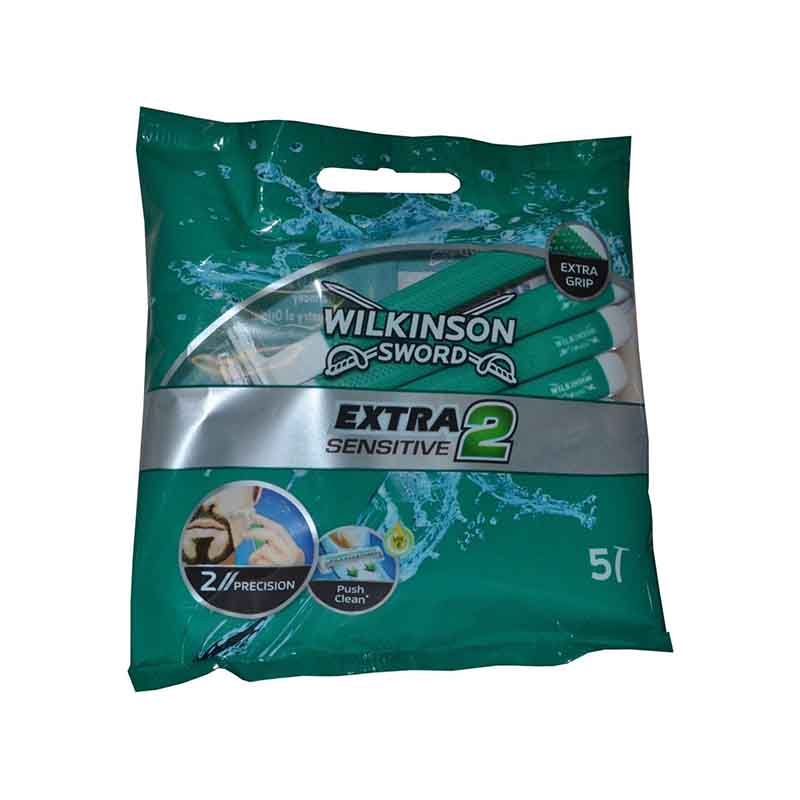 Wilkinson Sword Extra 2 Sensitive Razor - 5 Razor
2 blades on a slim head, for a close, precise shave.
Unique Push Clean bar to clear build up from between the blades.
Non slip, rubber grip for easy handling.
Practical travel cap to keep your razor safe and clean when you're on the go.
Lubricating strip with Vitamin E, for a smoother, more comfortable shave.
Imported from UK.