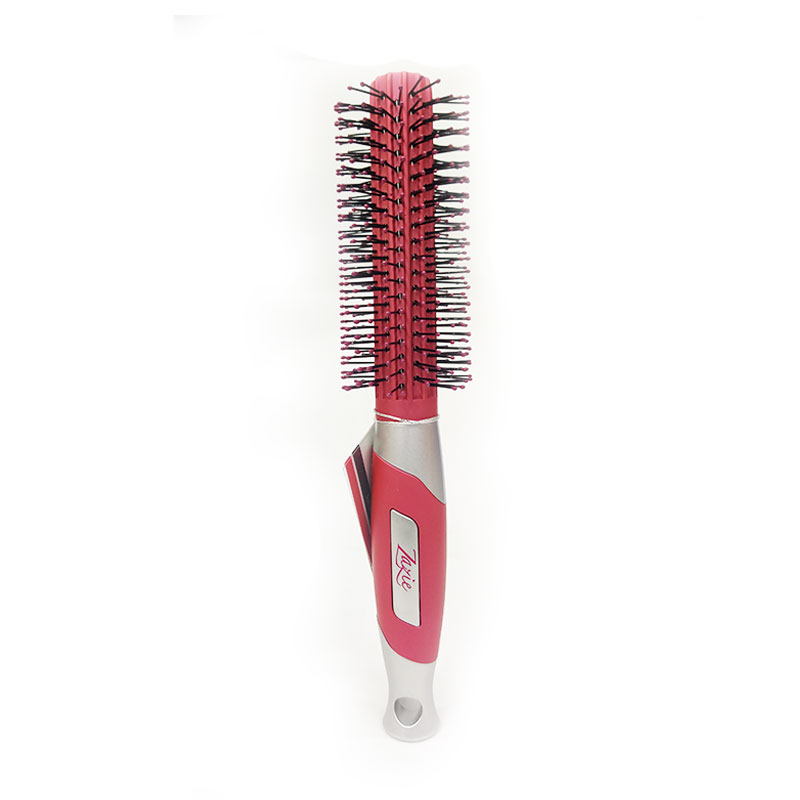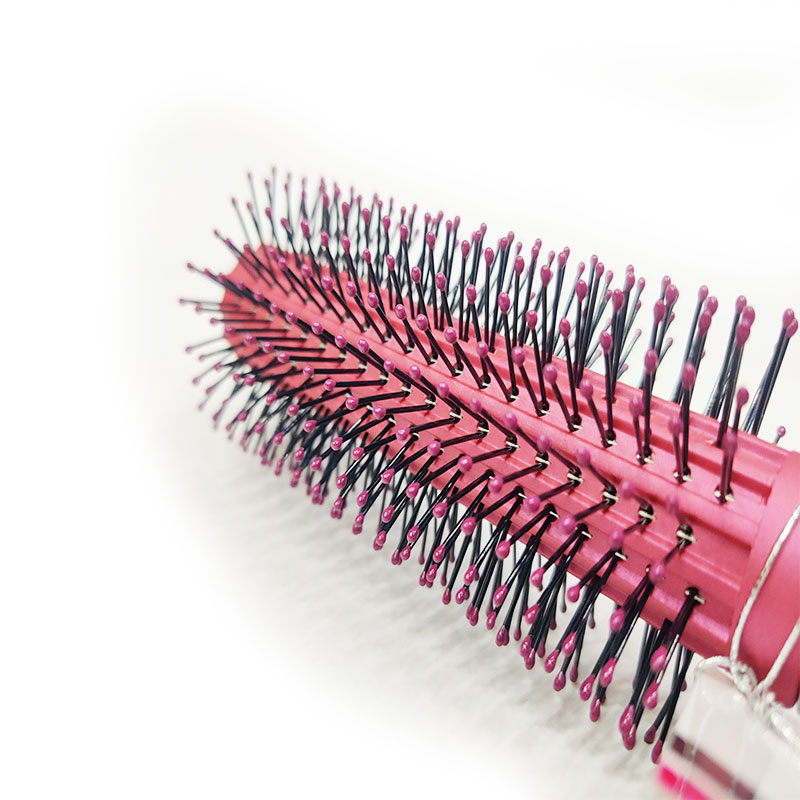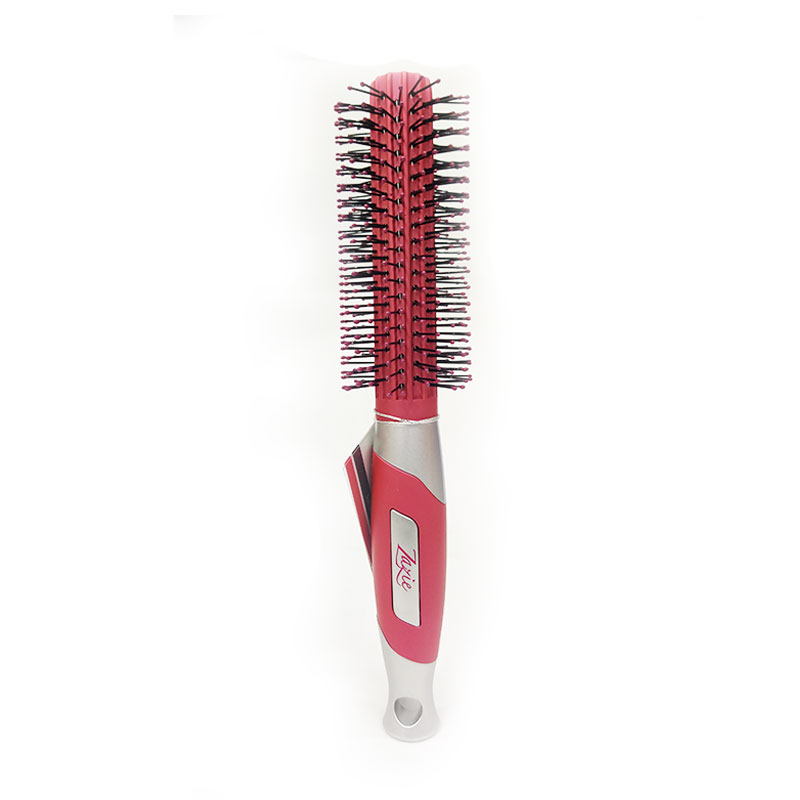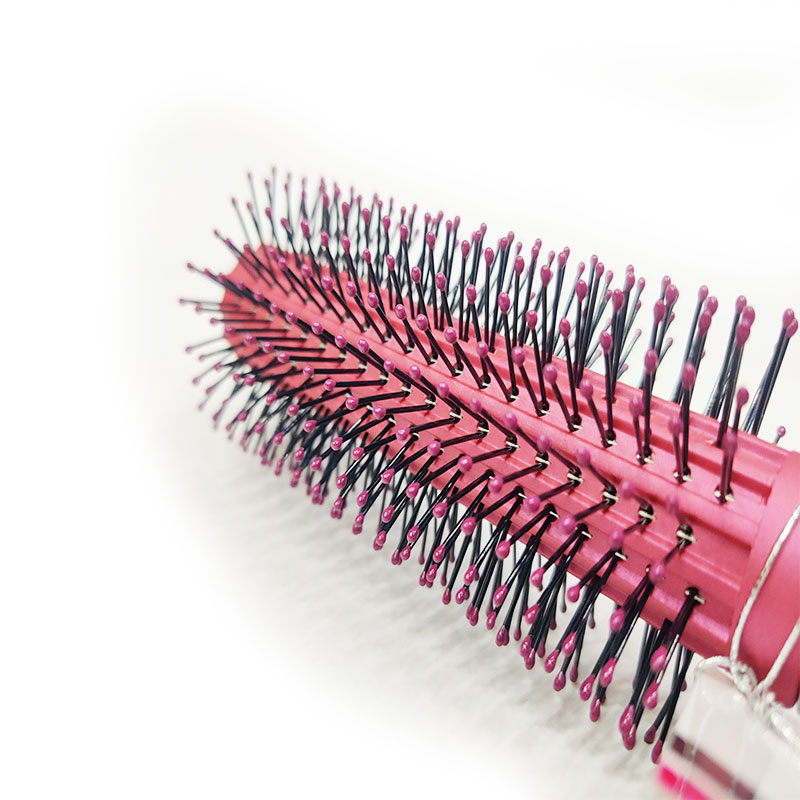 Zazie Salon Quality Hair Brush - Small Round Brush
Great for a comfortable hair styling experience.
Improves the health and shine of the hair.
Protect the scalp and are kind to hair.
A soft ridged grip gives you a comfortable hold with all the control you need.
Professionally designed.
Designed in the UK.
Produced in the PRC.
Imported from UK.