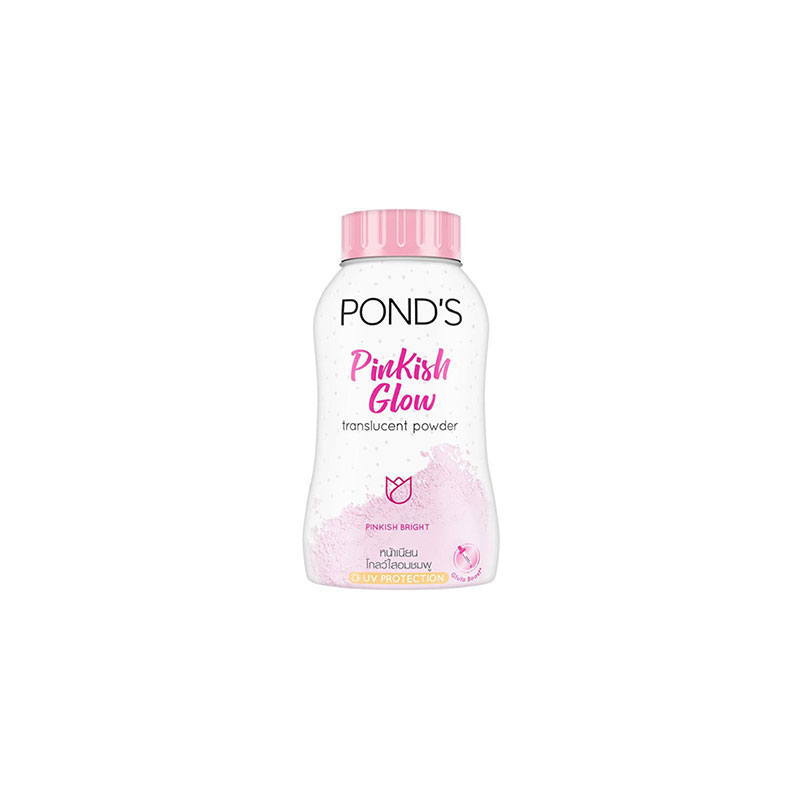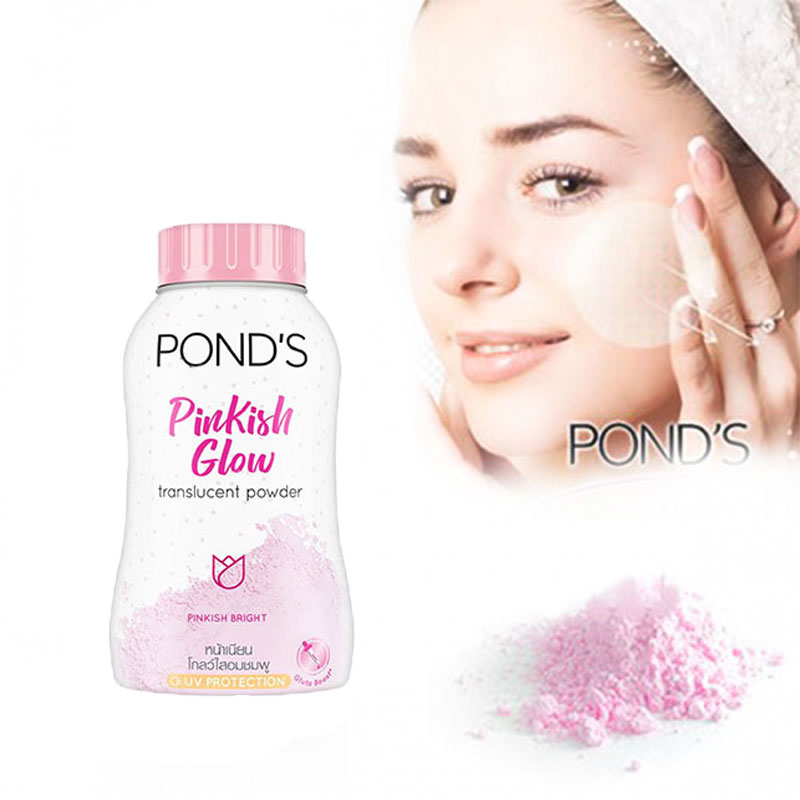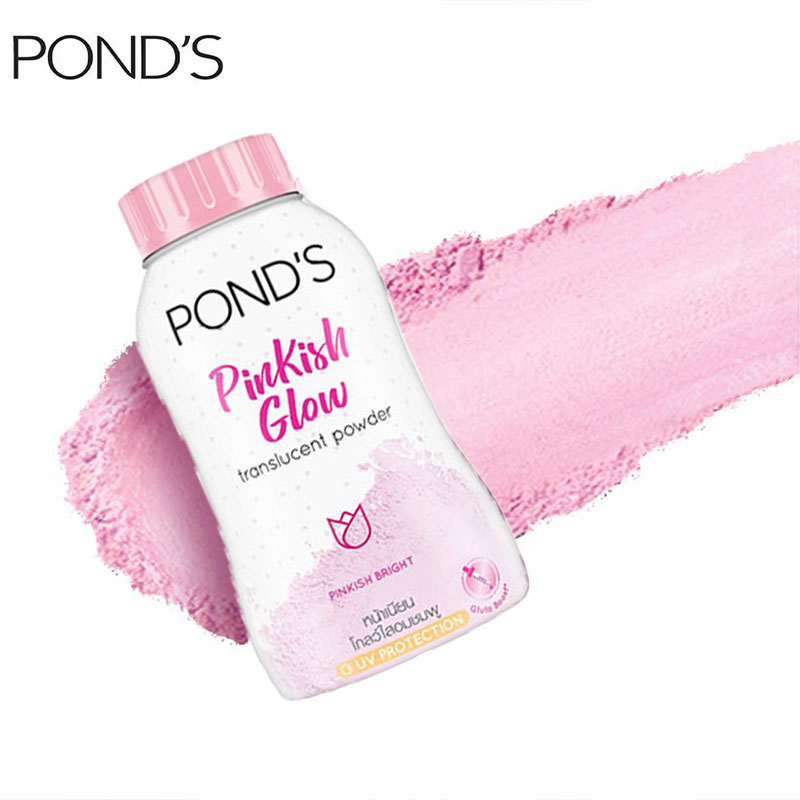 Pond's Pinkish Glow Translucent Facial Powder 50g
Download The MallBD app for IOS and ANDROID
Pond's angel face pinkish white glow powder with double UV Protection, help keeps skin feeling soft, fresh and cover up dark circles.
Allergy and dermatologist-tested.
Effectively absorb excess oil.
Increases the skin fresh and comfortable.
Smoothening skin with pink powder to look radiant and natural.
Double UV Protection against both UVA and UVB sunlight.
Keeps skin matte for whole day , skin feeling soft, fresh and comfortable.
Made in Thailand.
By: Zakia

Submitted: 05 Jul 2022

Great
Replied By MallBD

Hello Ma'am ^_^ Thank you so much for sharing your feedback with us. We are glad to know that you loved our product. We hope to serve you more in future - The Mall Team.

By: TOTINI

Submitted: 10 Jan 2022

Excellent
Replied By MallBD

Hello Ma'am ^_^ Thank you so much for sharing your feedback with us. We are glad to know that both our product and service could make you satisfied. We hope to serve you more in future - The Mall Team

By: NIGAR

Submitted: 27 Dec 2021

Powder
Replied By MallBD

Hello Ma'am ^_^ Thank you so much for sharing your feedback with us. We are glad to know that both our product and service could make you satisfied. We hope to serve you more in future - The Mall Team

By: Ms.

Submitted: 16 Dec 2021

Joss powder
Replied By MallBD

Hello Ma'am ^_^ Thank you so much for sharing your feedback with us. We are glad to know that both our product and service could make you satisfied. We hope to serve you more in future - The Mall Team

By: Afroza

Submitted: 07 Dec 2021

face powder
Replied By MallBD

Hello Ma'am/Sir ^_^ Thank you so much for sharing your feedback with us. We are glad to know that both our product and service could make you satisfied. We hope to serve you more in future - The Mall Team