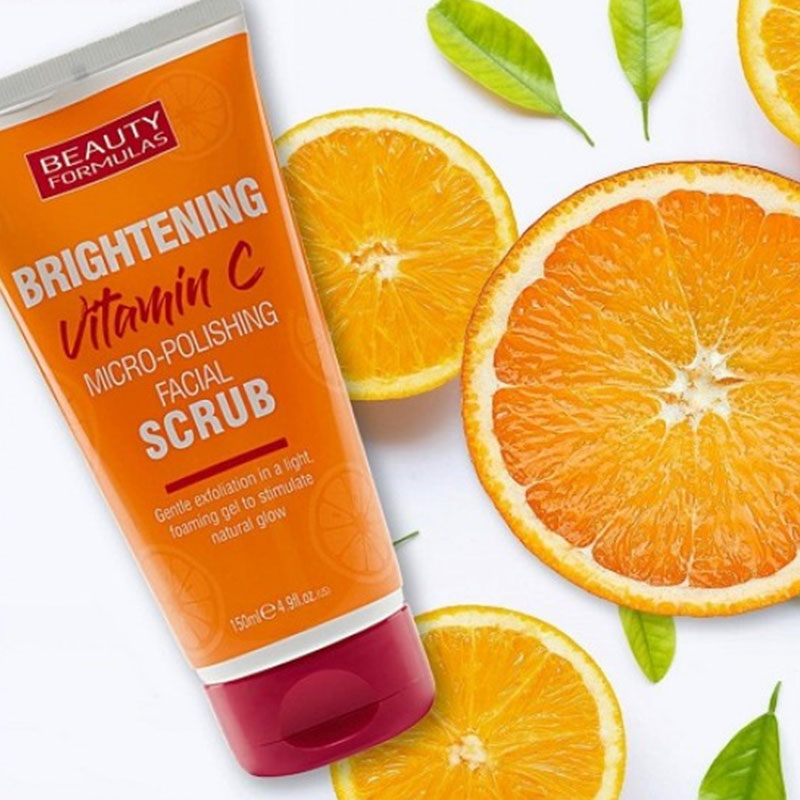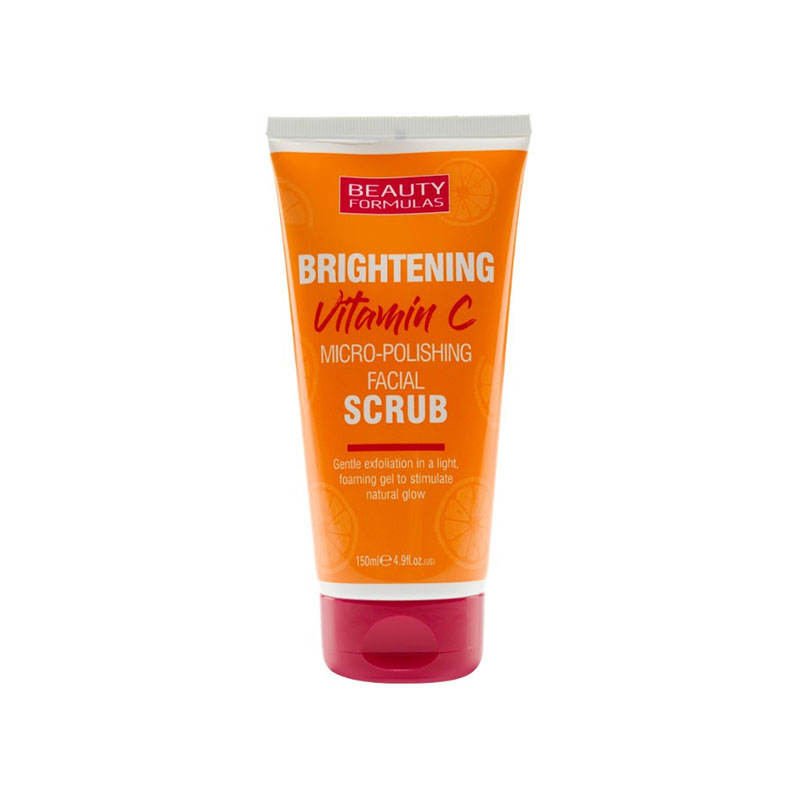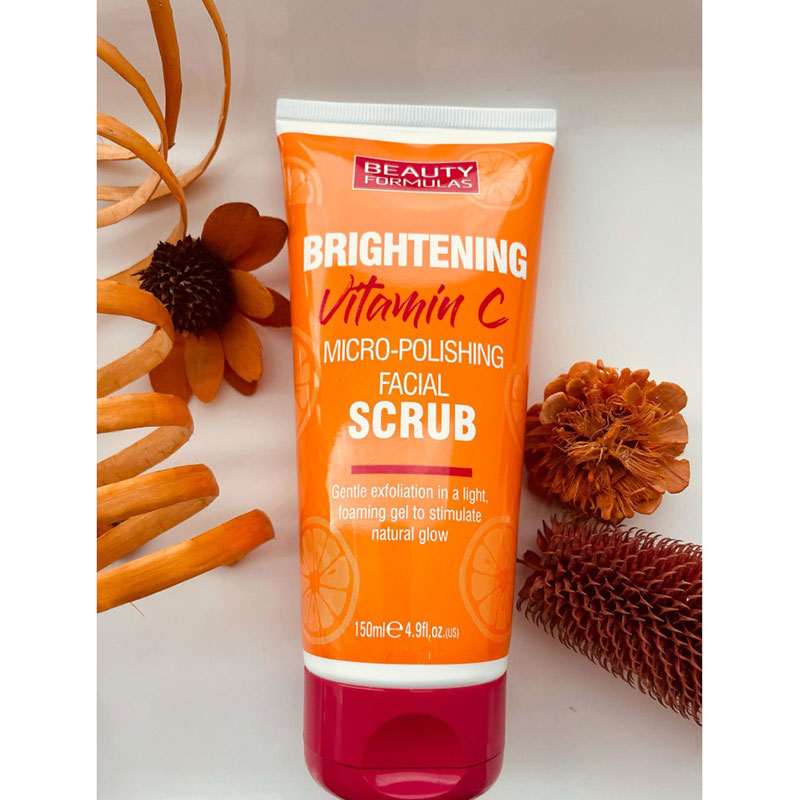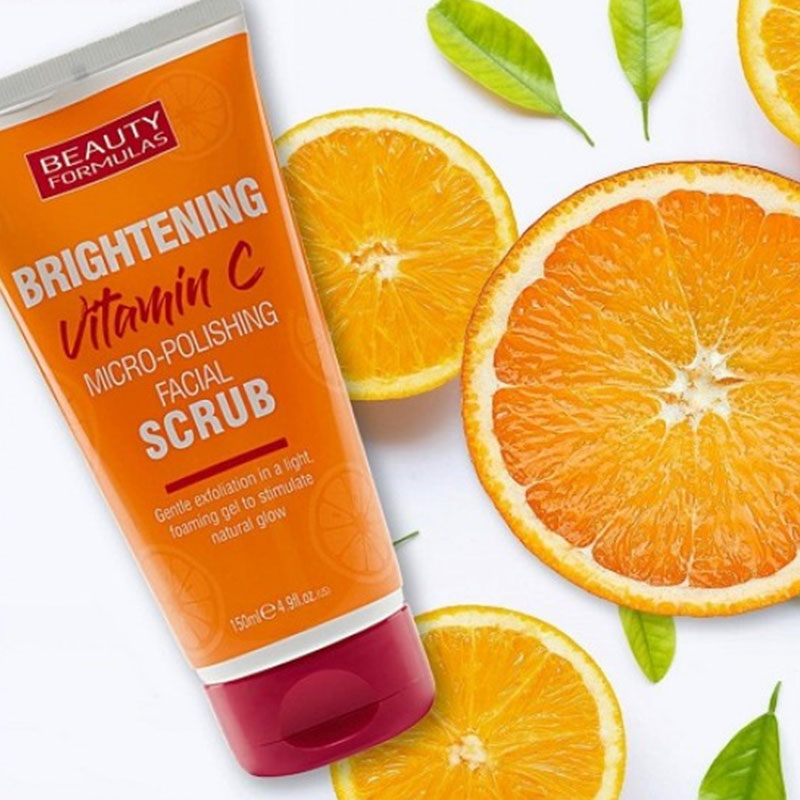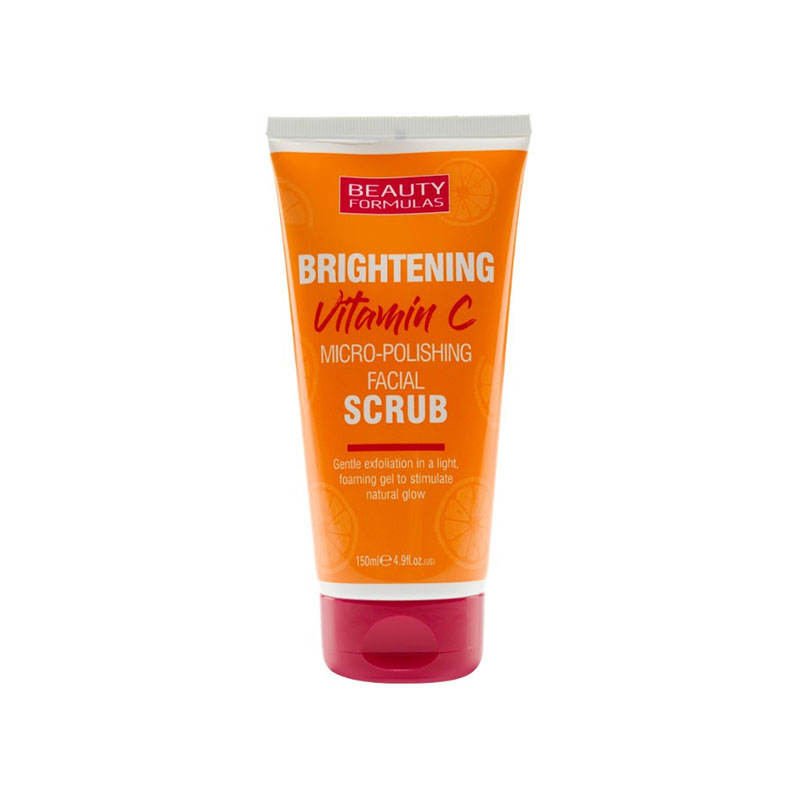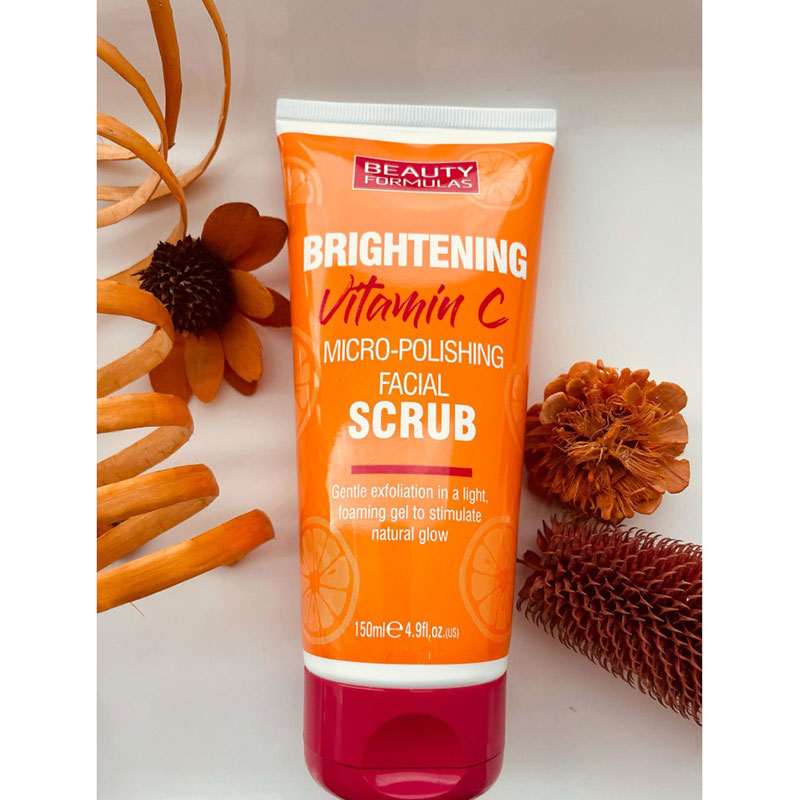 Beauty Formulas Brightening Vitamin C Micro-Polishing Facial Scrub 150ml
Gentle exfoliation in a light, foaming gel to stimulate natural glow.
This Face Scrub utilises micro-polishing beads in a light foaming gel to deliver a stimulating exfoliation of the skin.
Helps you shed the dull, dead skin oon the surface, to reveal a new glowing, youthful complexion.
Leaves you feeling radiant and renewed.
Gentle enough for daily use.
Made in the UK.