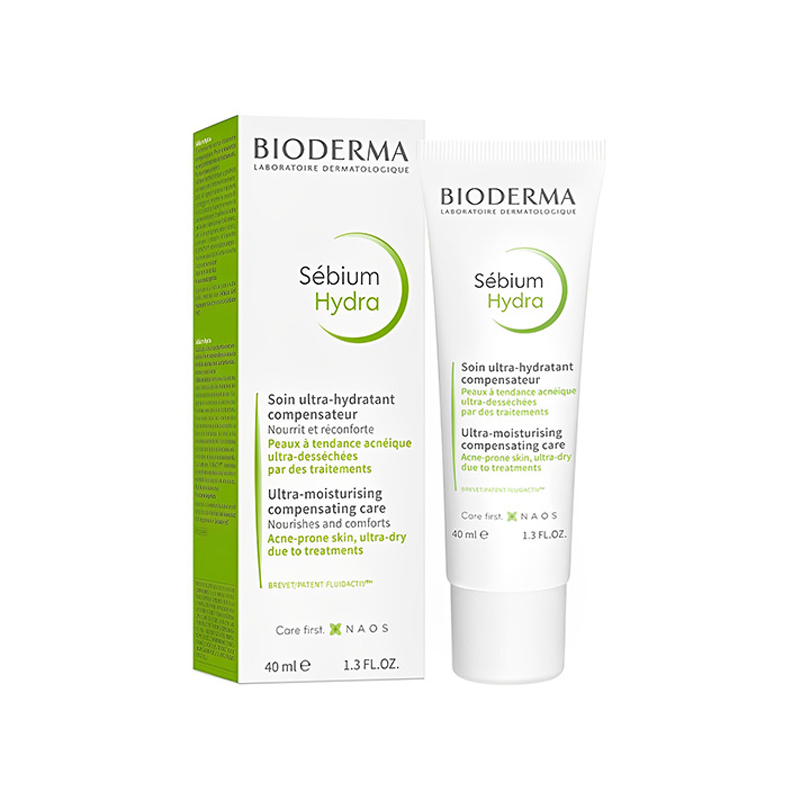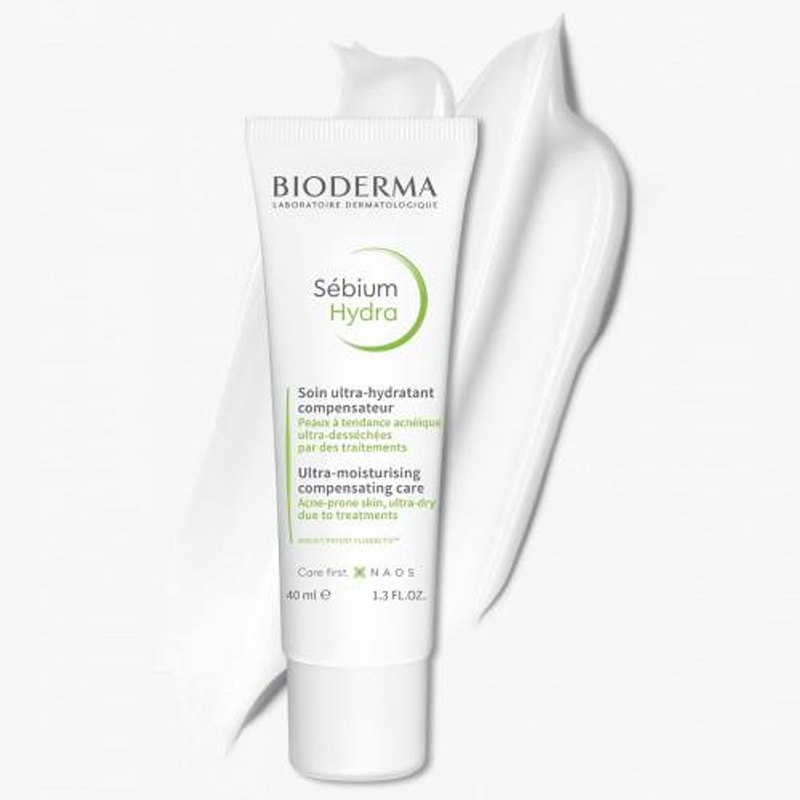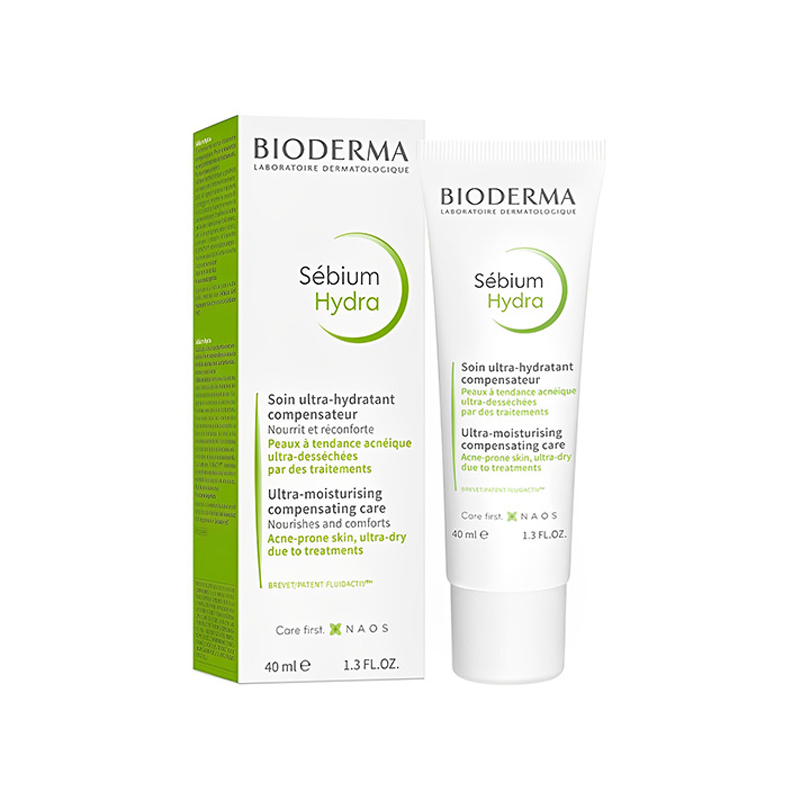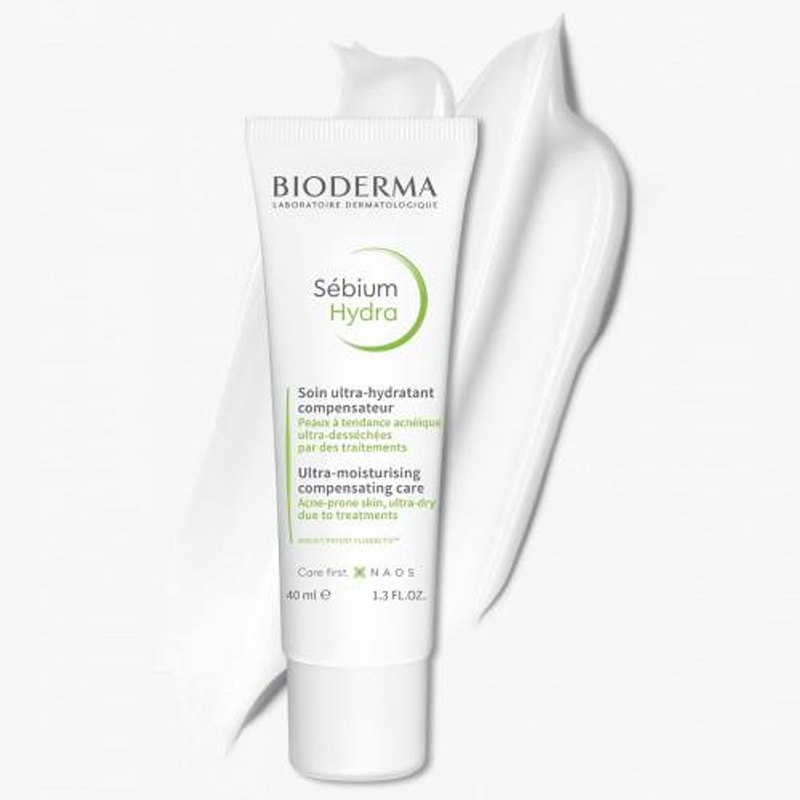 Bioderma Sebium Hydra Ultra Moisturising Compensating Care 40ml
Sébium Hydra is specifically formulated to moisturize and help to soothe skin that is dry or very dry.
The moisturizing (glycerine) and biomimetic target (ceramides) agents combat desquamation and sensation of tightness.
The soothing properties of enoxolone and allantoin soothe and contribute to reduce the appearance of redness.
The exclusive Fluidactiv™ patented complex biologically targets sebum quality, keeping pores from becoming clogged and helping to reduce the appearance of irregularities.
Made in France.