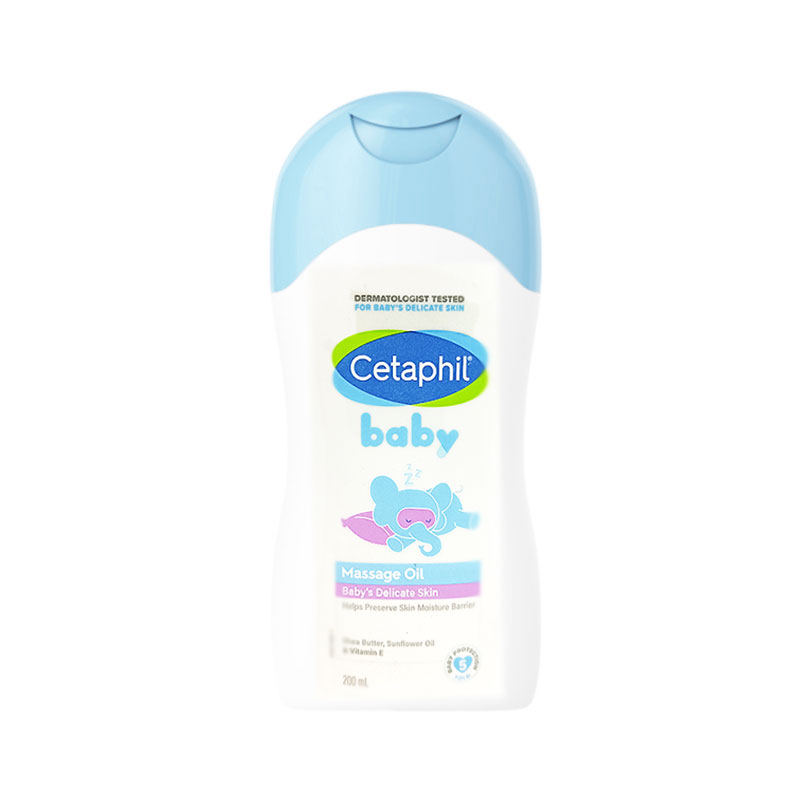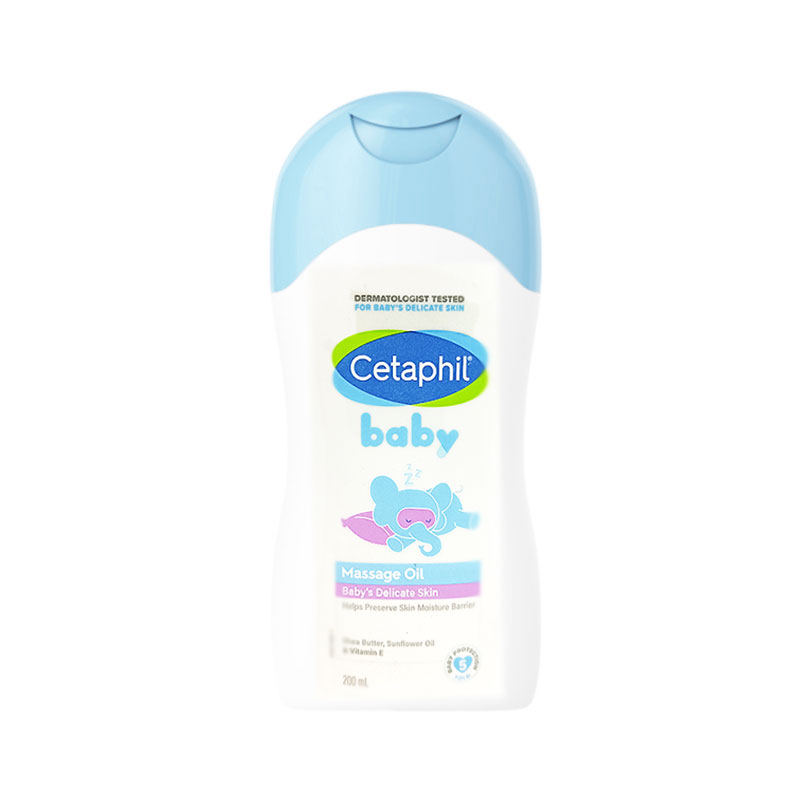 Cetaphil Baby Massage Oil with Shea Butter Sunflower Oil & Vitamin E 200ml
Cetaphil Baby Massage Oil is formulated with a nourishing blend of Shea Butter and Vitamin E.
This moisturising oil is also designed to protect baby's delicate skin and preserve the natural skin barrier.
Hypoallergenic and dermatologically tested.
Cetaphil Baby Massage Oil is safe to use on both face and body, and gentle enough even on a newborn baby's skin.
Preserves the skins moisture barrier.
Hypoallergenic.
Contains Vitamin E and Shea Butter & Sunflower oil.
Dermatologically tested.
Suitable for baby's face and body.
Made in Germany.