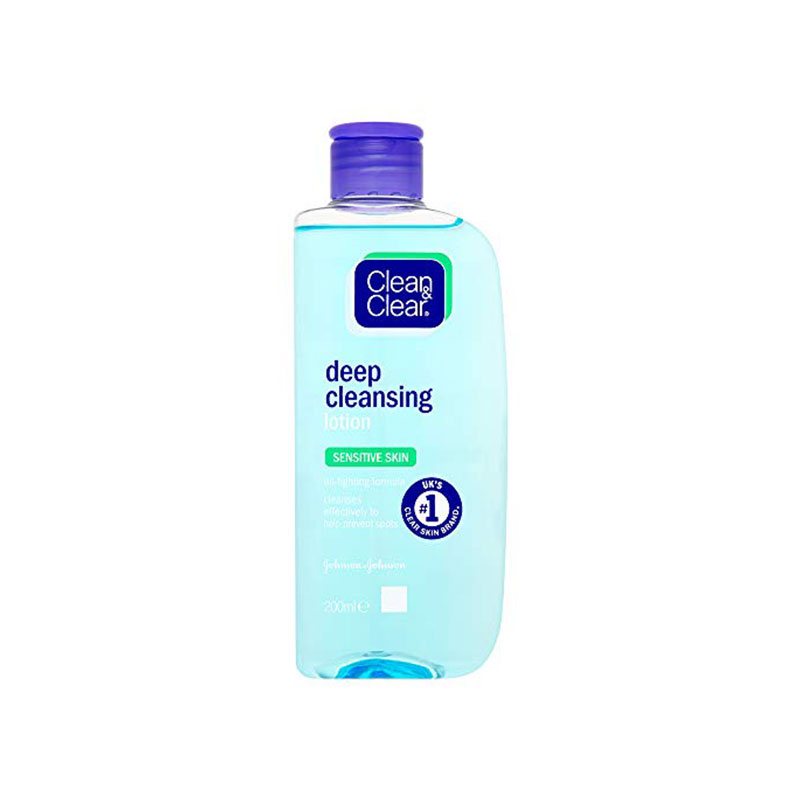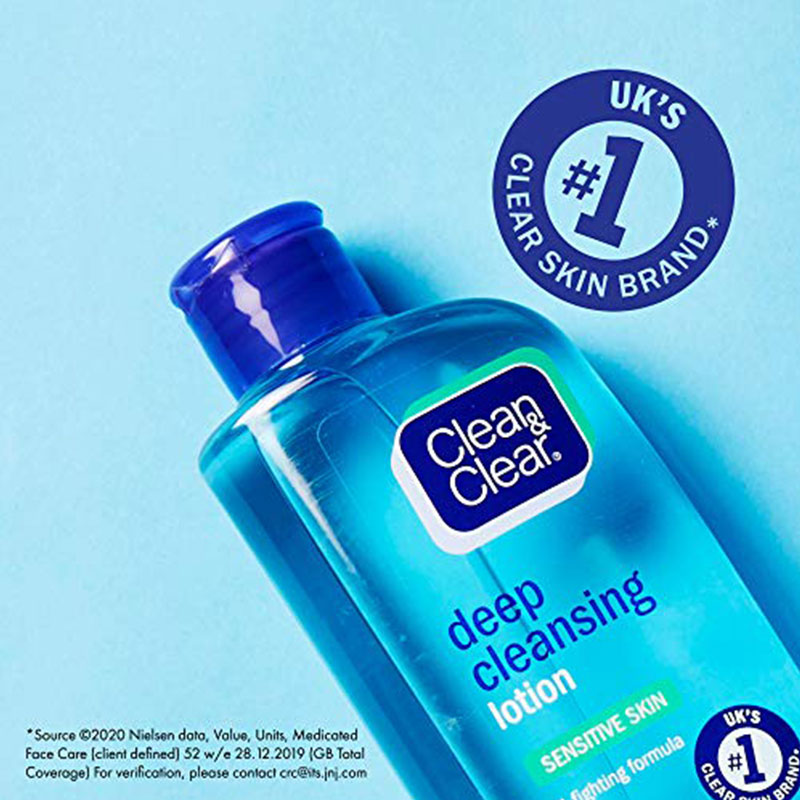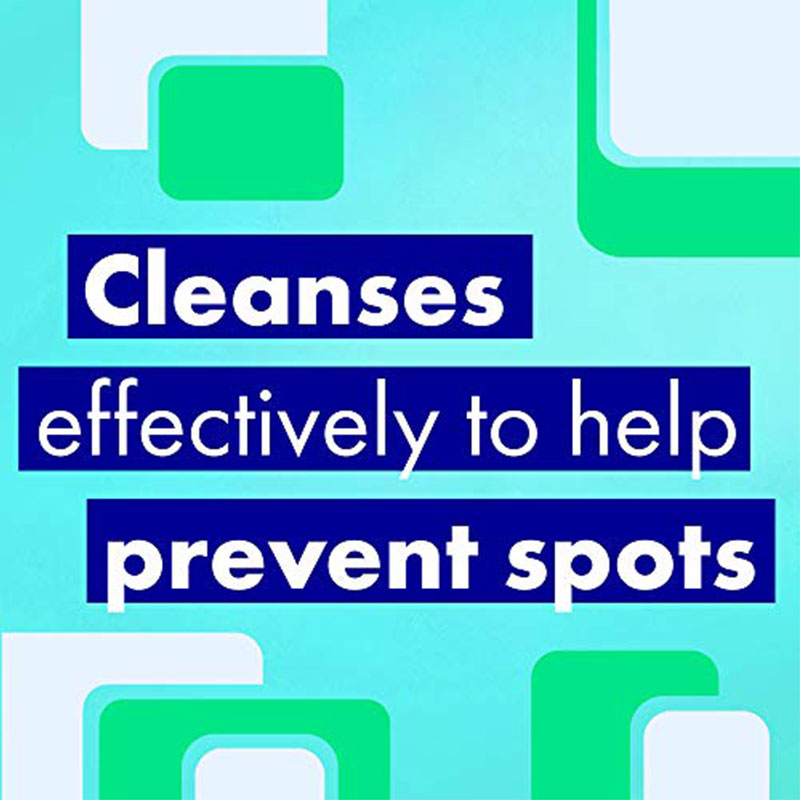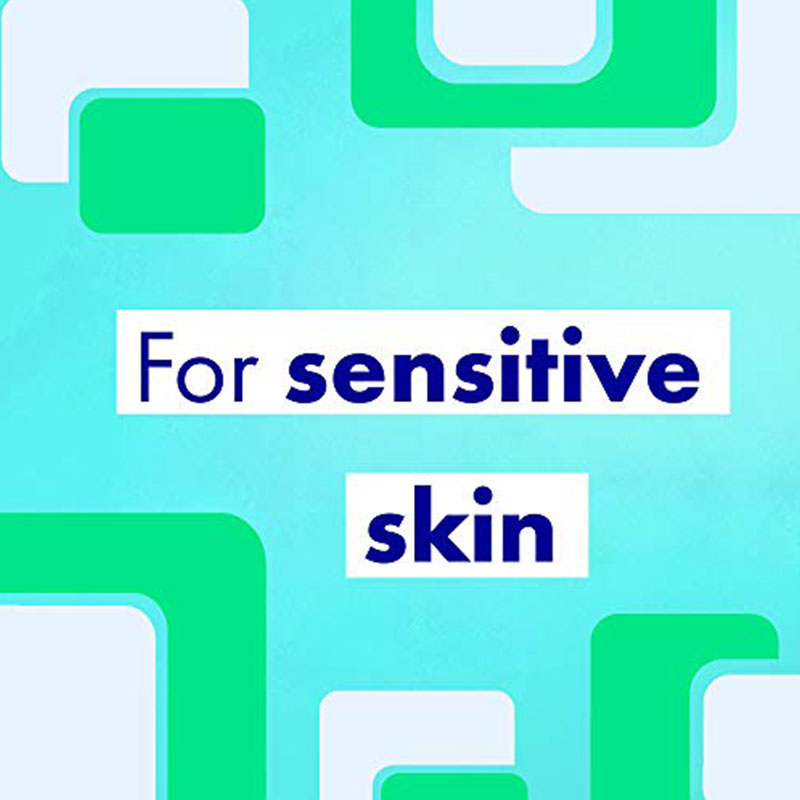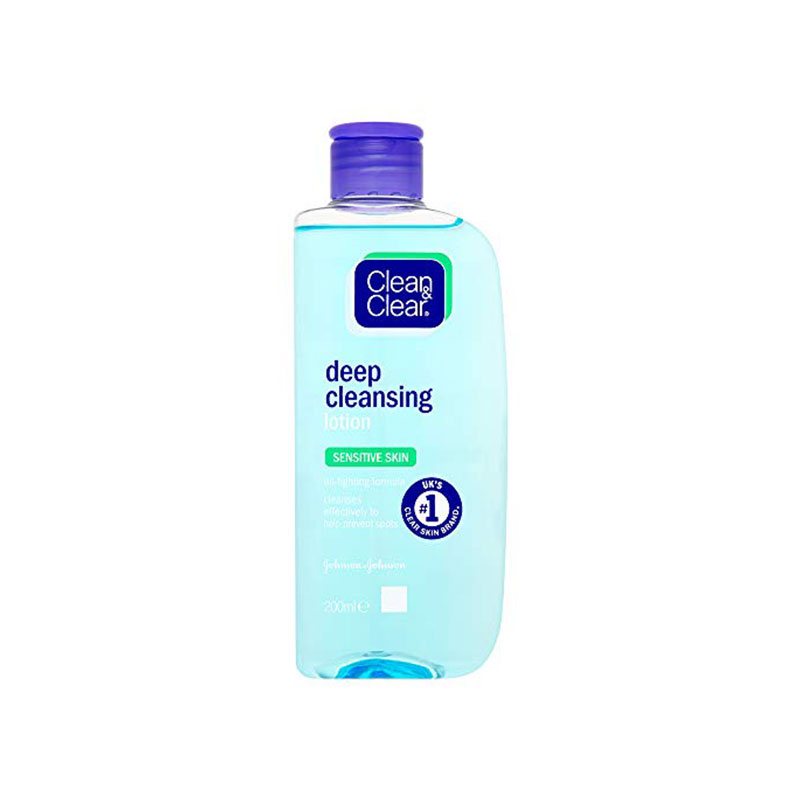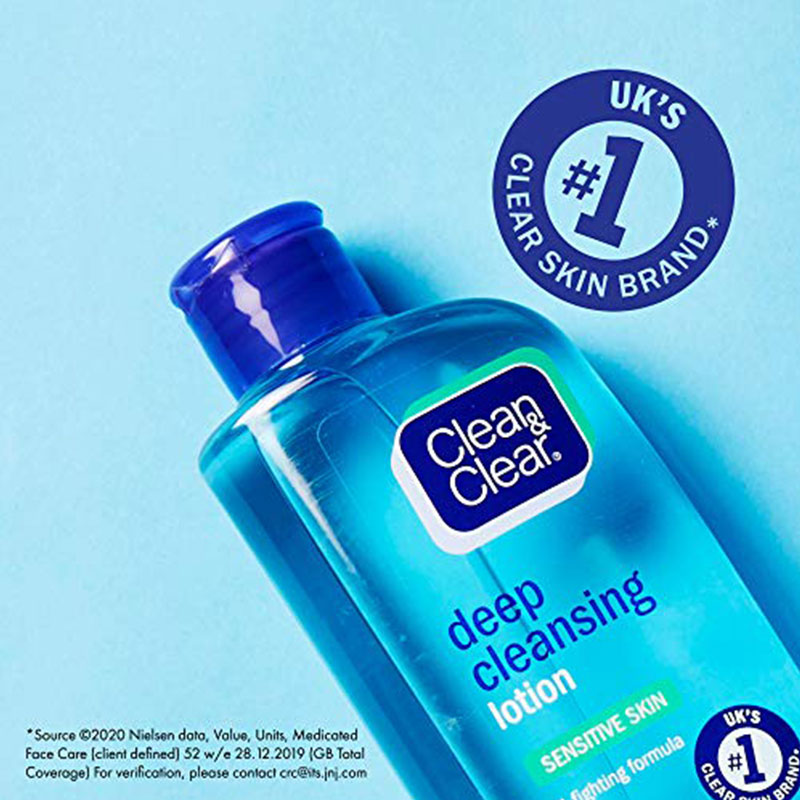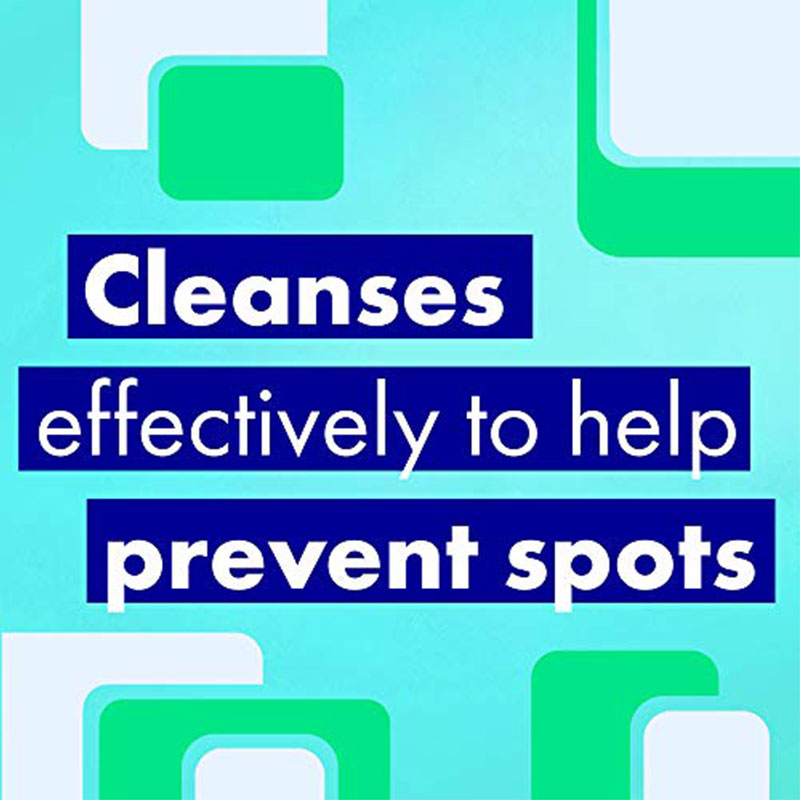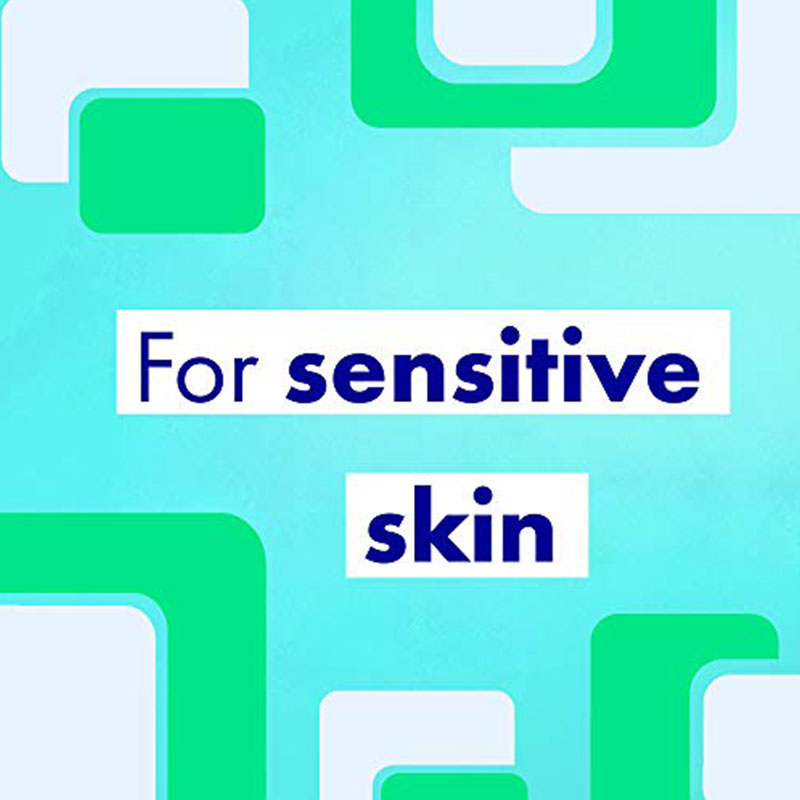 Clean & Clear Deep Cleansing Lotion Sensitive Skin 200ml
A deep cleansing daily essential for sensitive skin.
This oil-fighting formula cleanses deep into your pores to help prevent spots without irritating sensitive skin.
The formula cleanses your skin gently but effectively to remove everyday build-up of dirt, oil and grease.
Made in Italy.