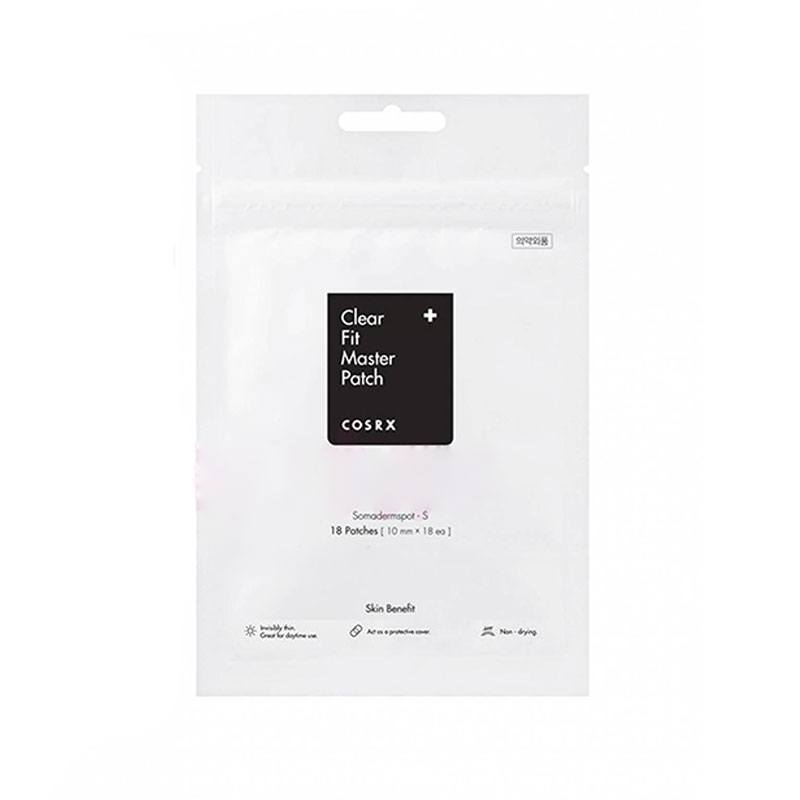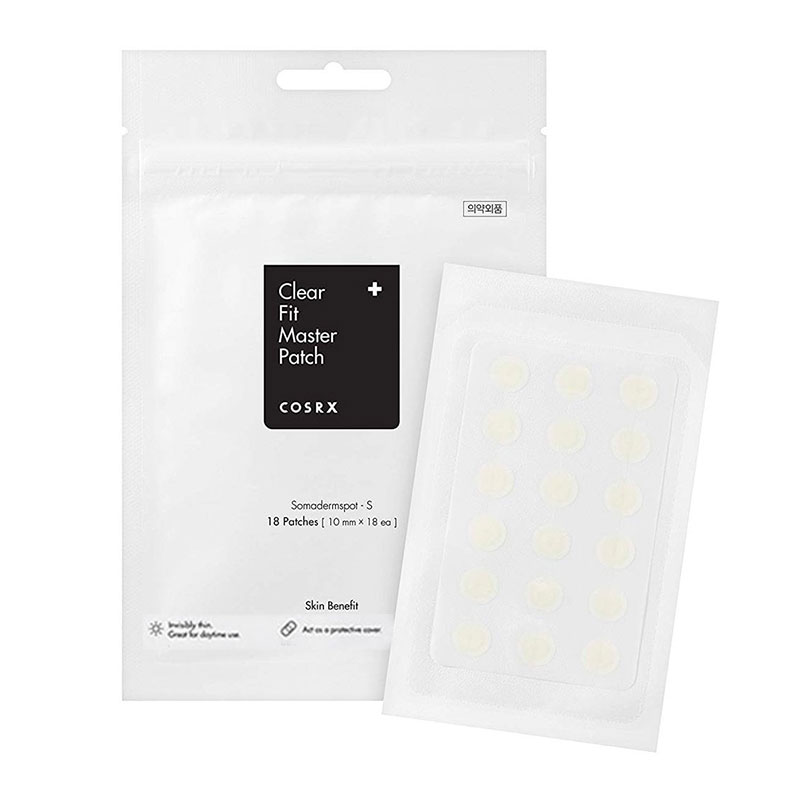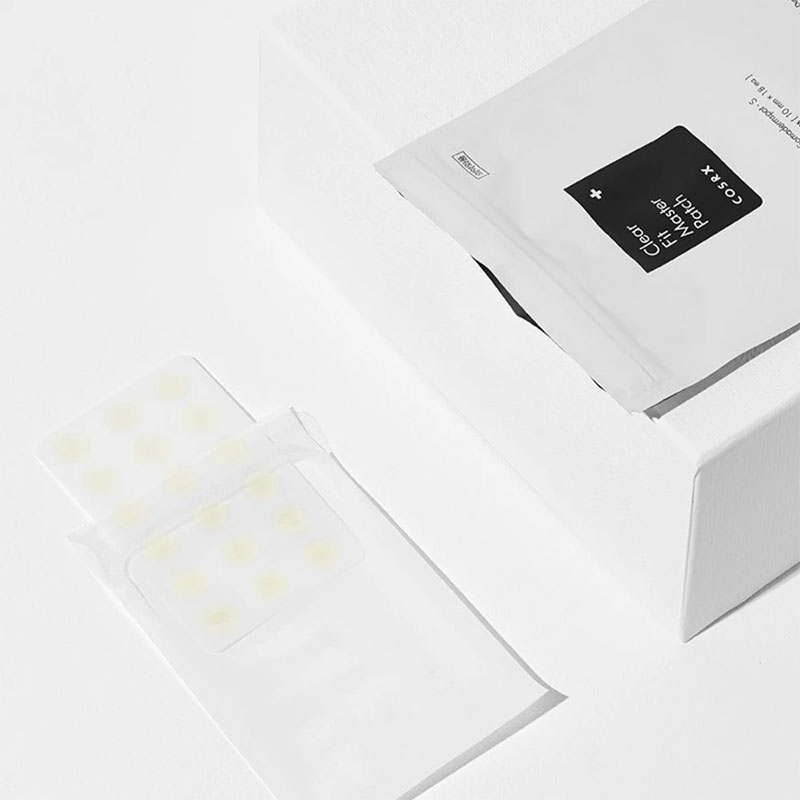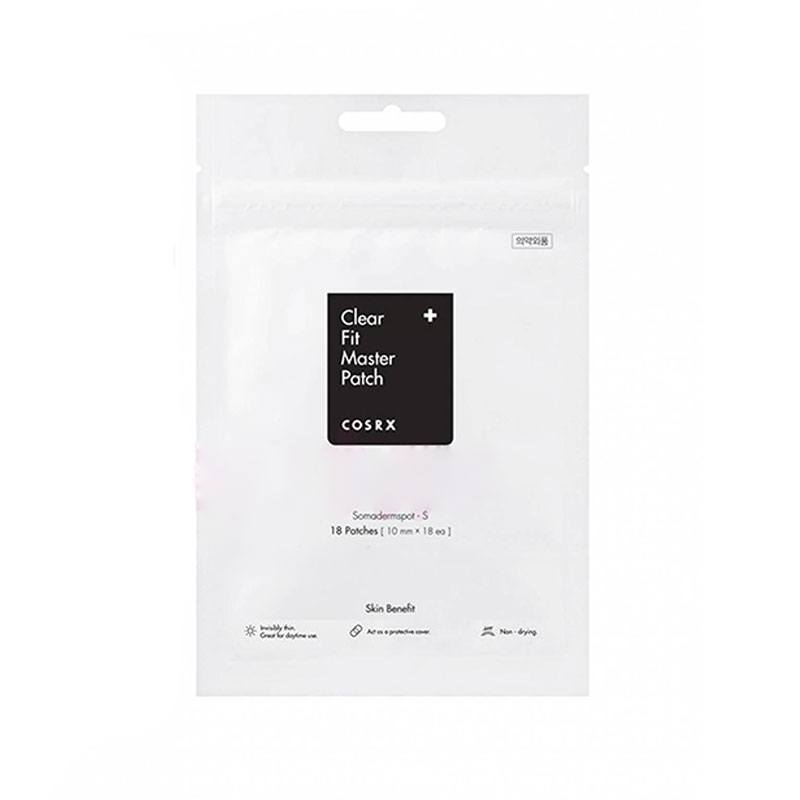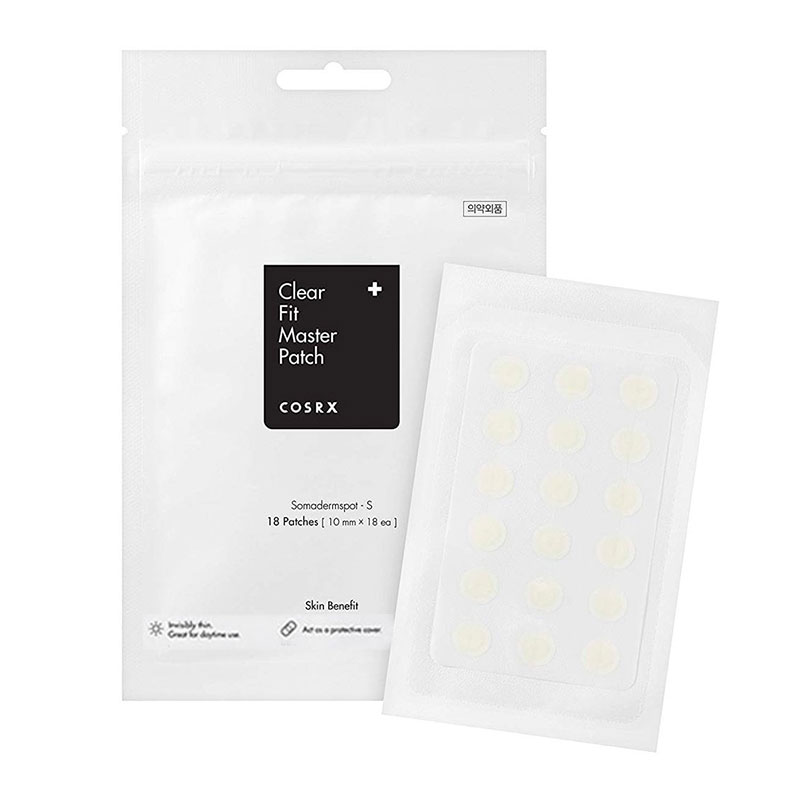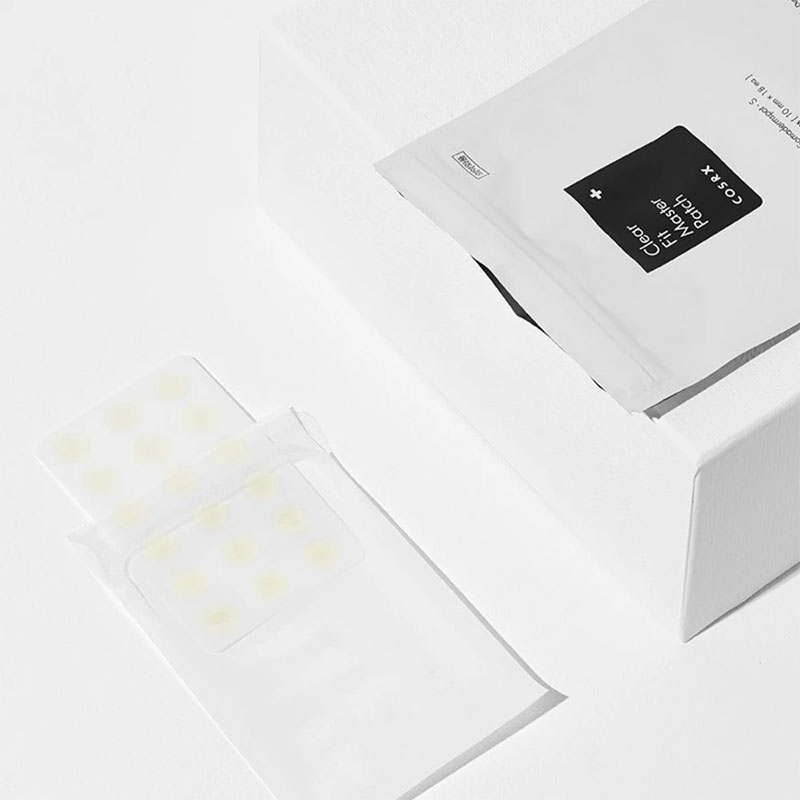 Cosrx Clear Fit Master 18 Patches
Relieves irritated skin.
Invisibly thin.
Great for day time use.
Act as a protective cover.
Treats inflammatory skin issues and has anti-aging properties.
Adheres seamlessly to the skin to promote quick acne healing.
Ultra-slim patch provides protection and can be worn under makeup.
Tightening pores.
Made in korea.