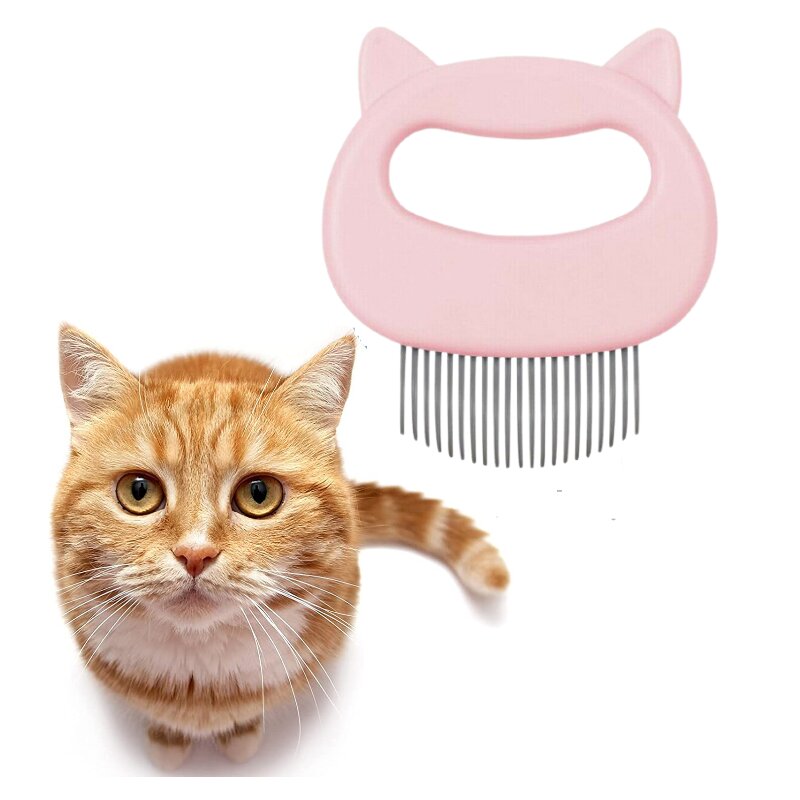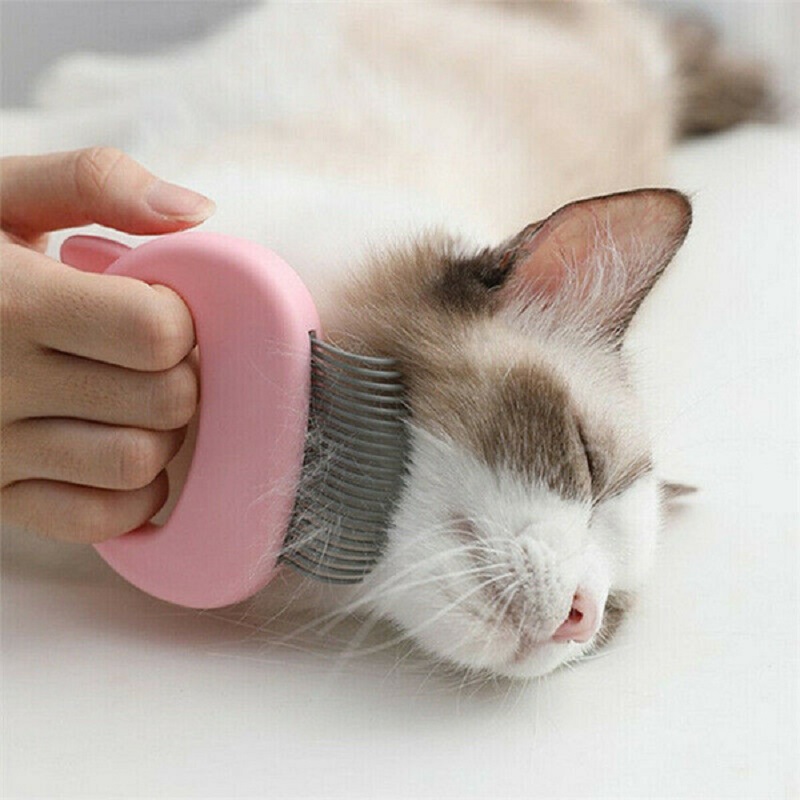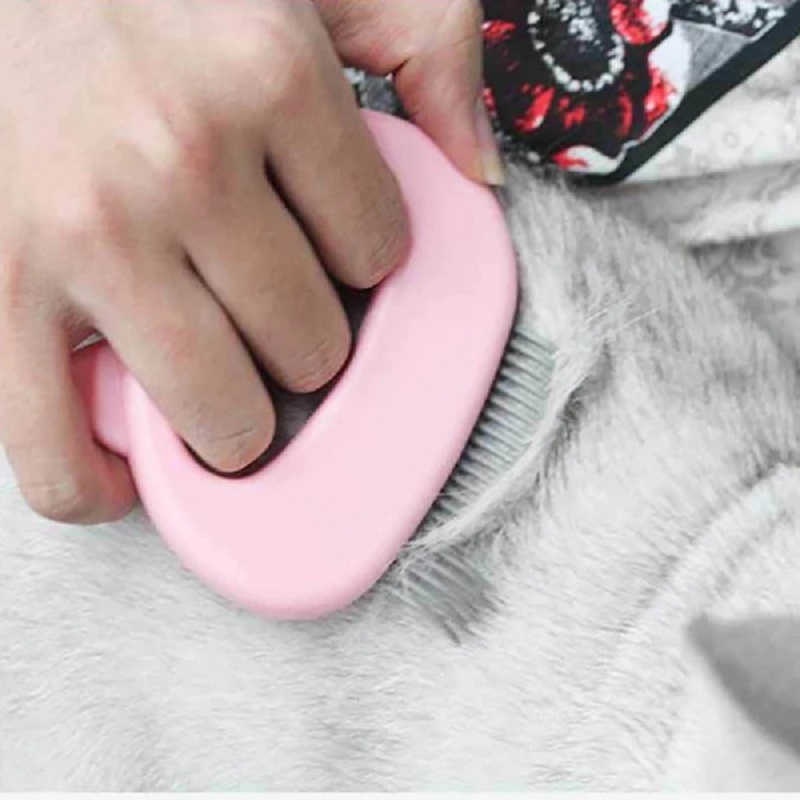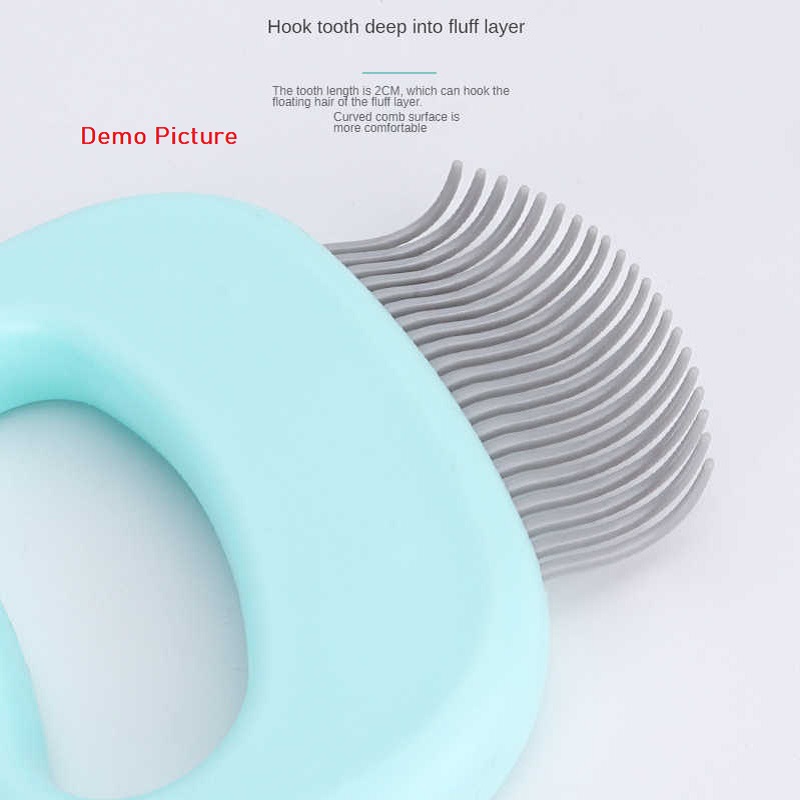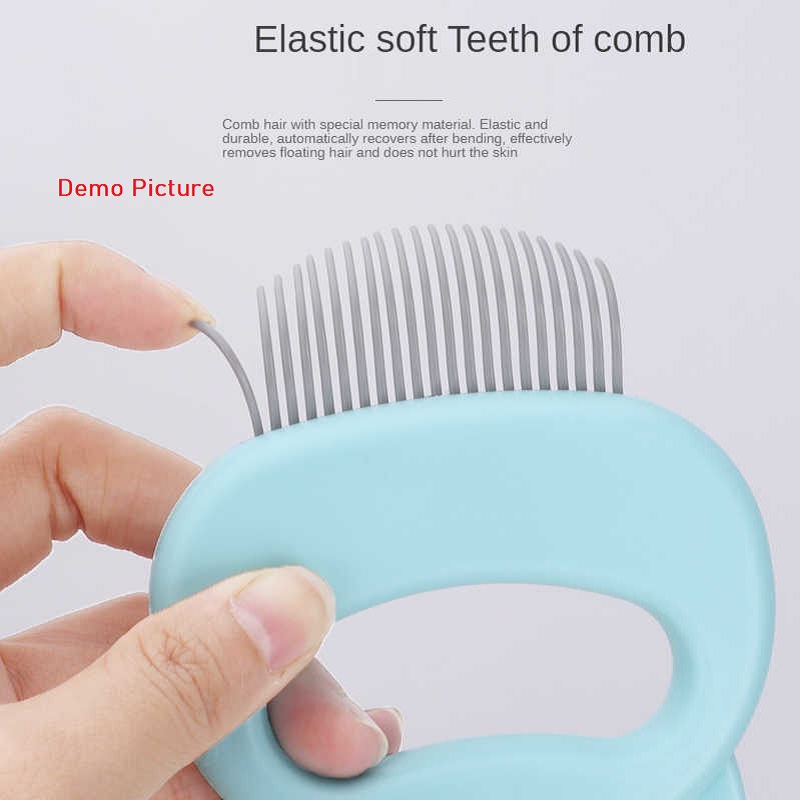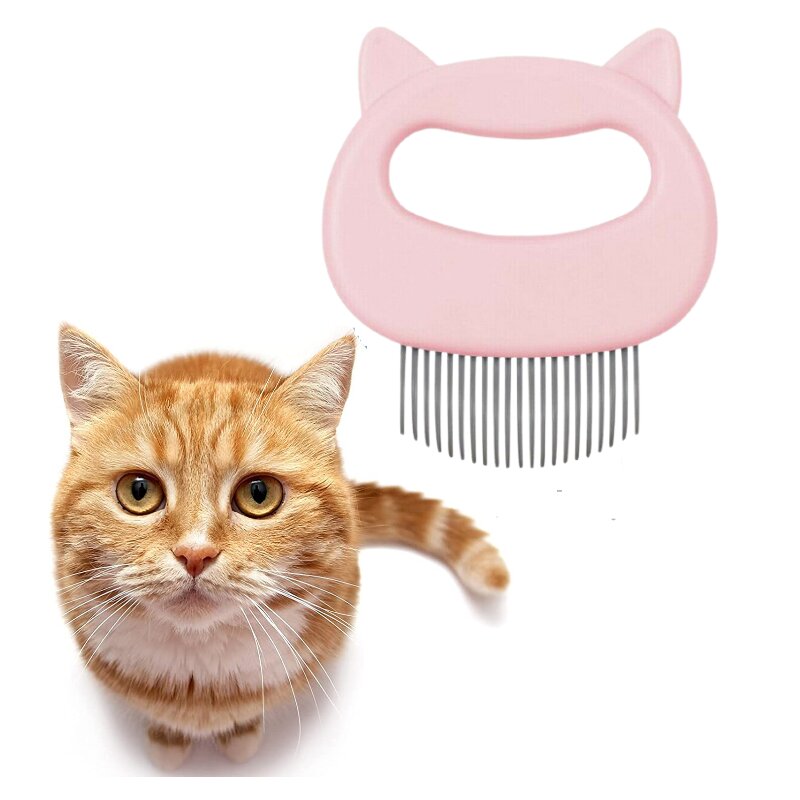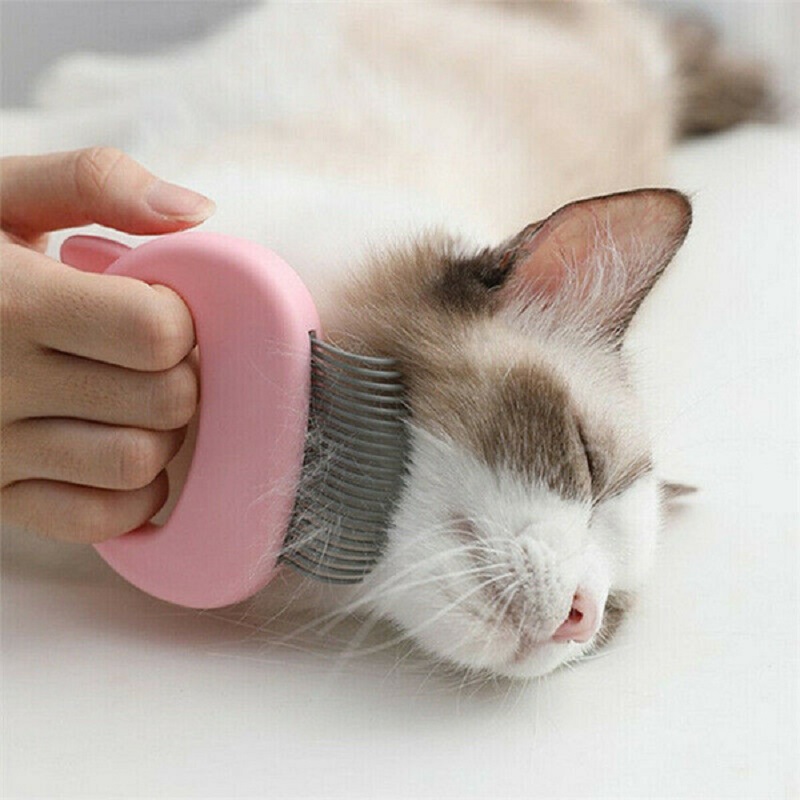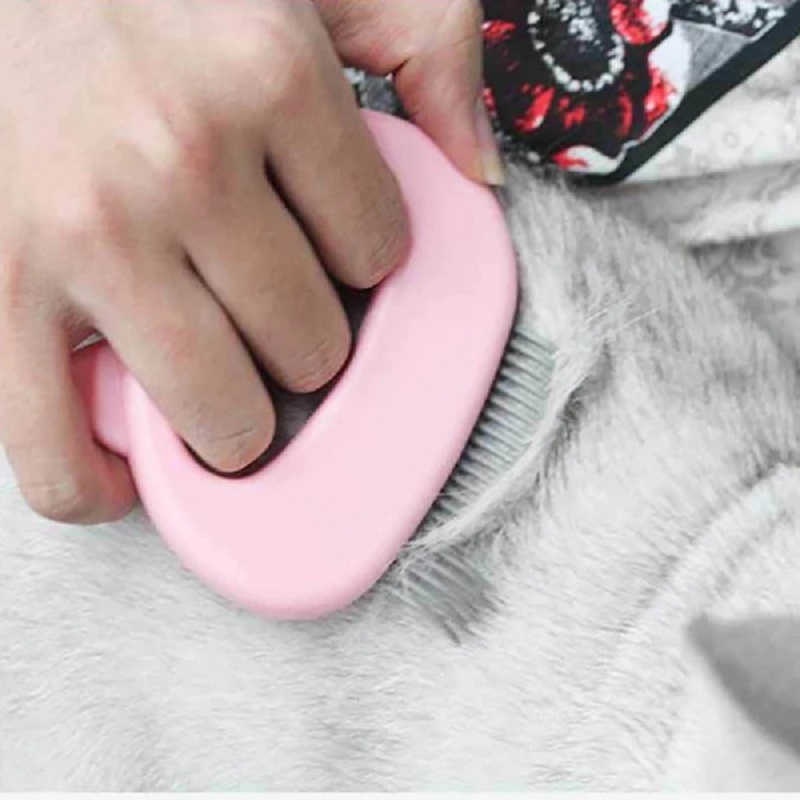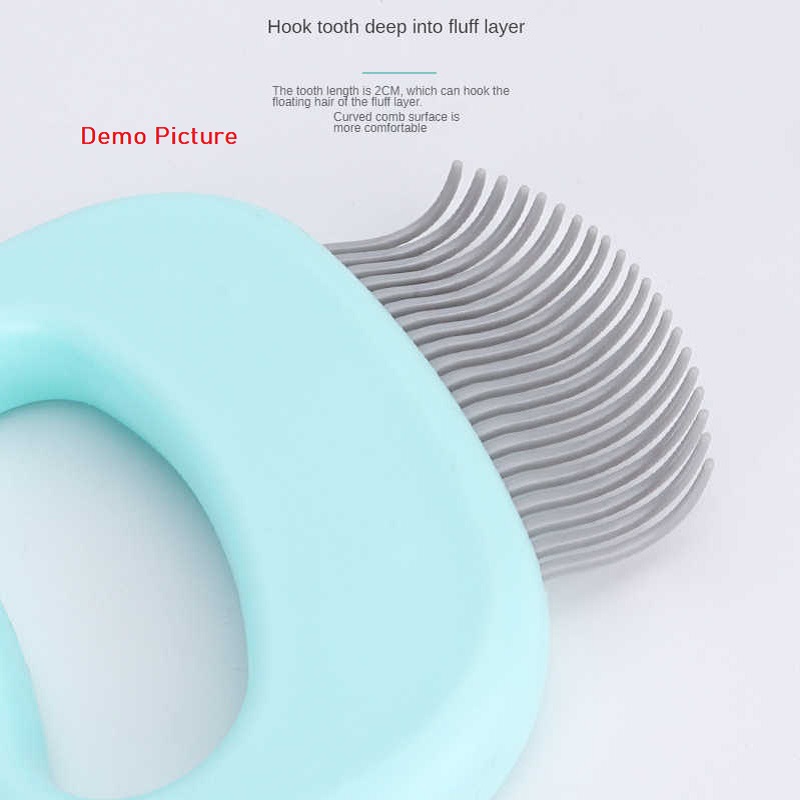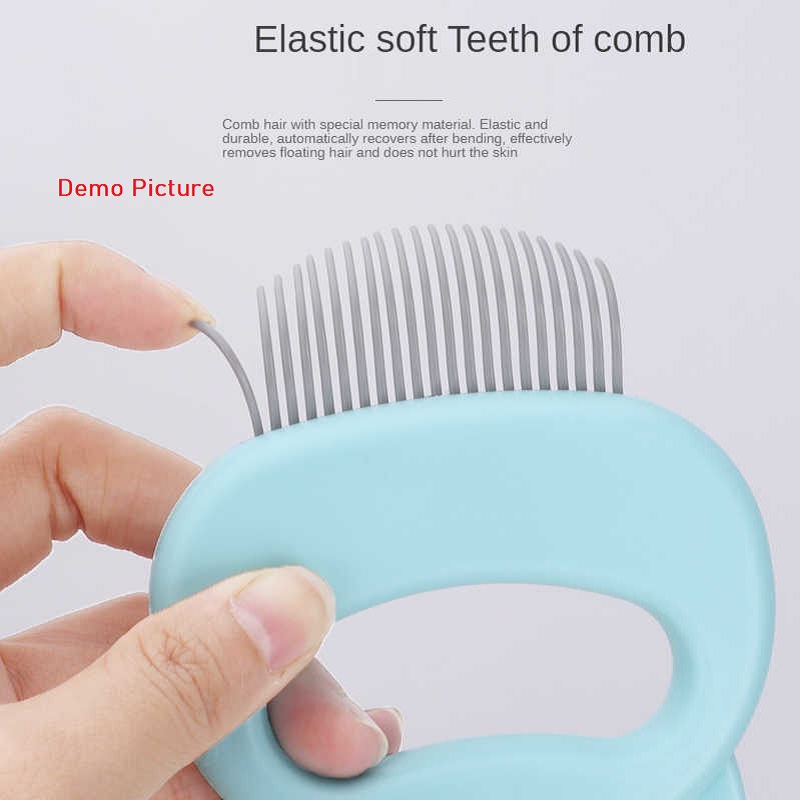 Cute Cat Head Design Cat Comb (20193)
This is the perfect brush to get all nasty mats out of your pet's fur.
Hertzkos Slicker Brush gently removes loose hair, and eliminates tangles, knots, dander and trapped dirt.
Works great on dogs and cats with all sizes and hair types.
Made in China.