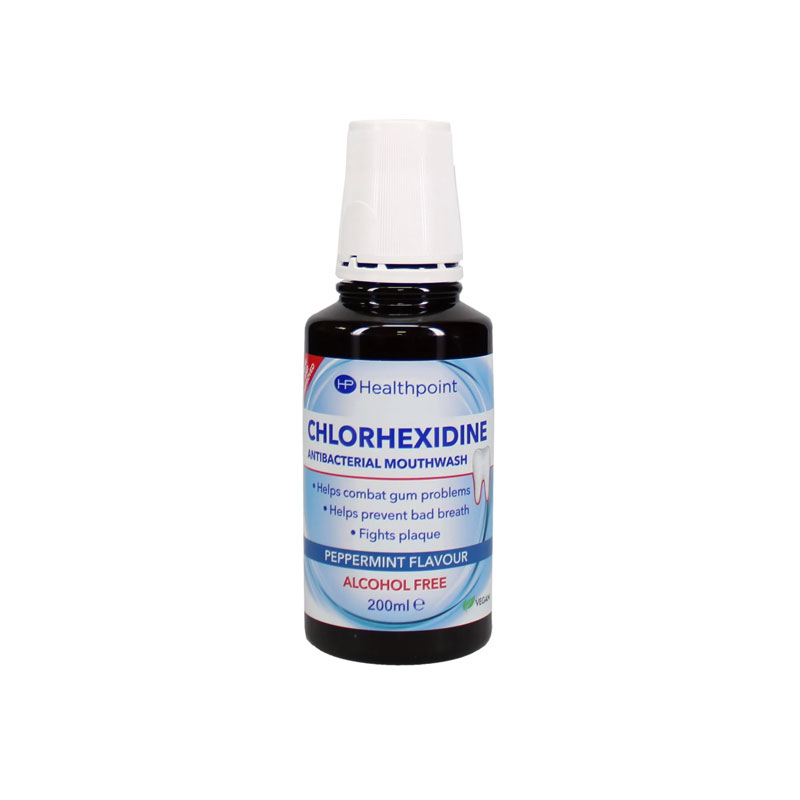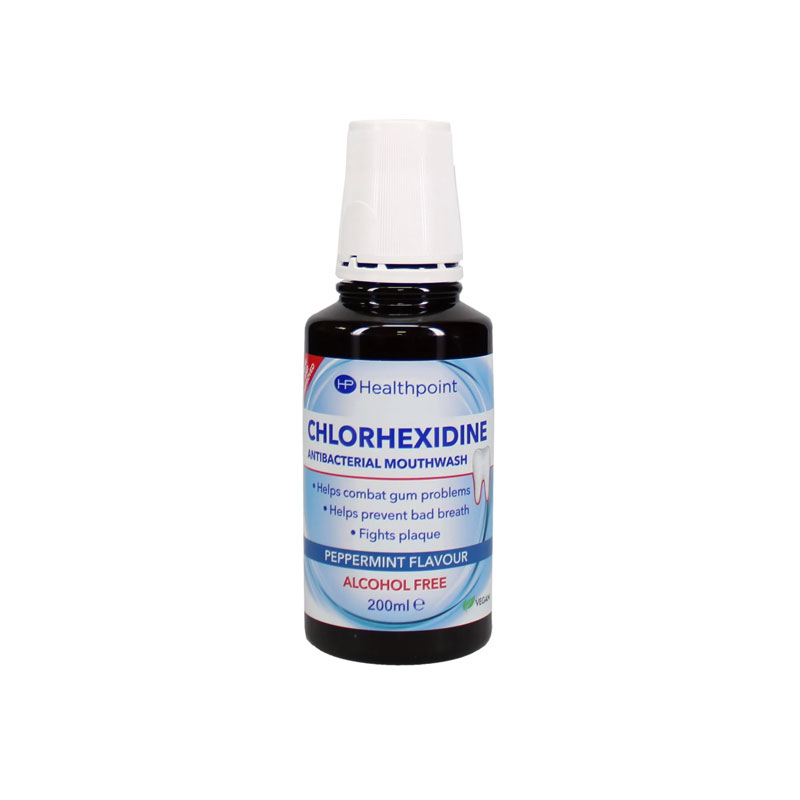 Healthpoint Chlorhexidine Antibacterial Mouthwash With Peppermint Flavour 200ml
Healthpoint Chlorhexidine Mouthwash prevents oral bacteria build up in the mouth, which when left causes bad breath and plaque.
Healthpoint Antibacterial Mouthwash is specially formulated with Chlorhexidine to kill bacteria which can cause damage to your teeth and gums.
Contains Chlorhexidine digluconate 0.2% w/w.
With added fluoride.
Helps to combat gum problems.
Fights bad breath and plaque.
Peppermint flavour.
Vegan.
Paraben free.
Made in Bulgaria.