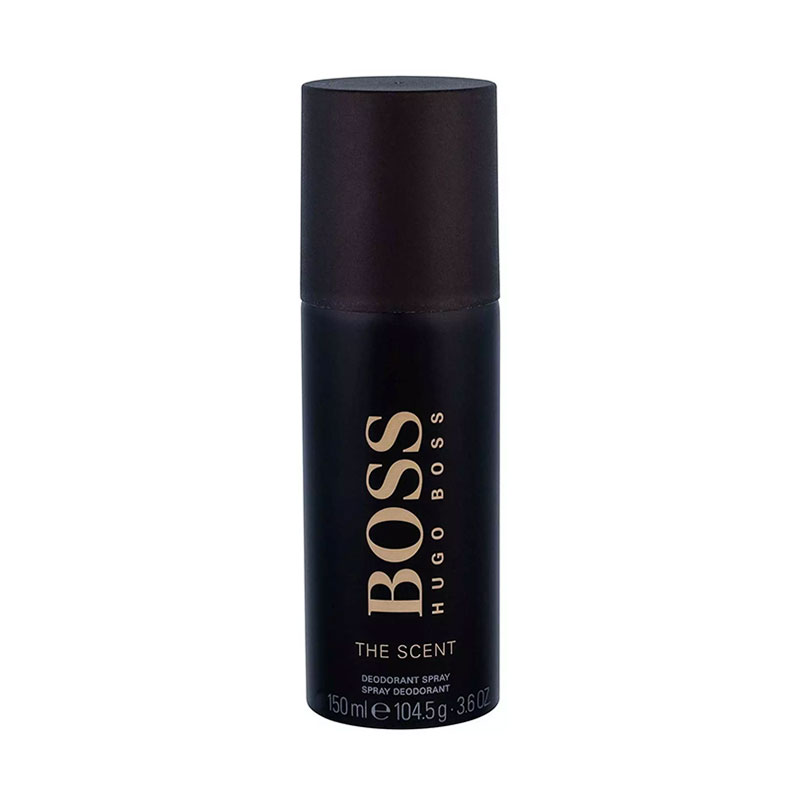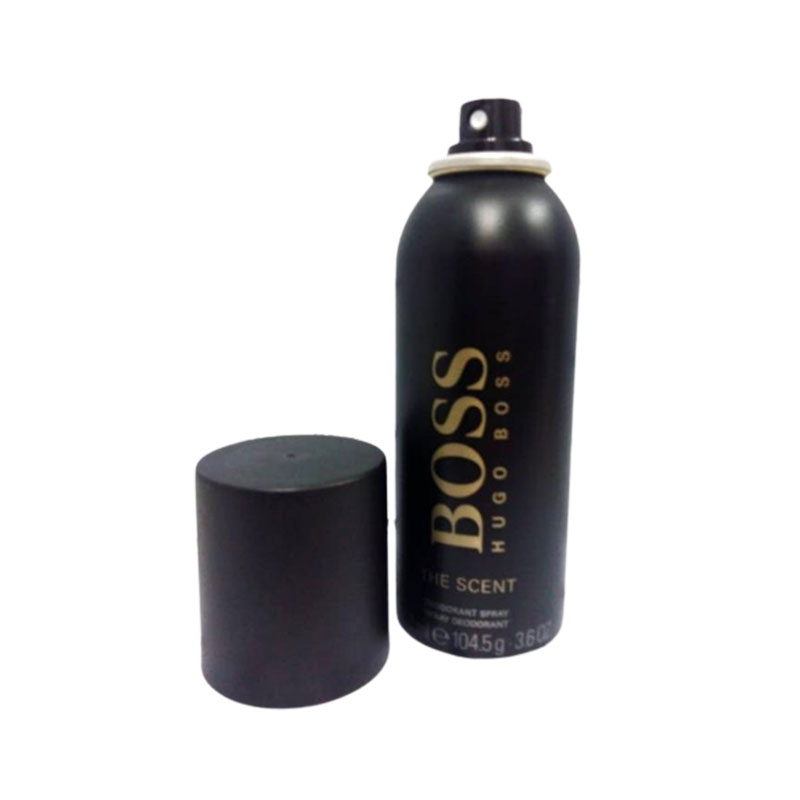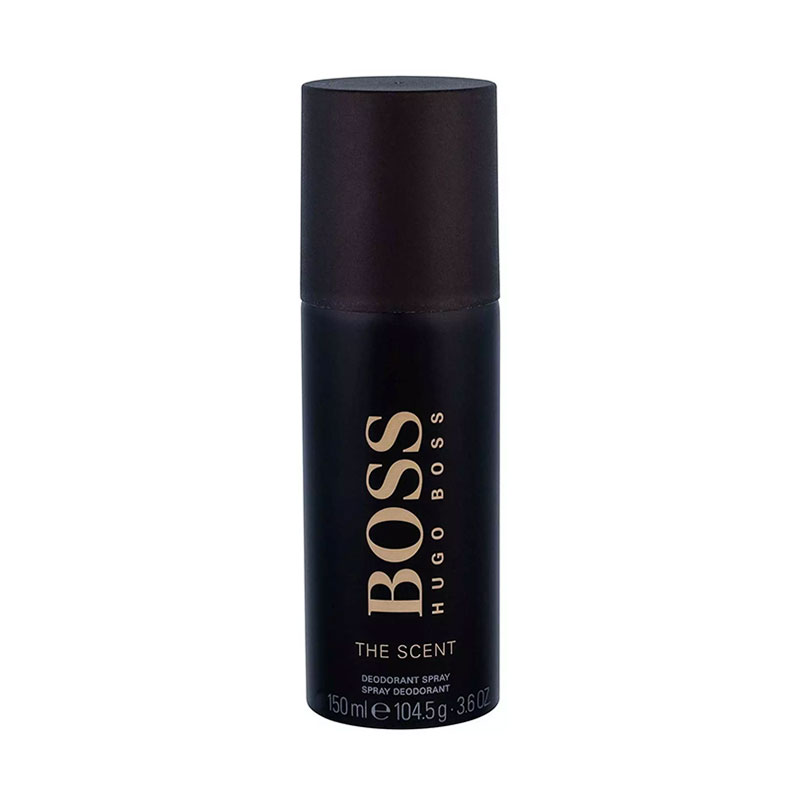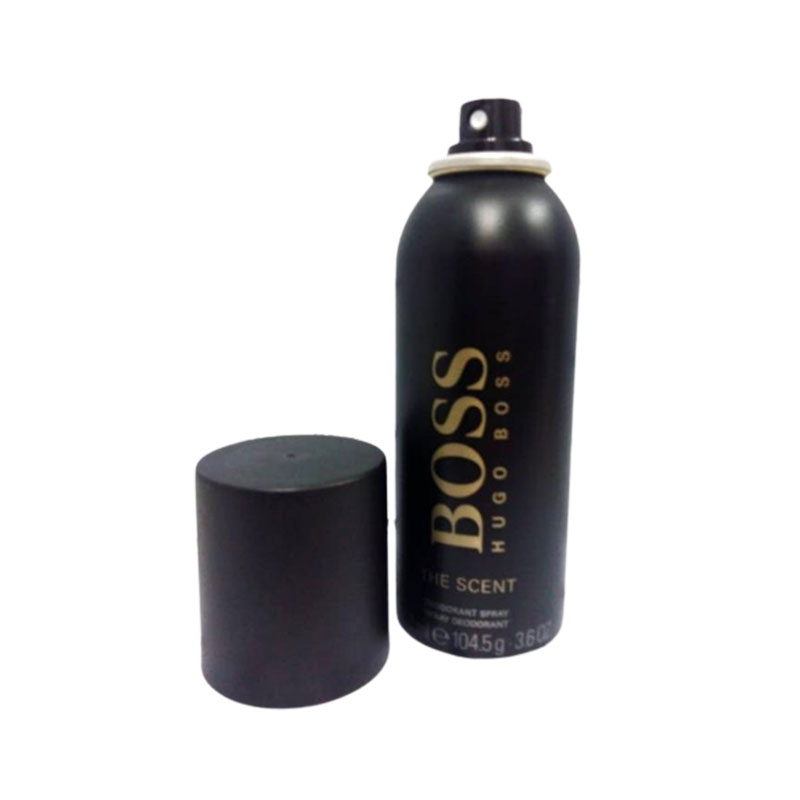 Hugo Boss The Scent Deodorant Spray 150ml
Hugo Boss introduces Boss The Scent.
It's new seductive perfume for men.
An irresistible and unforgettable fragrance.
It releases refined notes of ginger, exotic maninka fruit and leather over time, enticing the senses.
Update your daily routine with this alluring fragrance in an odour-preventing spray.
The Deodorant Spray with the aromatic scent ensures a long lasting protection and cares for your skin.
A modern fragrance, full of warmth and intimacy.
Aromatic notes spread elegance and luxury.
Made in Poland.