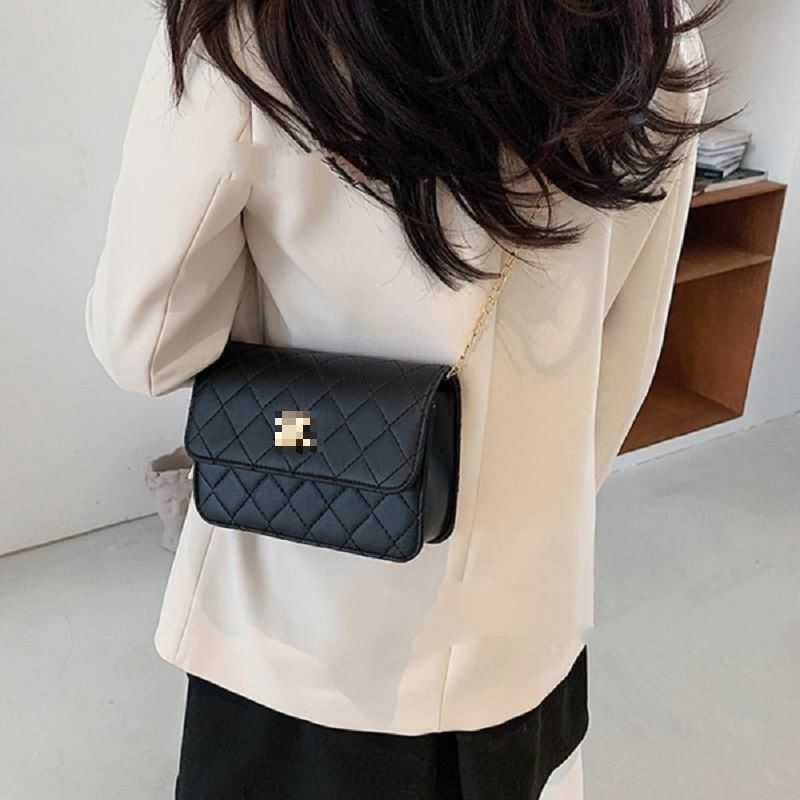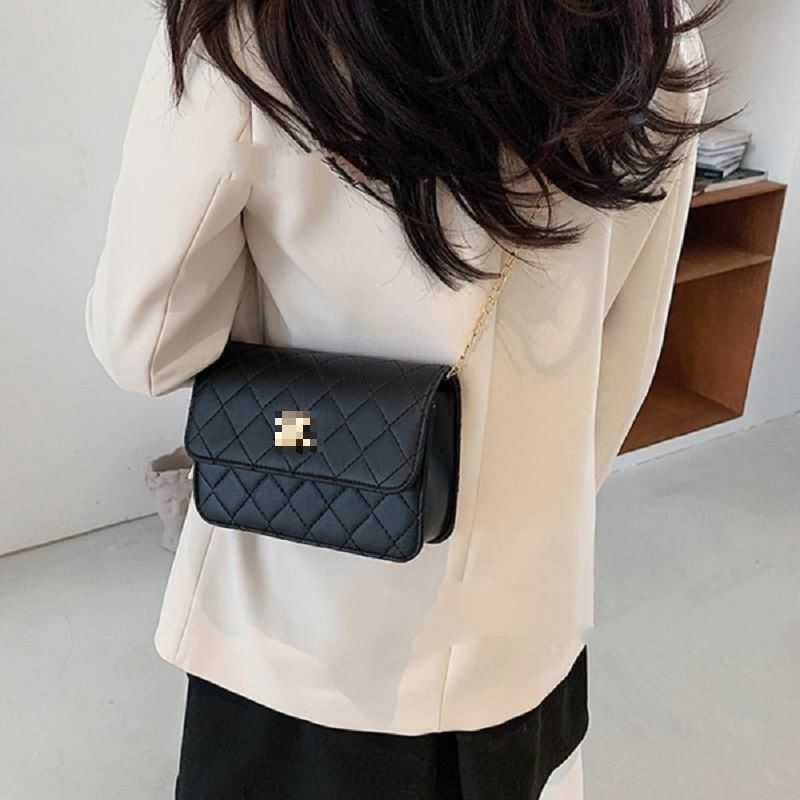 Korean Style All Match Small Square One Shoulder Messenger Bag (1001031)
This Medium Classic Double Flap bag has come with golden tone hardware.
It features a front flap with signature CC turnlock closure.
It is also available with a half moon back pocket and a golden tone chain.
Width 2' , Length 7.5' , Heigth 5.5'
Made in P.R.C.