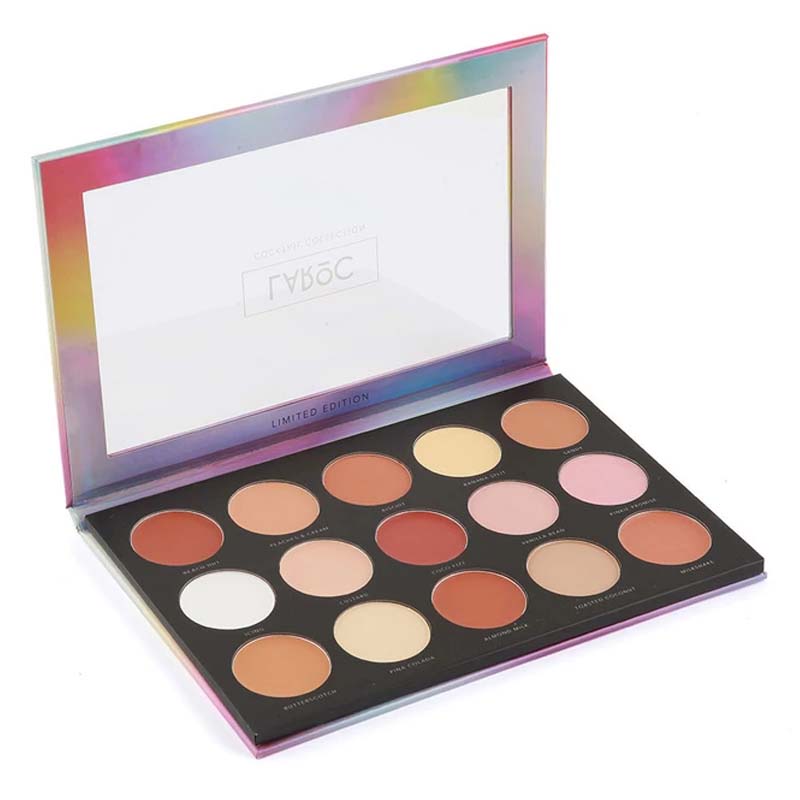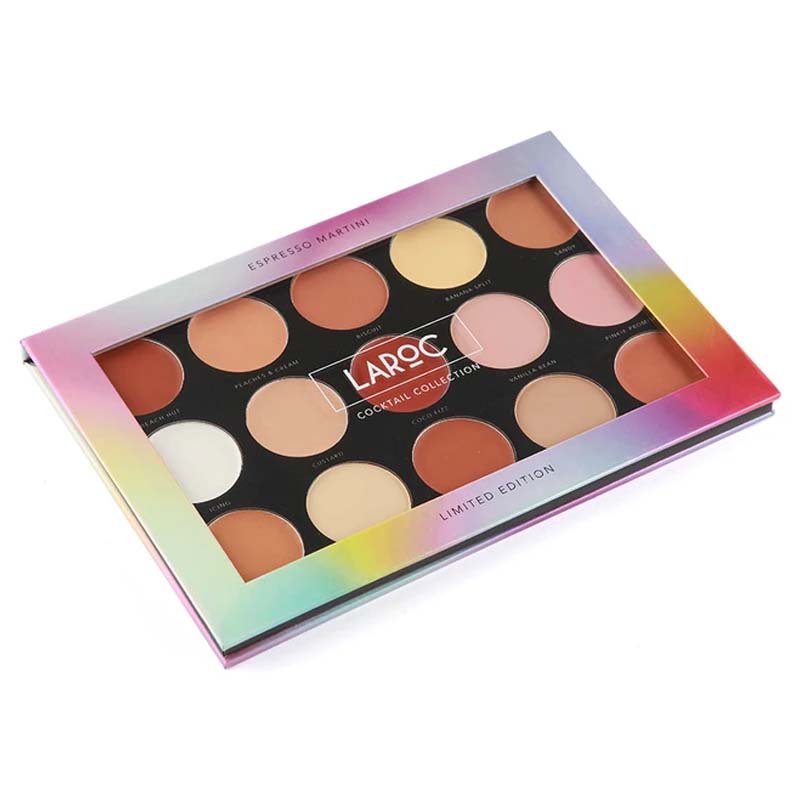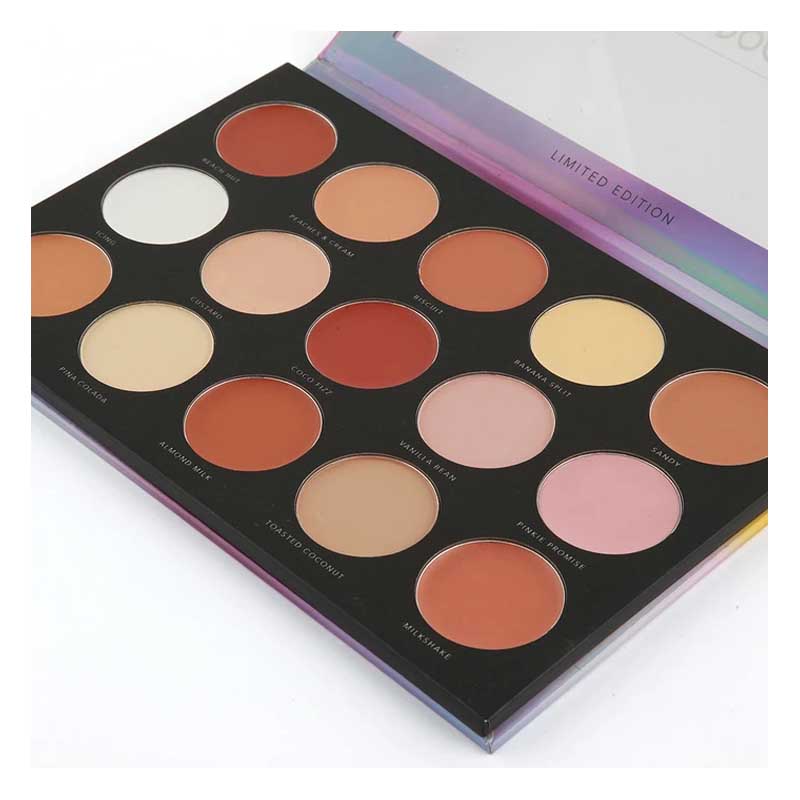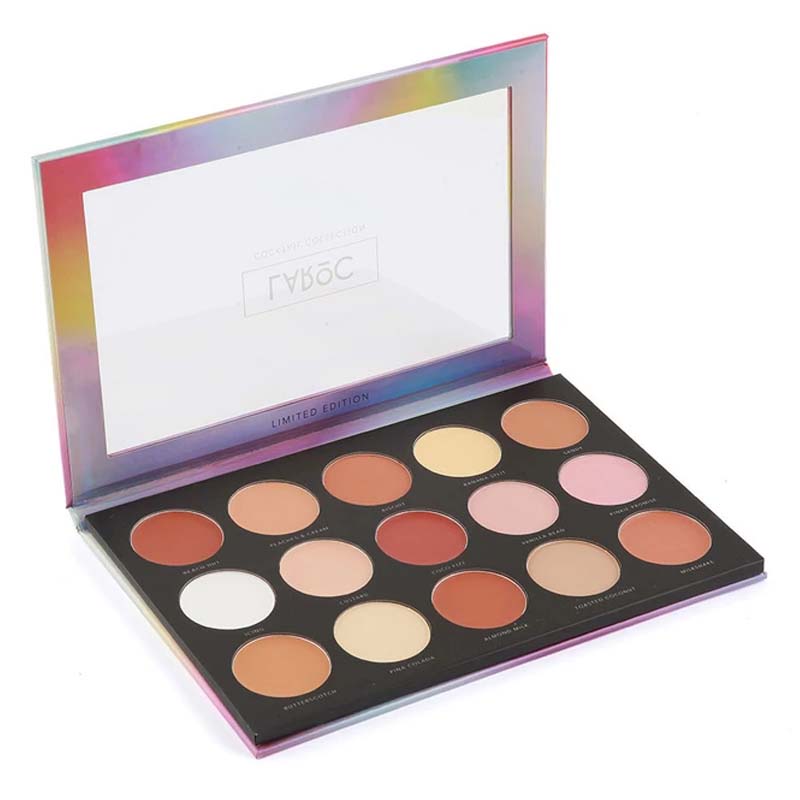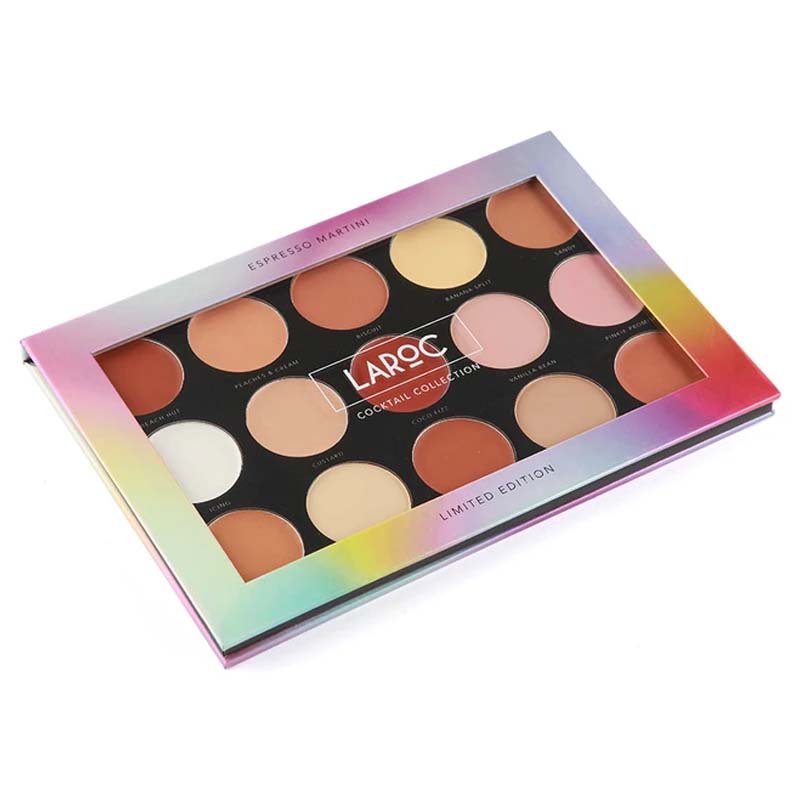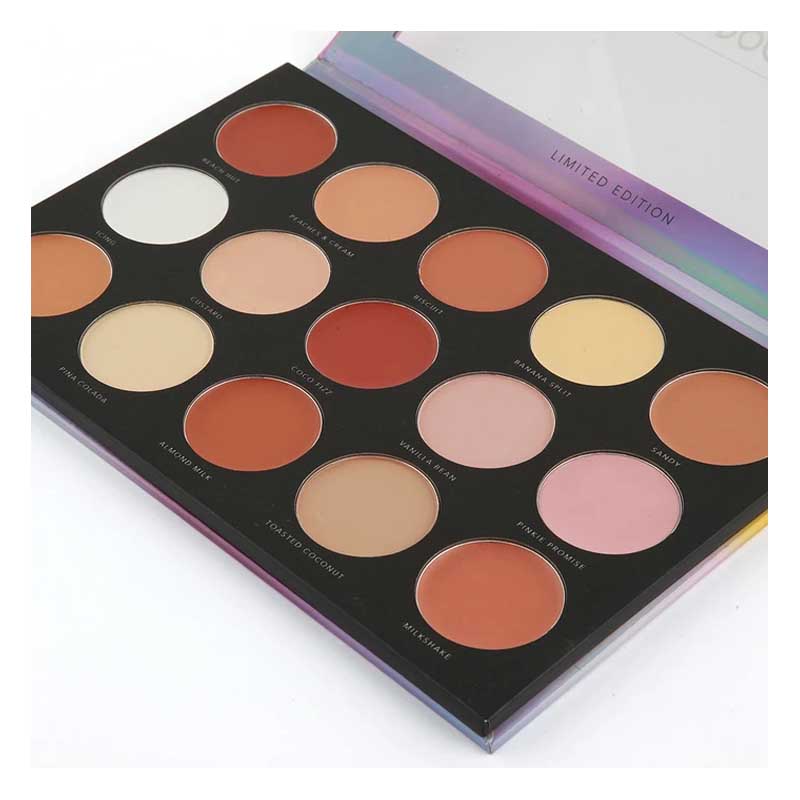 Laroc Limited Edition Cocktail Collection Palette - Espresso Martini
This palette includes 15 new formulated shades to suit all skin tones.
With a range of creams and powders the LaRoc Espresso Martini palette is perfect for those on the go and wanting a full-coverage, long lasting makeup look.
Your new favourite flawless base shades are all in one palette.
From bendable cream concealer and contour shades, to flawless buttery setting powders, this palettes has everything you need and more.
Imported from UK.