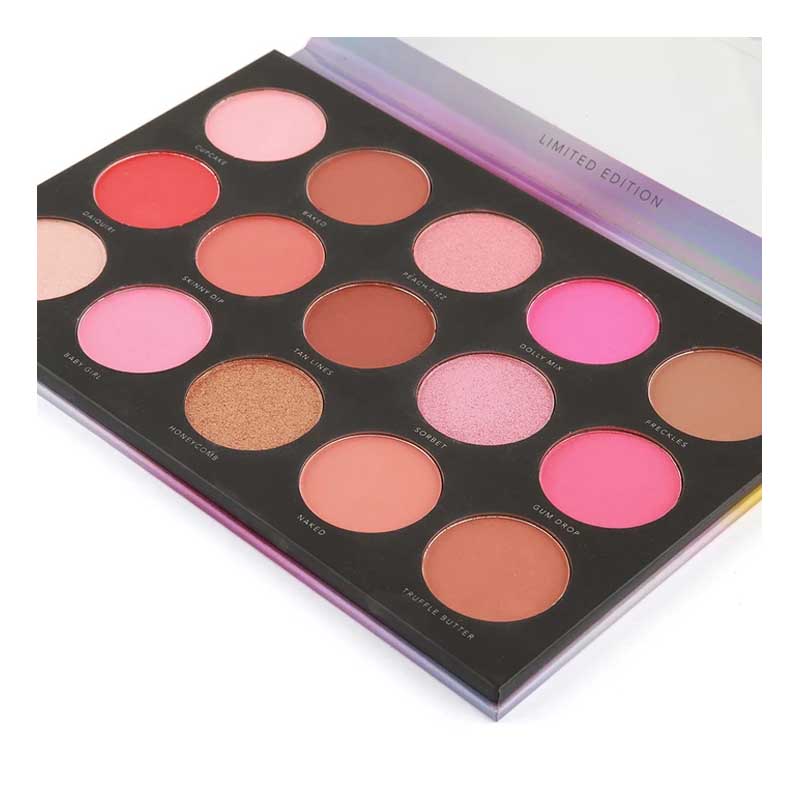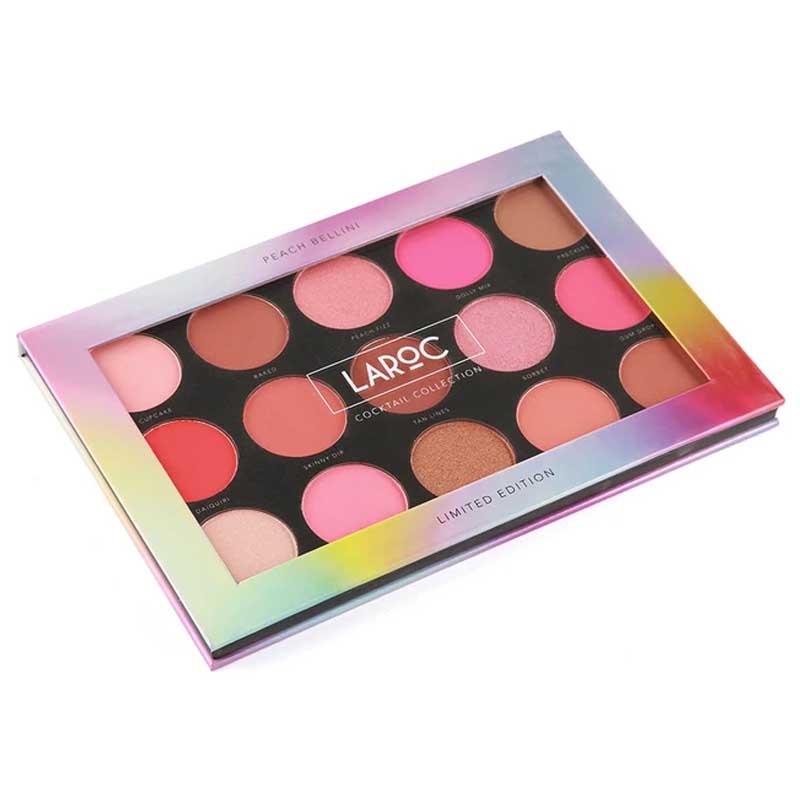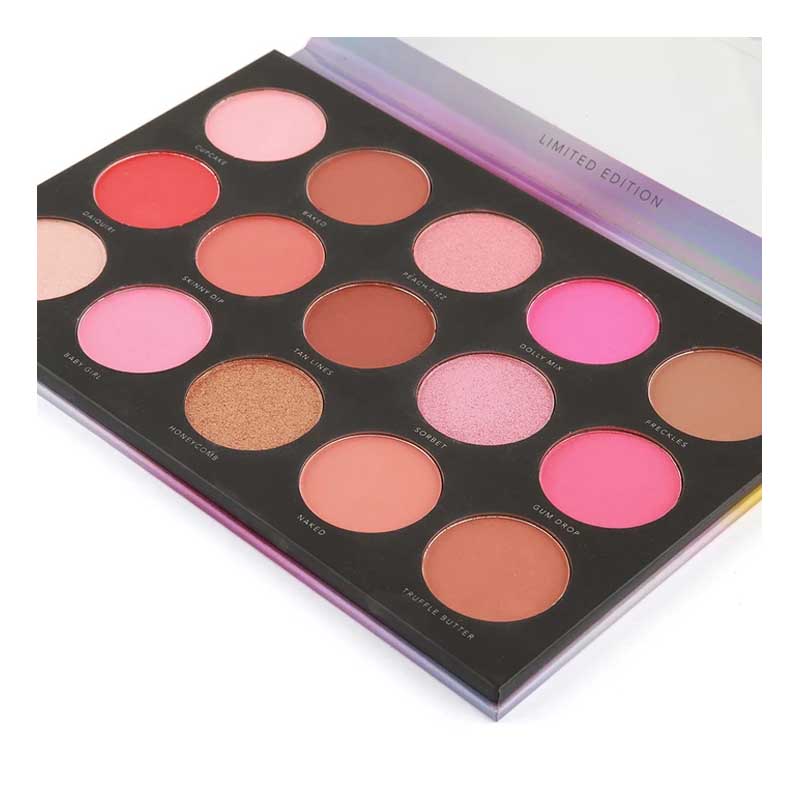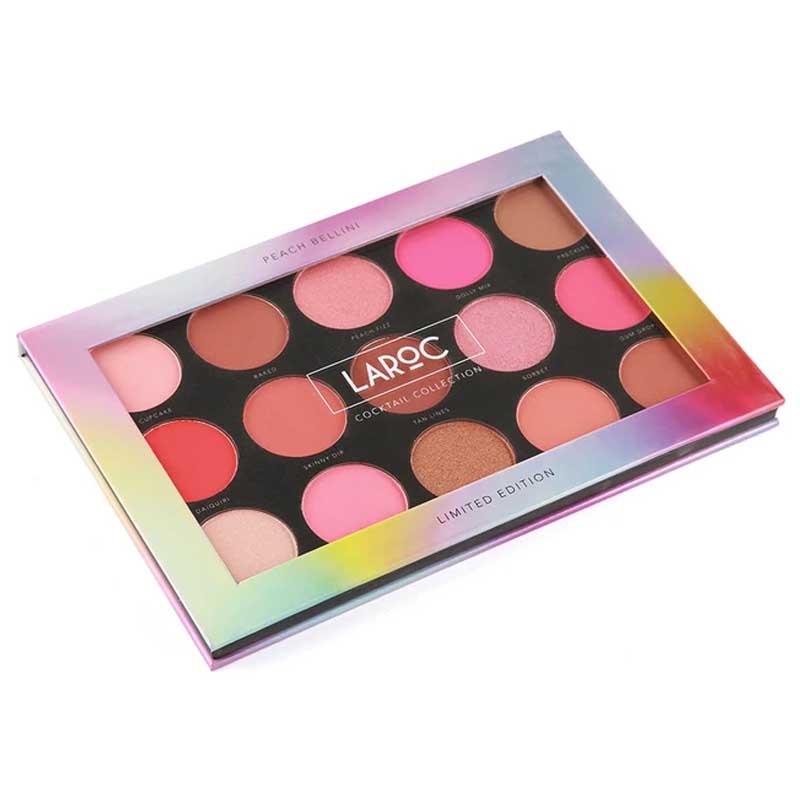 Laroc Limited Edition Cocktail Collection Palette - Peach Bellini
Blend your way to the top of the makeup game with the LaRoc Peach Bellini Cocktail Palette.
This palette features 15 fun, bendable, shades.
With an array of Blush, Highlight and bronze shades the Peach Bellini palette is a go to for everyone.
New face palettes consists of matte and shimmer finishes perfect for creating a flawless, stand out base.
The perfect pink smokey eye or an effortless bronze goddess look.
Imported from UK.