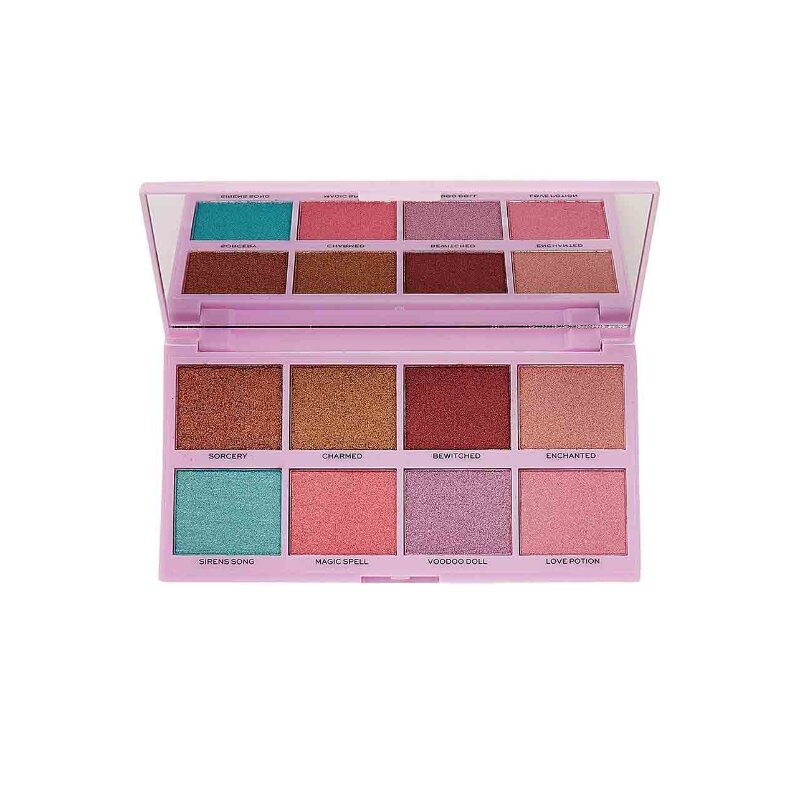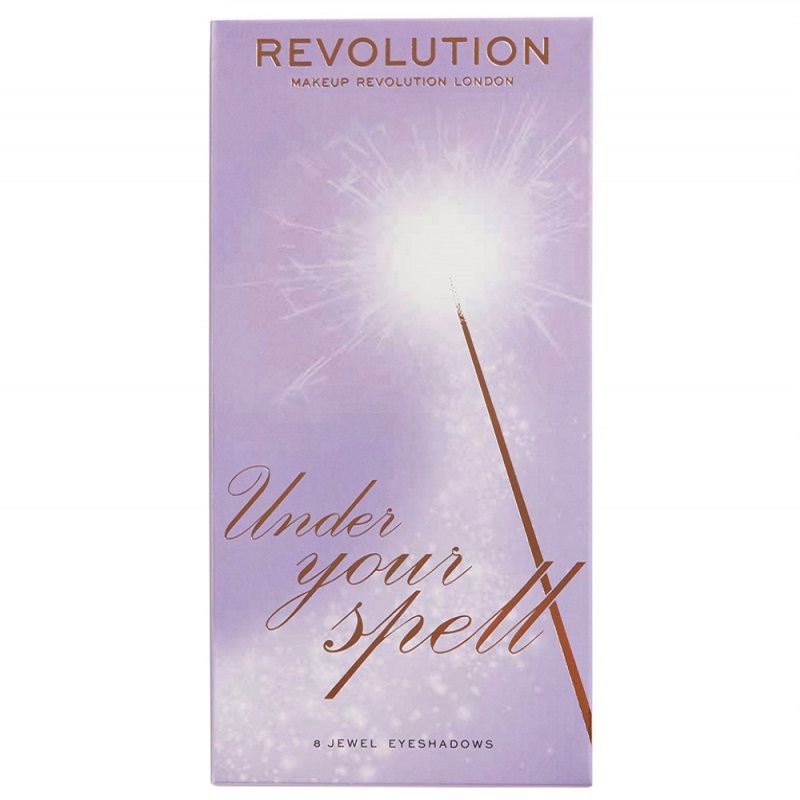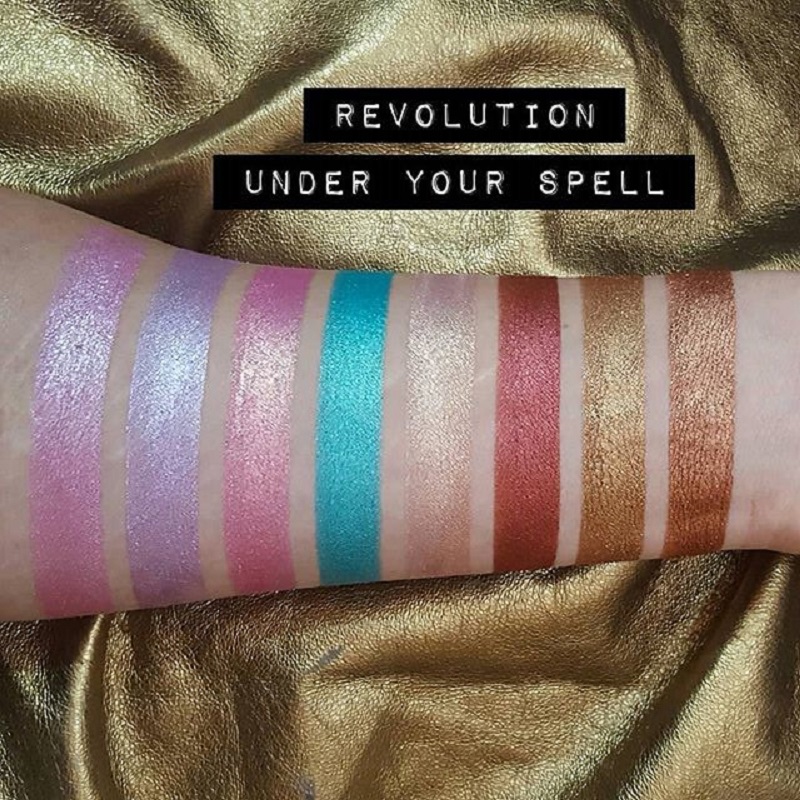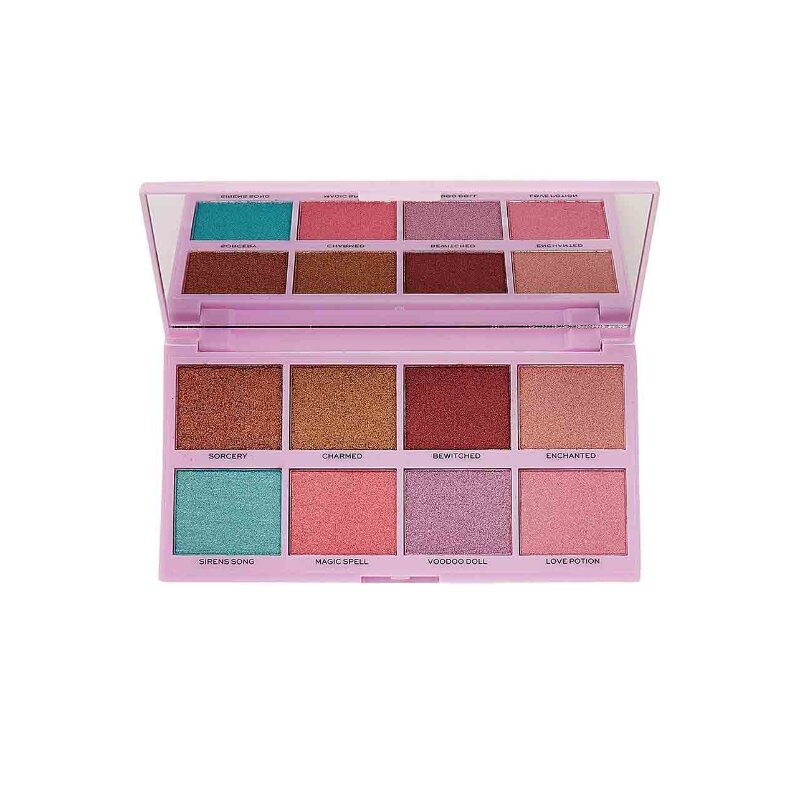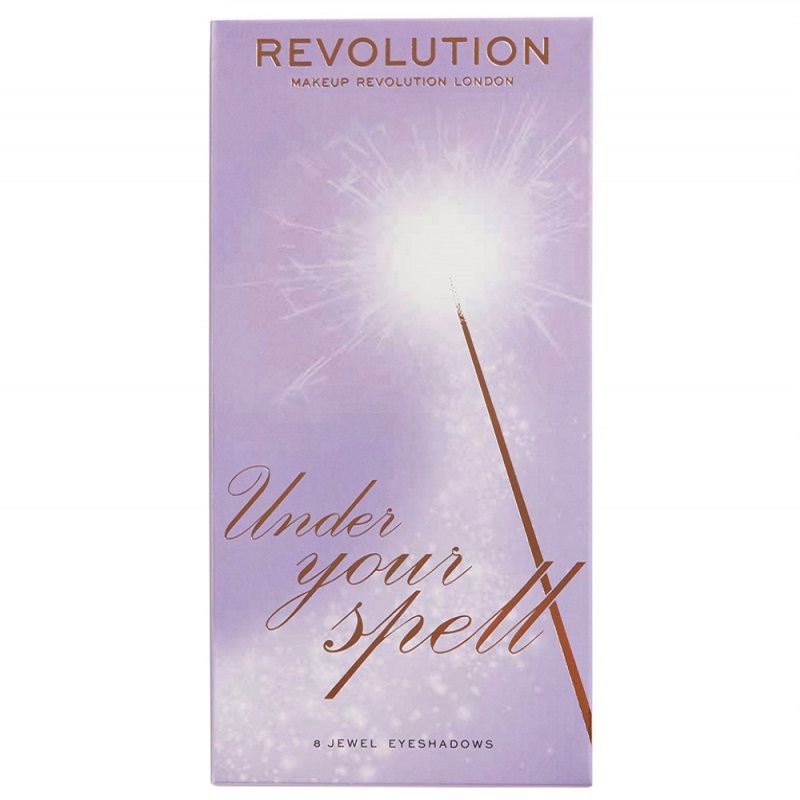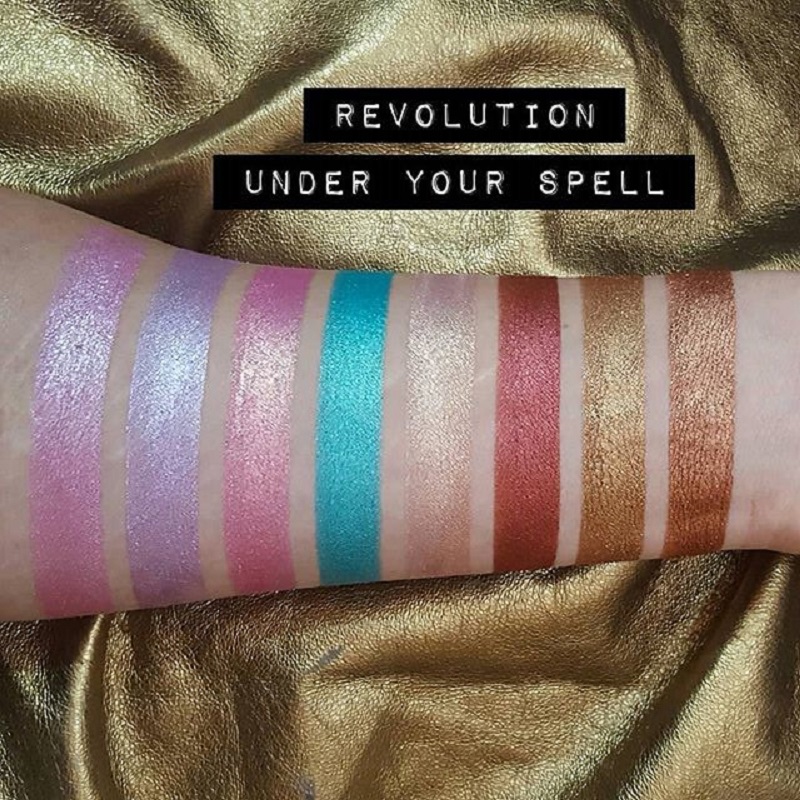 Makeup Revolution Under Your Spell 8 Jewel Eyeshadow Palette
This a set of 8 unique eye shadows.
Appropriately selected colors, allows you to create many classic and evening make-up.
Creamy texture, apply well to the brush, spreads and rubs on the skin.
It gives the possibility of obtaining soft tonal transitions.
Perfect for Halloween make-ups.
The high level of color saturation makes each shadow unique.
The palette has been enriched with a rectangular mirror.
Easy application.
Imported from UK.
Made in China.