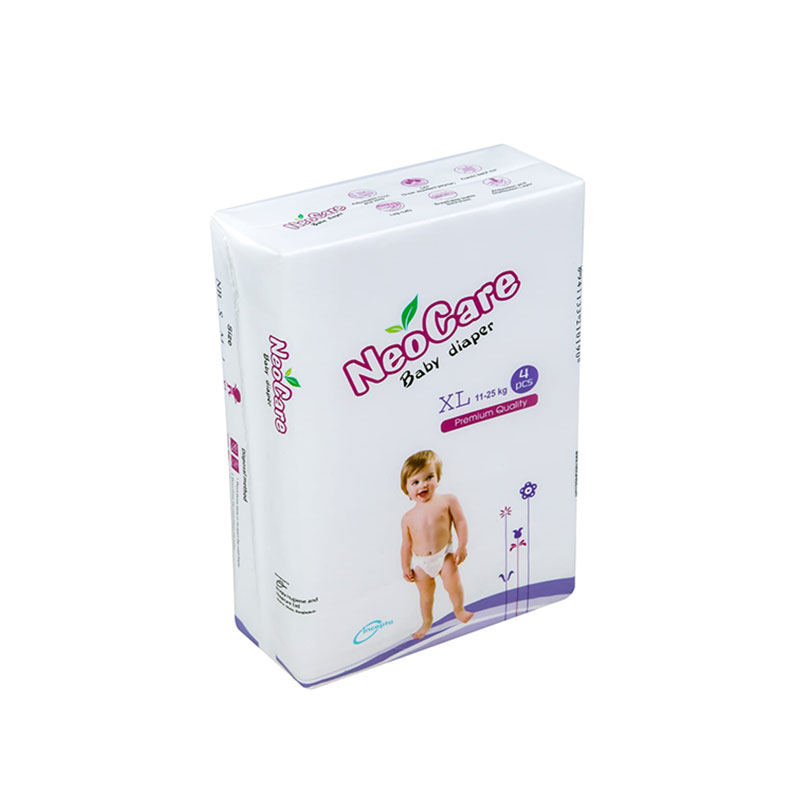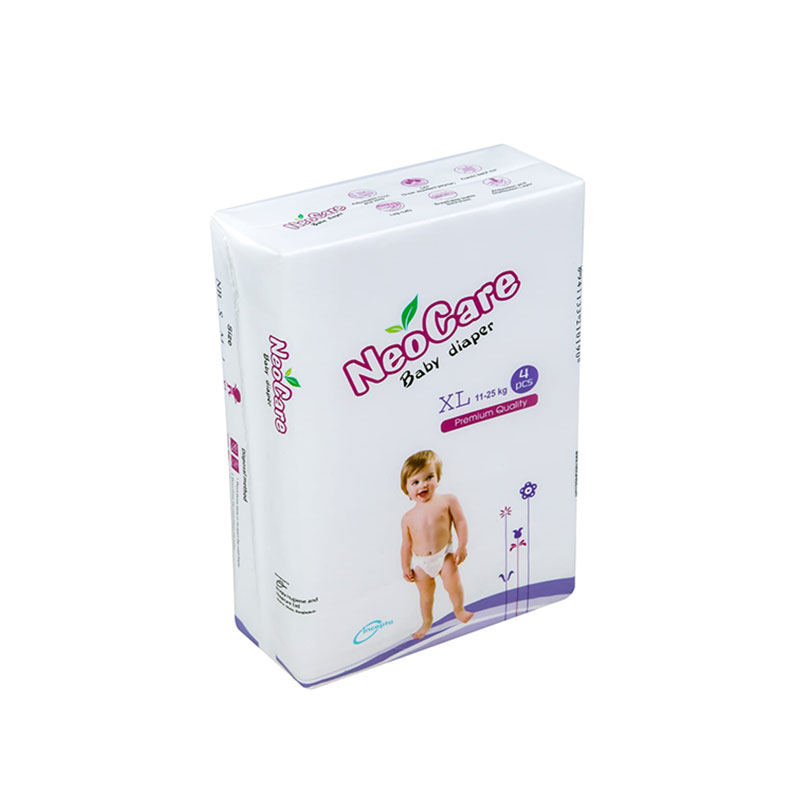 NeoCare Premium Quality Baby Diaper XL Size (11-25kg) 4pcs
NeoCare is a premium quality baby diaper.
This is a unique blend of natural and technological components.
It ensures adequate protection with unparallel comfort to the users.
You can easily keep it in your drawer or rack.
Manufactured by Incepta, Bangladesh.