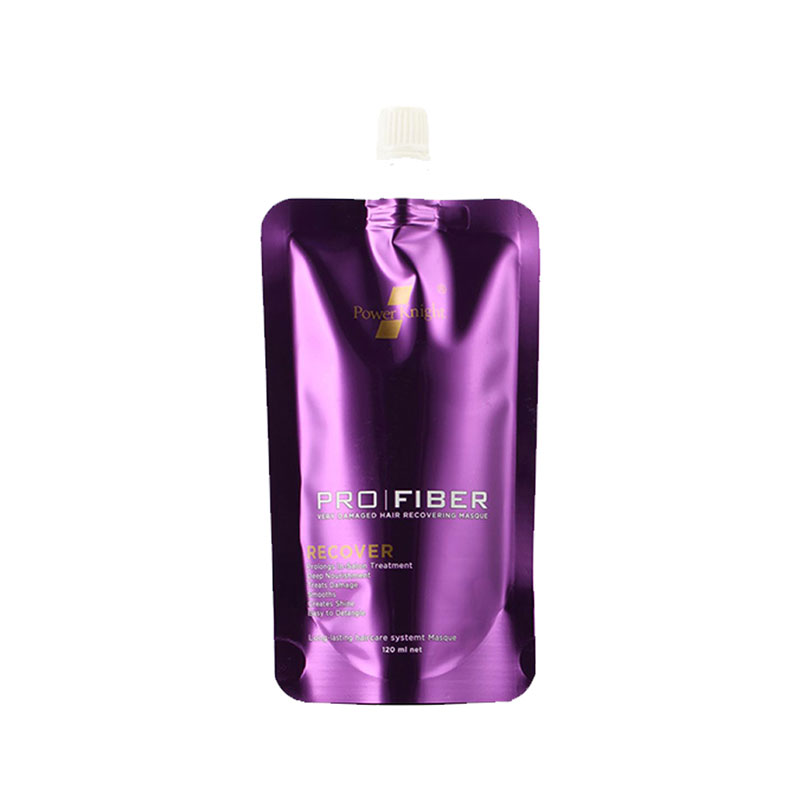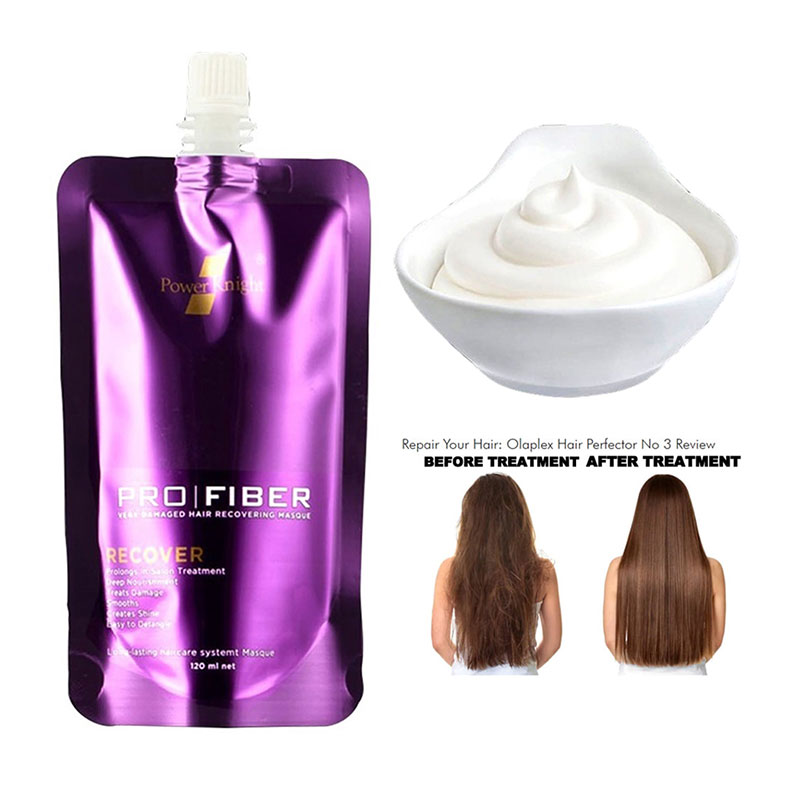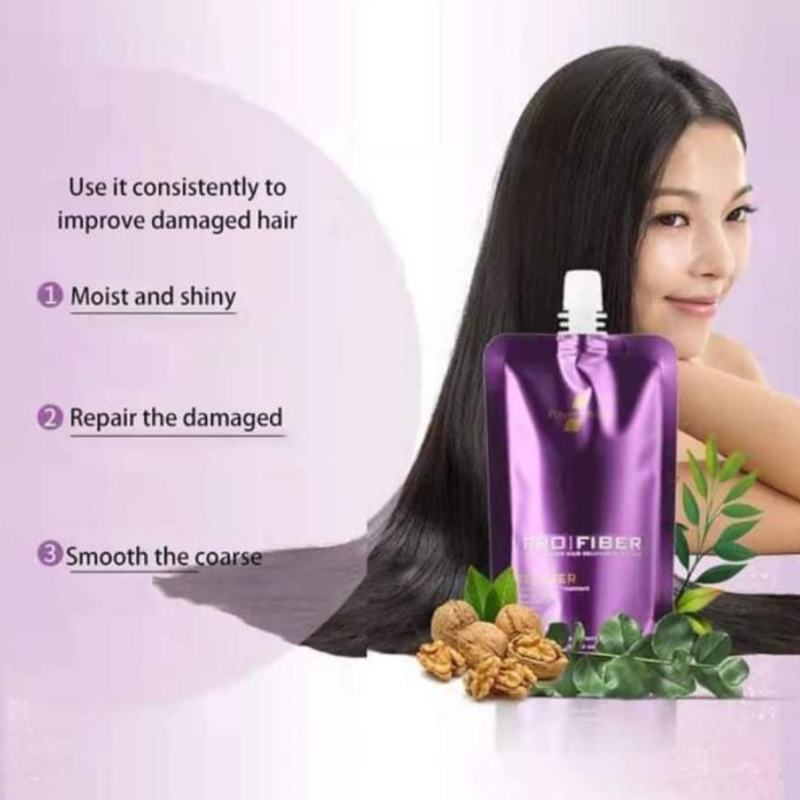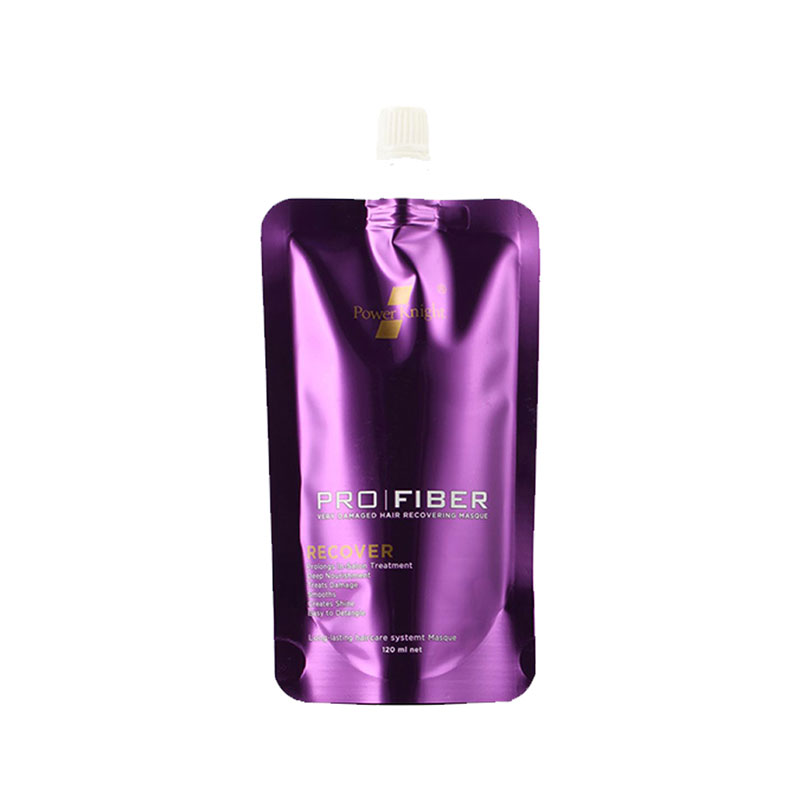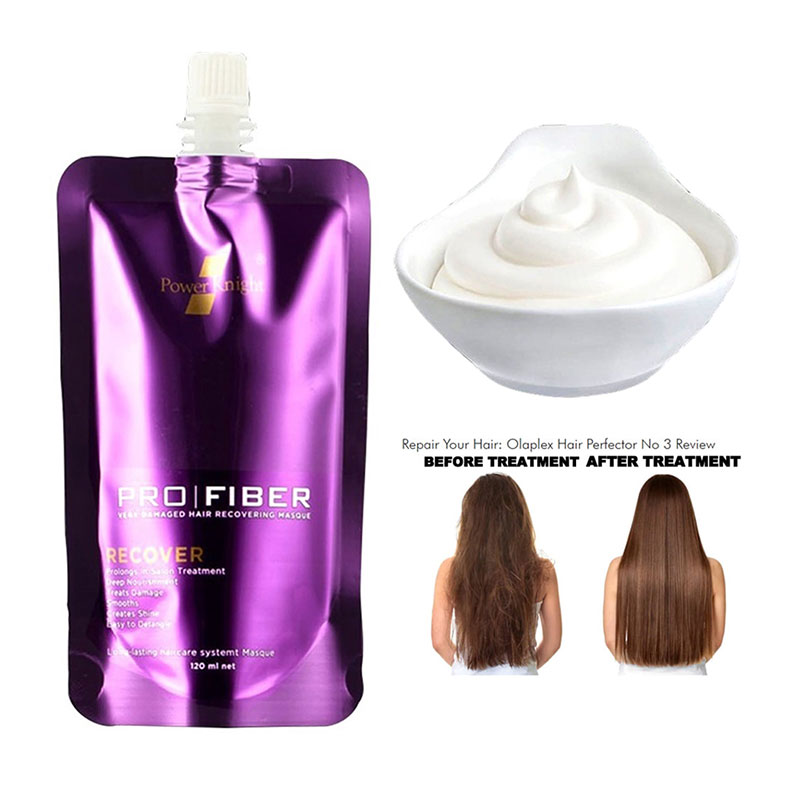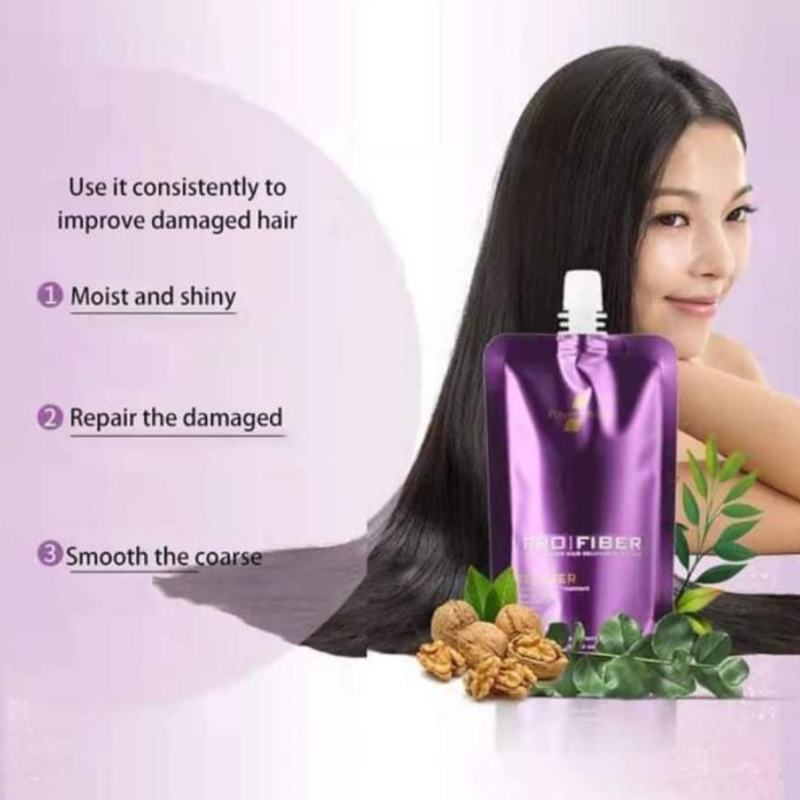 Power Knight Pro Fiber Very Damaged Hair Recovering Masque 120ml
This super smoothing Detangeling hair treatment is one of our most effective hair treatments.
It is designed to successfully treat damaged hair and aid the recovery from any previous chemical treatments.
This unique formula promotes healthy and strong hair, reducing split ends and breakage and giving instant results of revitalized, smooth and manageable hair.
Results may vary depending on the application and texture of hair.